I don't mind Halloween, I enjoy seeing kids having a blast running around in their costumes and getting strung out on candy when they really should be in bed. I am not a fan of "spooky" or "creepy" Halloween decor. Ghosts and goblins won't be found at my home, but here is some inspiration for non-spooky Halloween decor and crafts.
Non-Spooky Halloween Crafts and Decor: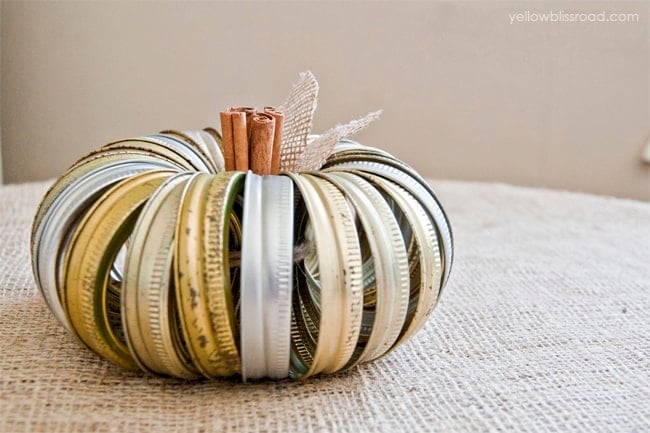 Free Printable Trick or Treat Banner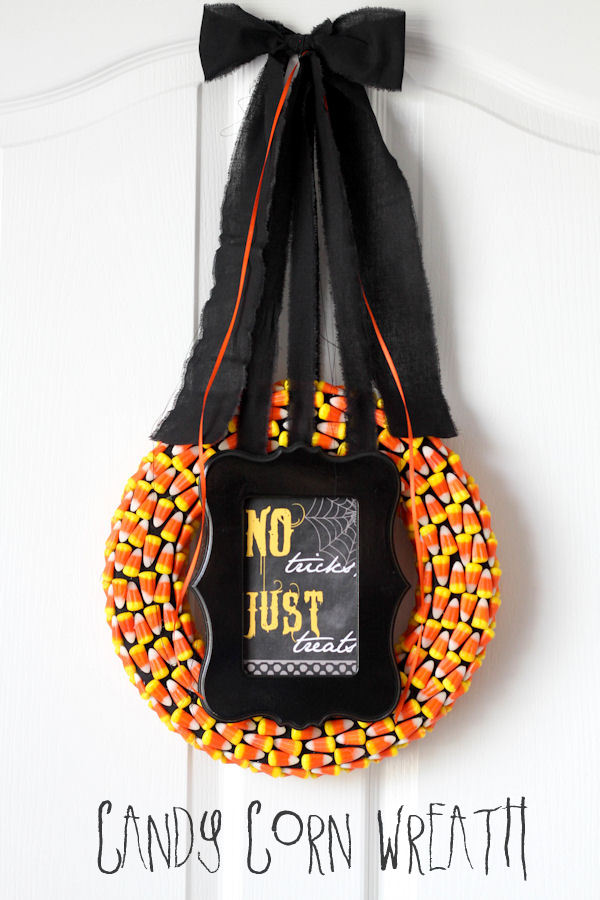 Free Printable "Something Wicked"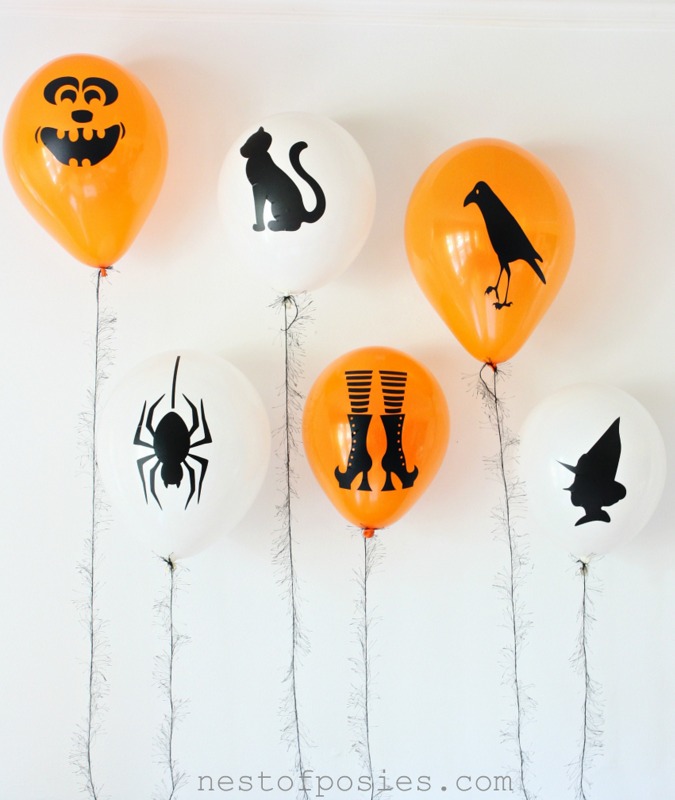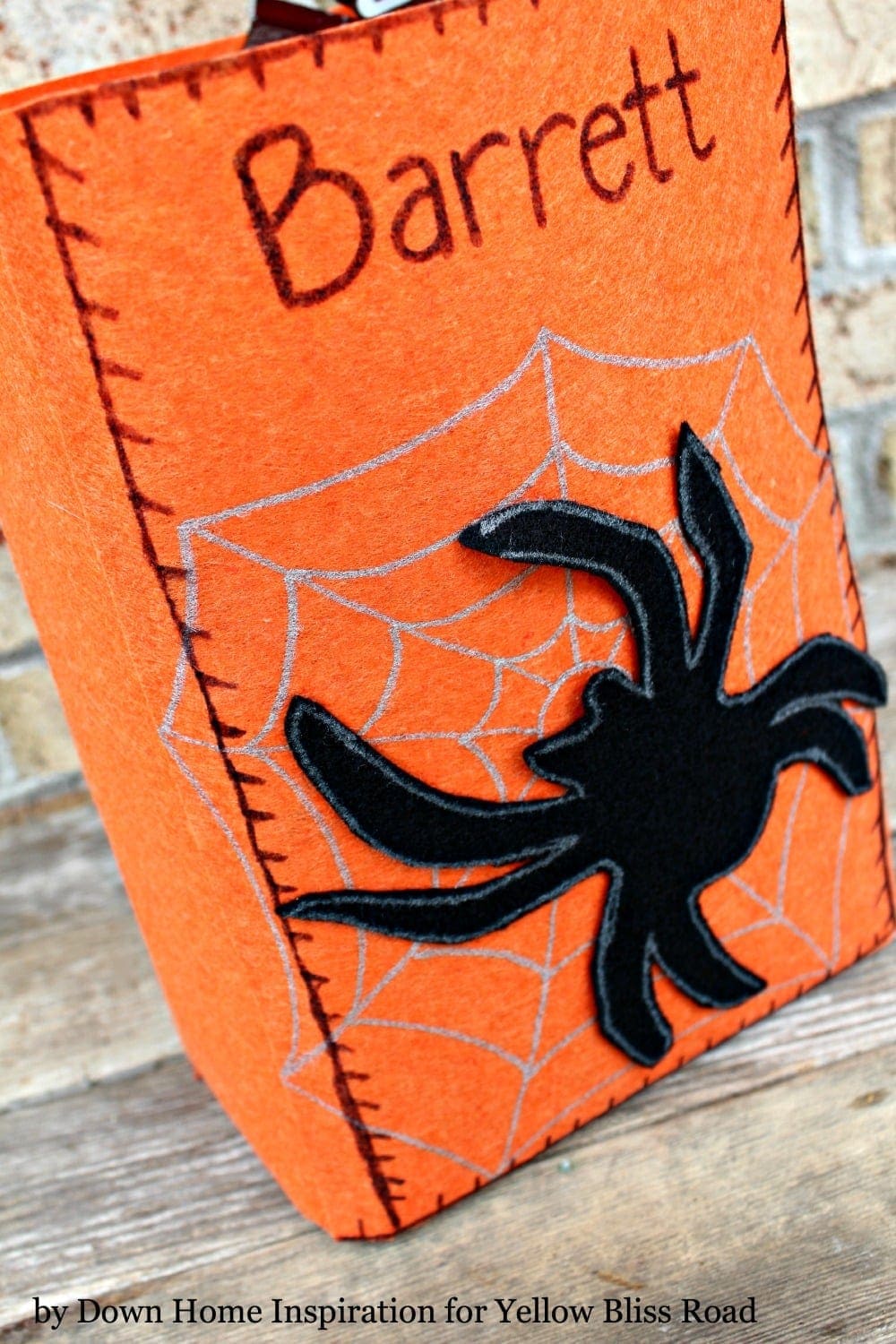 Pottery Barn Knock Off Trick or Treat Bags
Pumpkin Patch Chalkboard and Bunting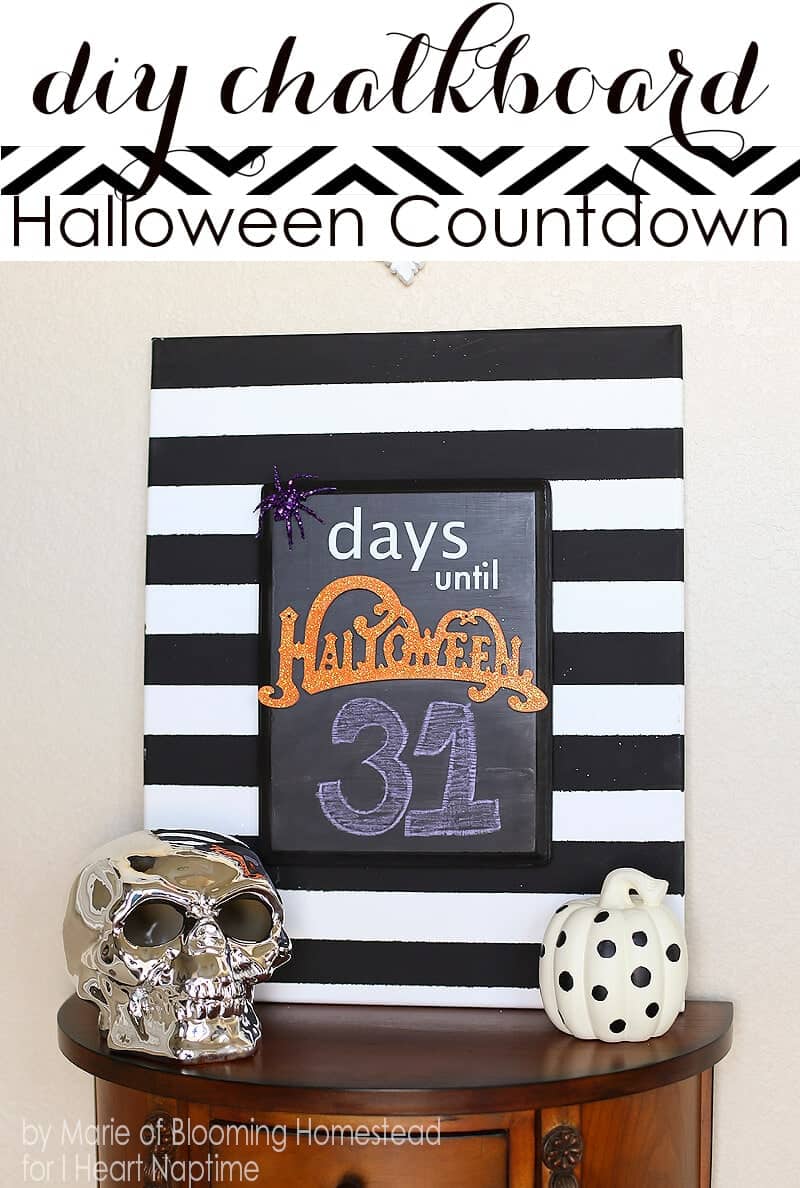 You might also like:
Hi! I'm Kristin, the creative mind behind Yellow Bliss Road where you will be inspired by tons of easy to follow recipes, lots of free printables, and a little sprinkling of life thrown in for good measure.