I am having a blast right now at SNAP! in Salt Lake City, Utah!! This sunny So Cal girl is braving the cold temps and is having so much fun staying up late and meeting new friends.
My roommates are I stayed up late decorating our hotel room door. We had a blast planning it out and pulling it all together. We used a bunch of our favorite Instagram photos to give a sense of who we are and what we're all about. My favorite part is the centerpiece – a chalkboard printable designed by Melissa of Number 2 Pencil and "chalked" by me!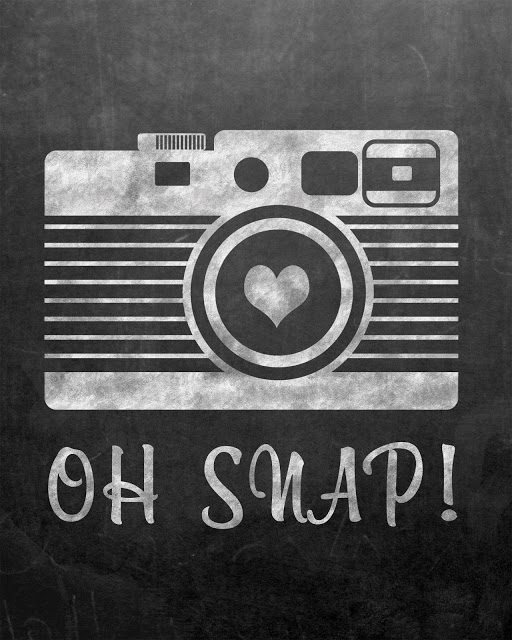 The printable is yours for the taking – Download the PDF printable here.
I'll be back soon with lots of fun pictures and goodies to share!