Did you know that Christmas will be here in 40 days?
There's all kinds of inspiration to be had around the web, but if you've looking for something new to try out this year, I thought I'd pull out some Christmas posts from last year…
I shared three cookie recipes and showed how I packaged them up for friends and neighbors. I will be making at least two of these recipes again this year.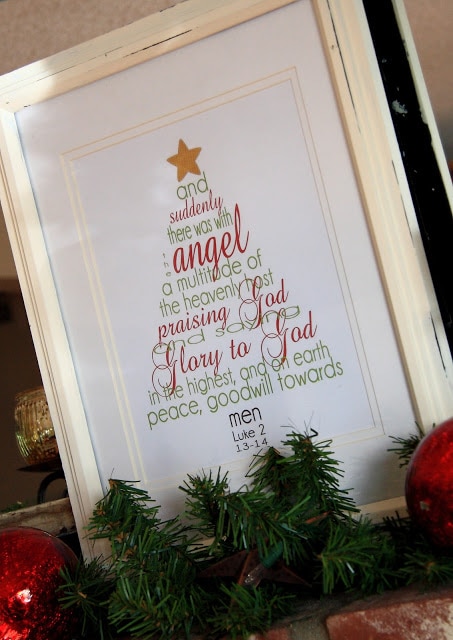 This is the printable that started my digital design obsession.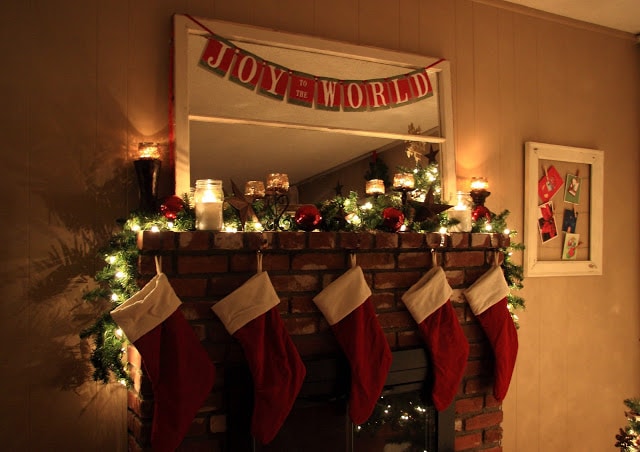 Our Christmas mantel last year was my favorite to date! It almost made me like the red brick fireplace…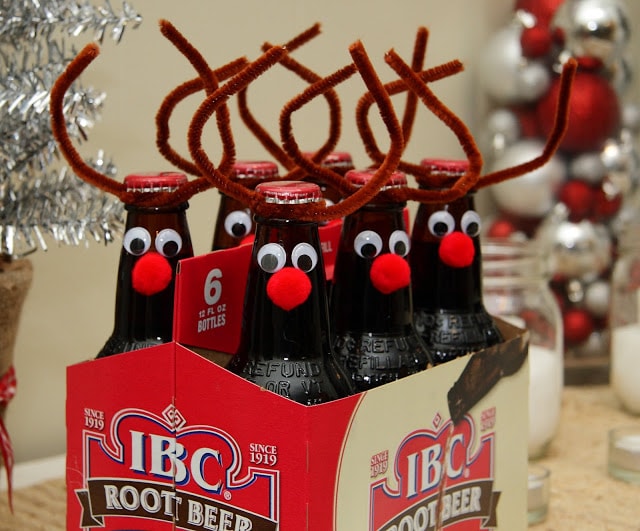 When I found this adorable gift idea, I knew if was something I had to make. Since the kids' are at a new school this year, I might be making it again.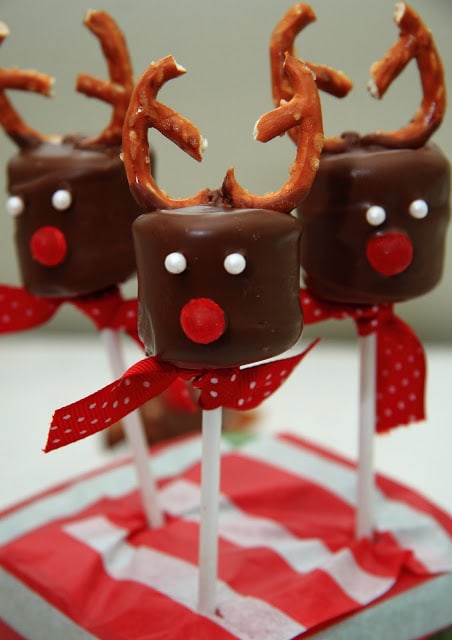 Cute and yummy. Two of my favorite adjectives.
I've got a few new ideas swirling around but I'm trying to figure out how much I have time for. I need to start getting the Christmas decor out and up, since we will be gone Thanksgiving weekend and I'm hosting a party on December 4!
What are your favorite Christmas projects from last year? I'd love to try something new…
***************
-Blog Business-
Have you entered the Shabby Apple Necklace Giveaway?
Don't forget about the 12 Days of Christmas Printables Party – Printables, Giveaways, and Linkys, oh my!