This post is part of a social shopper marketing insight campaign with Pollinate Media Group® and Kleenex but all my opinions are my own. #KleenexAllergy #pmedia http://cmp.ly/3/8vNxcO
Did you know that more than half of the US population suffers from some type of allergy? (source) We happen to have three of those allergy sufferers in our house. And there's only three people living in our house. That means that there is a lot of sniffling, sneezing and Kleenex using in our house too!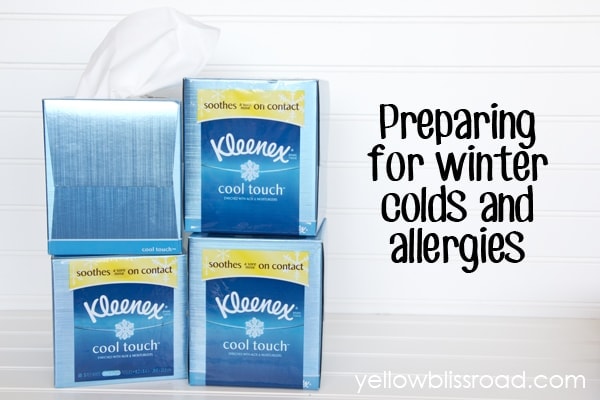 My son has terrible allergies. He has had them since he was an infant. Nuts, Shellfish, Sesame and Soy are the main ones we avoid for now. He is also allergic to cats and dogs and cockroaches (because apparently they test for that). Thankfully none of his allergies are life-threatening and we can typically avoid them. It's the seasonal and environmental allergies though that really take him down.
This poor kid is sniffling most of his days. Thankfully Kleenex (and our arsenal of allergy meds) always makes him feel better.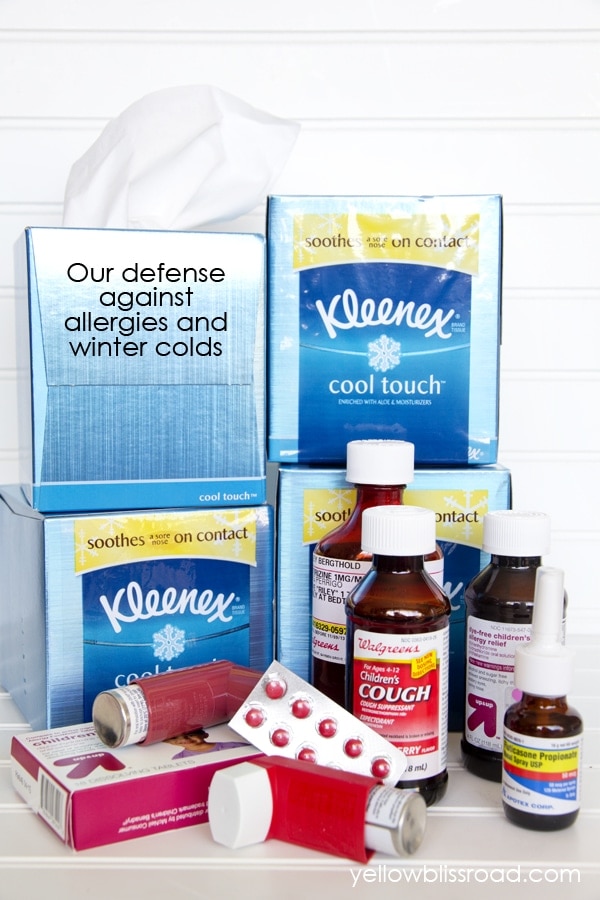 His sniffling and sneezing can really keep him up at night and can affect his behavior. We have to keep him indoors on windy days and just in general when allergens are high. I always hit our local Target to stock up since we keep tons of Kleenex on hand to help sooth that sniffly, red nose. We recently discovered Kleenex Cool Touch. My son was blown away (in the way only an inquisitive six year old can be) by how the tissue itself is actually cool to the touch when you bring it up to your nose. He went through a ton of them just to see if every one was like that. But I thought I'd let him tell you just what he thinks of them.
Apparently vampires don't like allergies. In case you can't see the video, here are some still shots.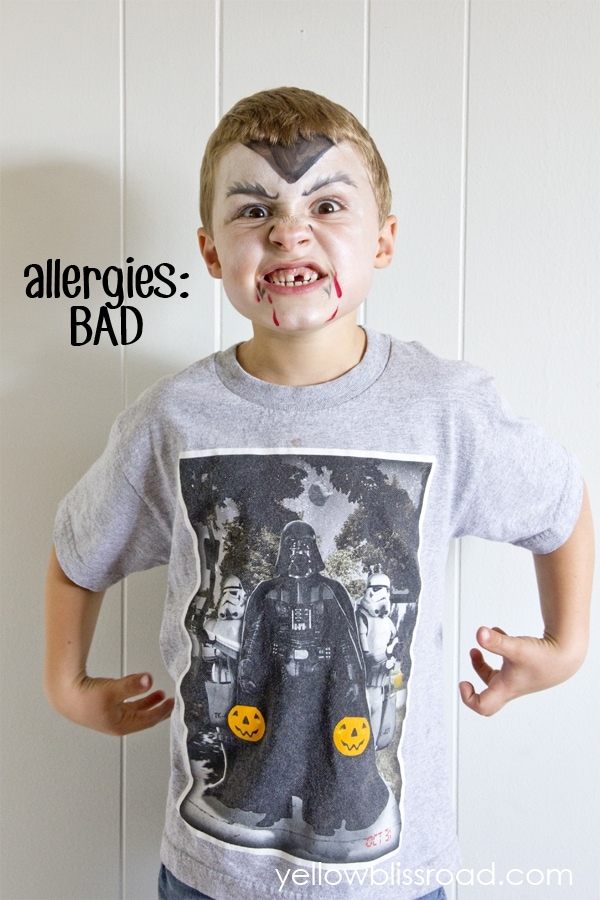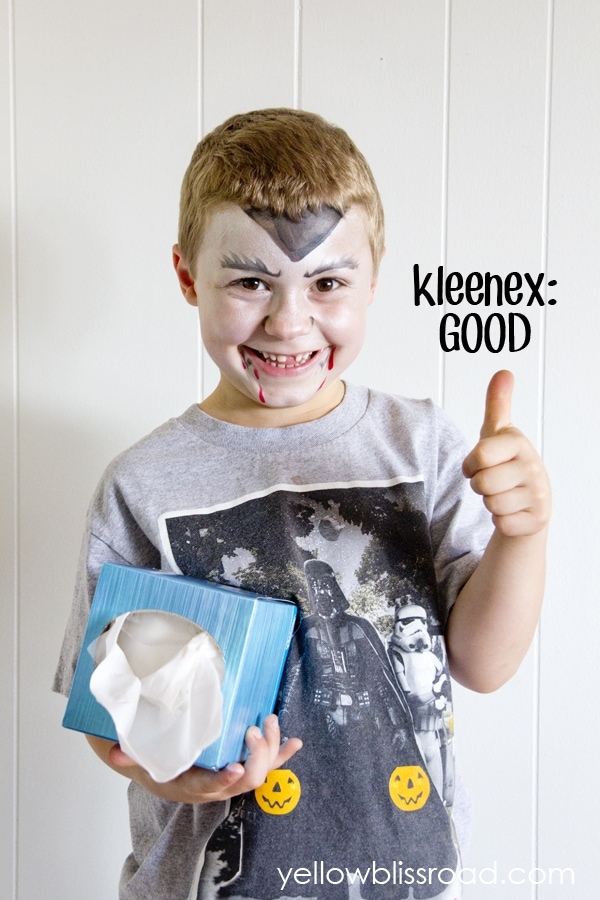 Have you stocked up on Kleenex for your allergy sufferers? You're in luck because there's an awesome coupon offer for Target and Kleenex, available now.
Buy one Kleenex four-pack, get one FREE wallet pack (2-pk) or one pocket pack (3-pk) using the special coupon (while supplies last). My store was out of the wallet and pocket packs (sad face), but here they are so you know what to look for:
Freebies are always a good deal in my book so be sure to head to your local Target to stock up! Don't forget to print your coupon (available while supplies last)!
Do you suffer from allergies? How do you stay prepared?