Printable Valentine's Day Treat Boxes
Hi everyone! It's Heather, from The Caterpillar Years. I'm excited to be starting a new year as part of the incredible creative team here at Yellow Bliss Road! Today I'm sharing a printable Valentine's Day treat box!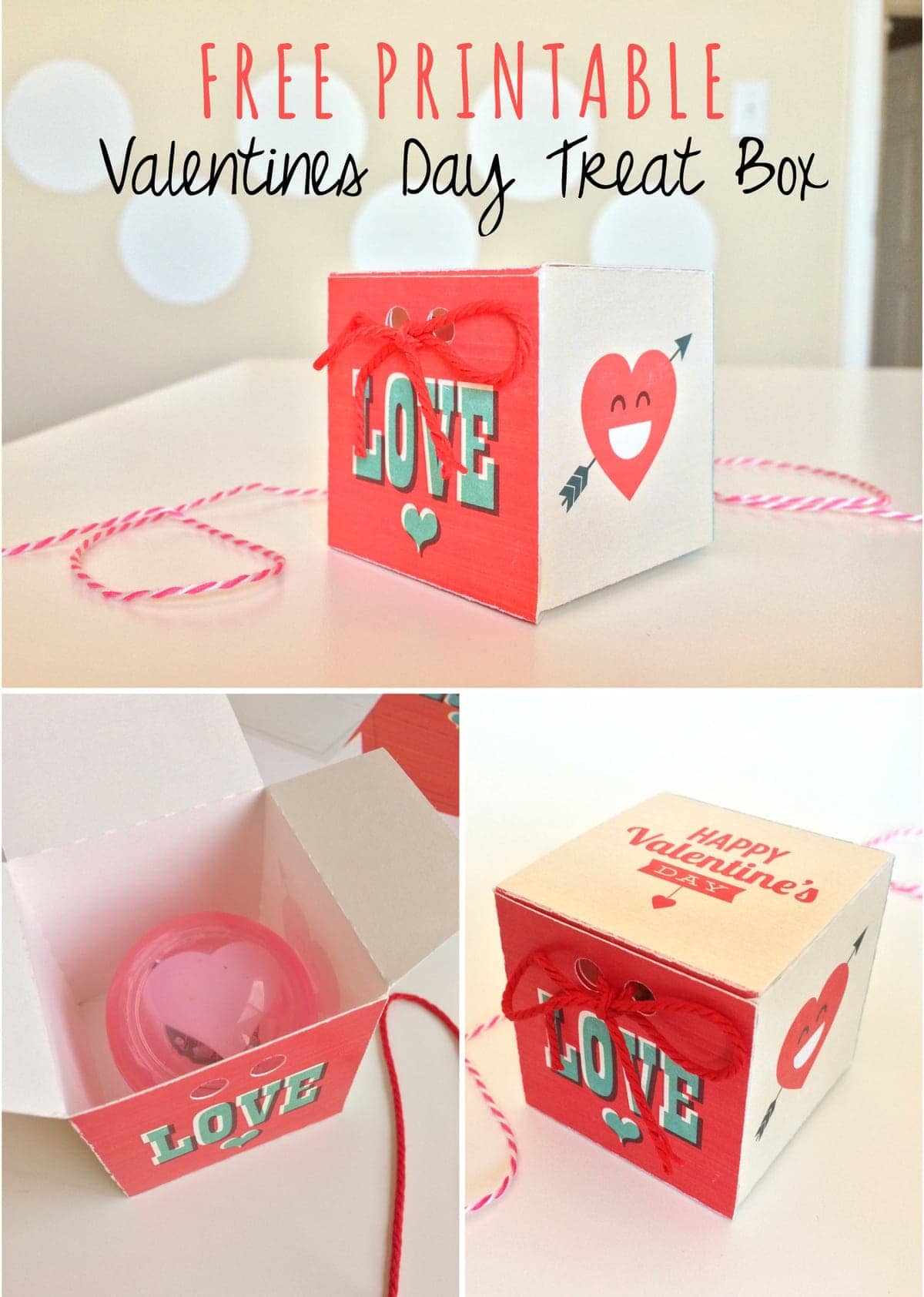 The boxes measure 2 1/8″ on all sides and are so simple to make! They can be filled with just about anything—great for class Valentines or special treats for your family.
For my kindergartener's class, we filled the boxes with light-up bouncy balls in lieu of sweets because, you know, sugar and 5-year-olds…
I'm thinking of making some extra boxes and filling them with pink kettle corn for the neighborhood kids! The options are endless! I can't wait to see what you do with these!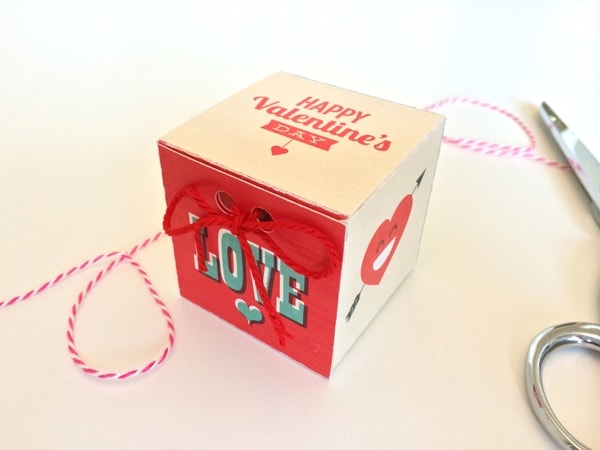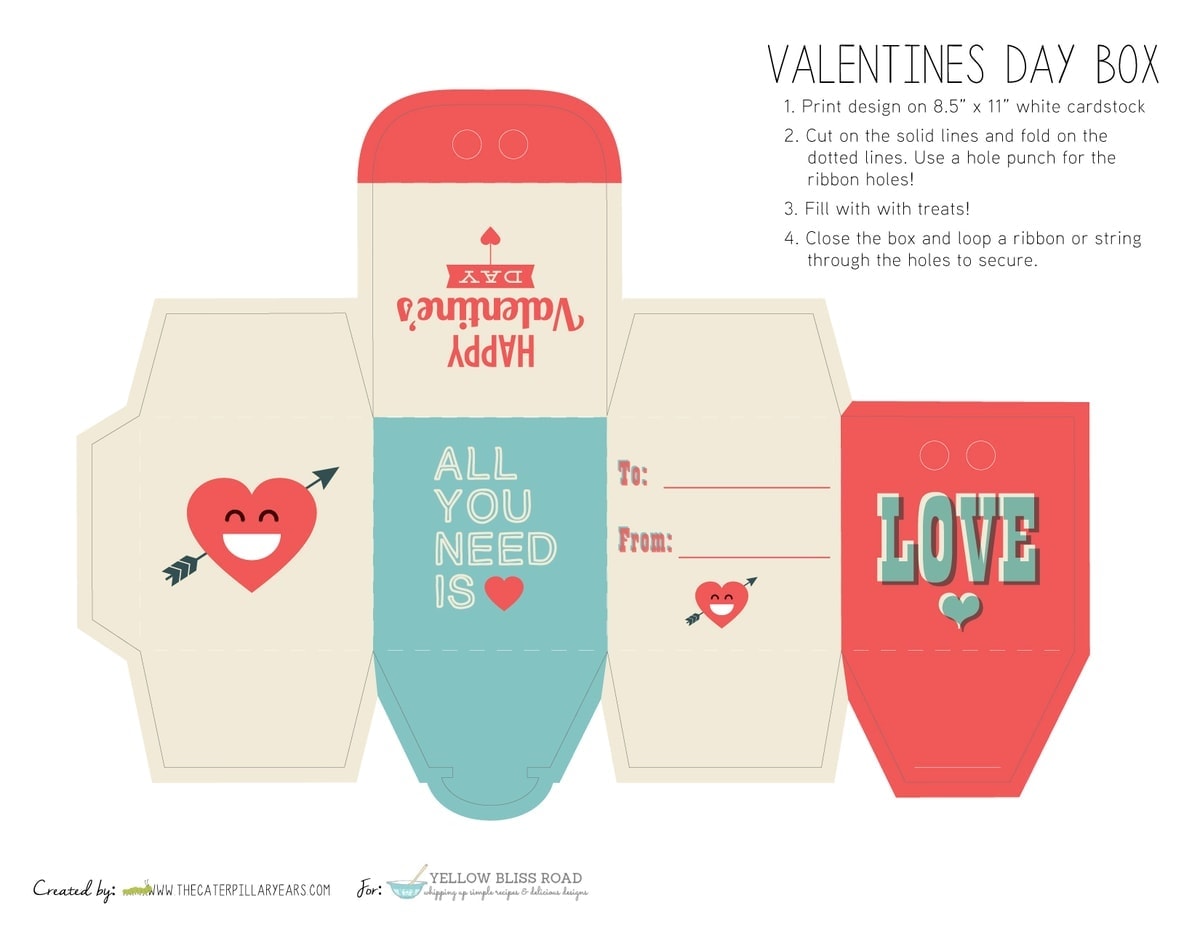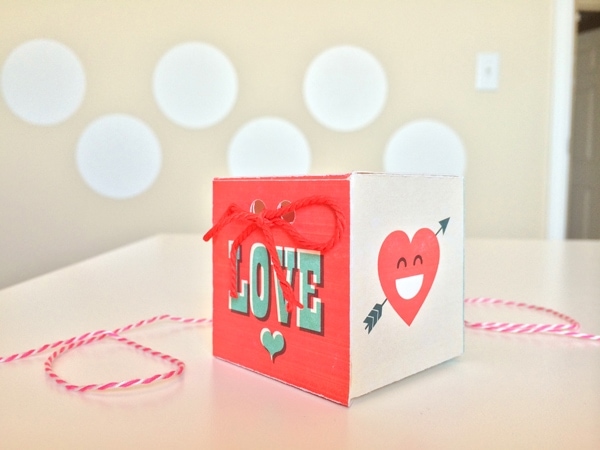 For more great ideas for Valentine's Day, be sure to check these out!