Printable Watercolor Art for Spring
Enjoy this Printable Watercolor Art for Spring and make your home come to life with a beautiful floral art print.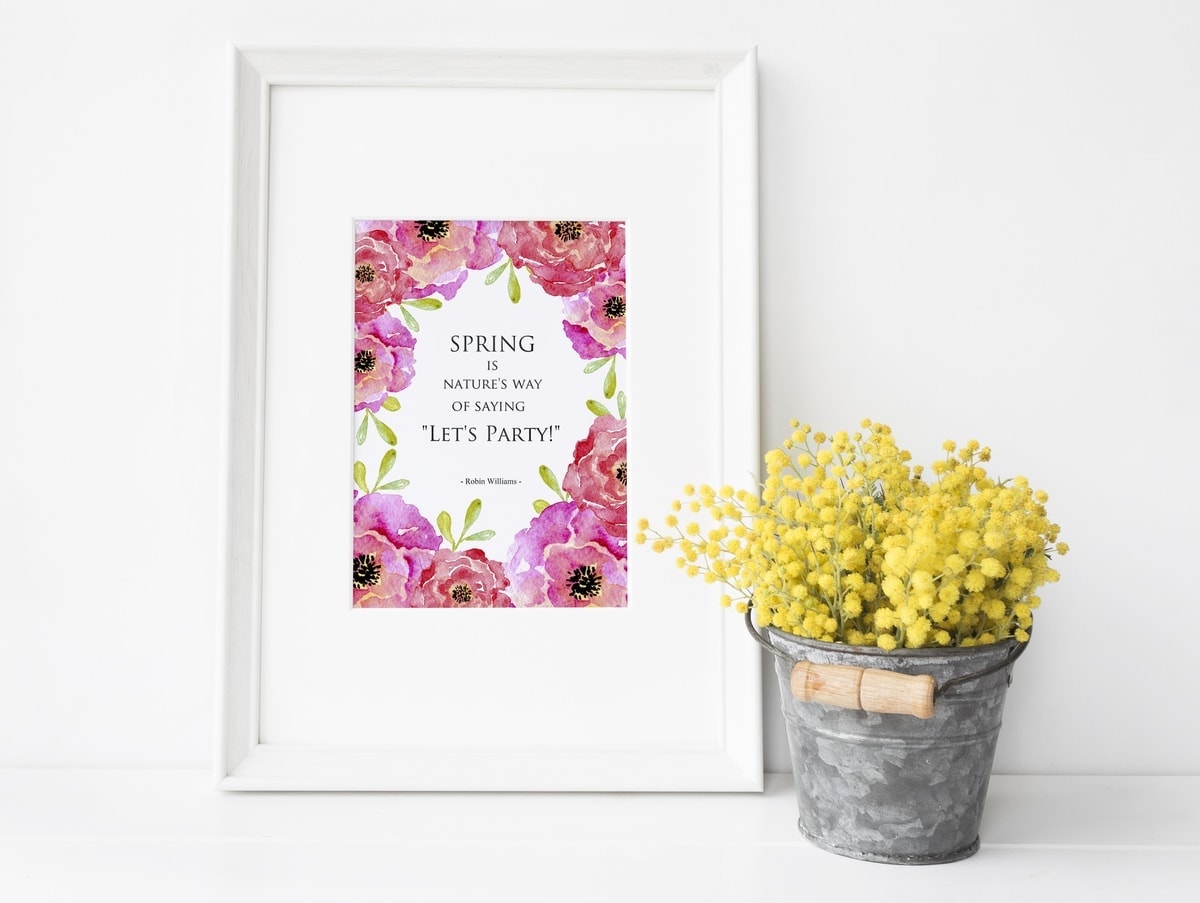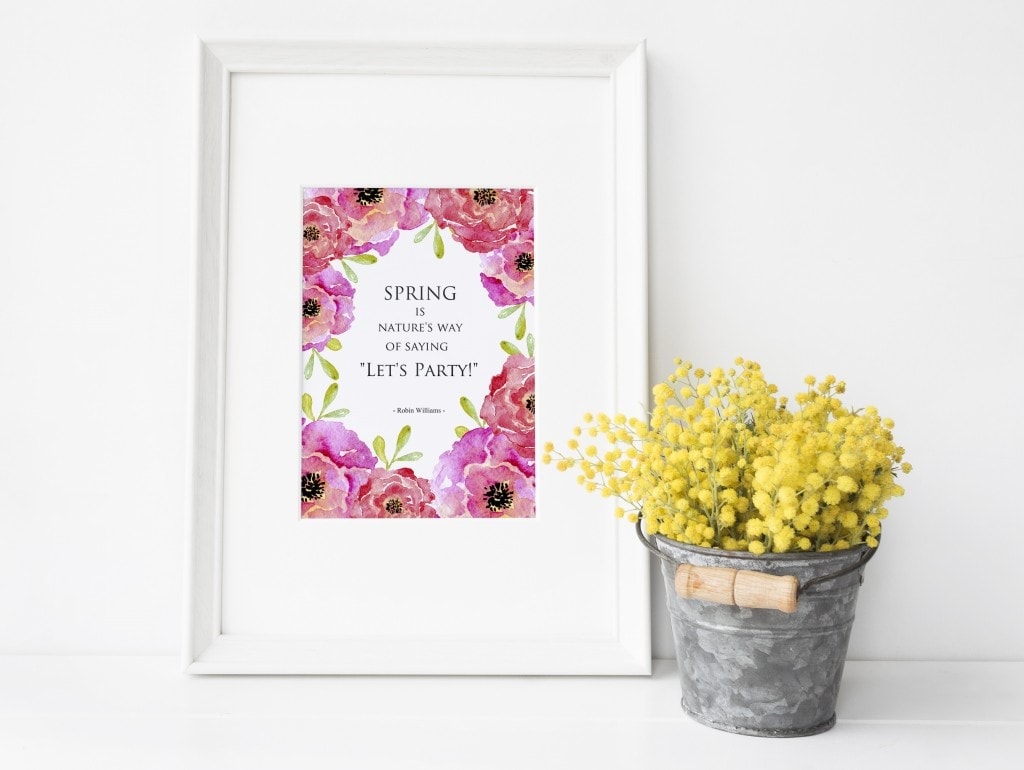 Today I have a FREE Printable Watercolor Art for Spring that will get you straight into the Spring time mood!
Hey guy! It's Maria from Pastels & Macarons and back again to share another free printable with you this month!
I can't believe it's March already and I can feel the days becoming slightly warmer and the sun seems to be shining more often than before. Winter was hard, it always seems to be for me. I love sunshine, warm days and pretty flowers and leaves on trees. Though I do love the beauty of winter, I do prefer warmer months.
I've been thinking florals lately. I'm kind of addicted to flowers. So with that in mind I thought it would be fun to create a pretty Printable Watercolor Art for Spring for you guys with a fabulous quote by Robin Williams (RIP).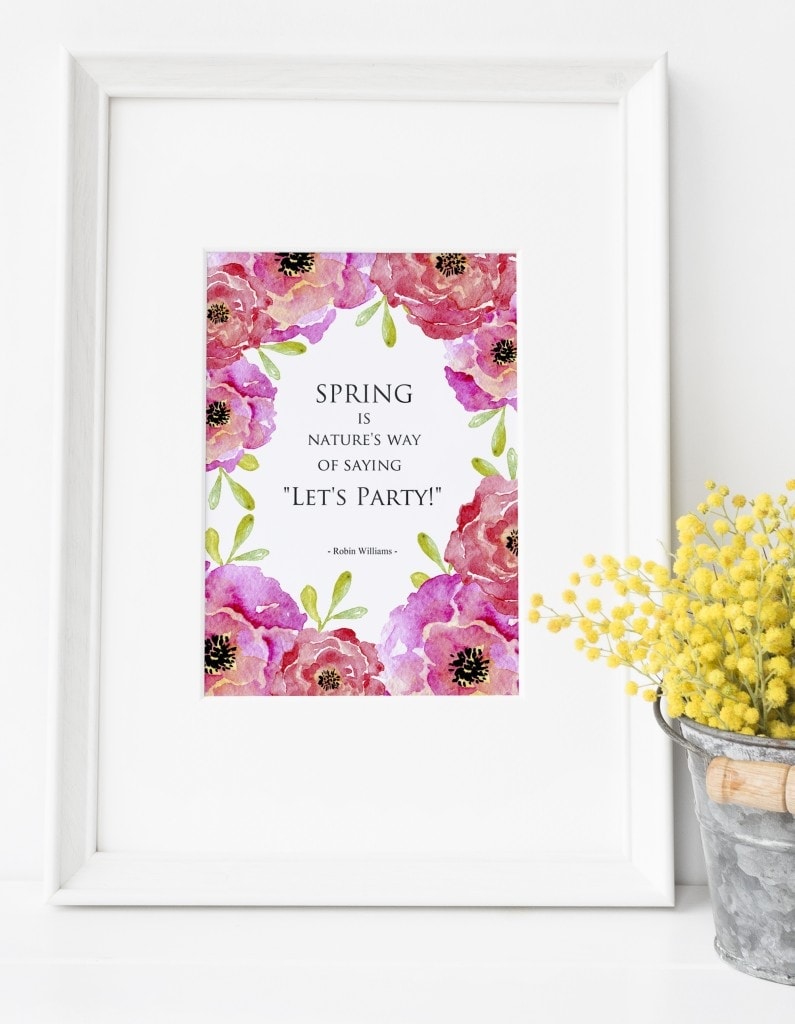 I just love this quote. It really is so true and it's such a fun quote to have in your home. I have this pretty printable up in my kitchen right now and it makes me happy looking at it every morning when I wake up. It also makes me think of my upcoming mini holiday for easter with my husband and two little boys! We're off to Germany for a few days to explore and I'm beyond ready for a week away! It's been a while. I've also never been to Germany so it will be so nice to visit somewhere new. Travelling with two small toddlers won't be easy but it's nothing we're not accustomed to. Let's just hope the cooperate! Haha.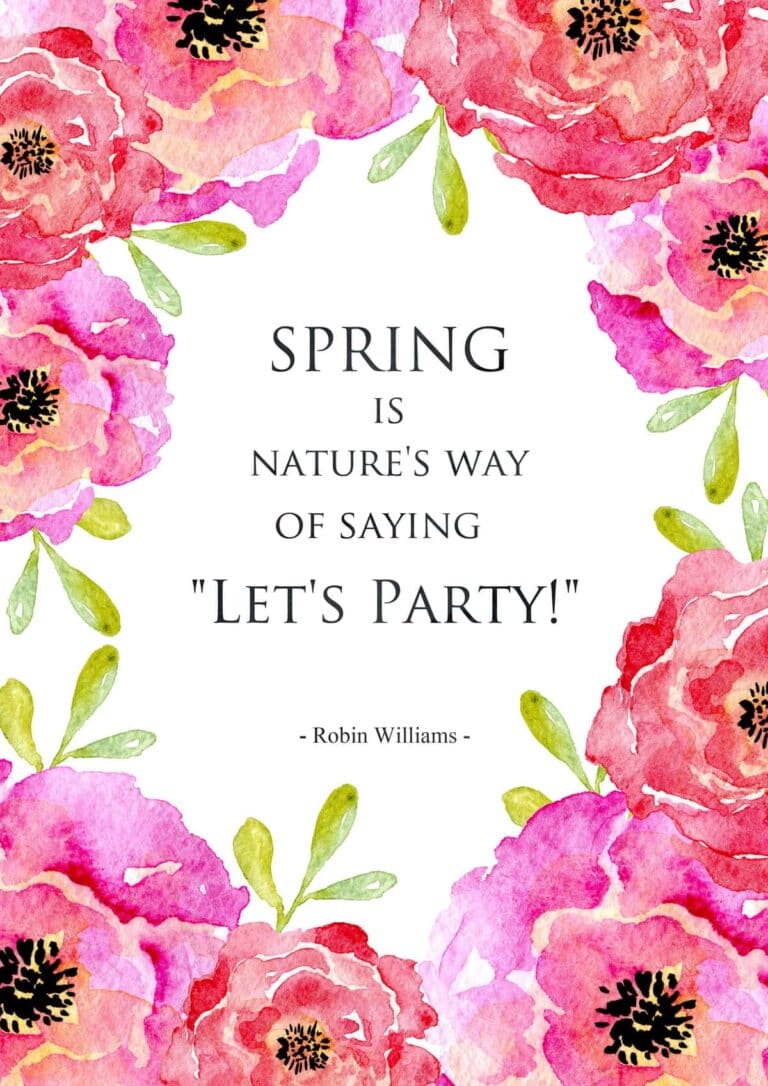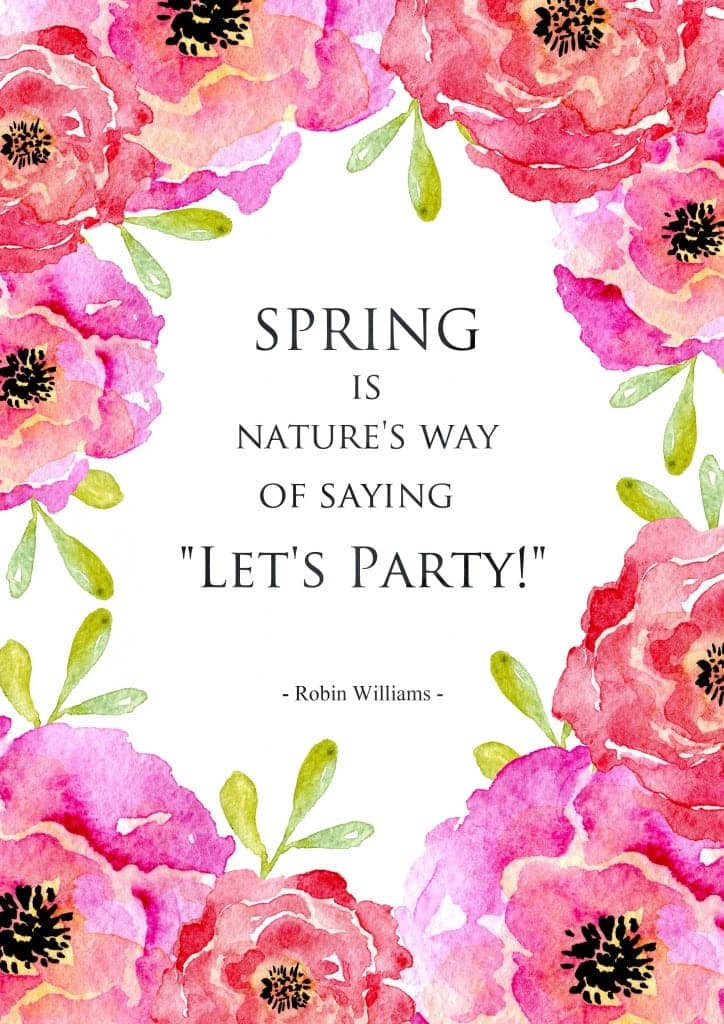 I really hope you guys enjoy this Printable Watercolor Art for Spring in your home as much as I do. I hope it fills your home with prettiness and brightens your days.
It was so lovely so be here again today sharing this month's Printable Watercolor Art for Spring! I can't wait to be back next month with a new freebie for you guys to enjoy!
Love this post? Pin it for later!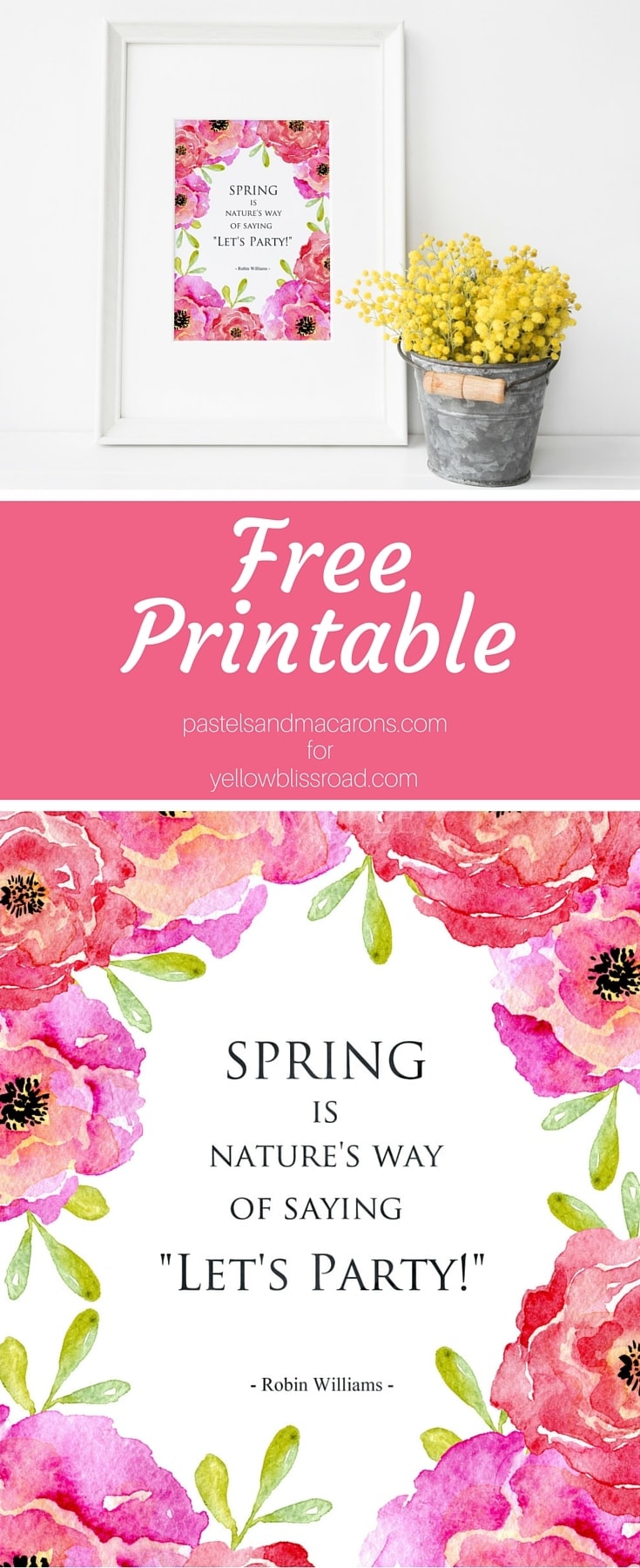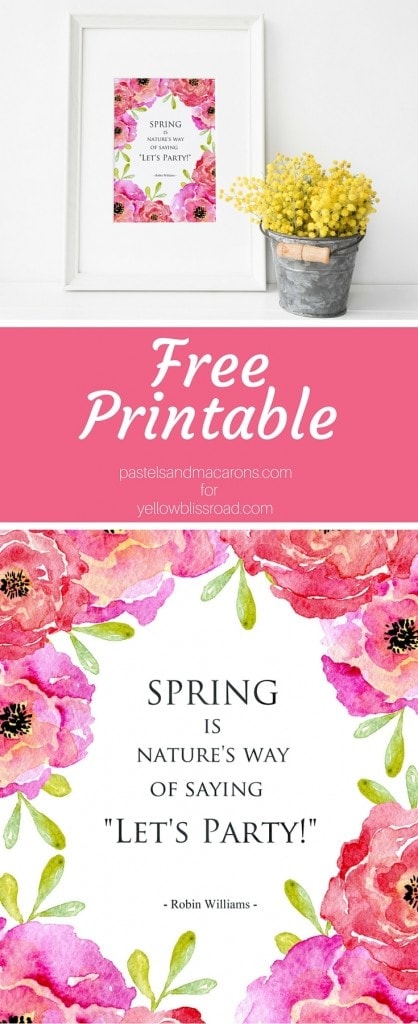 If you like this post, you may also enjoy these posts by Pastels & Macarons!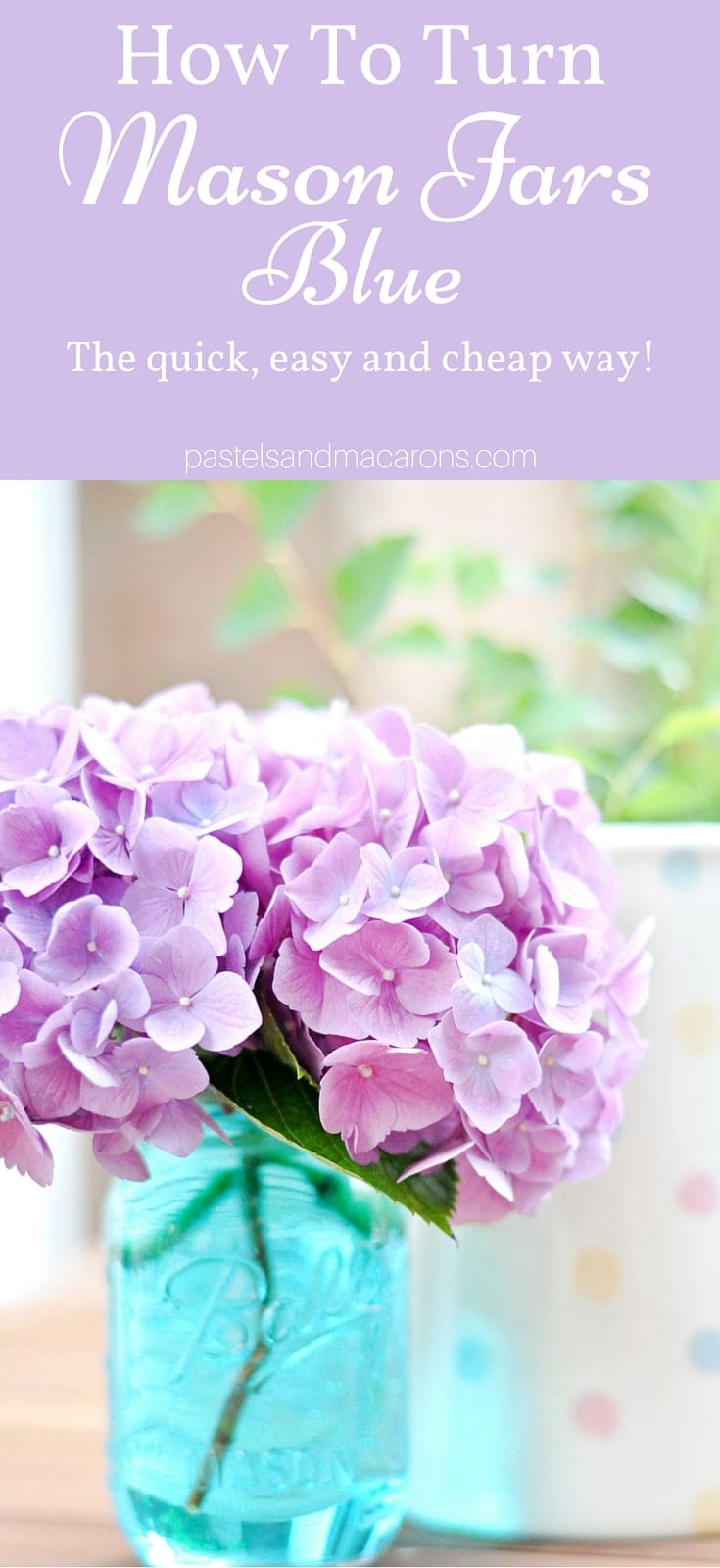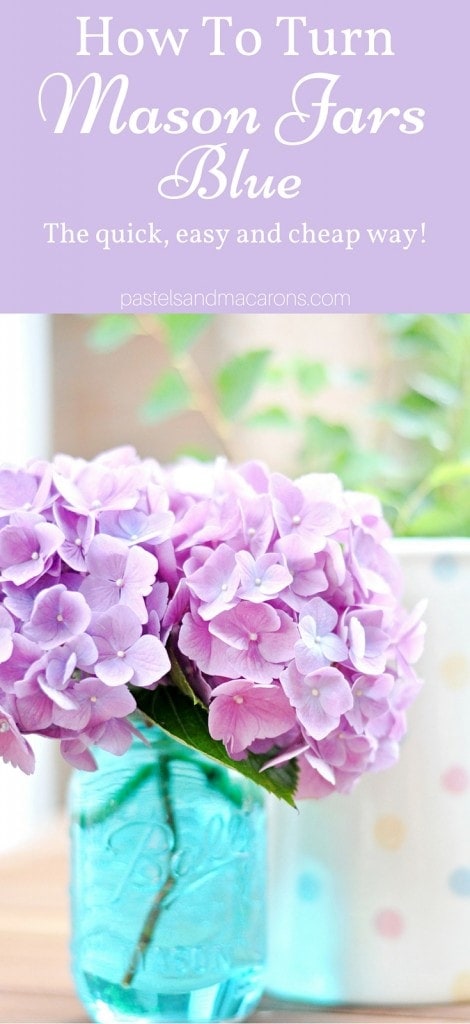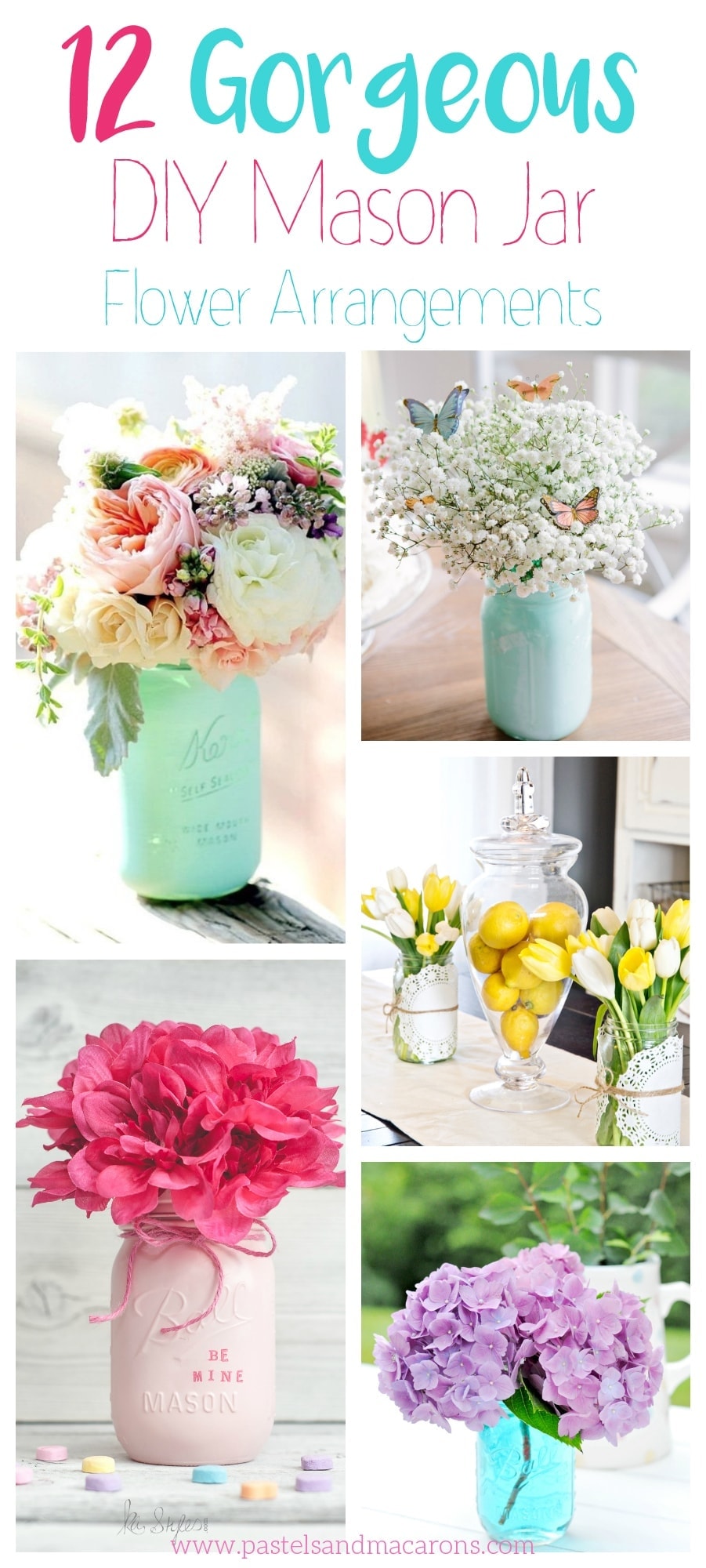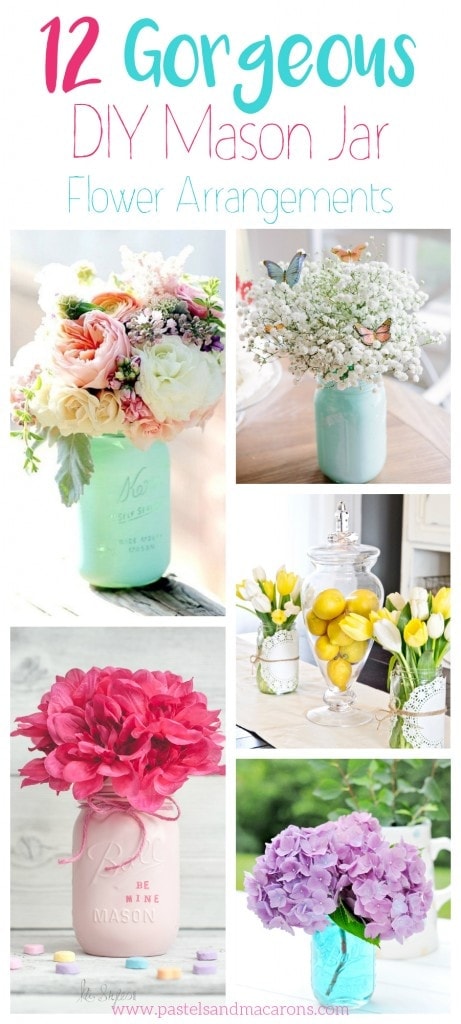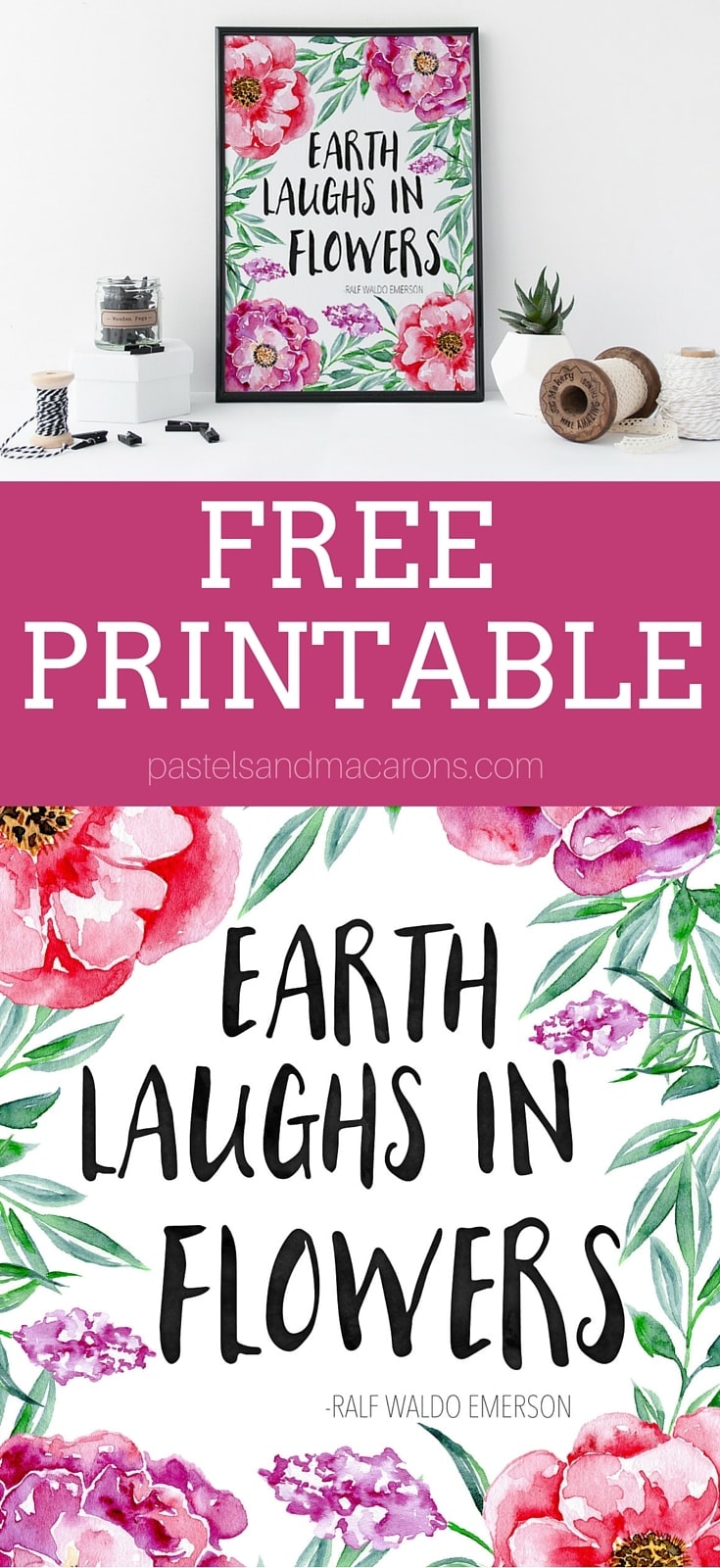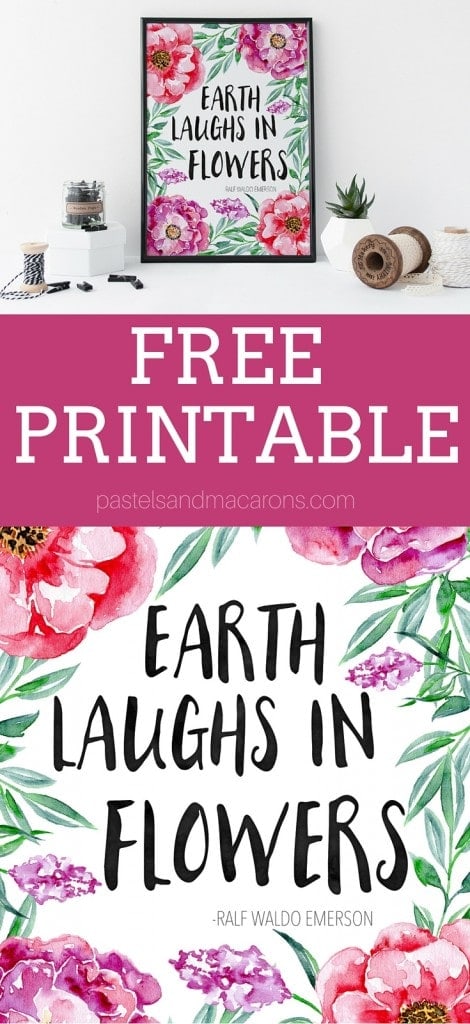 For all free printables from Yellow Bliss Road go HERE.