Hi friends! It's Amy from A Cup Full of Sass back to share another recipe with you. Spring is coming and that means time for more get togethers with friends and family. As the weather starts warming up, we like to host a lot of parties at our house. I am always looking for an easy and delicious appetizers to serve.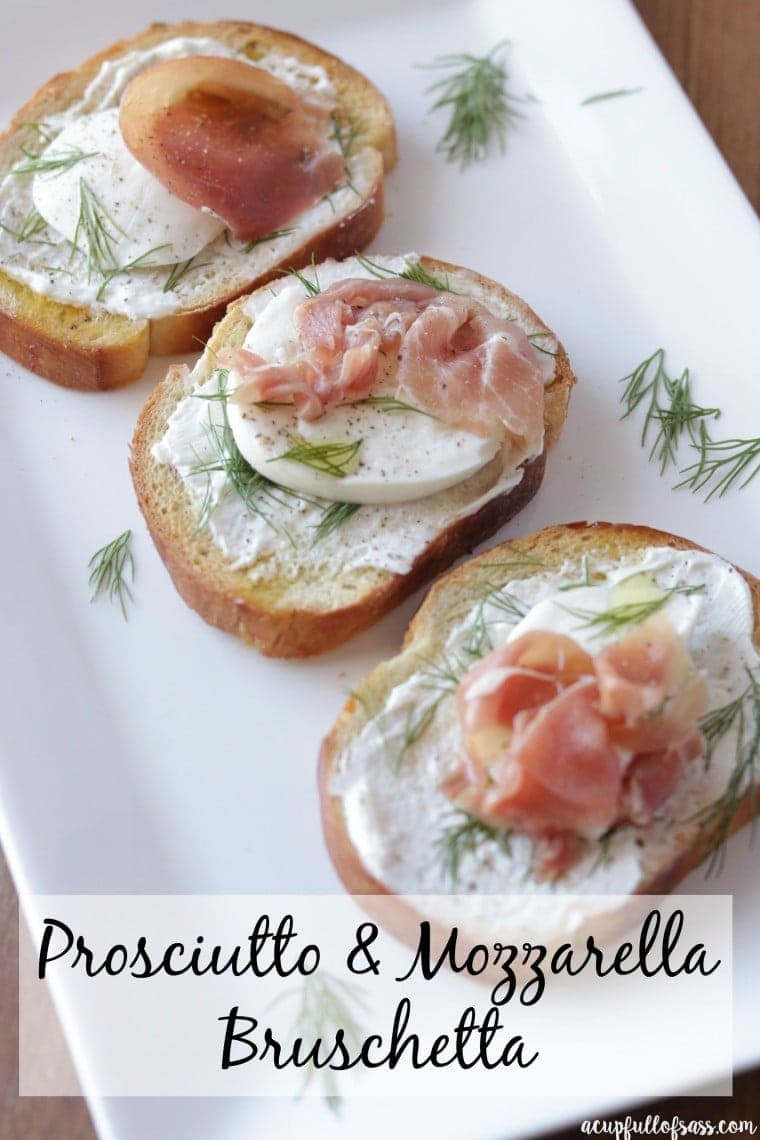 This Prosciutto and Mozzarella Bruschetta is everything and more. Each slice of bruschetta is lightly toasted and then covered with cream cheese, fresh dill, fresh mozzarella and topped with a slice of prosciutto. If you aren't familiar with prosciutto, let me fill you in. Prosciutto is an Italian dried cured ham. It is thinly sliced and commonly served uncooked. I personally love it.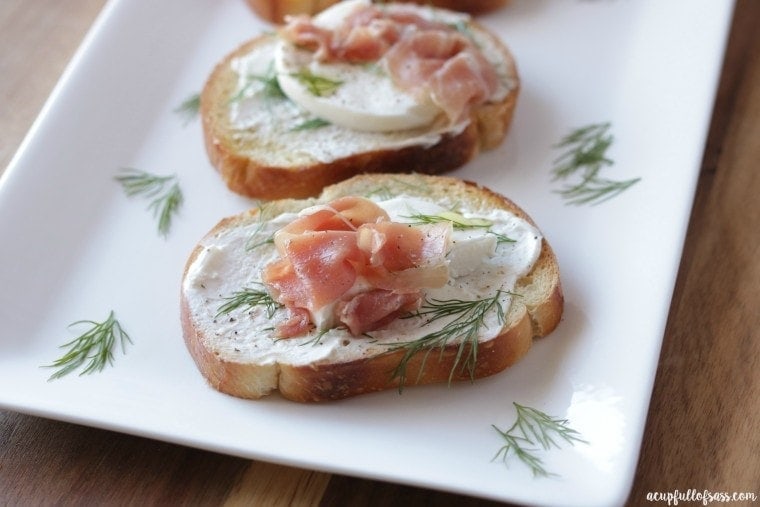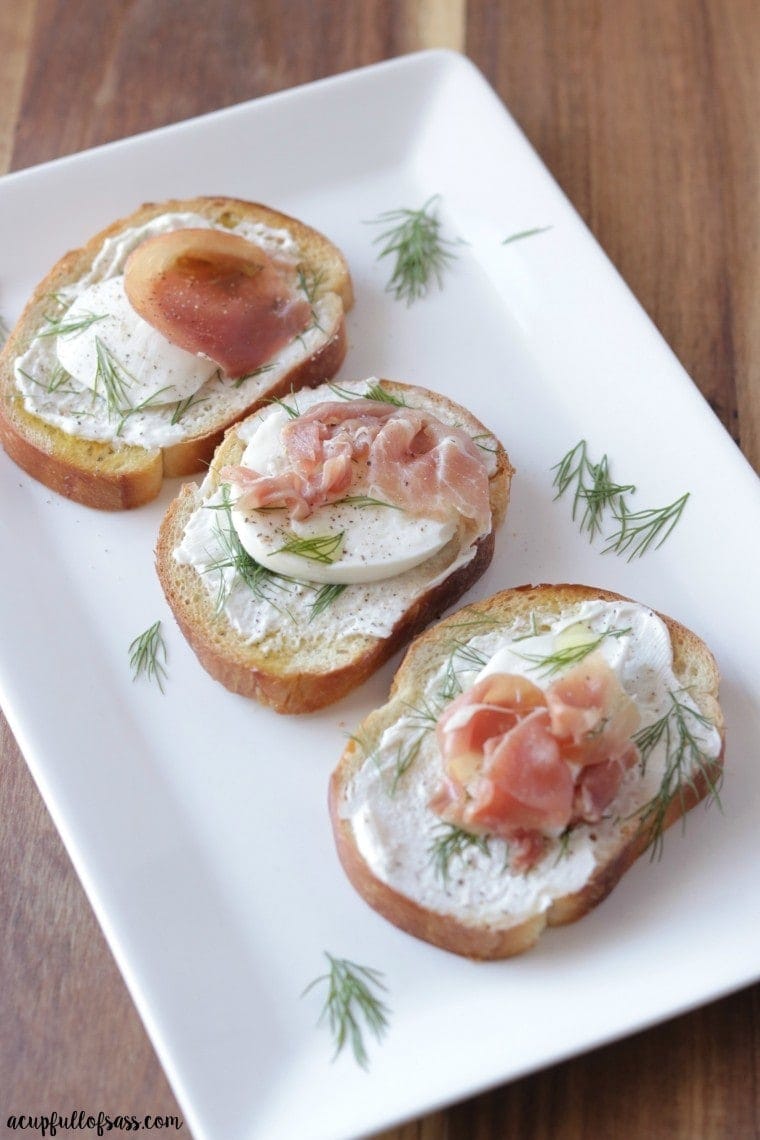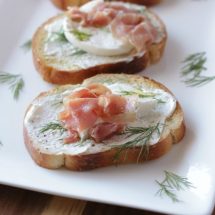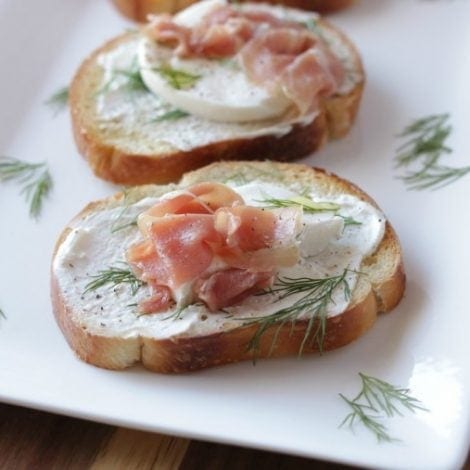 Ingredients
2 Tablespoons Olive Oil
French Bread Sliced
Fresh Mozzarella
Fresh Prosciutto
Fresh Dill
Cream Cheese
Pepper to taste
Tip: No need to use salt because the prosciutto is salty.
Instructions
Preheat oven to 350 degrees.

Slice french bread, if it's not already.

Lighted brush olive oil over the top and bottom slices of bread.

Toast bread for 3 - 5 minutes. Just until golden brown. Watch carefully.

Remove from oven and let cool for a few minutes.

Spread a layer of cream cheese on top of toasted bread.

Season with pepper and fresh dill.

Add a slice of fresh mozzarella.

Add a small slice of prosciutto.

Drizzle with little olive oil.
You may also enjoy some of my other appetizers.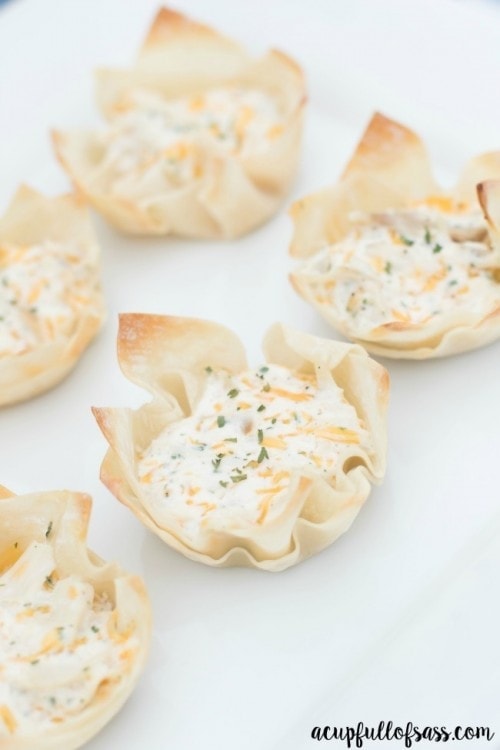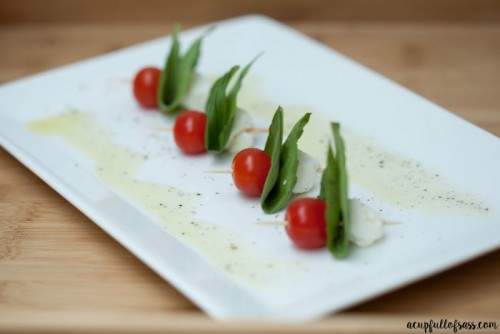 For more crowd-pleasing appetizers, try these: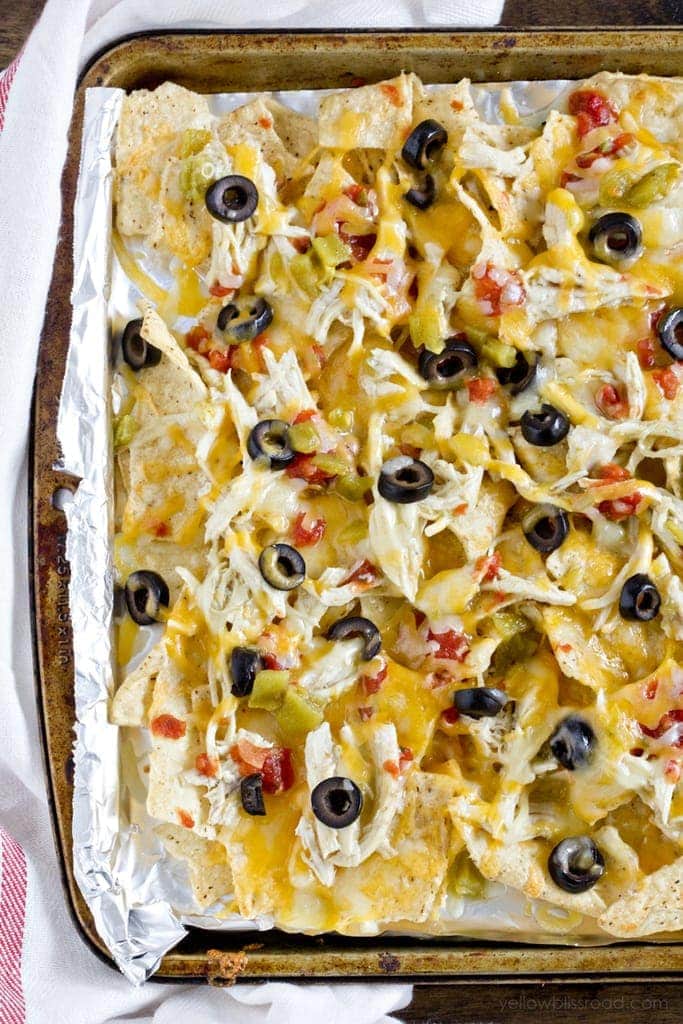 Green Chile Chicken Enchilada Nachos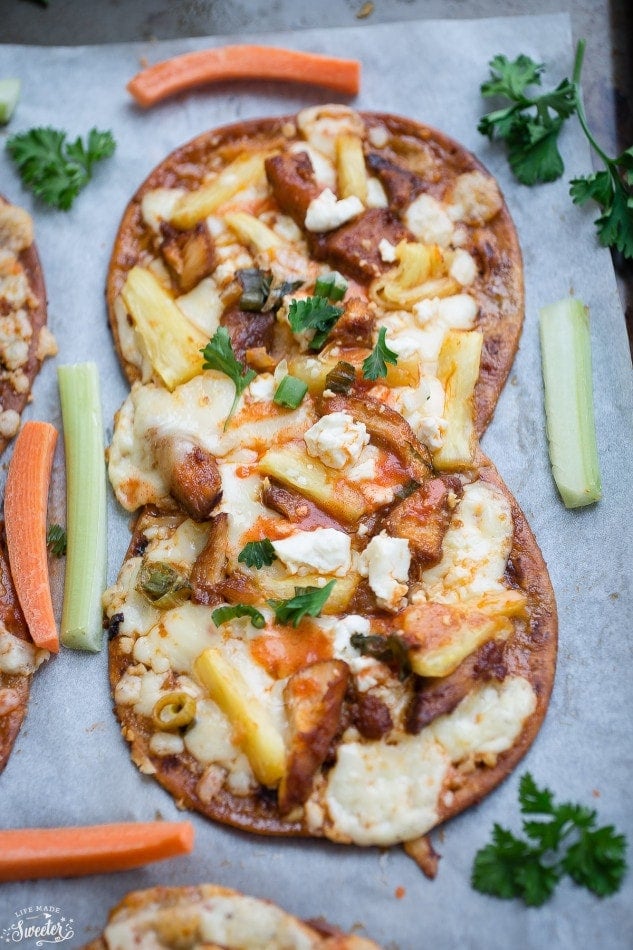 Pineapple Buffalo Chicken Flatbread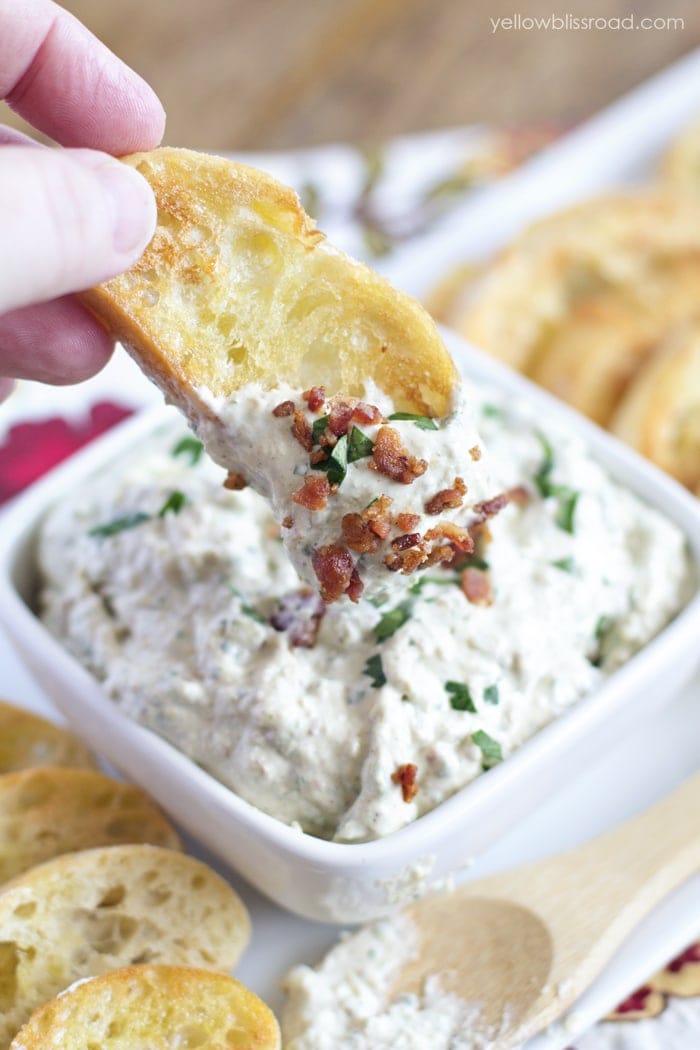 Caramelized Onion, Bacon and Goat Cheese Dip
For all appetizers go HERE and for all recipes go HERE.
Hi I am Amy. I blog over at A Cup Full of Sass where I share Recipes, Crafts, Pritnables, Faith and Fashion.