S'mores Valentine Treat & Free Printable
Yesterday I shared our Chocolate Covered Marshmallow Peeps treats, and today I'm using them to make individual s'more treats!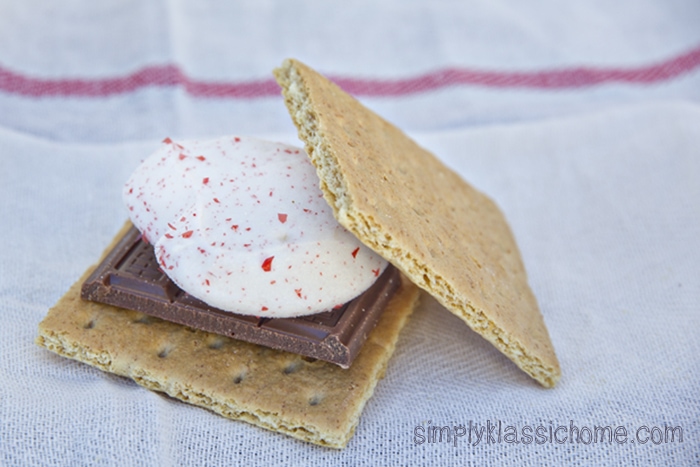 My kids will be taking these to their preschool and Sunday School teachers, and delivering a few to some of our neighbors.
They are super easy for kids to help put together, too.
You will need:
Two graham cracker squares (one sheet, broken in half at the score line)
One Marshmallow Heart Peep
¼ of a regular sized Hershey chocolate bar
To assemble, just place each item into a 4″ x 9″ cellophane goodie bag.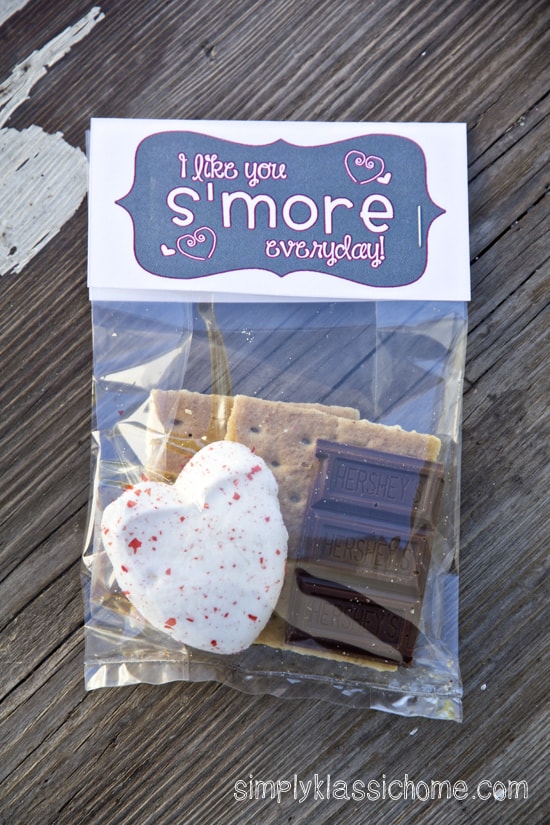 I forgot to photograph the back, but it has a spot for "To" & "From," as well as directions for the recipient to put their treat together.
Of course the bag topper is a freebie printable for you! If you'd like to download it, click here.
Check out my other Valentine's posts: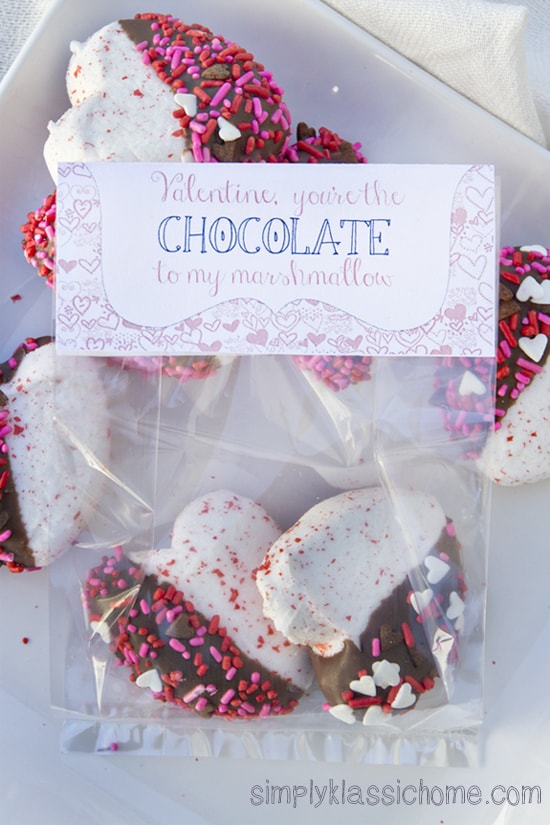 Chocolate Covered Peeps Hearts and a Free Printable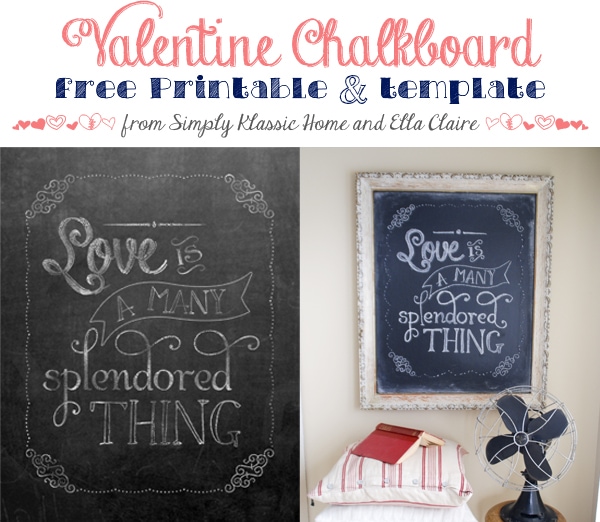 Valentine's Chalkboard Printable and Template