I'm excited to share my latest printable with you today – These adorable Snowman S'Mores Treat Bags are so easy to make!
Since the beginning of the school year, I have been the mom in charge of making the letter of the week snack for my son's Kindergarten class. I usually share pics of our snack on Instagram – you are following me over there, right?  It's so much fun to come up with adorable little treats that the kids go crazy over. These Snowman S'Mores are no exception!
All you need to put these little babies together are Snowman Peeps Marshmallows, Hershey's Chocolate Bars, and Graham Crackers. To assemble, just place the items in a zip top bag, and my printable treat bag topper, which you can download below.
Cut out the toppers (there are two on each page) and fold them in half. After the bags are filled, seal the zip top and place the folded treat bag topper over the zipped part and staple closed.
Super easy to assemble – in fact, I did 30 of them for my son's Kindergarten class while watching Grey's Anatomy last night!
For more holiday printable and treat ideas, you might like these posts: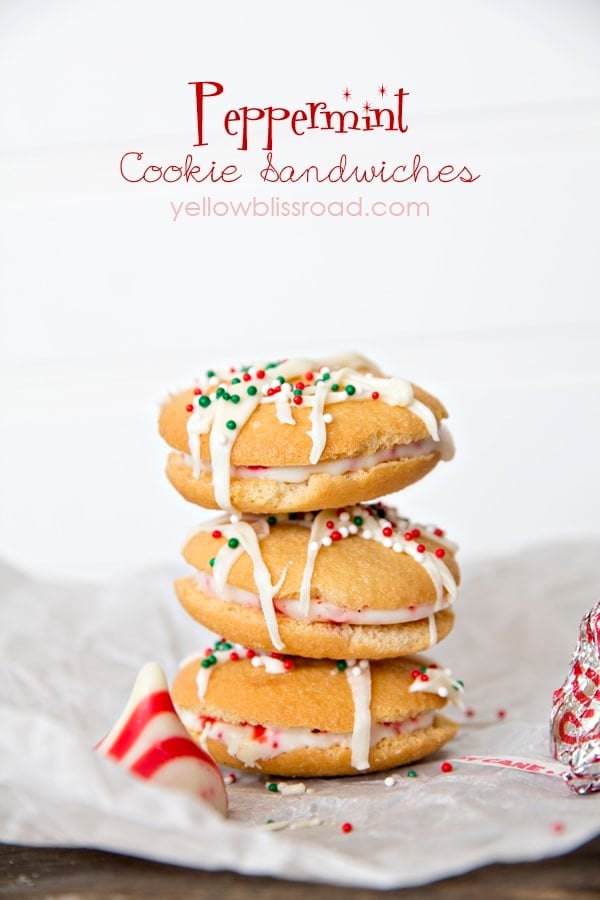 Peppermint White Chocolate Cookie Sandwiches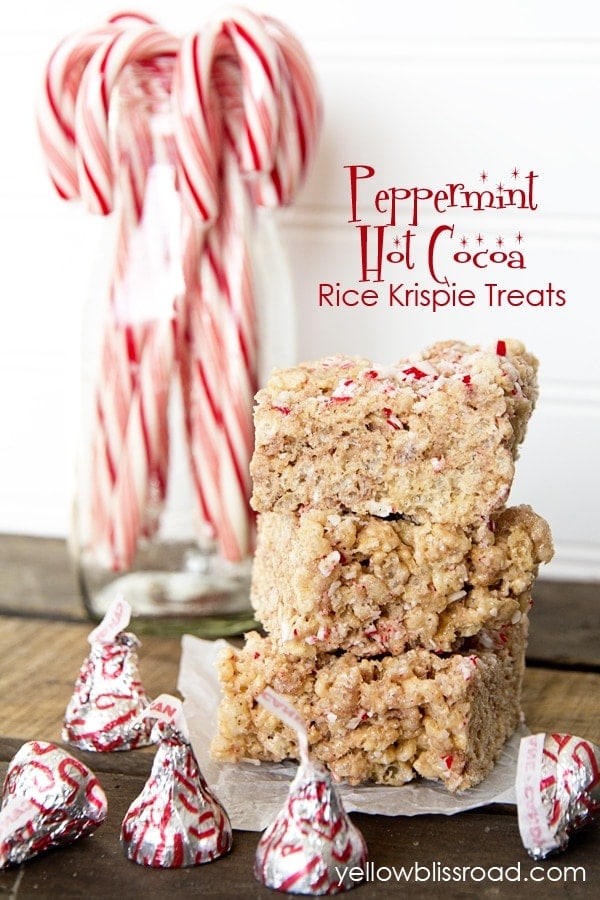 Peppermint Hot Cocoa Rice Krispie Treats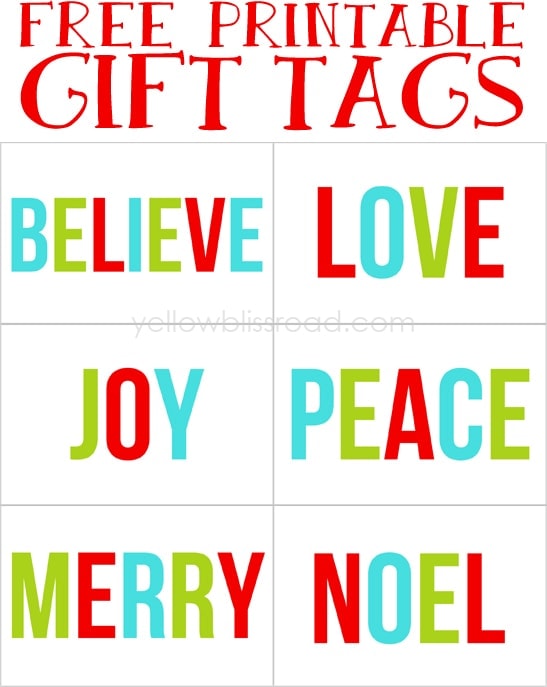 Free Printable Gift Tags and His & Hers Gift Basket
Hi! I'm Kristin, the creative mind behind Yellow Bliss Road where you will be inspired by tons of easy to follow recipes, lots of free printables, and a little sprinkling of life thrown in for good measure.