These Cranberry Barbecue Meatballs are incredibly easy to make. They require just three simple ingredients and can be made right on the stovetop, or for convenience, in your slow cooker. Serve on their own as a hearty appetizer for Thanksgiving or Christmas, or serve with rice for a simple weeknight meal.
I can't stop staring at that photo – isn't that glaze just gorgeous? It's the most simple thing too, and it tastes amazing. A can of sweet and tart cranberry sauce is mixed with a spicy barbecue sauce…and that's it! If you have the time, you can make your own meatballs, but for simplicity I usually use frozen store bought meatballs. (Need a quick and easy meatball recipe? Try this one).

MY LATEST VIDEOS
I like to cook these on the stovetop and let the sauce reduce a bit while the meatballs heat through. That's how you get that yummy, sticky glaze. You could also use your slow cooker. It all depends on how you are serving them and how much time you have. For appetizers, the slow cooker method is probably easiest but for a meal, I like the stovetop.
Spicy Cranberry Barbecue Meatballs
Prep
Cook
Total
Yield 8 -10 appetizer servings
Ingredients
2 14-ounce packages frozen meatballs (if using homemade, about 55-60 small)
1 14-ounce can whole cranberry sauce
1 17-ounce bottle spicy barbecue sauce
Instructions
Combine sauces over medium heat in a large deep skillet and cook until bubbly.
Add meatballs in a single layer and stir to coat completely. Reduce heat to medium-low, cover and cook until meatballs are heated through; about 15 minutes for frozen.
Remove cover and continue to cook for several minutes, stirring occasionally, until sauce is reduced and completely coating the meatballs.
Serve on their own as an appetizer, or as a main dish over rice.
For slow cooker method, place meatballs in the slow cooker and pour sauces over. Stir ingredients together and cook on low for a few hours or until ready to serve. Stir again just before serving.
For more holiday appetizer ideas, try these: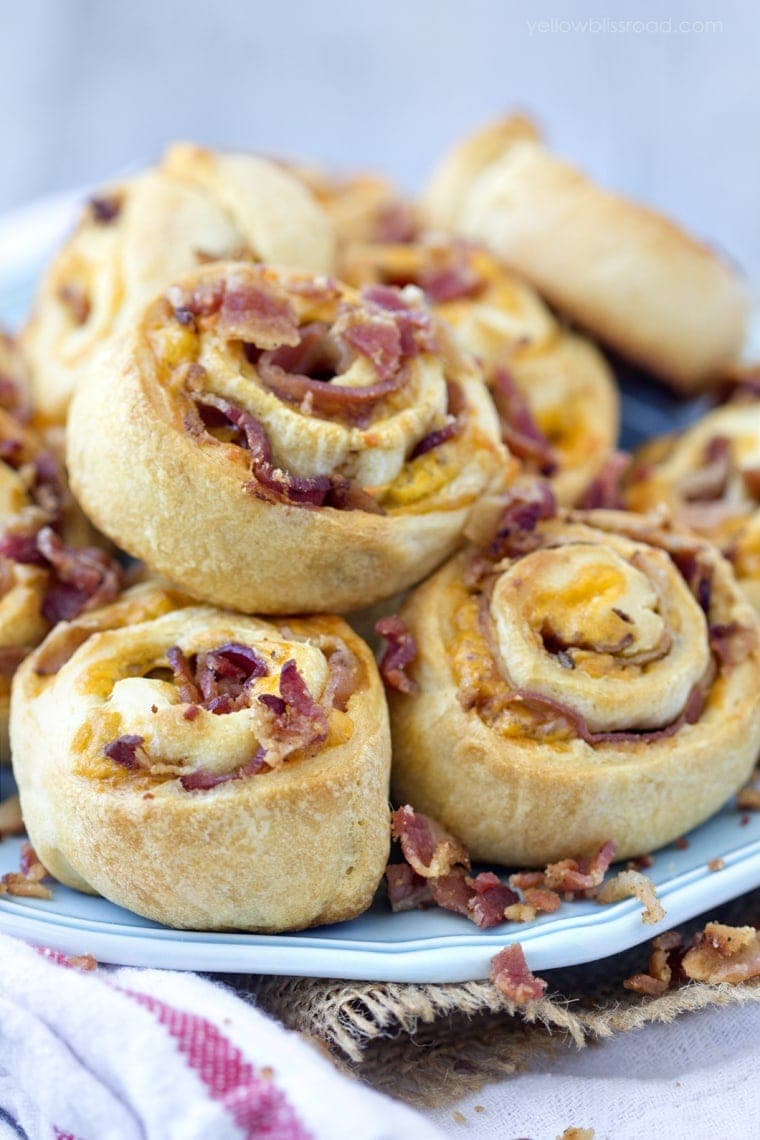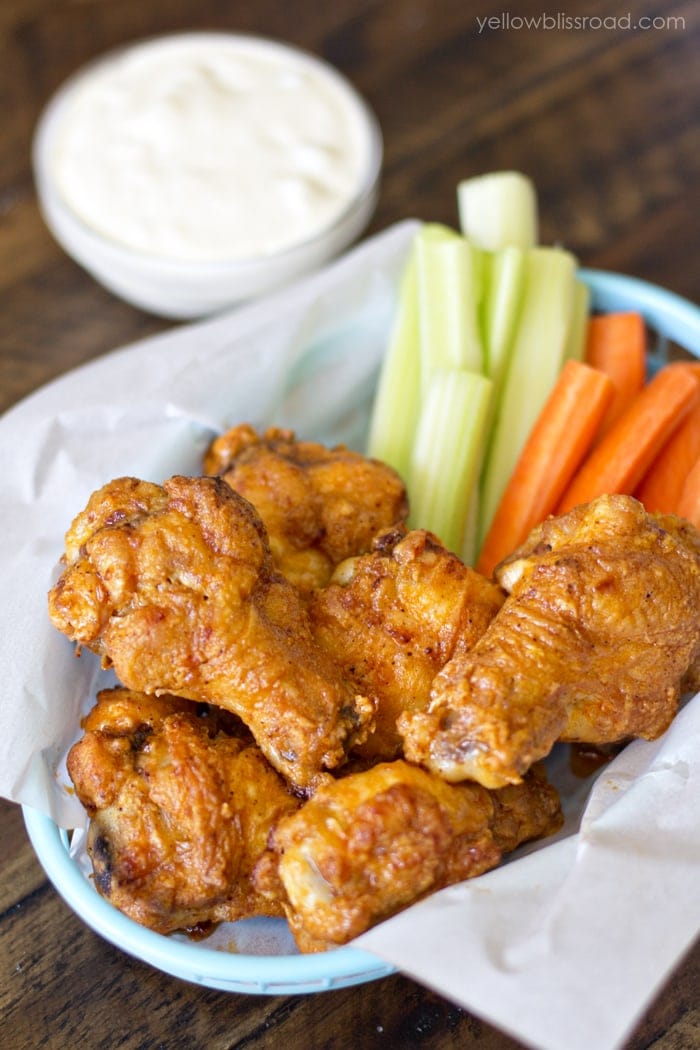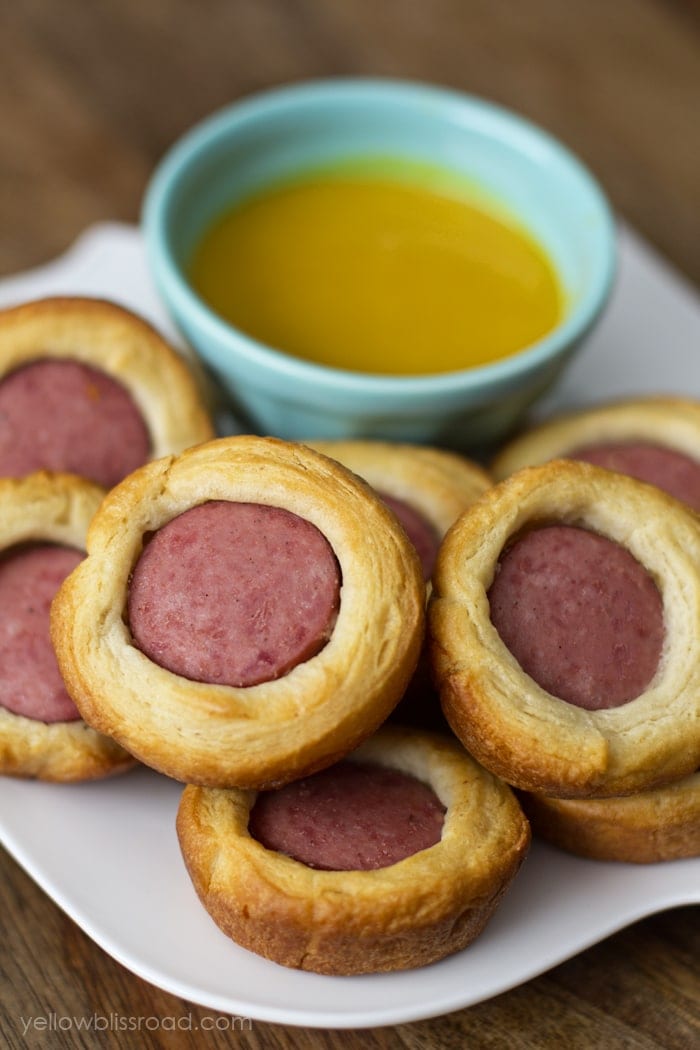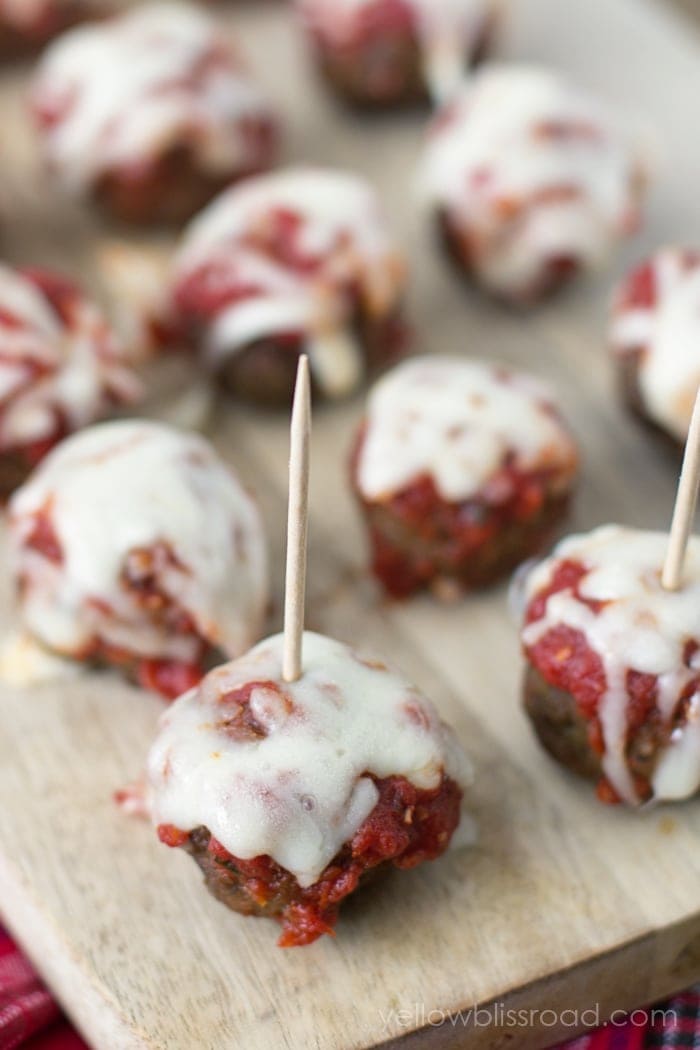 For all appetizers go HERE and for all recipes go HERE.
Hi! I'm Kristin, the creative mind behind Yellow Bliss Road where you will be inspired by tons of easy to follow recipes, lots of free printables, and a little sprinkling of life thrown in for good measure.