Stretching 3 Rotisserie Style Chickens into 7 Meals
Hi! I am Kristen from A Mind "Full" Mom. Through my family's journey with Cystic Fibrosis, I have learned the importance of healthy eating and it has become my passion. I may or may not be obsessed with chocolate, but you can guarantee that I will be sharing with you my tips, tricks and recipes on how to eat wholesome food without losing your mind or budget. Check A Mind "Full" Mom on Facebook, Pinterest, Instagram and Twitter.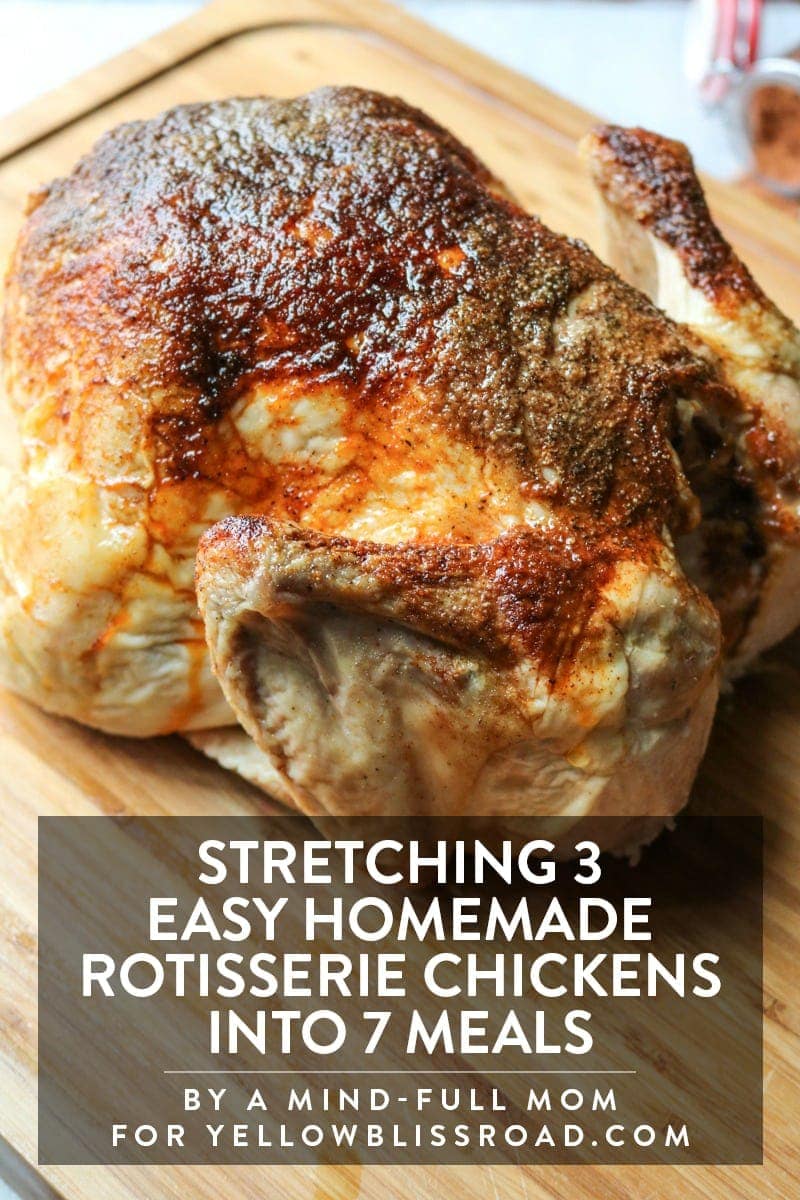 No matter what I seem to do, day in and day out, dinner needs to be made. EVERY. SINGLE. DAY.
I love to eat and even love to cook, but sometimes the meal planning that goes behind it can stress me out. Especially when faced with a busy week. Go ahead, admit it, you are right there with me.
I don't know about you, but for me, the less cooking and grocery shopping I have to do for a busy week, the better.
Thankfully for you, I have done the leg work for and created an easy to follow meal plan that is inexpensive, easy, and guaranteed to feed your family meals they will beg for again and again.
We start with Homemade Rotisserie Chicken.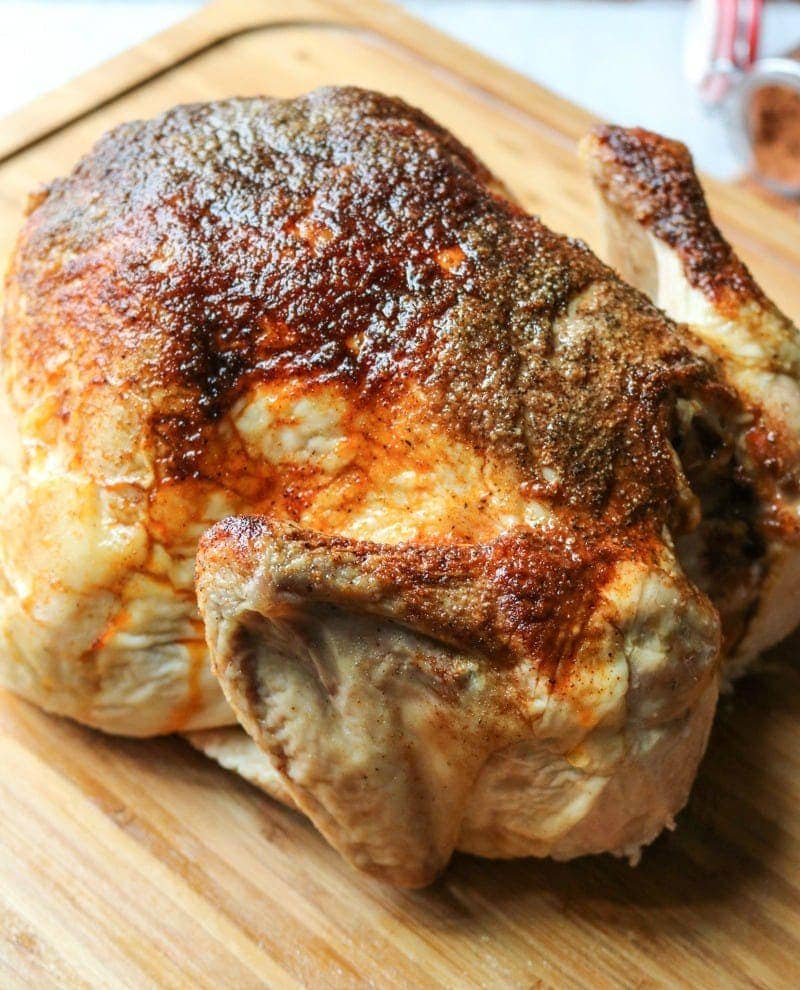 Do NOT be daunted by this, it is literally a hands off approach to have a clean version of your favorite grocery store short-cut. Trust me, it is SO worth making your own rotisserie chicken. It is cheaper and tastier, not to mention free of all kinds of preservatives and excess sodium. (*editor's note – you can definitely use grocery store or Coscto Rotisserie chickens if you prefer).
Once we have our Homemade Rotisserie Chicken, we will make Homemade Chicken Stock from our scraps and you are ready to make easy, delicious meals all week long.
Let me break this down for you in EASY, MANEAGEABLE steps.
Step One: Season Three Whole Chickens and pop into the oven at 300 degrees.
Step Two: Peel 1 pound carrots, 3 large onions, and 1 head of garlic, saving the peels. Chop the vegetables into 1 inch chunks and add to 3 pounds red potatoes, cut into 1 inch chunks as well. Toss the vegetable mixture with 1-2 tablespoons olive oil and season with salt and pepper and pop into the oven with the chicken. The vegetables will be fine to roast for the full time as the chicken, since the oven is set at a low temperature.
Step Three: Serve your family a lovely Roast Chicken with vegetables with dinner.
Step Four: While you enlist someone else to do the dishes (don't you like the way I think), you can remove the meat from the chickens and place the carcasses into a large stock pan or your slow cooker and add in those peels from your roasted your vegetables. Cover with water, season with salt and pepper and a couple bay leaves, and either simmer for 3-4 hours, or cook in your slow cooker for 8-10 hours (or even overnight.) Once done cooking, strain off the solids and you are left with homemade chicken stock–that you literally made from what you would have thrown in the trash!! *Get the full recipe on how to make chicken stock using your kitchen scraps, here.
And now you are well on your way to creating the week's remaining entrees.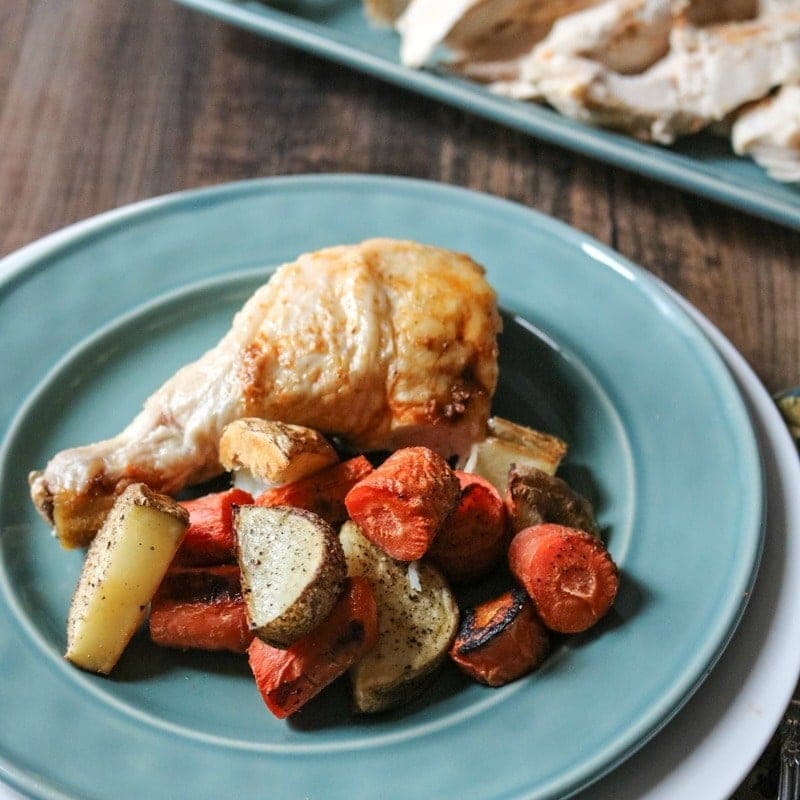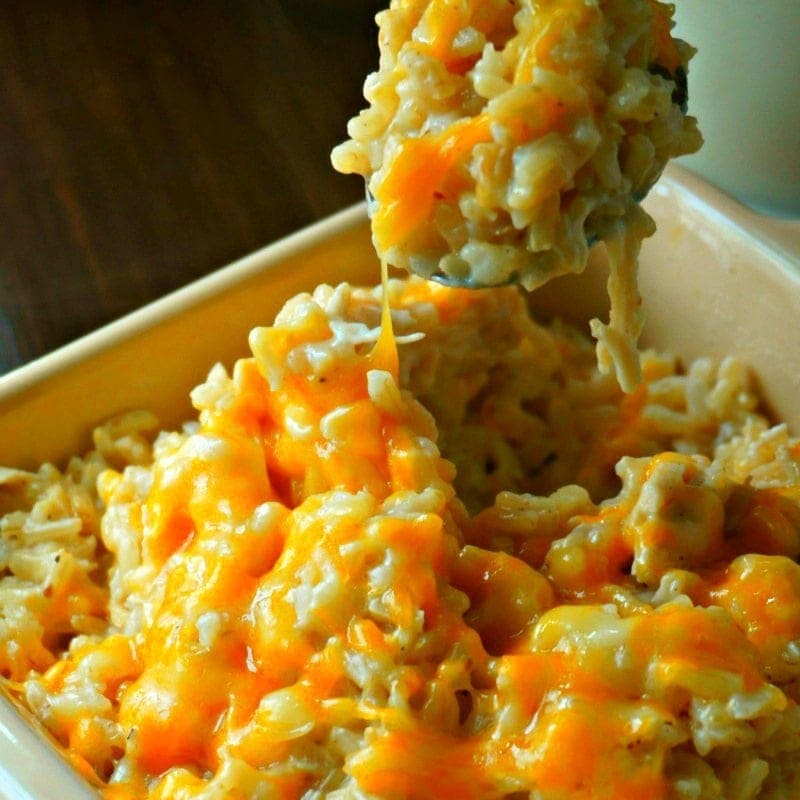 *If your family prefers more spice try out my Buffalo Chicken and Rice.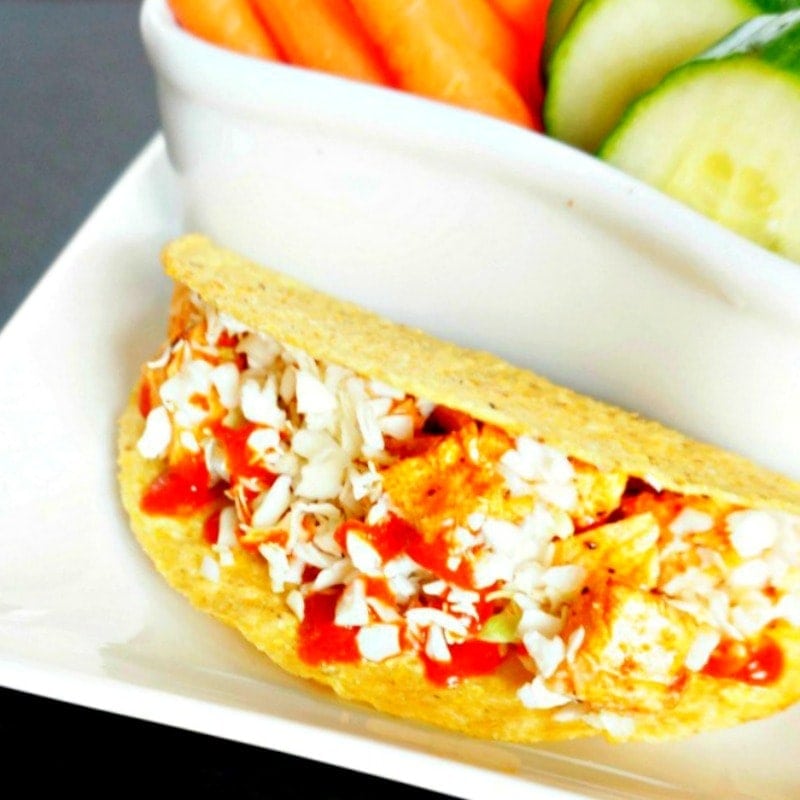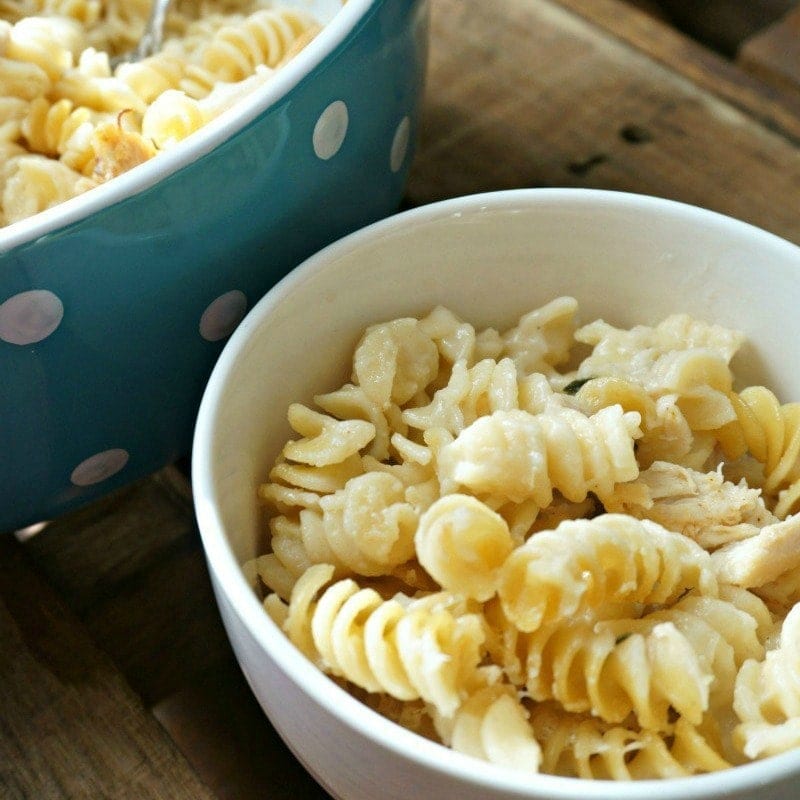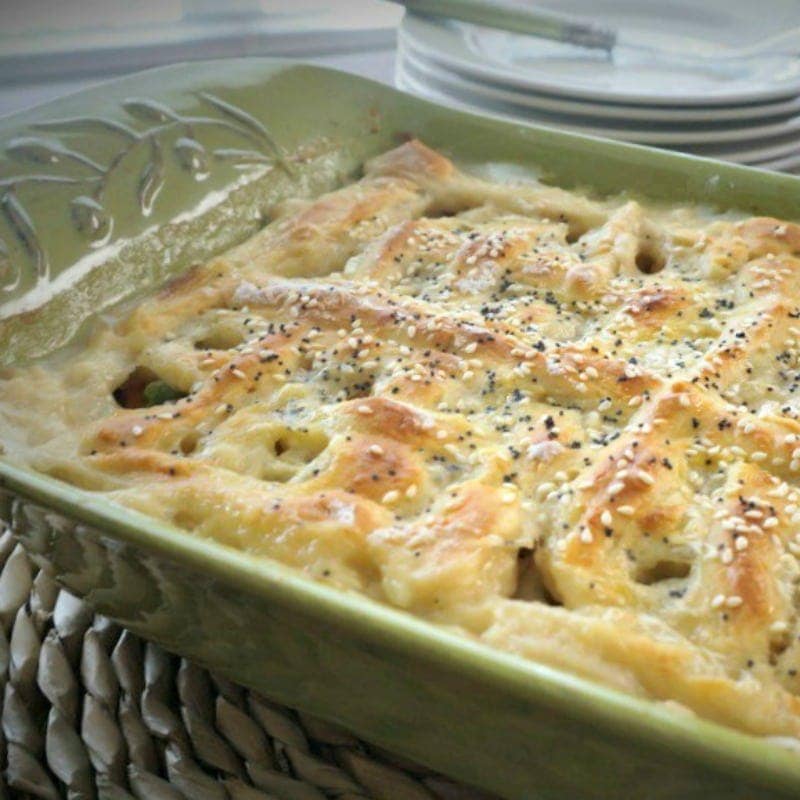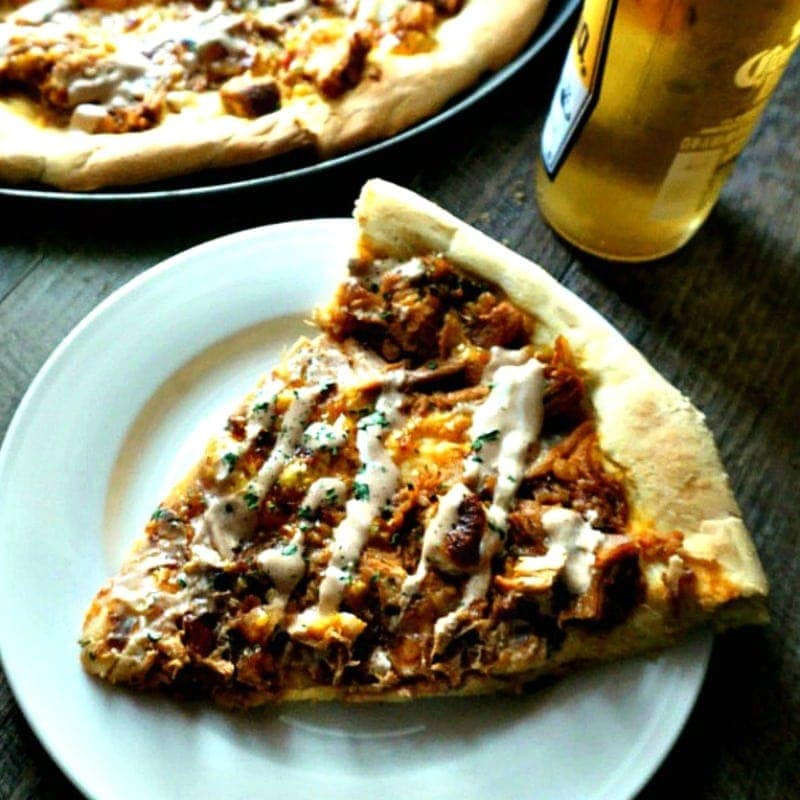 Meal Seven: Sandwiches and Fresh Fruit and Veggies.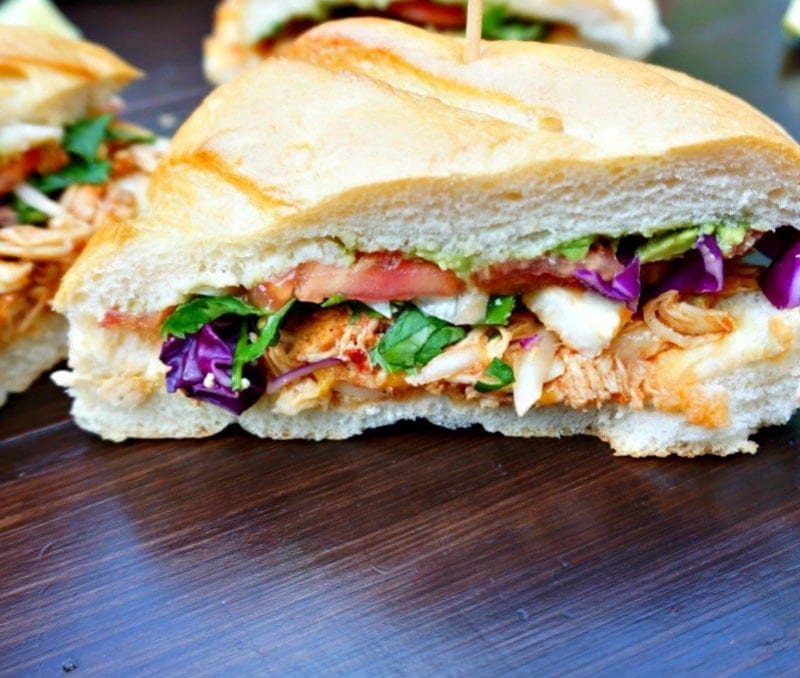 Take a look at that!
Pat yourself on the back. You now have a whole week of meals planned! Meals that are wholesome, filling, hearty, and NOT take-out! Job well done.
A few notes:
I hope that these Meal Ideas helped you in your mission to feed your family while remaining sane. Be sure to follow along with more of my inspiration at A Mind "Full" Mom and on Facebook.
**********
WOW! Thanks Kristen for sharing these great recipes and information! I think I'm ready to try my hand at roasting a chicken on my own (can you believe I've never done that??!).
For more great meal ideas for leftover chicken, try these: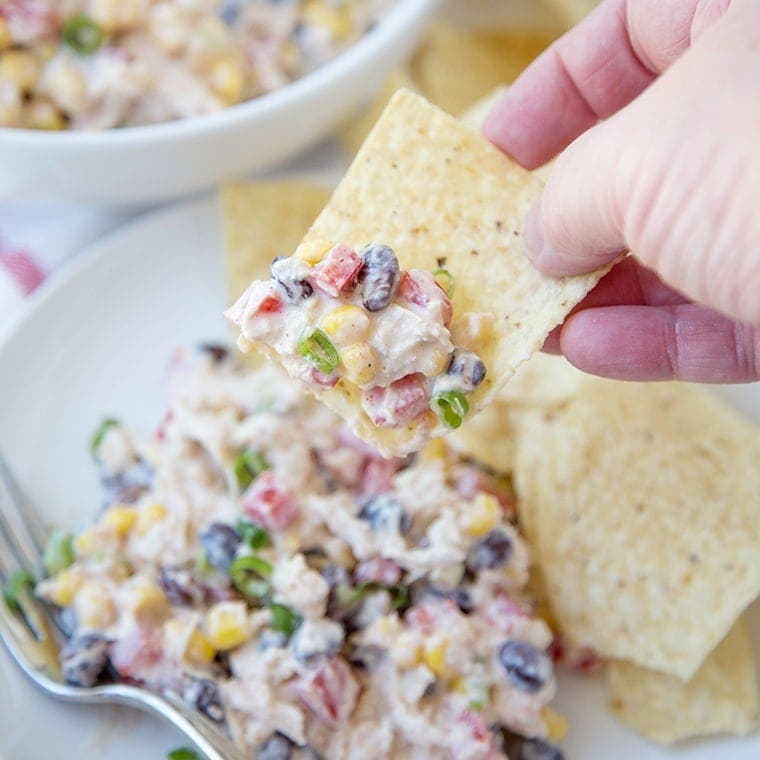 Buffalo Ranch Chicken French Bread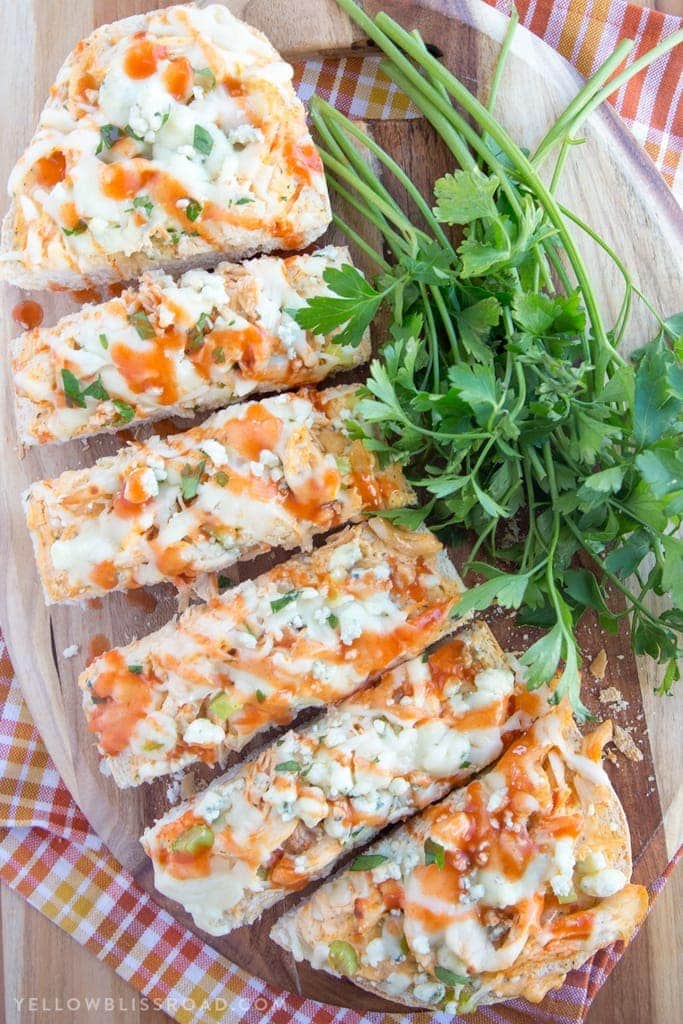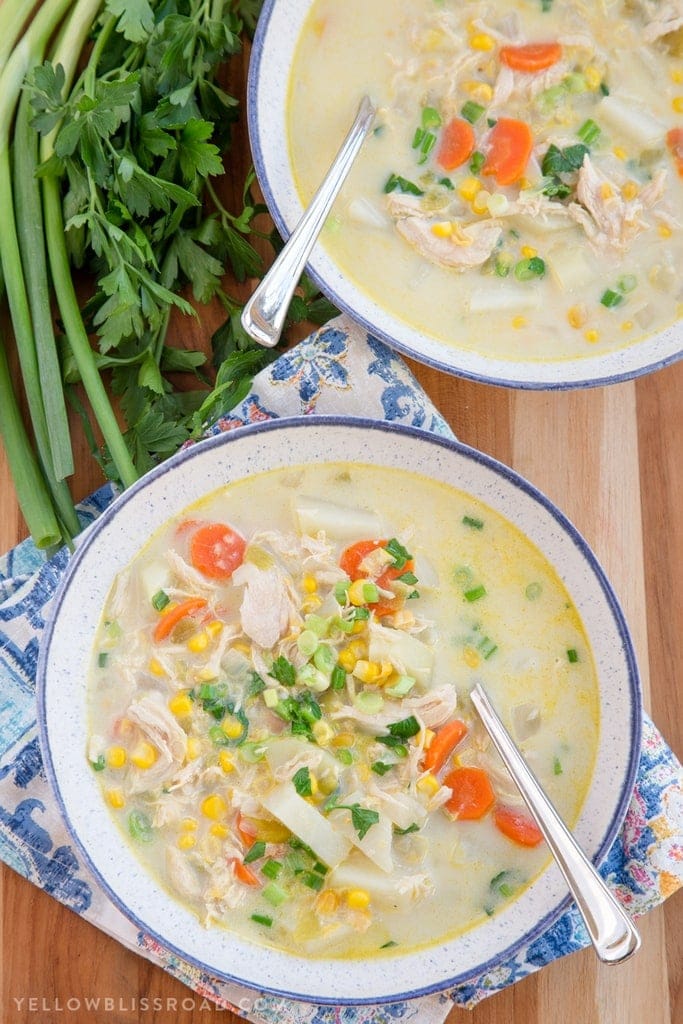 For all dinner recipes go HERE and for the recipe index go HERE.