Hey friends! Chandra here from HashtagBlessed popping in with a fun summer loving printable for you!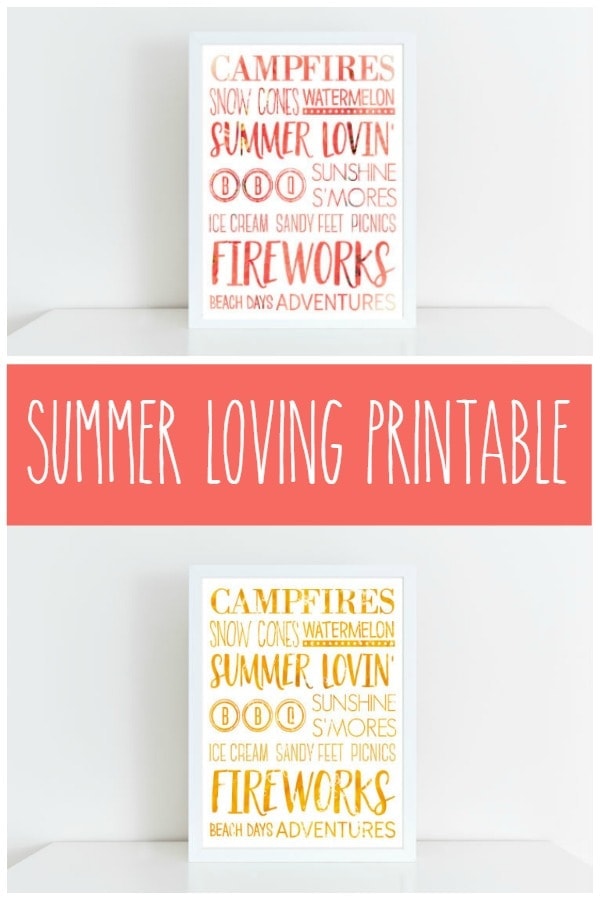 We still have 2 weeks of school to go here in Saskatchewan, and with the end so near it's hard not to think of all the fun things we want to accomplish this summer! We are a camper pulling, lake loving family and with that, comes so many other adventures. Campfires, s'mores, hot dog roasts, bush pies, boating, cool drinks, good company…summer is definitely a hard season to beat!
We have a chalkboard in our home that we use to write down a Summer Bucket List every year. We all get together and throw out ideas and suggestions of what we want to do throughout the months off. More often than not, the list is a repeat of summer's past (eat more s'mores, catch 10 fish) and every now and again we manage to throw in a new adventure. This printable is also a great way of checking off some to-do's on days that you may be stuck in a rut!
With two juicy colors to choose from, this printable will be sure to bring a smile to your face! A citrusy orange to brighten your day and a beautiful watermelon tone to uplift any decor. Your toughest decision will be which one to put up!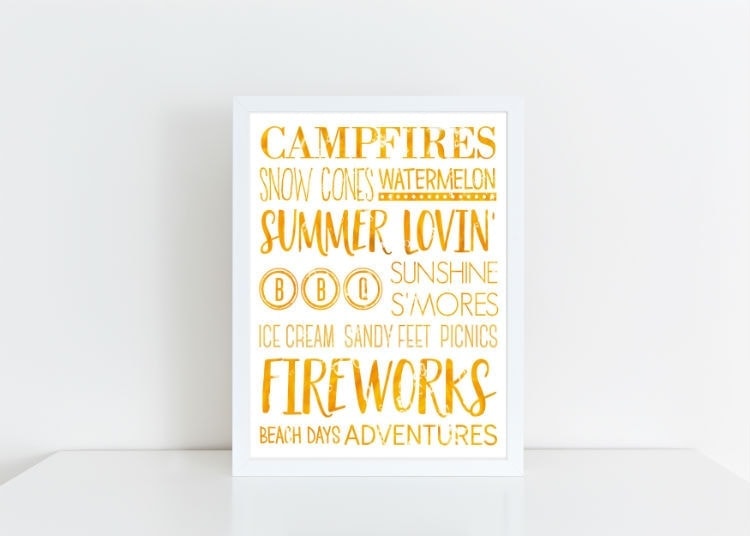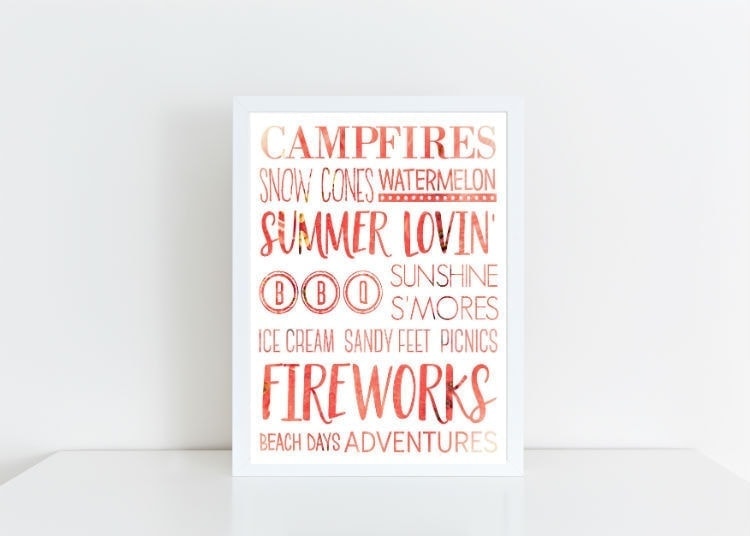 I'm thinking I'll need one in the house and one in the camper. On that note this would be a great way to 'Glam'p up the camper!
The Printable is formatted as an 8×10, but you could easily size it down to fit a 5×7 frame or 4×6 if you wanted to.
Click HERE to download your FREE Citrus Printable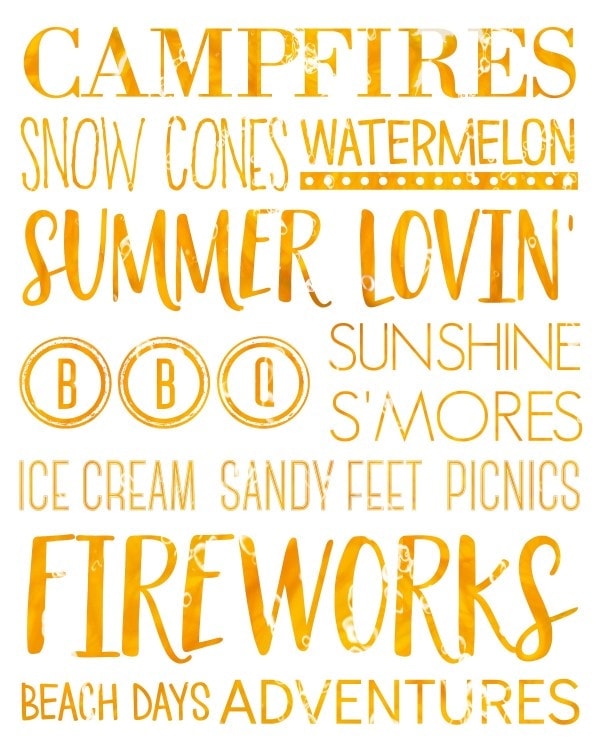 Click HERE to download your FREE Watermelon Printable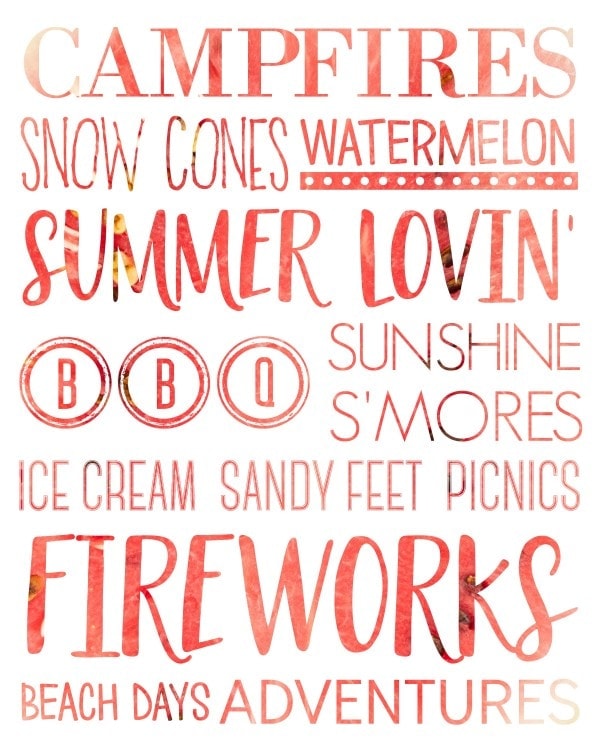 Checkout these other great summer printables: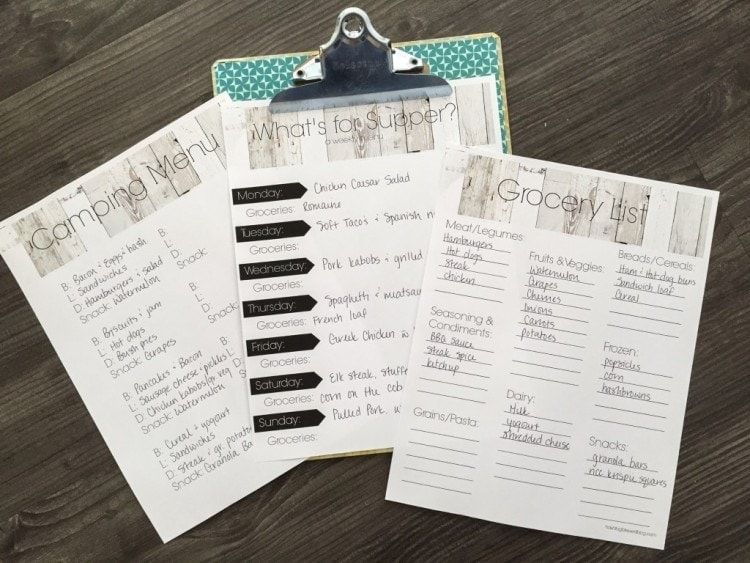 Kids Camping Checklist Printable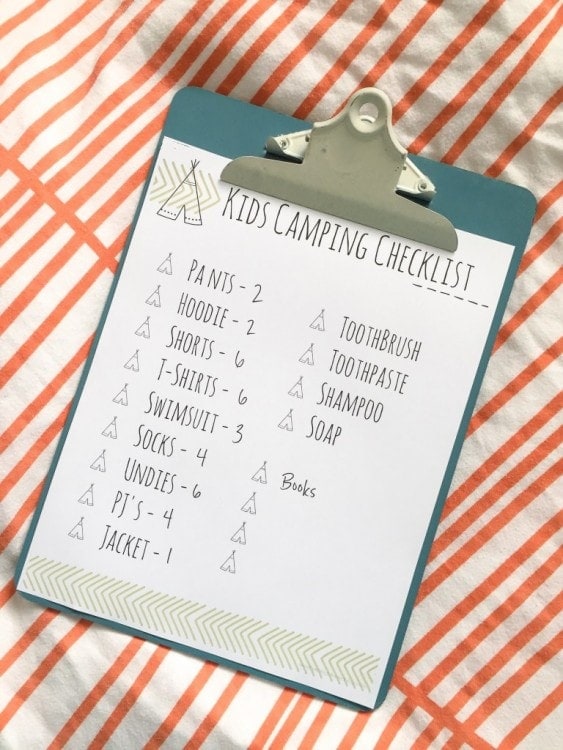 Check out these summer printables from Yellow Bliss Road: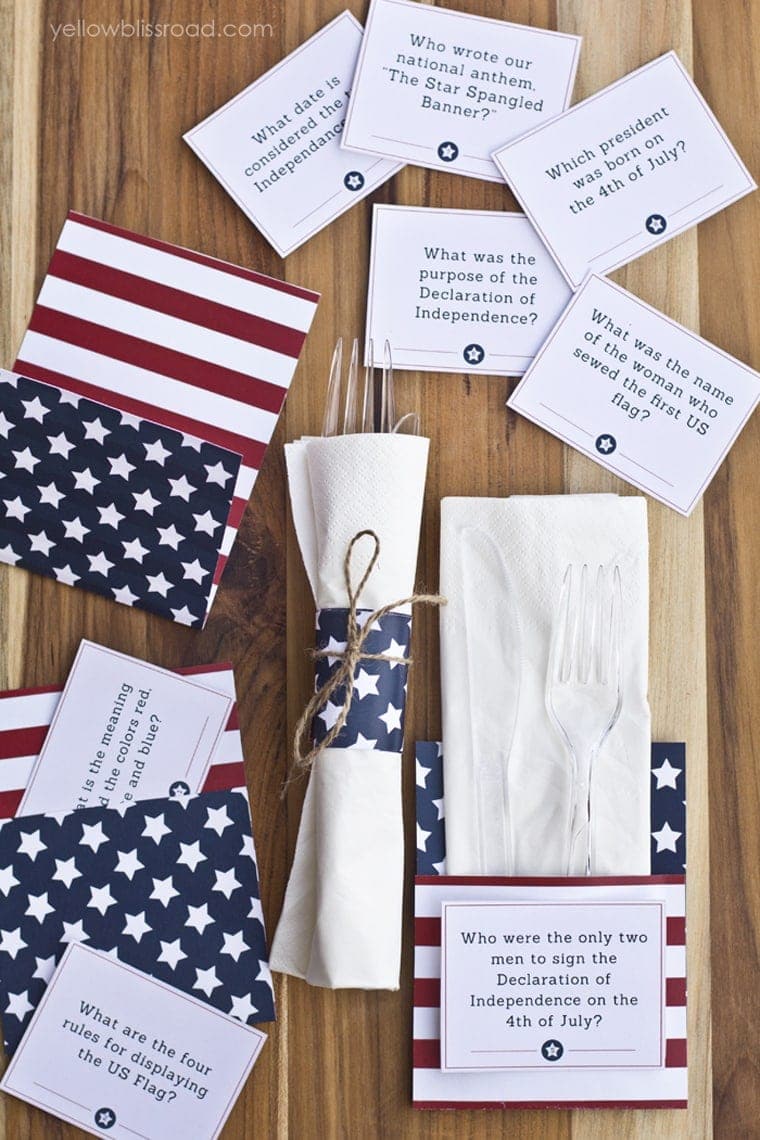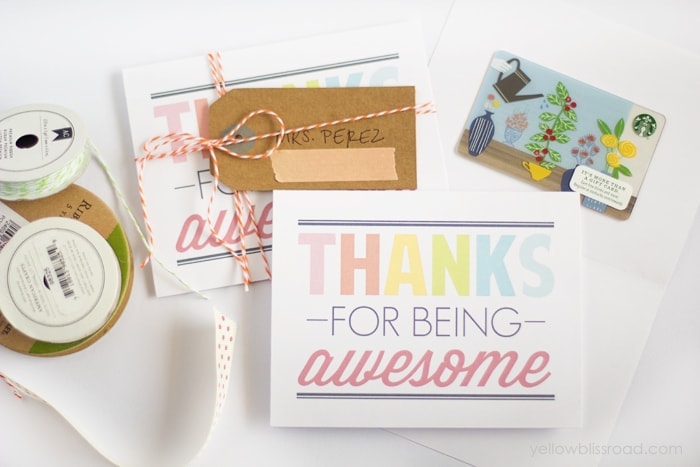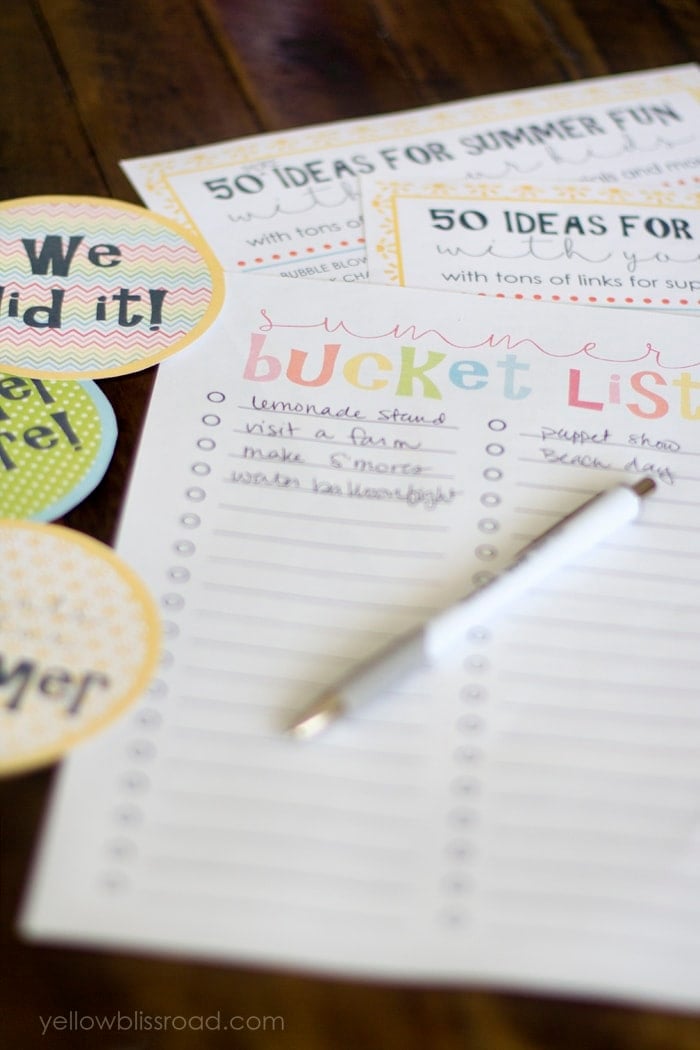 For all freebies, go HERE.