Have you seen these cute little tins and pails at the Dollar Spot at Target???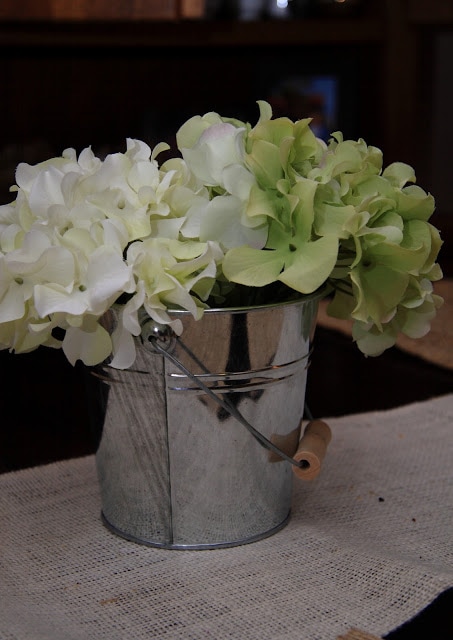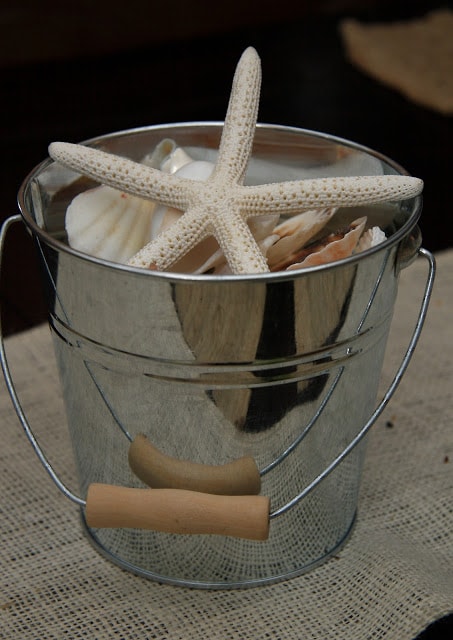 As soon as I saw them, my mind started racing, thinking about what I could use them for. I scooped up four of then, but as soon as I left I wished I'd bought more because I was sure they would be gone soon. I was right…I stopped by today and not a silver pail in sight!
BUT I did see these cute little pails, and instantly knew I would use them for Coop's teachers Easter gifts.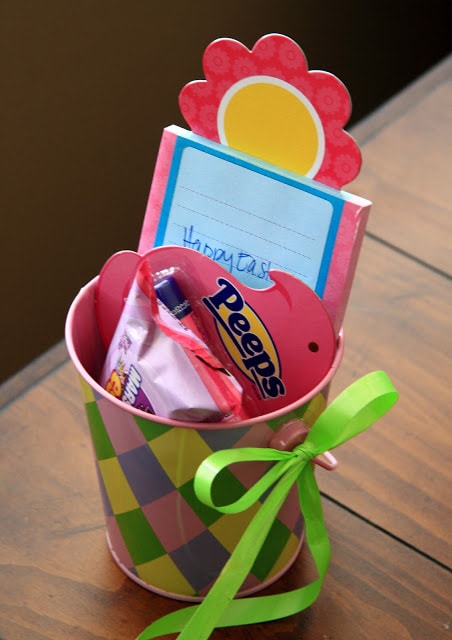 This is just one of the designs. I got four pails, four different designs, but didn't think to take pictures of the others. Add some candy at the bottom, and a magnetic notepad and lip balm (YES PEEPS FLAVORED LIPBALM!) and a ribbon and bam! A cute, inexpensive teacher gift.
Had to show you this close up: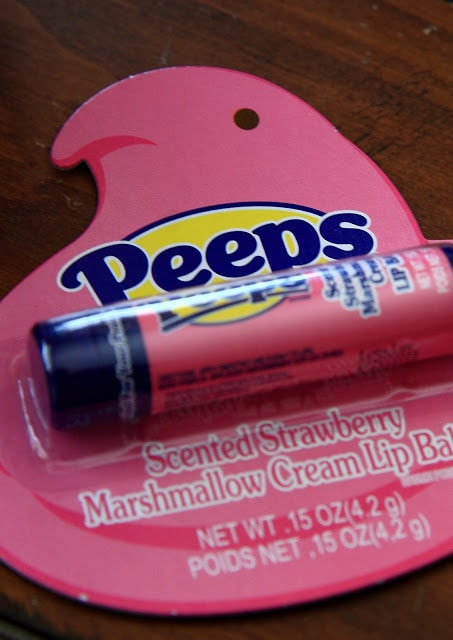 How awesome is that? And it was in the Dollar Spot too!
I'm so happy to have this done and not have to rush around last minute trying to figure out what to get them.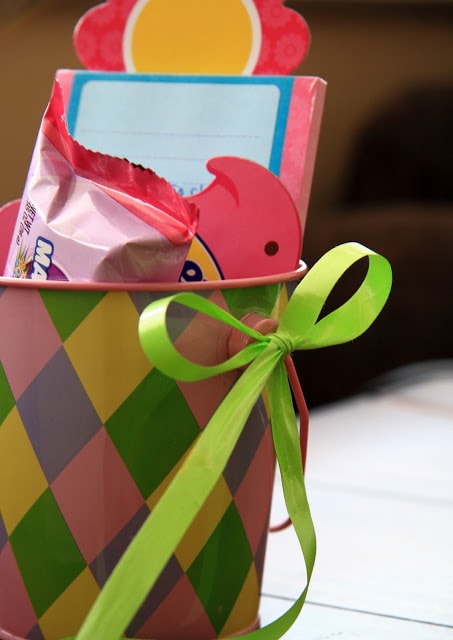 In other news, I am offering new services in my
Blog Design Shop
. Have an Etsy shop in need of a new design? In the market for a new business card? Just need to freshen up your blog design? Stop by
Simply Klassic Designs
and see what's new!
Linking up to:
The Shabby Nest
Someday Crafts
Fingerprints on the Fridge