This Tex-Mex Beef & Rice Skillet is quick and easy enough for a weeknight dinner. With pre-cooked rice, ground beef, veggies and spicy seasonings, this 20 minute dish is a complete meal made all in one pan.
One of our favorite meals around here is Fried Rice. My kids will literally jump for joy when I make it. This Tex-Mex version is a play off of Pioneer Woman's recipe and I wasn't sure if they would like it, but even my pickiest had two servings. My mom, who happened to be joining us, doesn't like bell peppers but loved them in this dish. This skillet meal is definitely a crowd pleaser!
I opted to use ready cooked rice that I grabbed at the grocery store so I didn't have to cook any. However when planning to make something like this I would usually use leftover rice. Either one would work, or you could cook some just for this dish if you don't mind dirtying another pan.
I topped the rice with fresh parsley and lime juice. If you're a fan of cilantro I imagine it would be great – I just happen to be one of those people who can't stand the stuff. The lime juice is a must though; it offers a burst of brightness and freshness that perfectly rounds out the dish.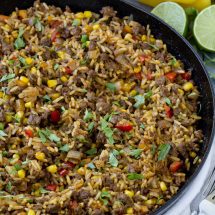 Ingredients
4 cups pre-cooked rice
1 1/4 pounds ground sirloin
2 bell peppers red, yellow or orange, diced
1 small onion diced
1 teaspoon cumin powder
1 tablespoon chili powder
Salt and pepper to taste
1 cup frozen corn
2 teaspoons or more to taste Worcestershire
Juice of two limes
Cilantro or fresh parsley if desired for garnish
Instructions
Heat a large skillet over medium heat. Add a tablespoon of canola oil and let it get hot. Crumble ground beef into the skillet and add diced onion and peppers. Season with salt and pepper. Cook until meat is no longer pink and vegetables are tender.

Stir in corn and heat through.

Turn heat up to medium-high and stir in rice, cumin, chili powder, Worcestershire. Cook for about 4-5 minutes, stirring occasionally.

Remove from heat and juice one lime over the rice and stir.

Divide into bowls and garnish with cilantro or parsley and a squeeze of lime juice.
For more delicious one skillet meals, try these: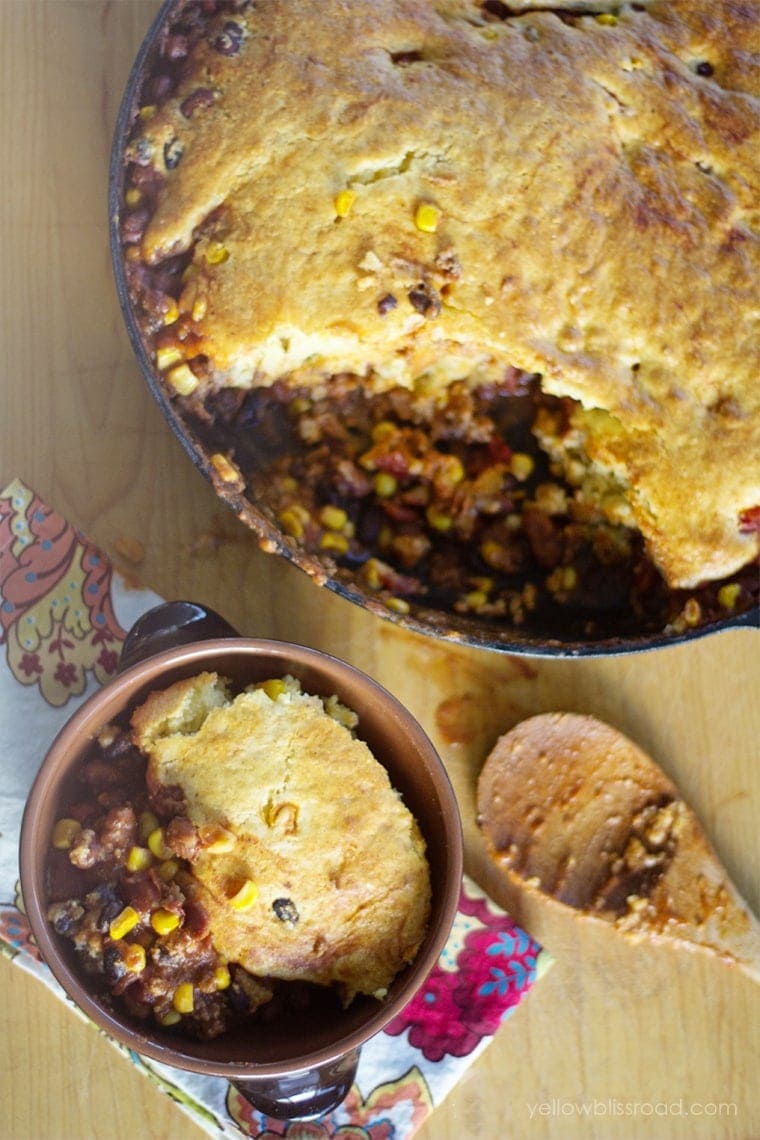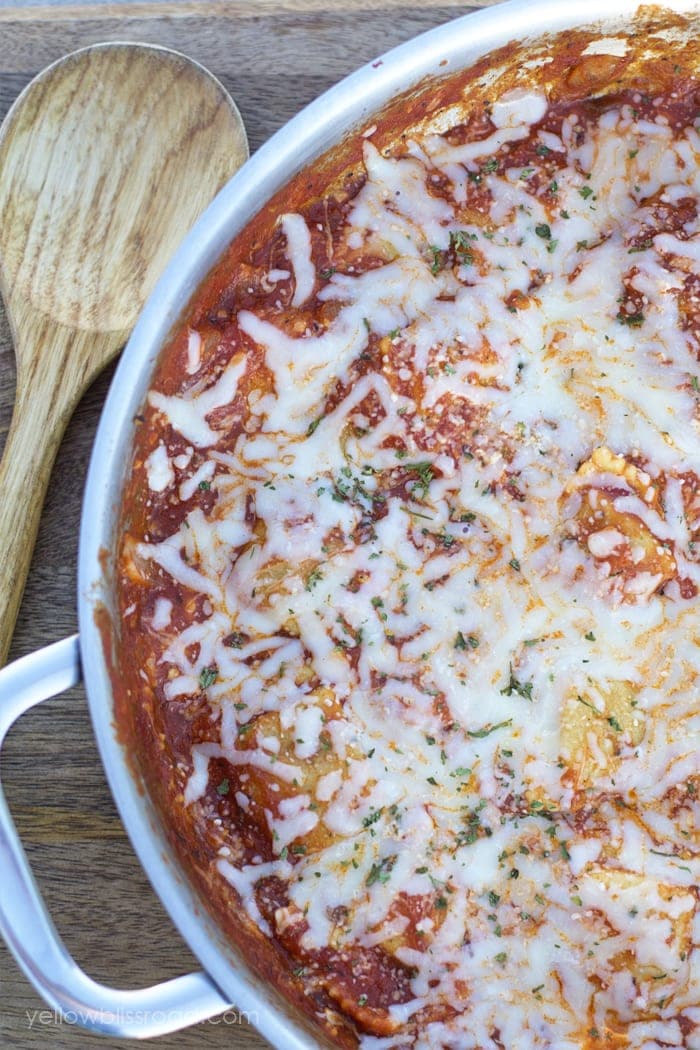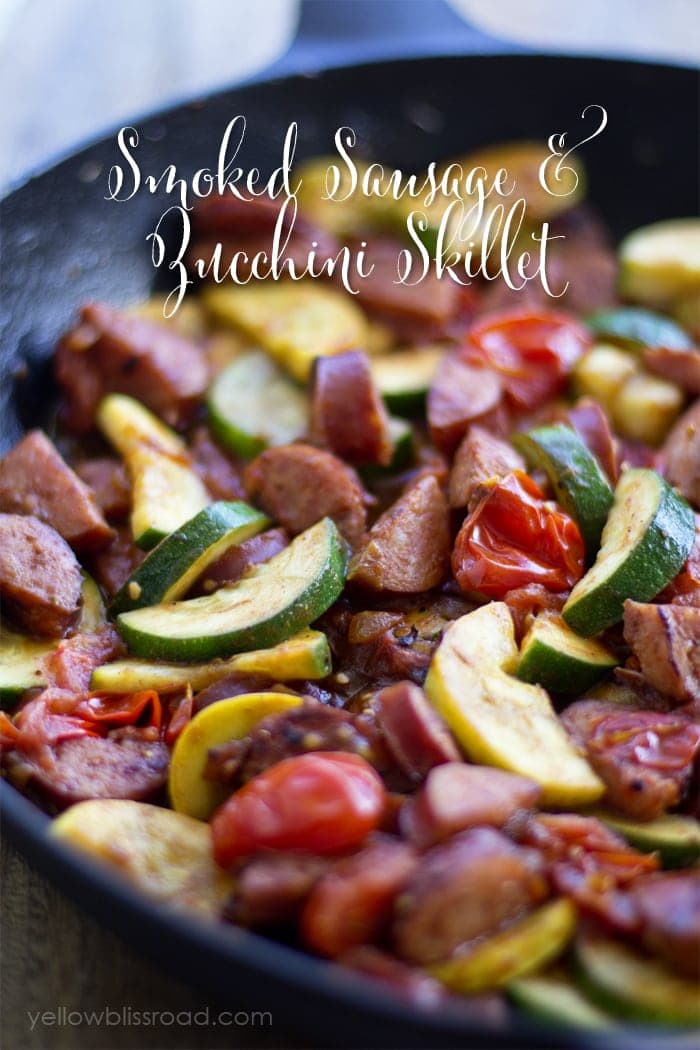 Smoked Sausage and Zucchini Skillet
For all One Pan Meals go HERE and for all recipes go HERE.
Hi! I'm Kristin, the creative mind behind Yellow Bliss Road where you will be inspired by tons of easy to follow recipes, lots of free printables, and a little sprinkling of life thrown in for good measure.