I realize that it's not even August yet, but you guys, you're going to need that extra time to make all of these fabulous pumpkin crafts! (And trust me, you're going to want to make them all!)
It may still be summer, but fall is just around the corner!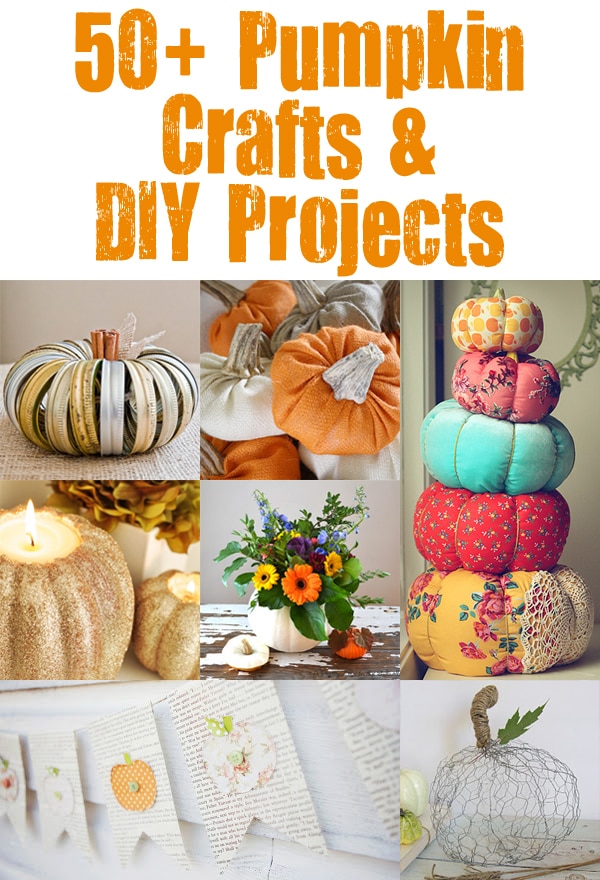 PUMPKIN CRAFTS
Let's start with my favorite craft project of all time – my canning jar ring pumpkin!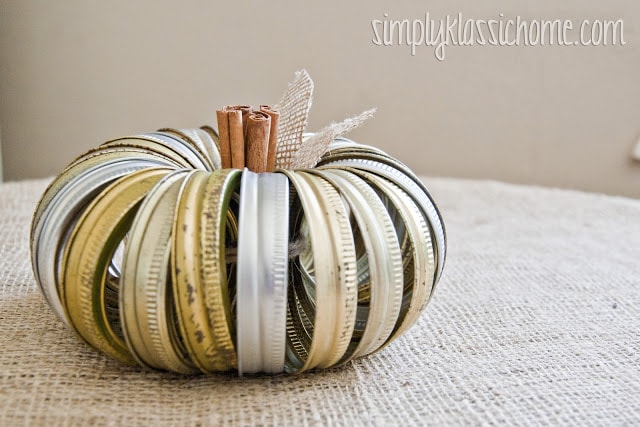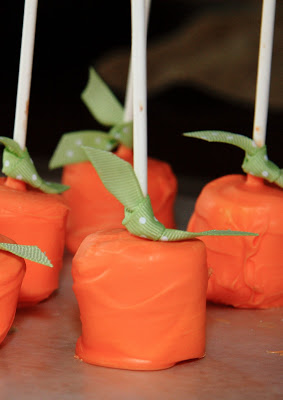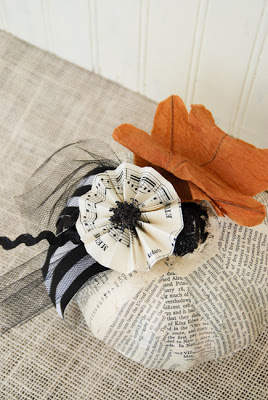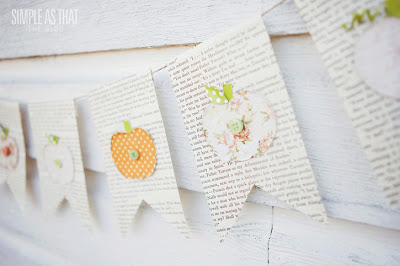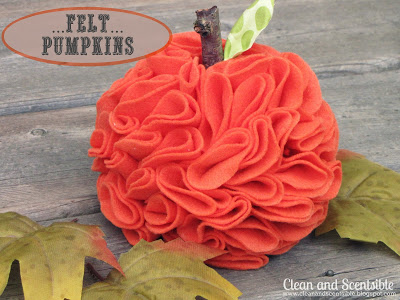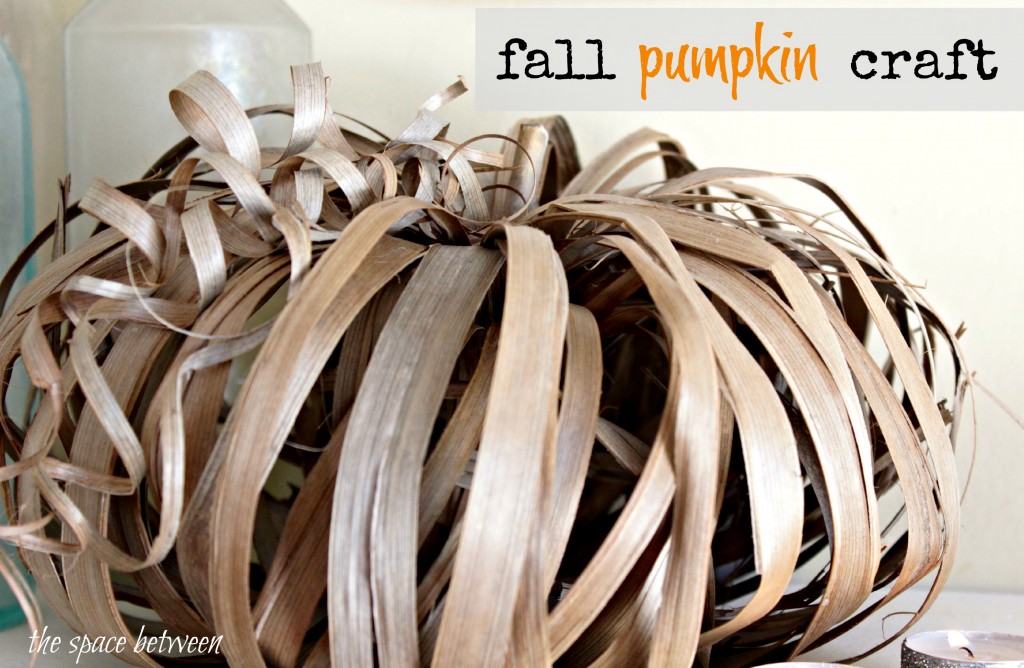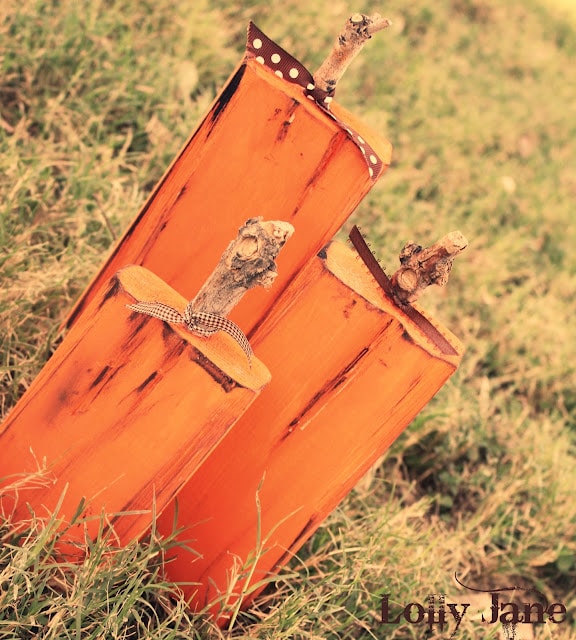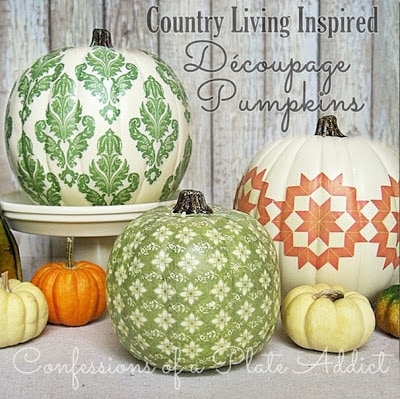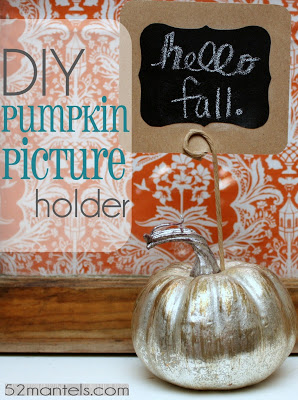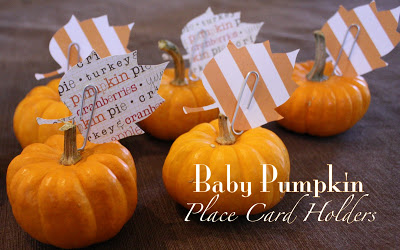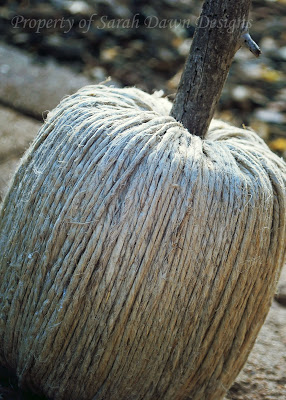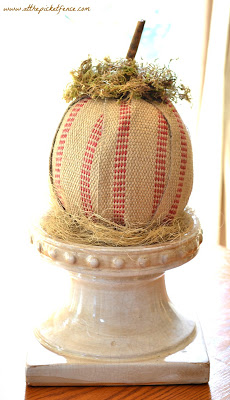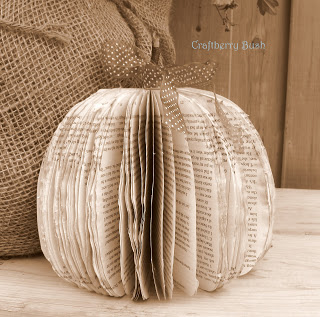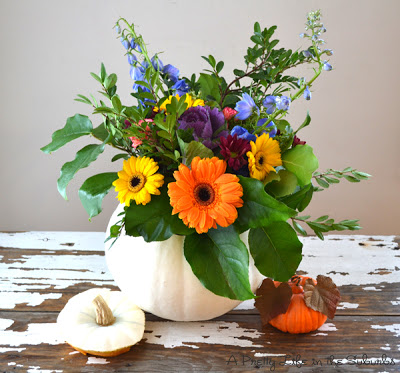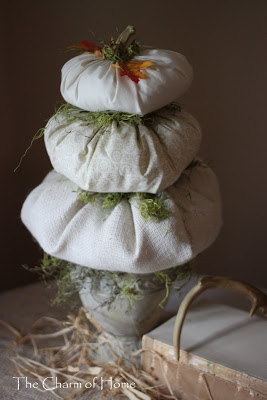 You might also like these pumpkin posts: