This past year was the best ever for Yellow Bliss Road. It's been an unbelievable ride these past five years, and I'm excited to see what the future holds. I am so grateful for this amazing opportunity to work from home in this incredible world of blogging, and I'm blessed to be able to make a living doing something I absolutely love.  And I am most grateful for YOU, the readers, the ones who keep coming back and supporting me and my little piece of the internet.
One of my favorite posts of the year is sharing a recap of our favorite posts from the past year. This year I decided to break it down into the three topics we talk about the most – Tips and Tricks, Recipes and Free Printables. Enjoy the recap!
Top 5 Tips and Tricks Posts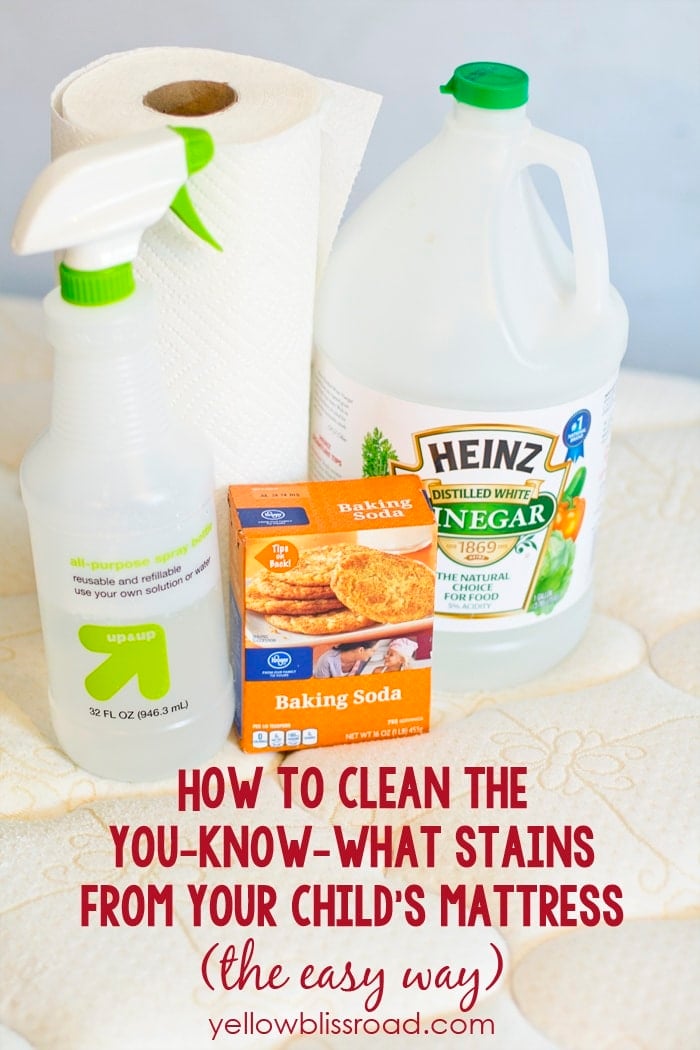 How to Clean Stains from Your Mattress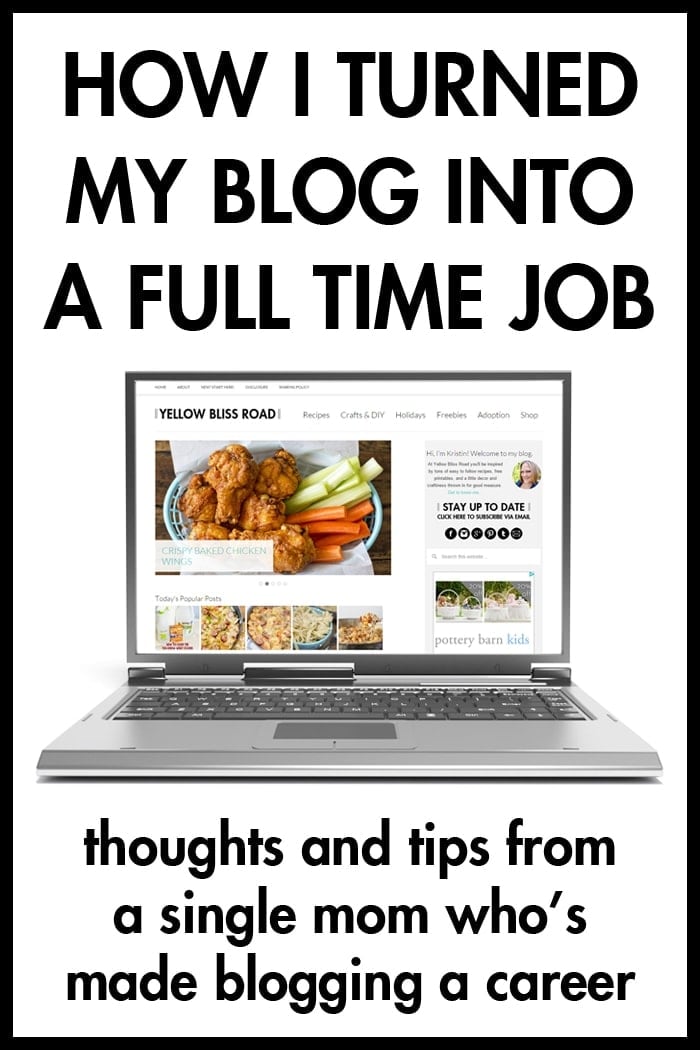 How I Turned My Blog to a Full Time Job (a 4 part series)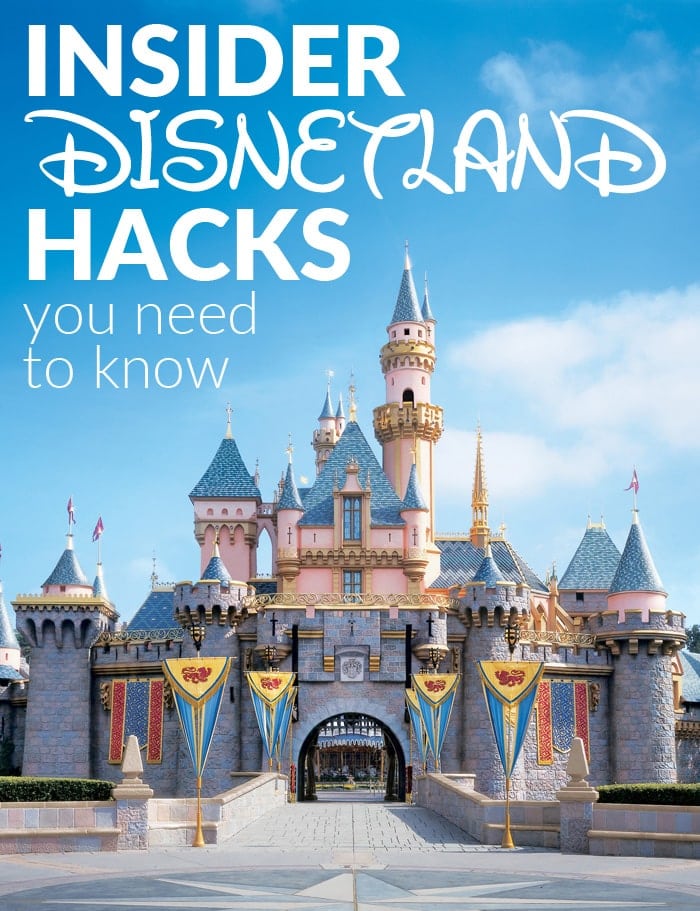 Insider Disneyland Tips You Need to Know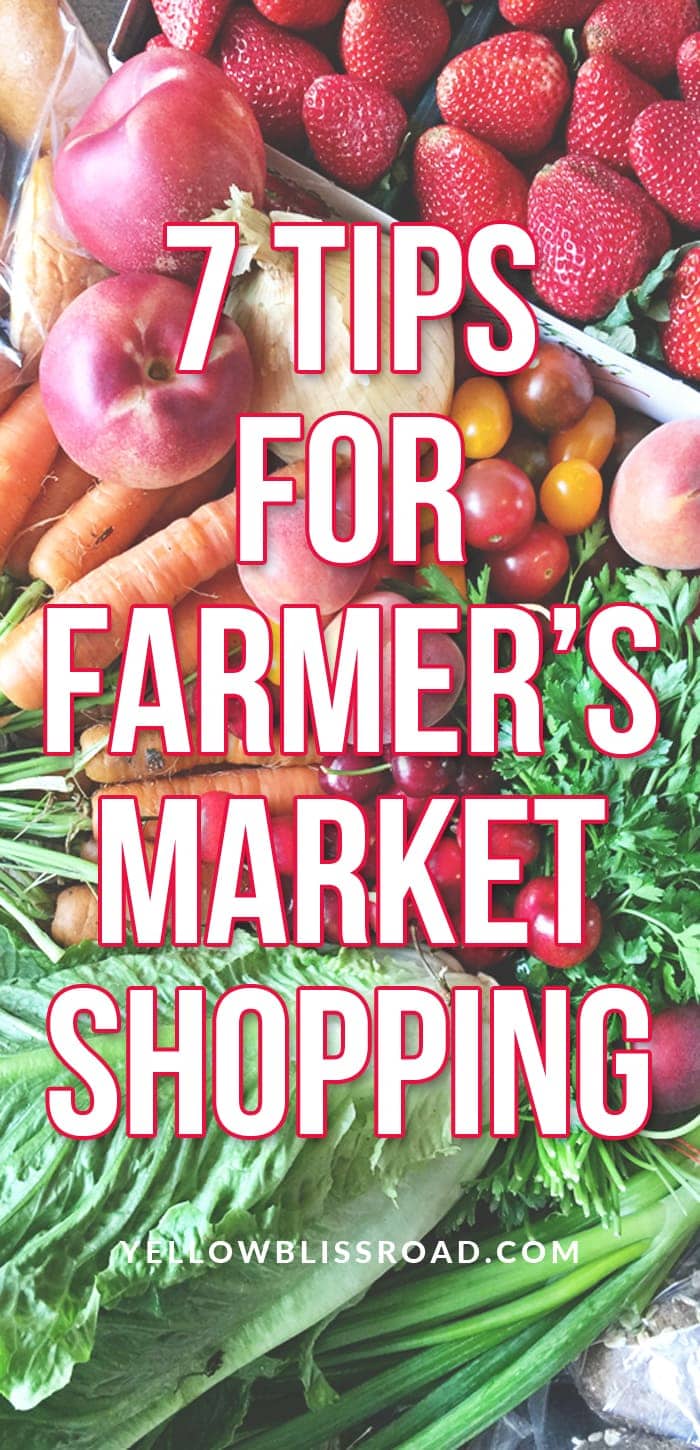 7 Tips for Farmers Market Shopping
 Top 10 Free Printables of 2015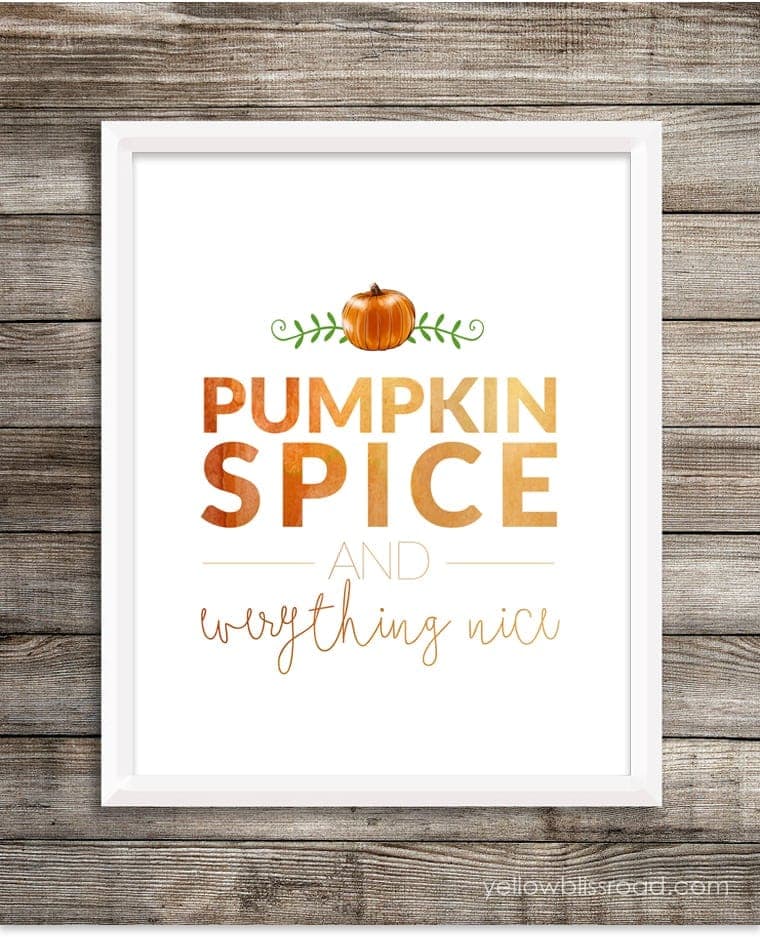 Pumpkin Spice and Everything Nice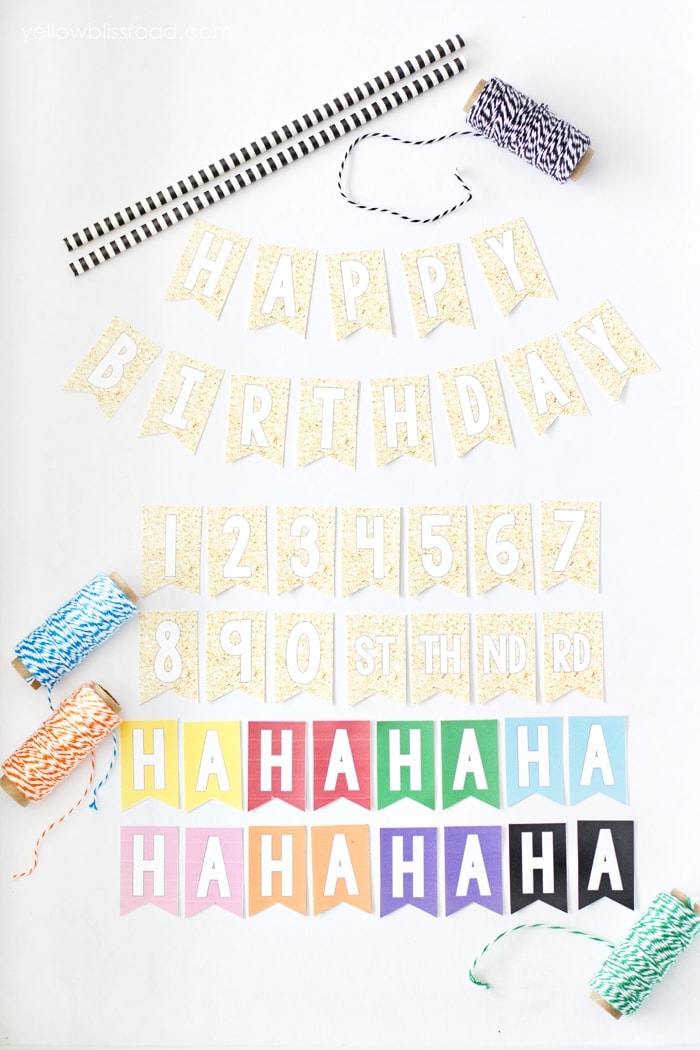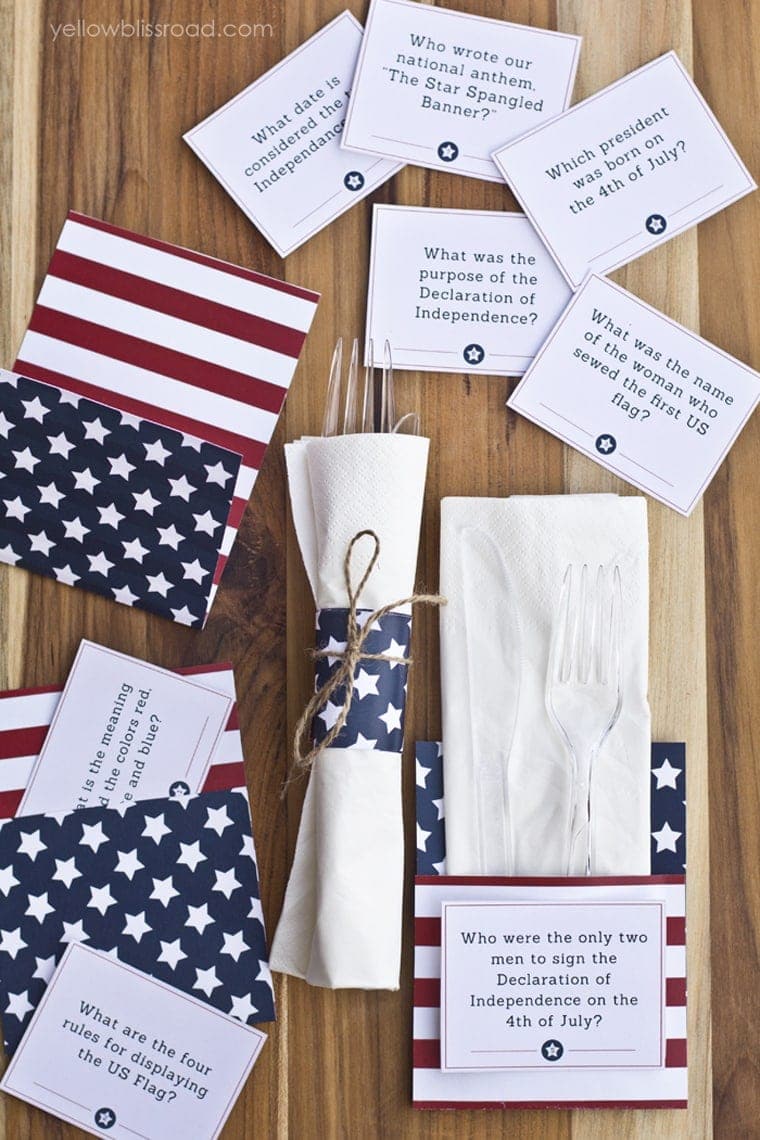 Printable 4th of July Trivia Cards and Utensil Holders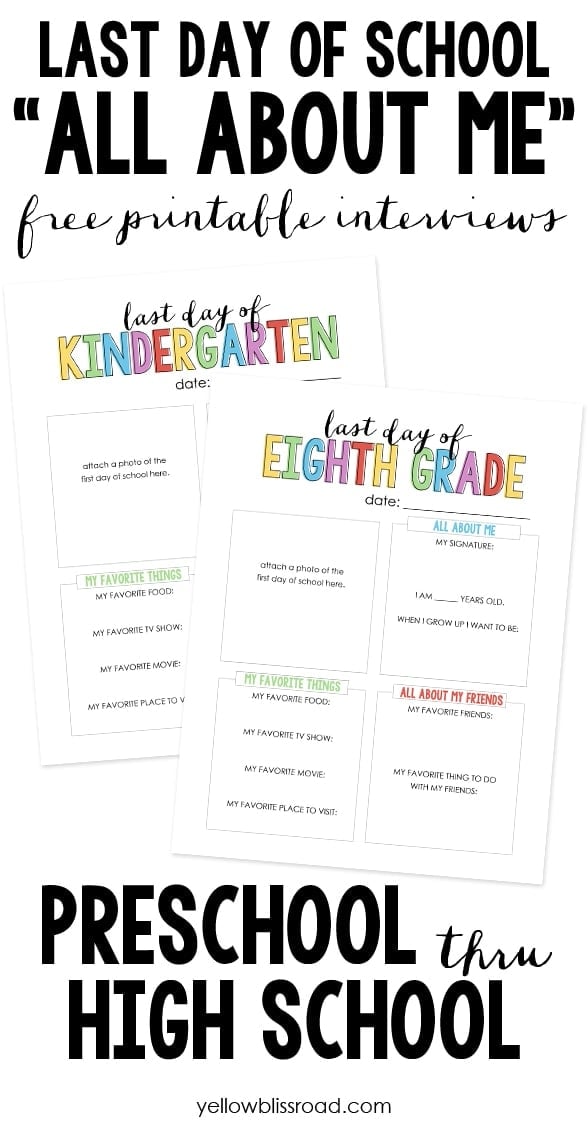 Last Day of School "All About Me"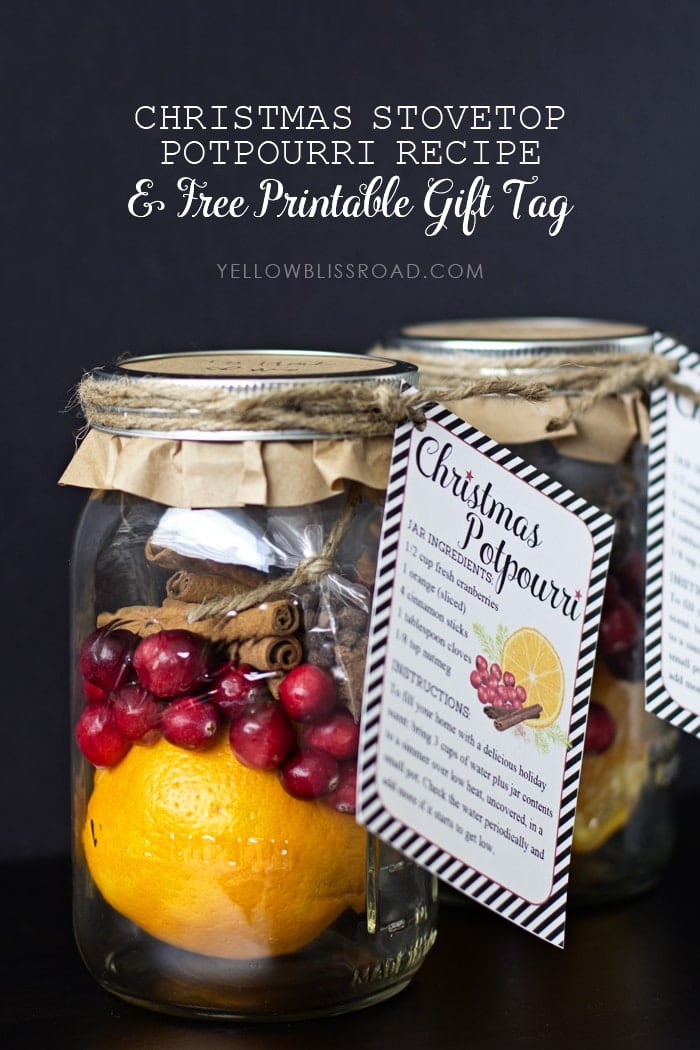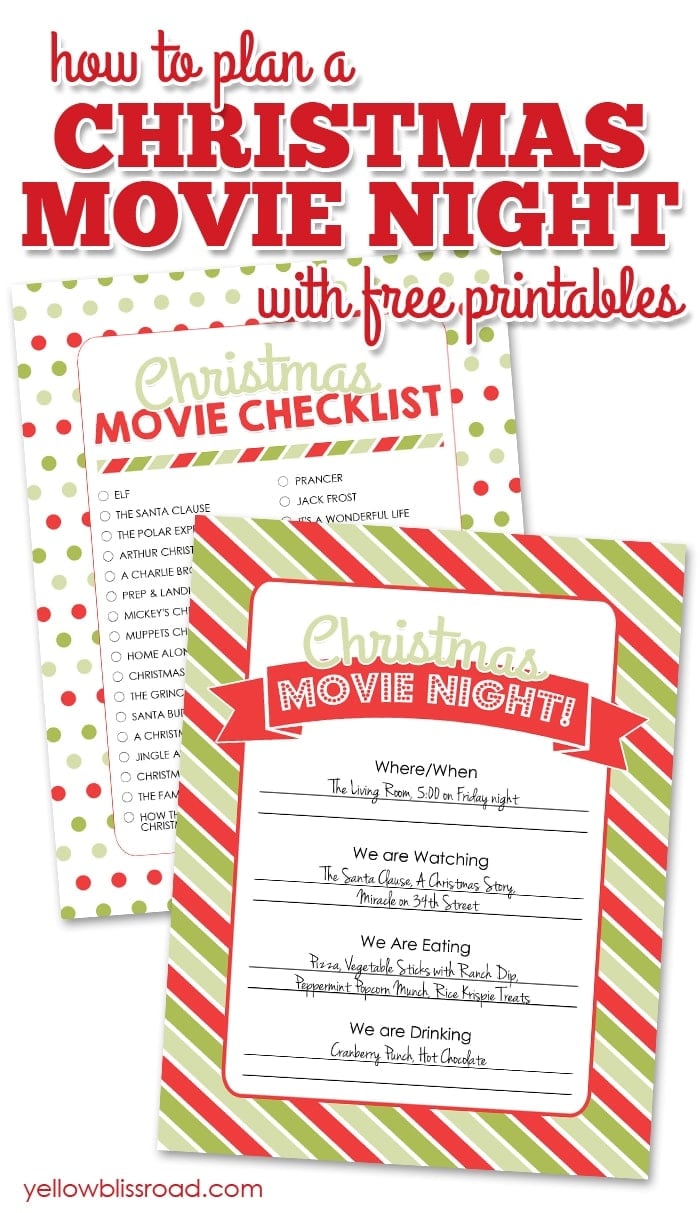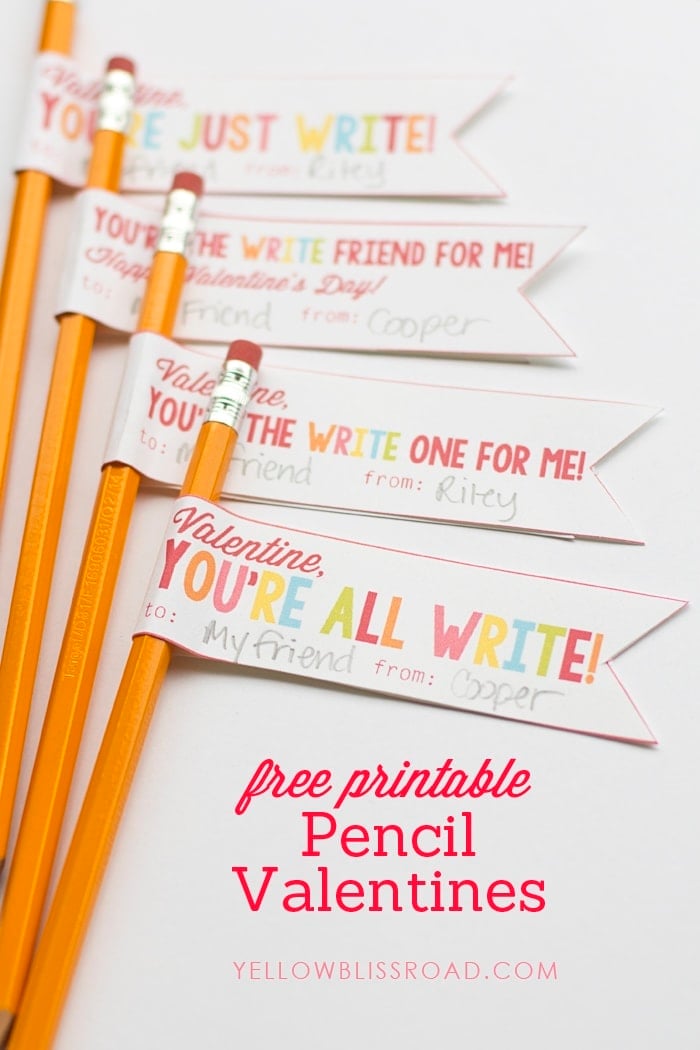 "You're Just Write" Valentine Tags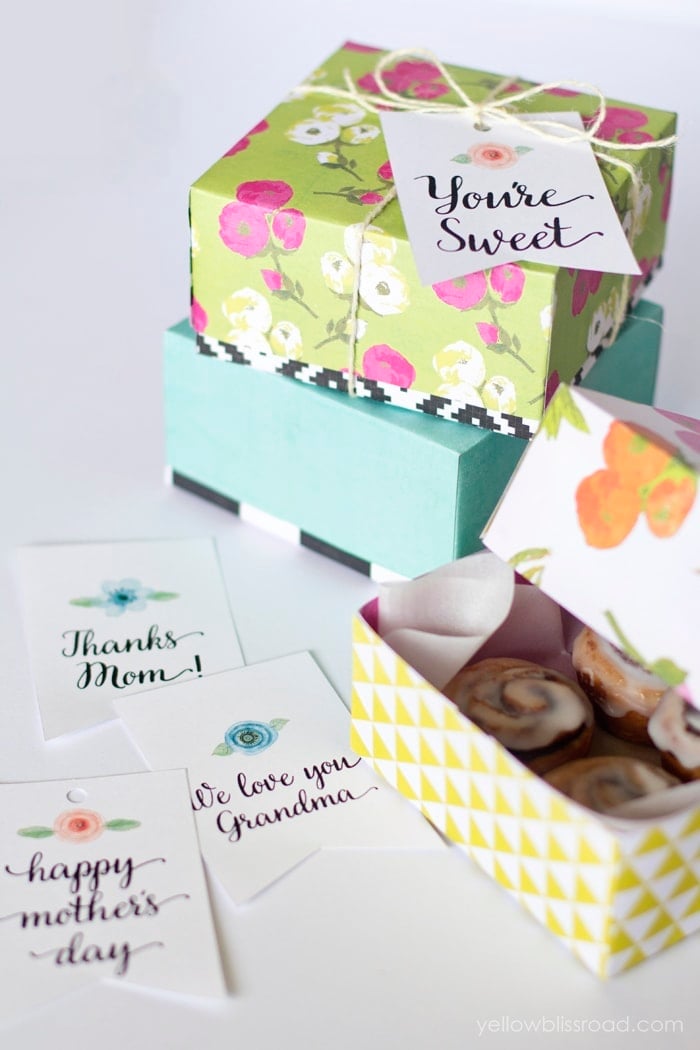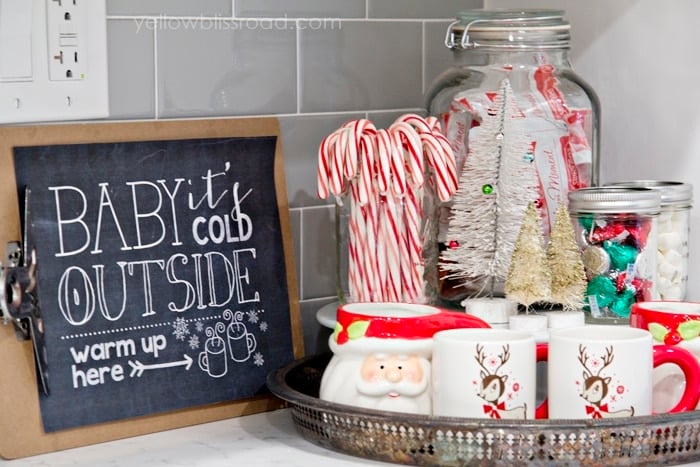 Top 15 Recipes of 2015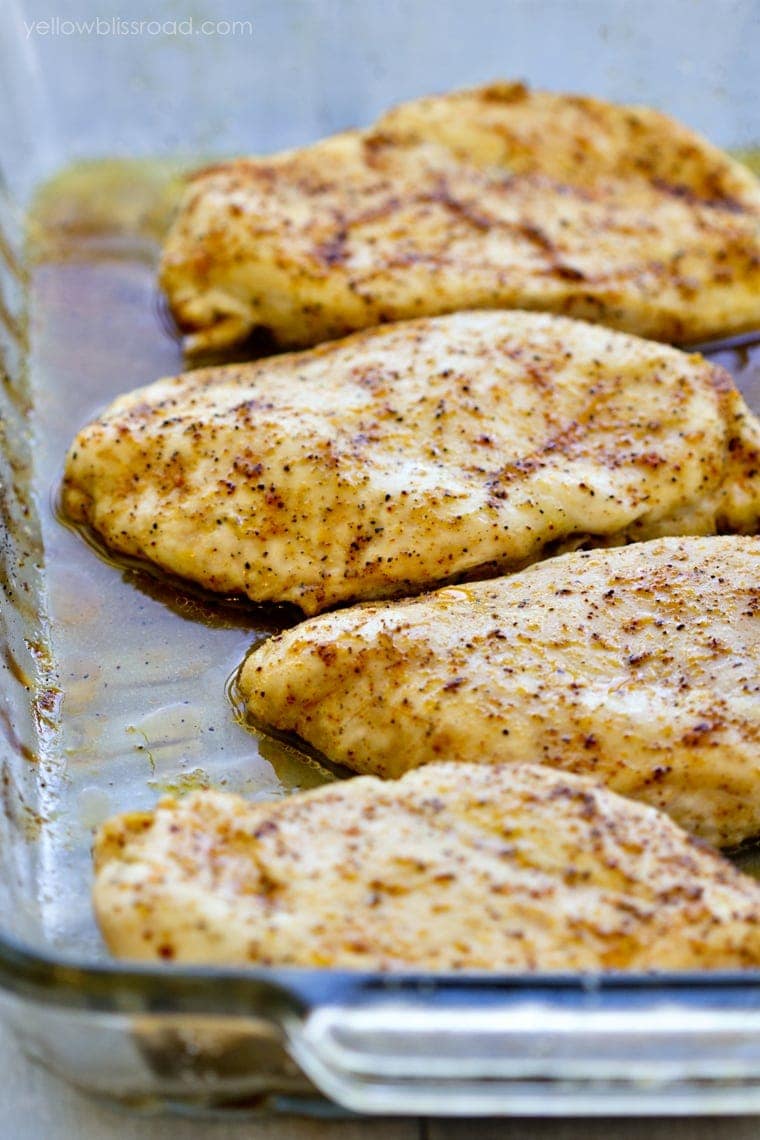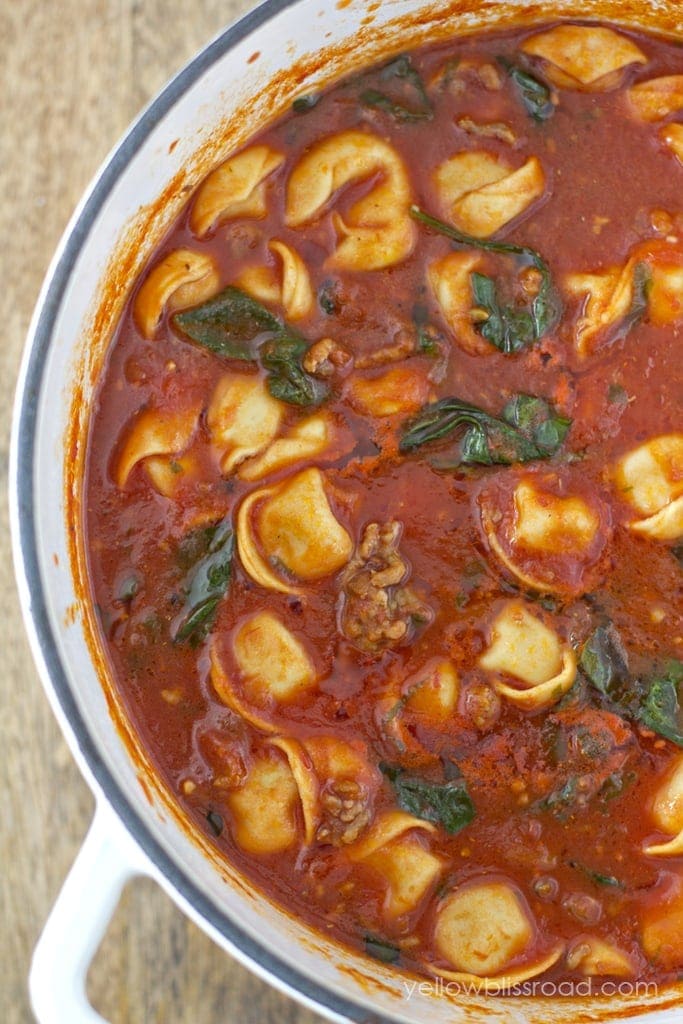 Tortellini Sausage and Spinach Soup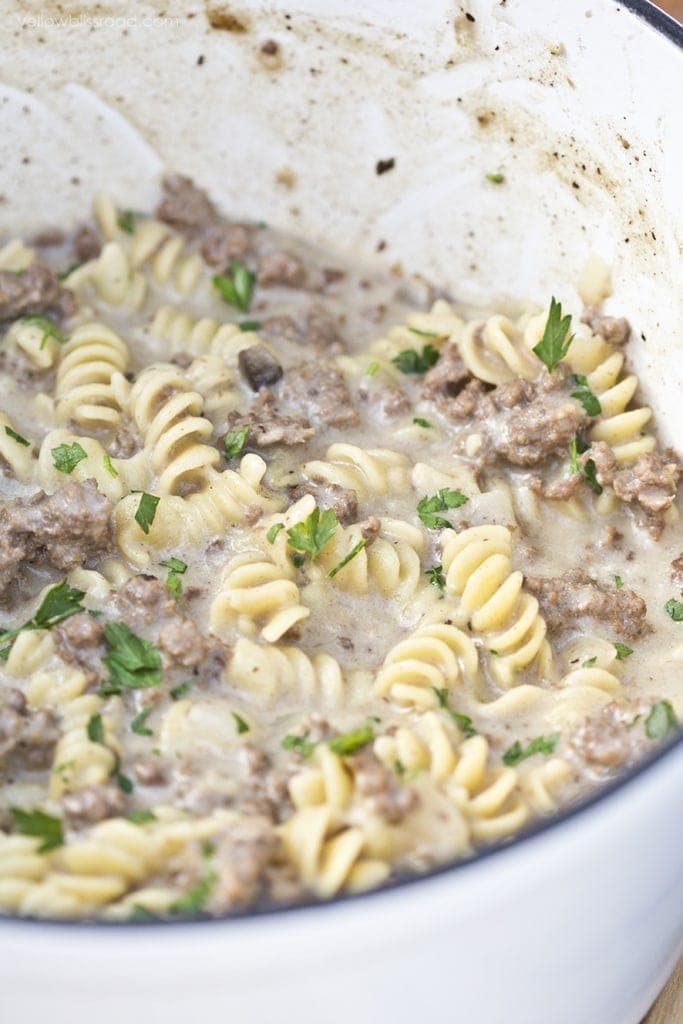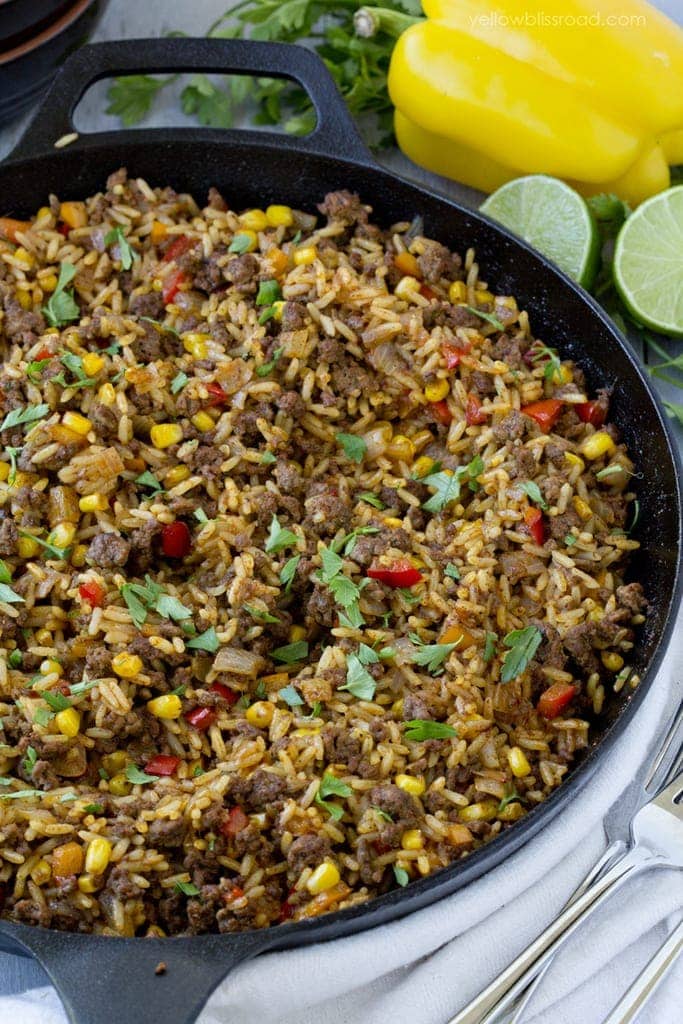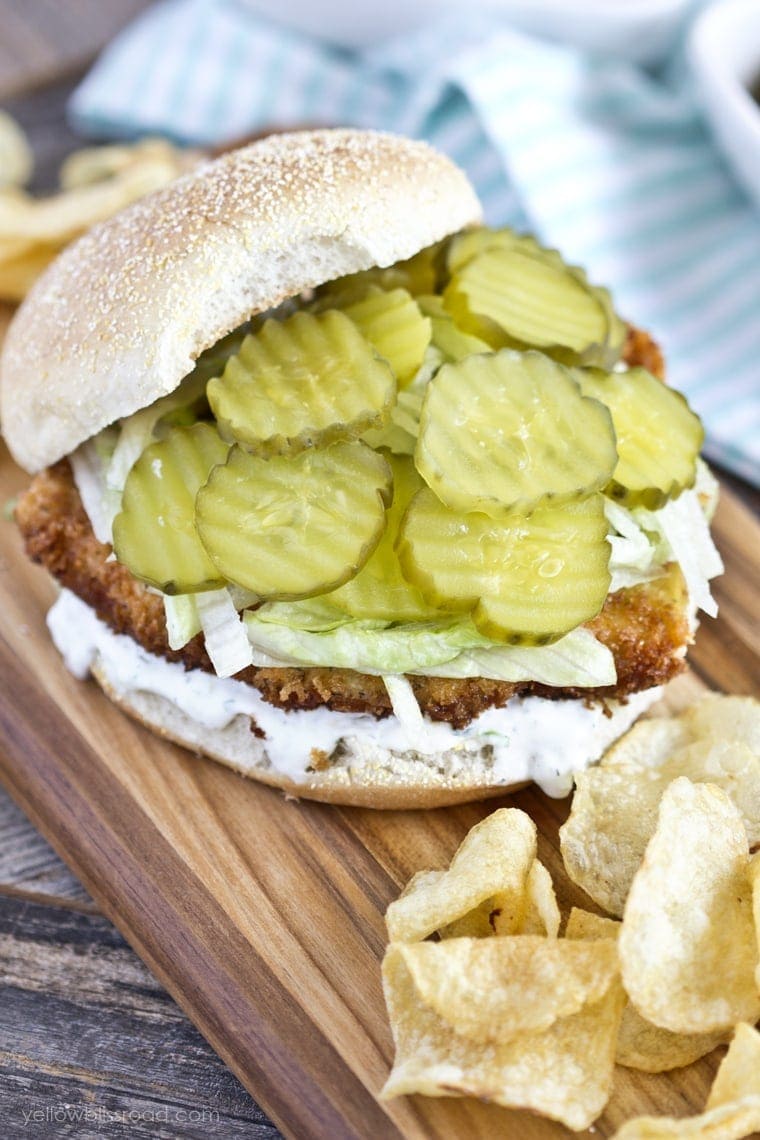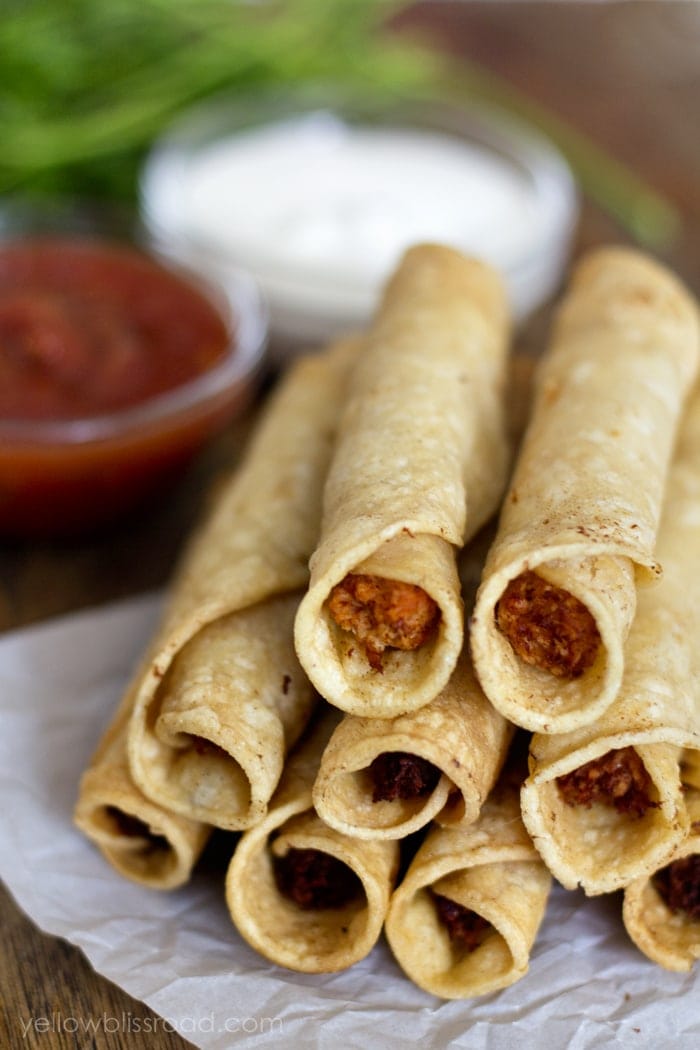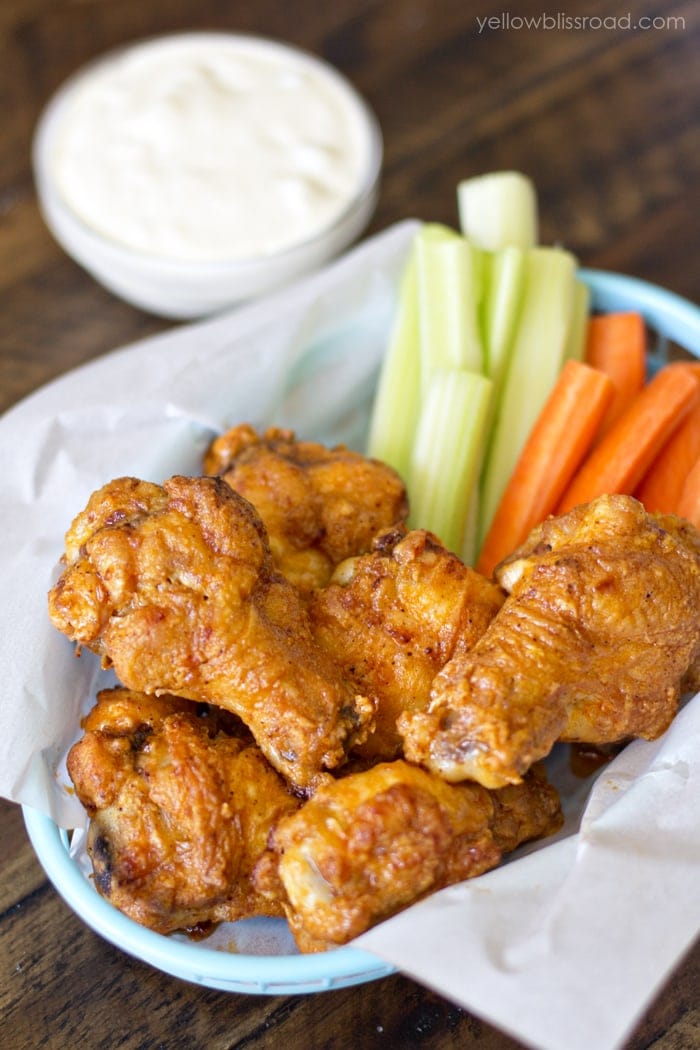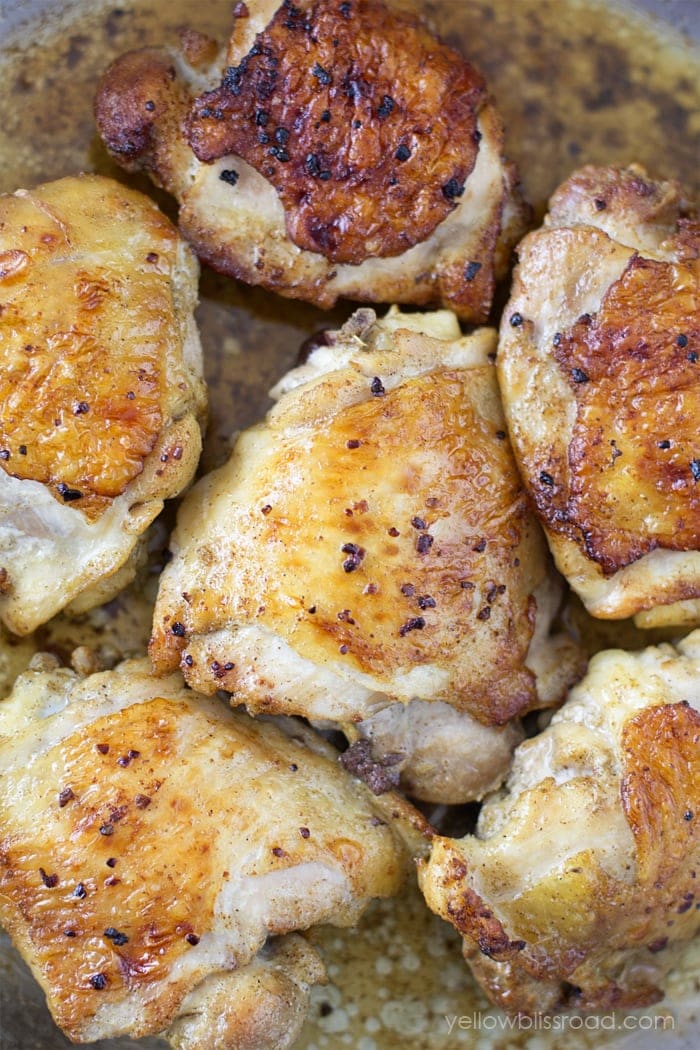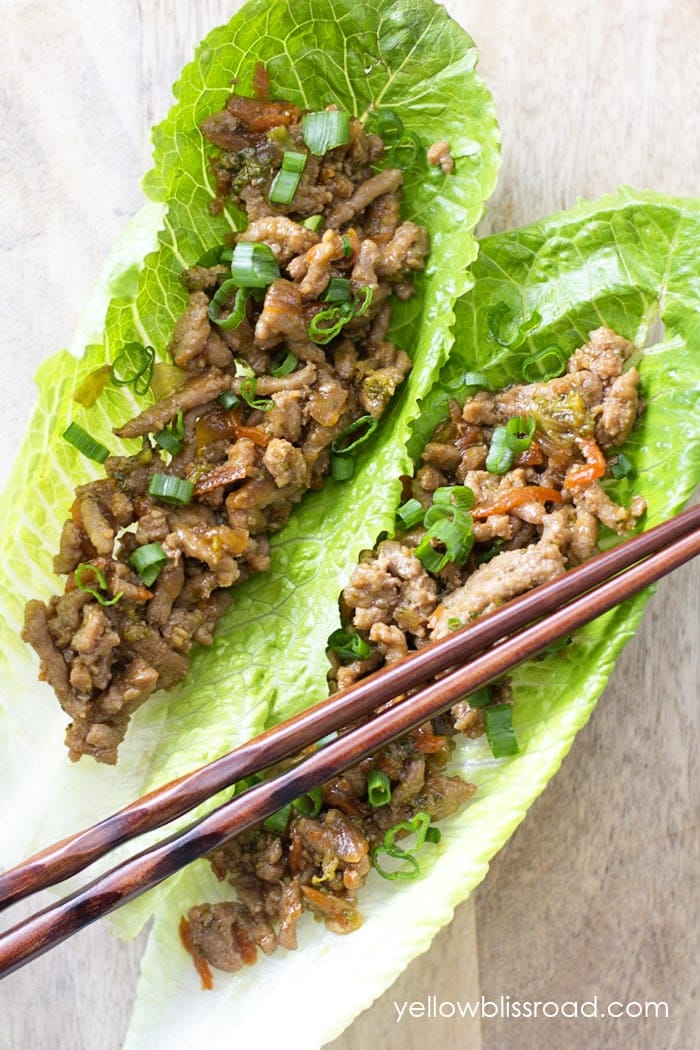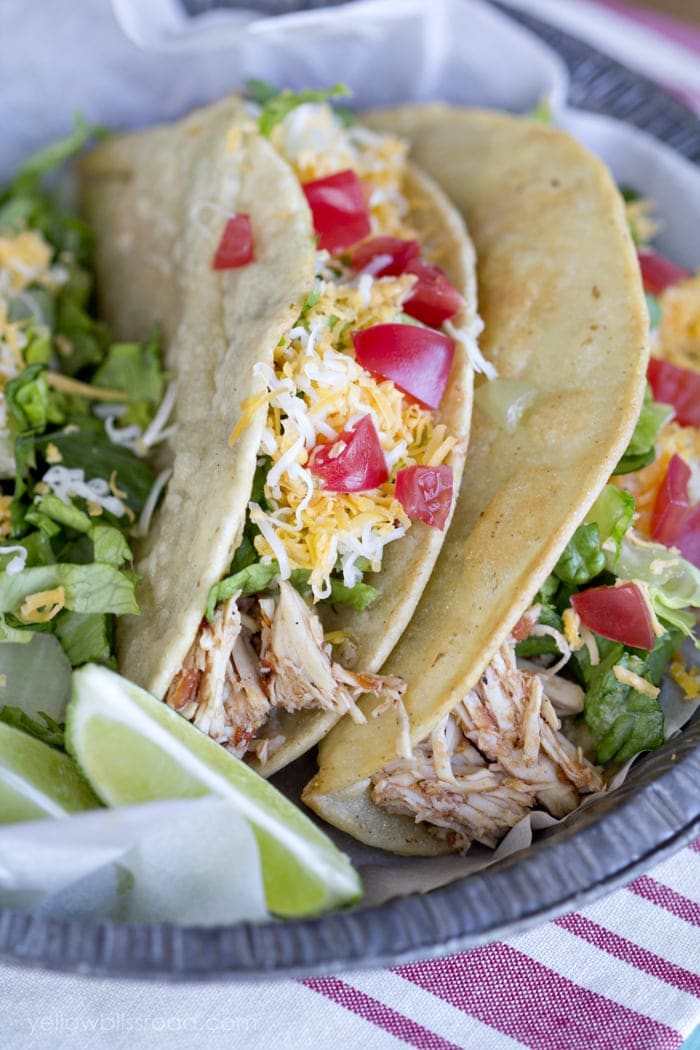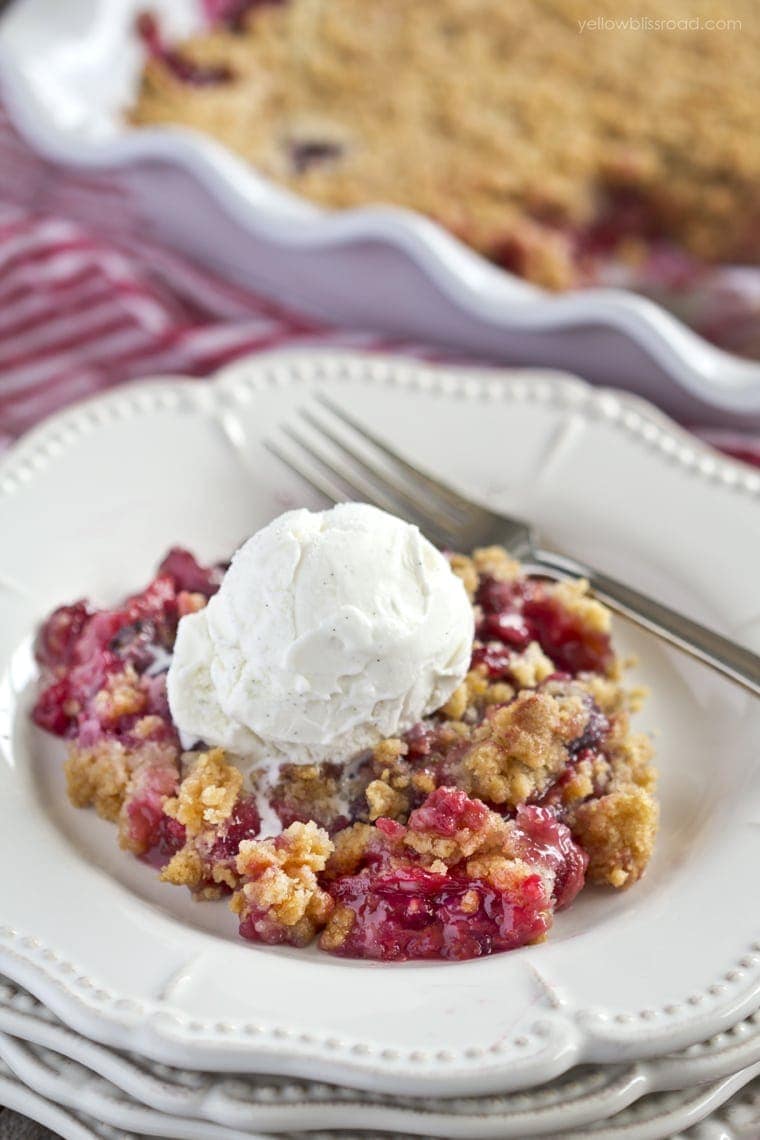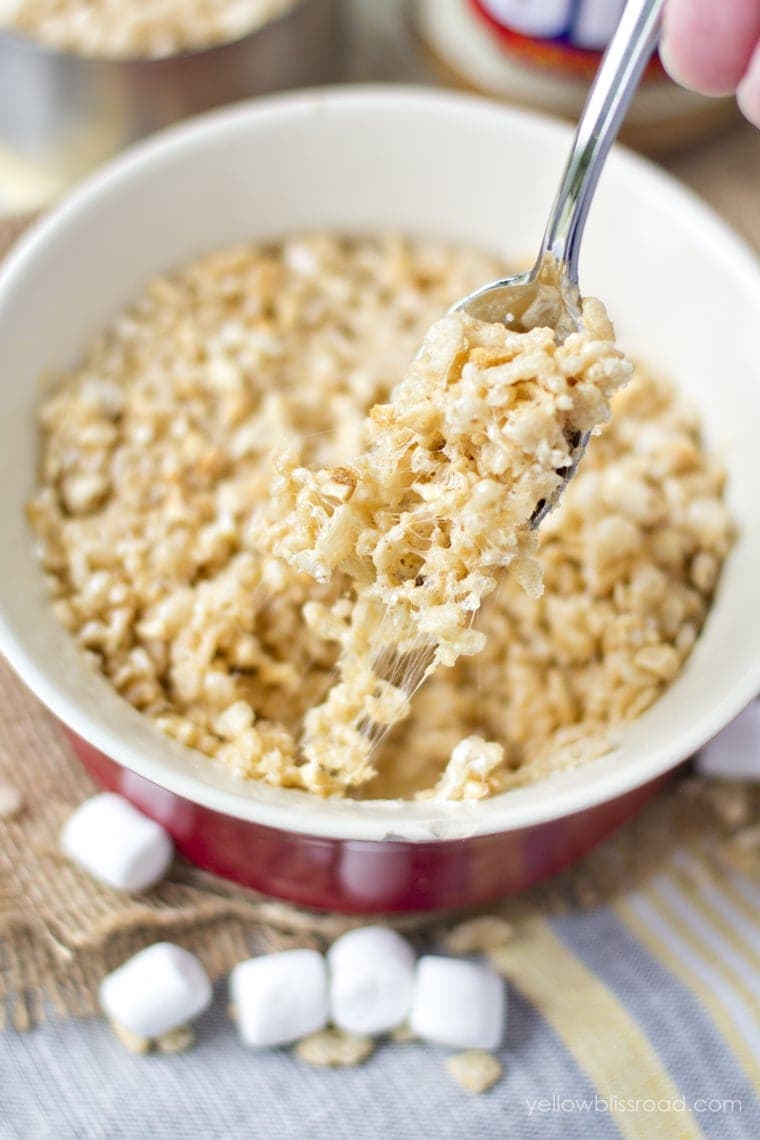 Single Serve, Microwavable Peanut Butter Rice Krispie Treat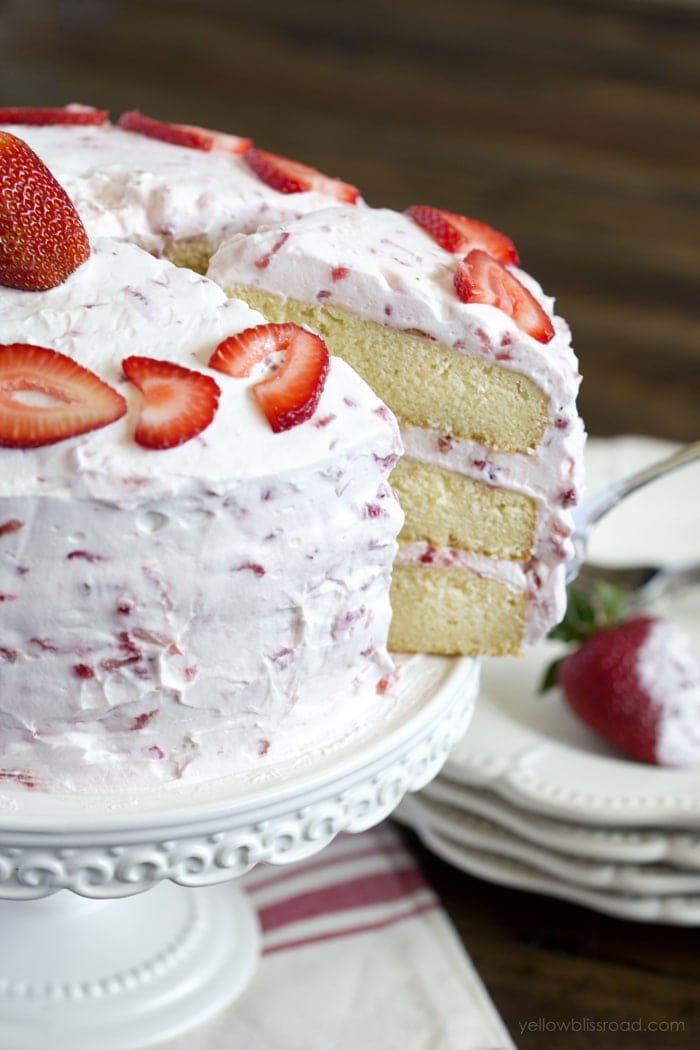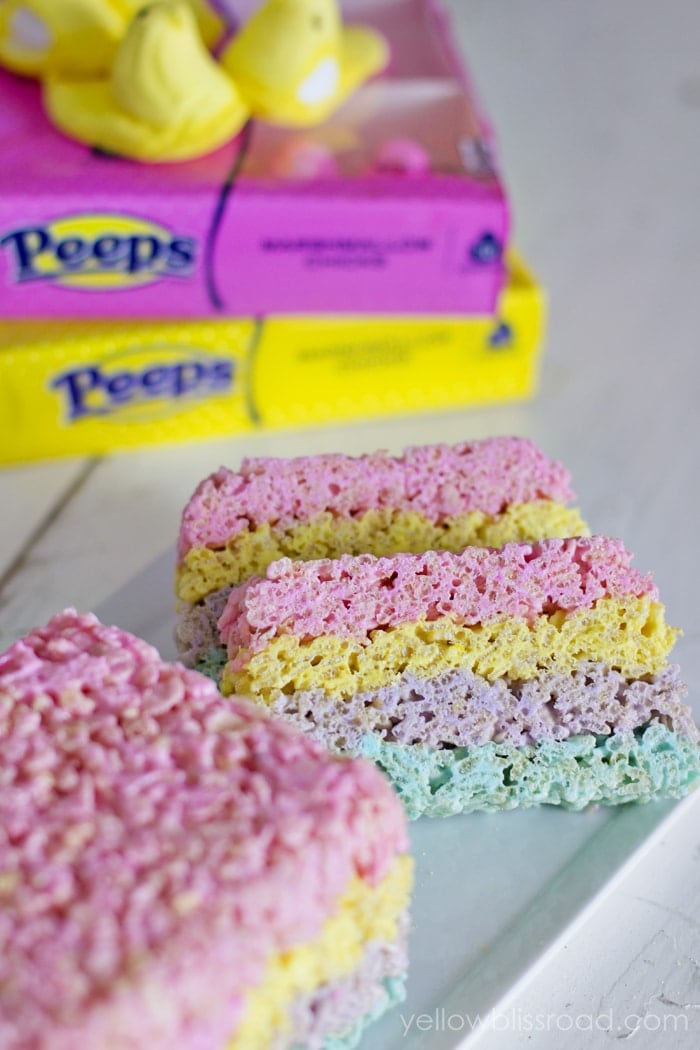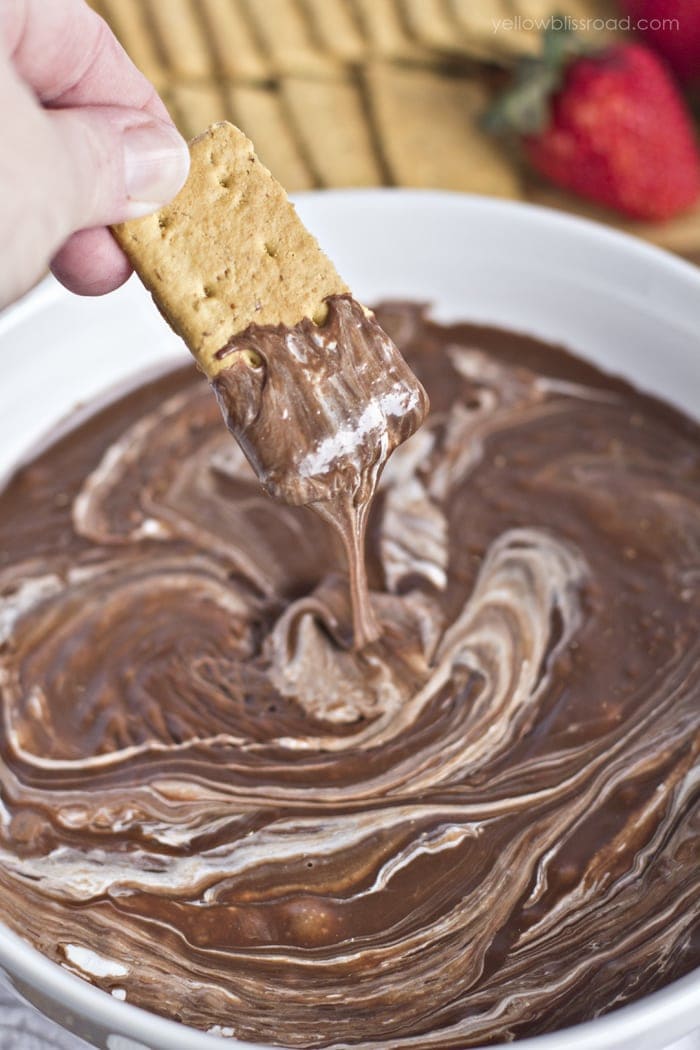 And since I love reminiscing, here are recaps from the past couple of years. Click on the image to check out the post.
Hi! I'm Kristin, the creative mind behind Yellow Bliss Road where you will be inspired by tons of easy to follow recipes, lots of free printables, and a little sprinkling of life thrown in for good measure.