From delicious and incredibly easy one pan meals to savory appetizers, these are the top ten recipes from 2014!

I'm thrilled to share with you the top recipes that you all enjoyed the most this year! Seems one pot meals topped the list again, along with a few savory appetizers, so you can bet there will be a lot more of those coming in 2015. Thanks for being such loyal readers, and here's to an amazing year!
Top Ten Readers' Favorites of 2014
10. Easy Three Ingredient Chili – Three ingredients that you probably have in your kitchen right now are simmered on the stove to create this incredibly easy comfort food.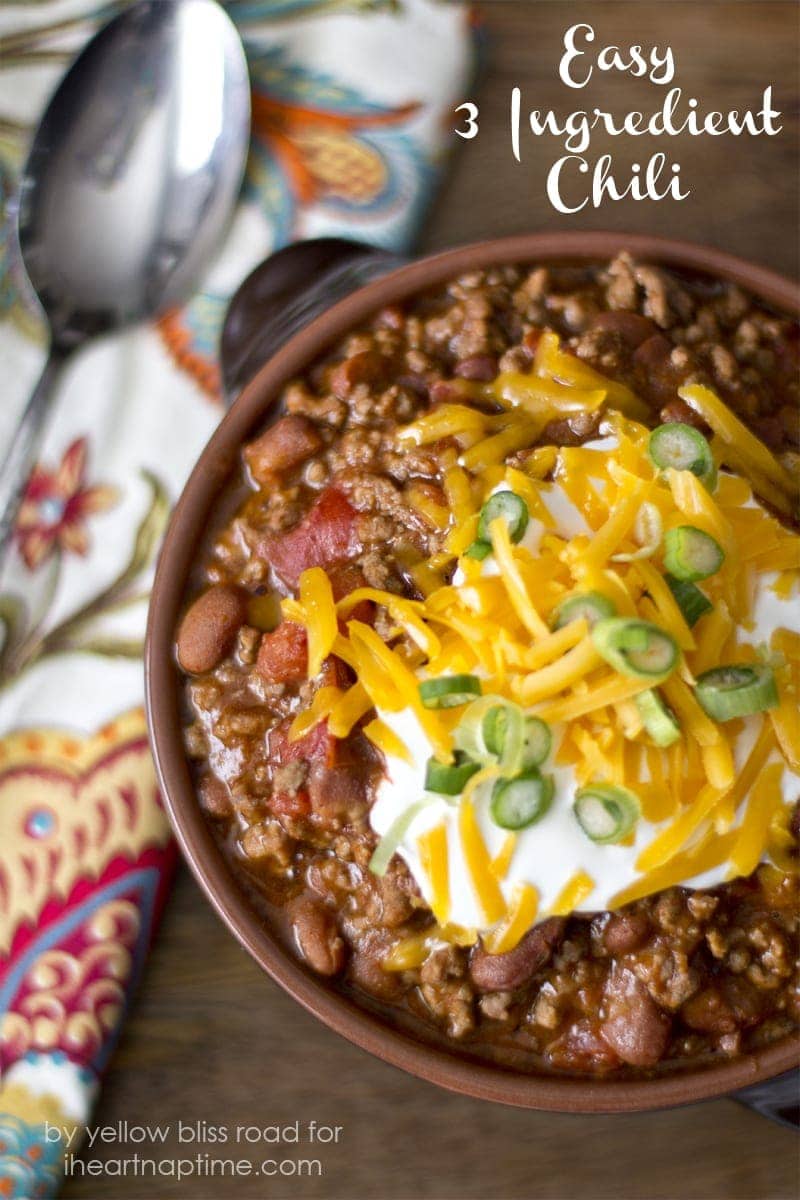 9. One Pan Green Chile Chicken Enchilada Pasta – A classic Mexican favorite is brought to life in this spicy and creamy one pan pasta dish.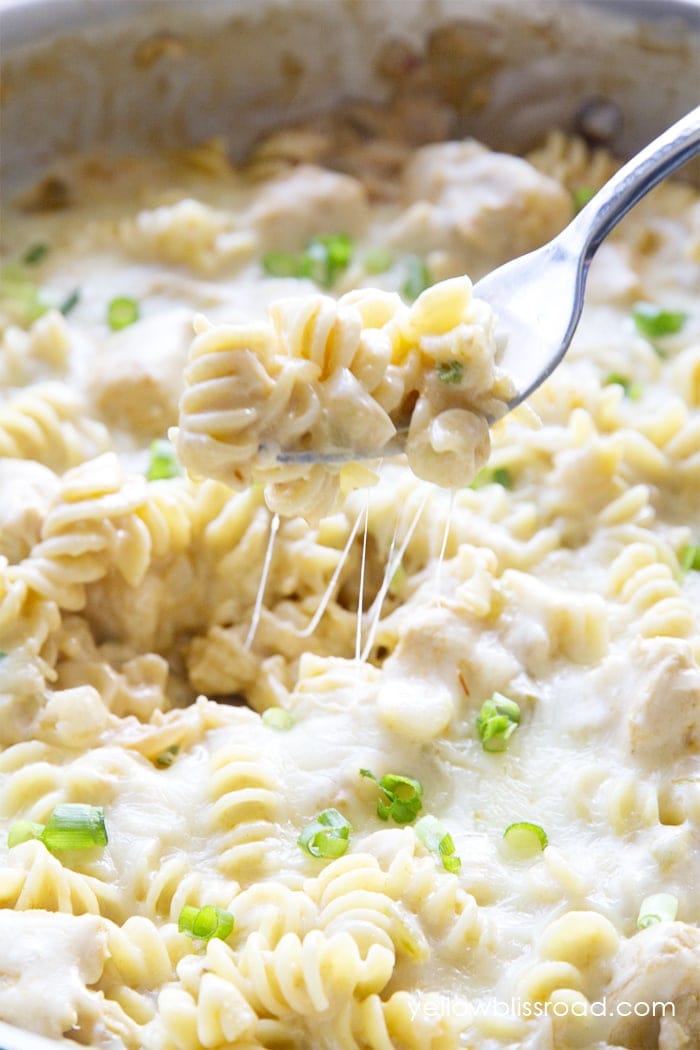 8. Triscuit Pizza – A happy accident, this "pizza" is even kinda good for you!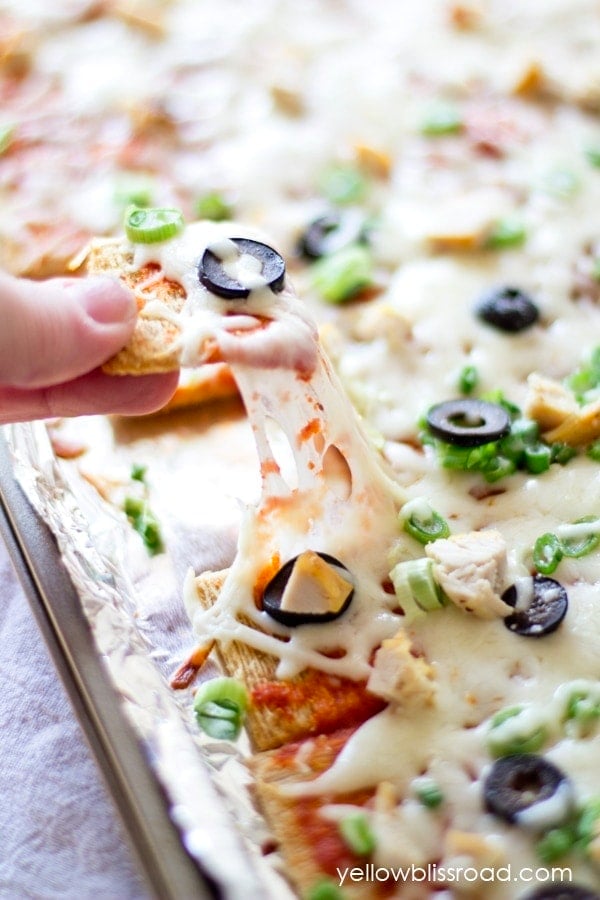 7. Chocolate Dipped Cheesecake Cookies – The most popular dessert on the site in 2014, these Cheesecake cookies and rich and not too sweet. Perfect for Christmas, Valentine's Day or just because!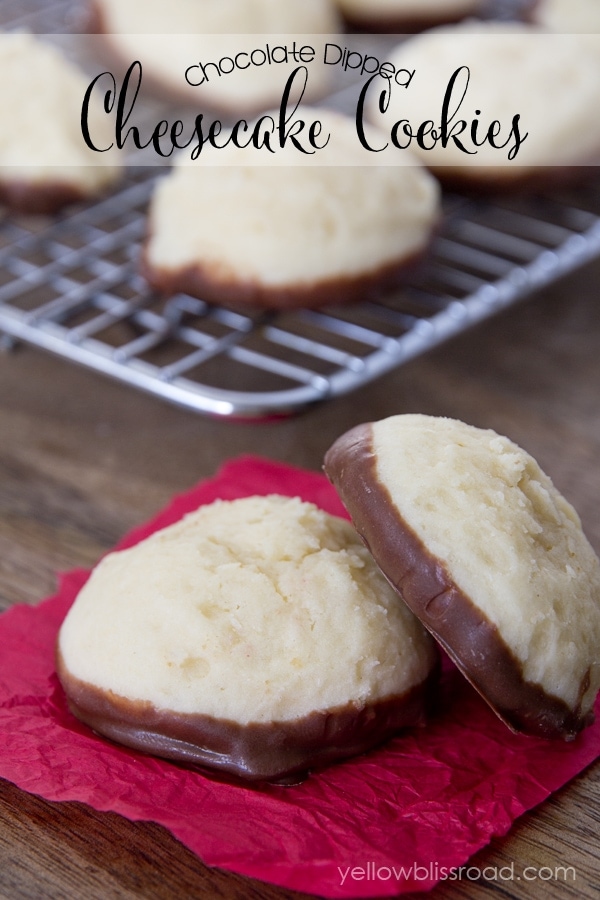 6. One Pan Caprese Pasta – Another classic dish gets a one pan update.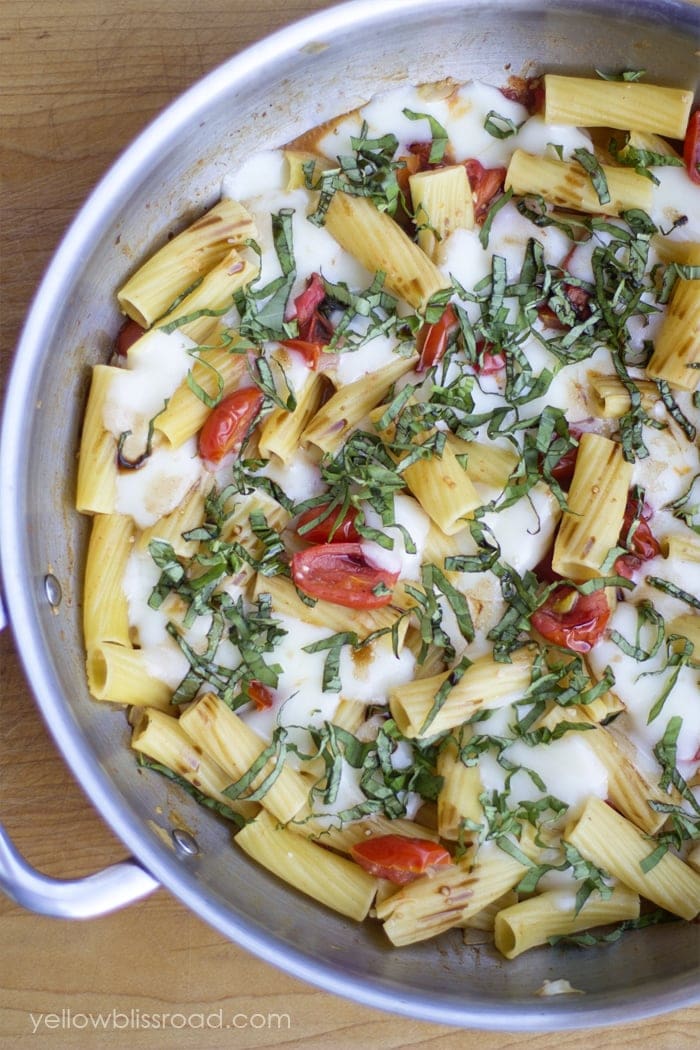 5. One Pan Garlic Parmesan Pasta – This savory, garlicky dish quickly became a fan (and family) favorite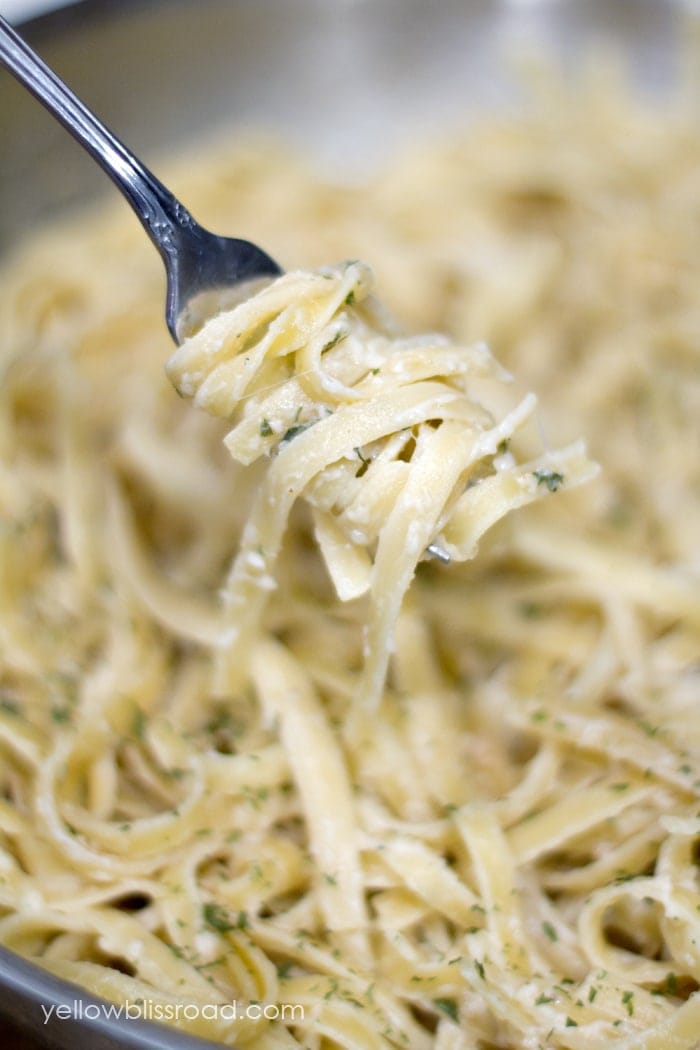 4. One Pan Spicy Lemon Chicken and Tomatoes – Friends and family have emailed me telling me how much they loved this one. It's also my kids favorite (minus the spicy).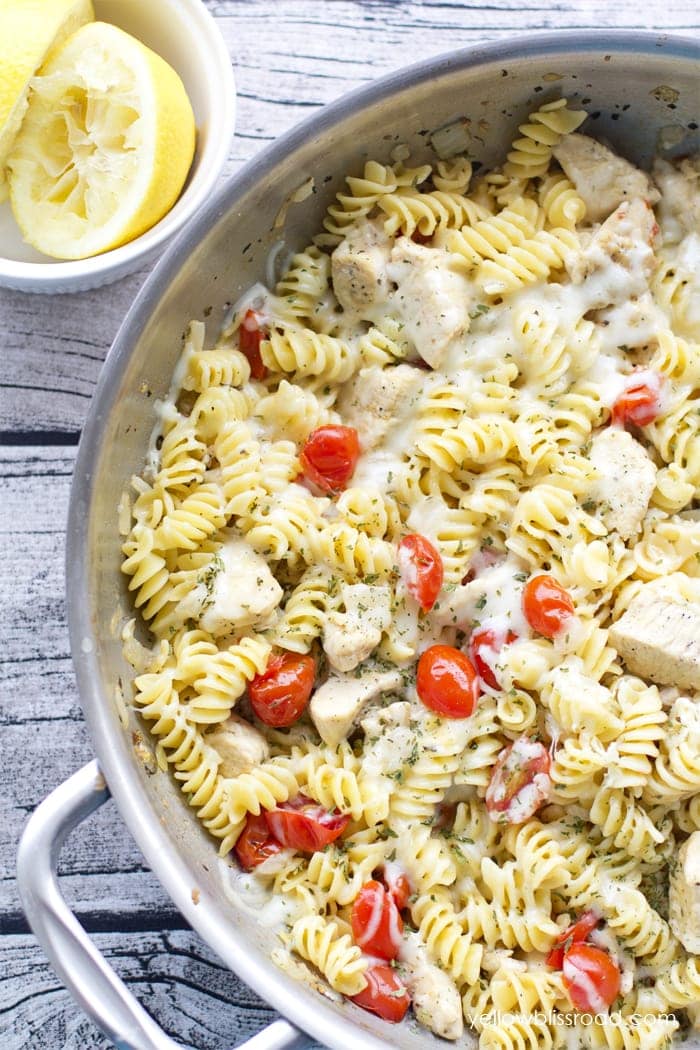 3. Italian Sausage and Tortellini Skillet – The first of two Tortellini dishes in the top three. Just a few simple ingredients make this classic Italian dish the perfect choice when you're craving a warm comfort meal.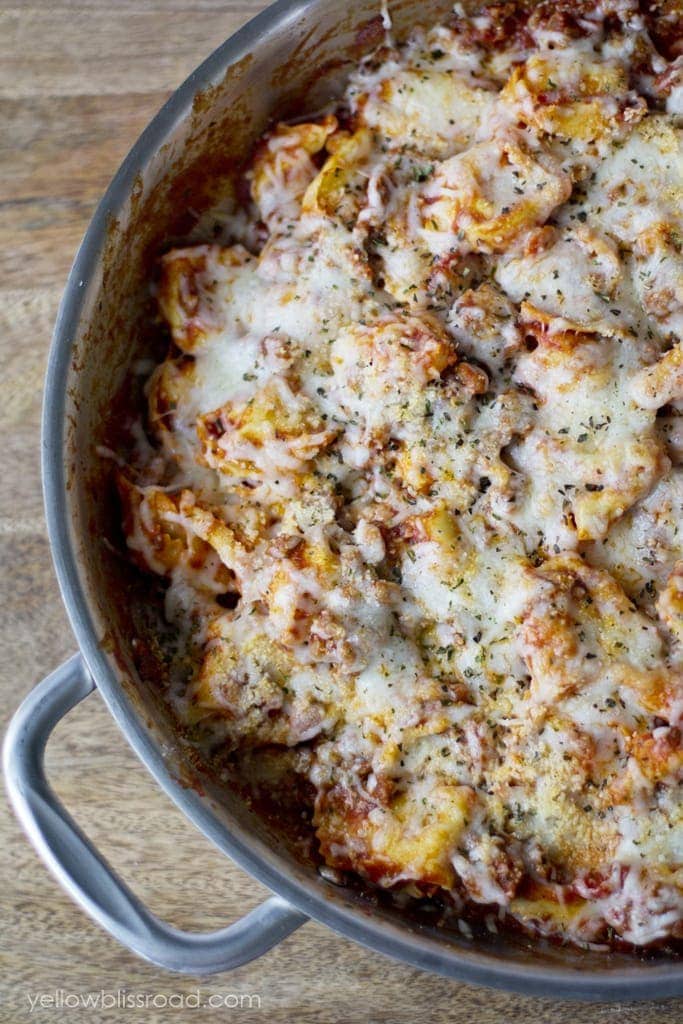 2. Bacon Cheddar Jalapeno Pinwheels – Despite the misspelling on the photo (oops!) these savory and spicy appetizers were the favorite this year!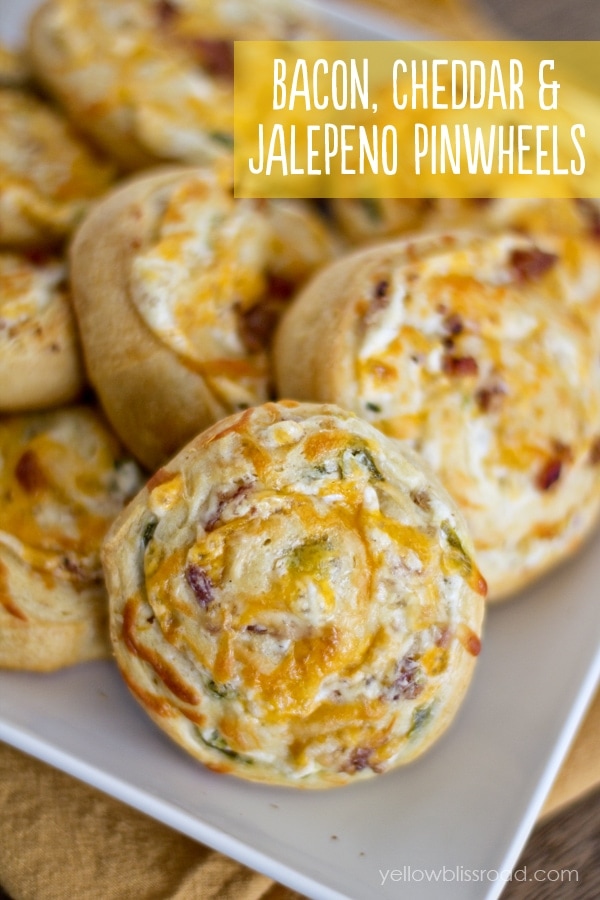 1. One Pot Creamy Tortellini and Sausage – Of course number 1 had to be a one pan pasta! The unexpected combination of smoked sausage and tortellini make this dish a real winner!