Top Ten Most Used Free Fonts
I use a lot of different fonts when creating graphic art. Some are bought but most are fabulously free fonts. There are so many to choose from, how do you decide?
I get asked a lot what my favorite fonts are. Today I thought I'd share my top ten most used free fonts, which I think would pretty much classify them as my favorites. You can also find tons more font inspiration, including a how to pair fonts as well as a huge list of beautiful font combinations.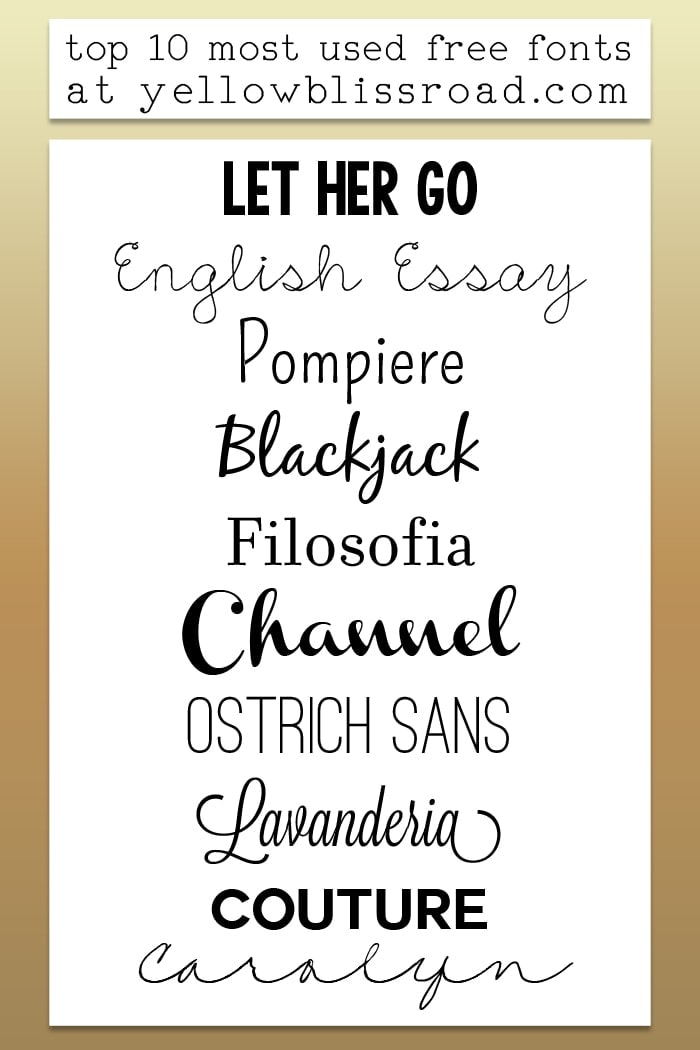 What I love about this list is that there is something for every occasion, and tons of different pairings. Here are a few of my favorites: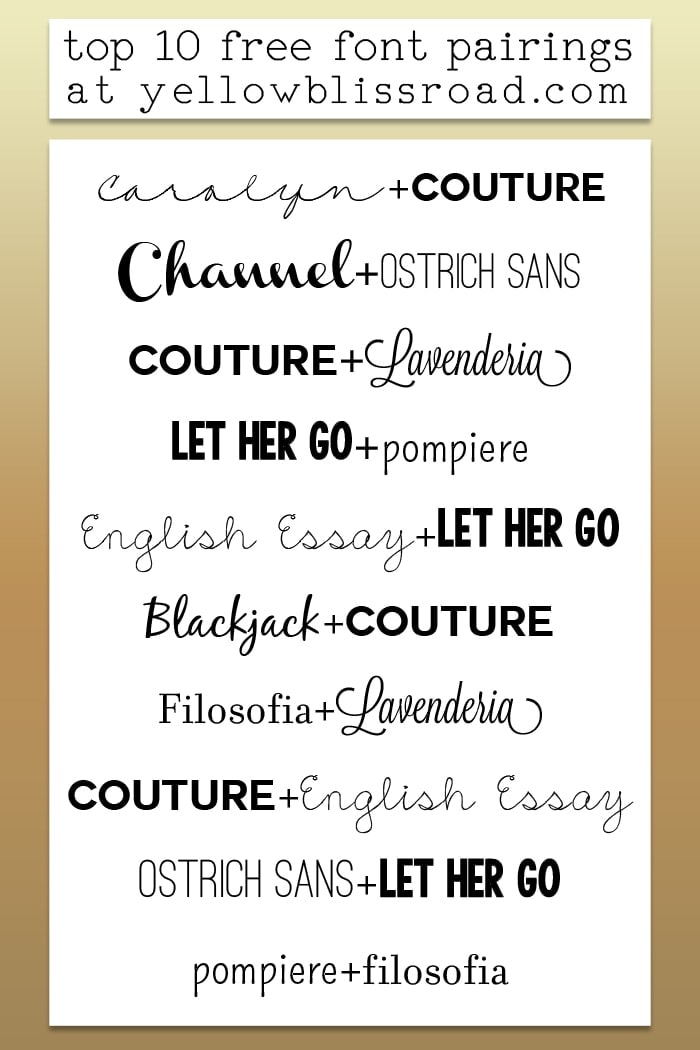 Ten fonts become twenty different gorgeous font pairings – and using the rules of pairing fonts you can easily find more pairs in that top ten!
I'd love to know – what's YOUR favorite font?
For more unique and fun font combinations, you should definitely take a look at these: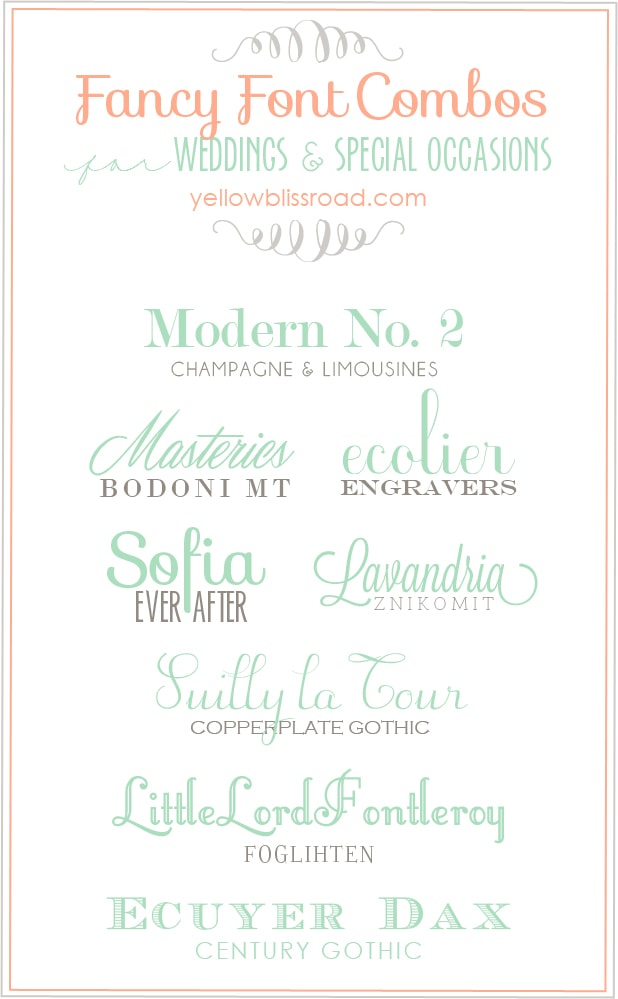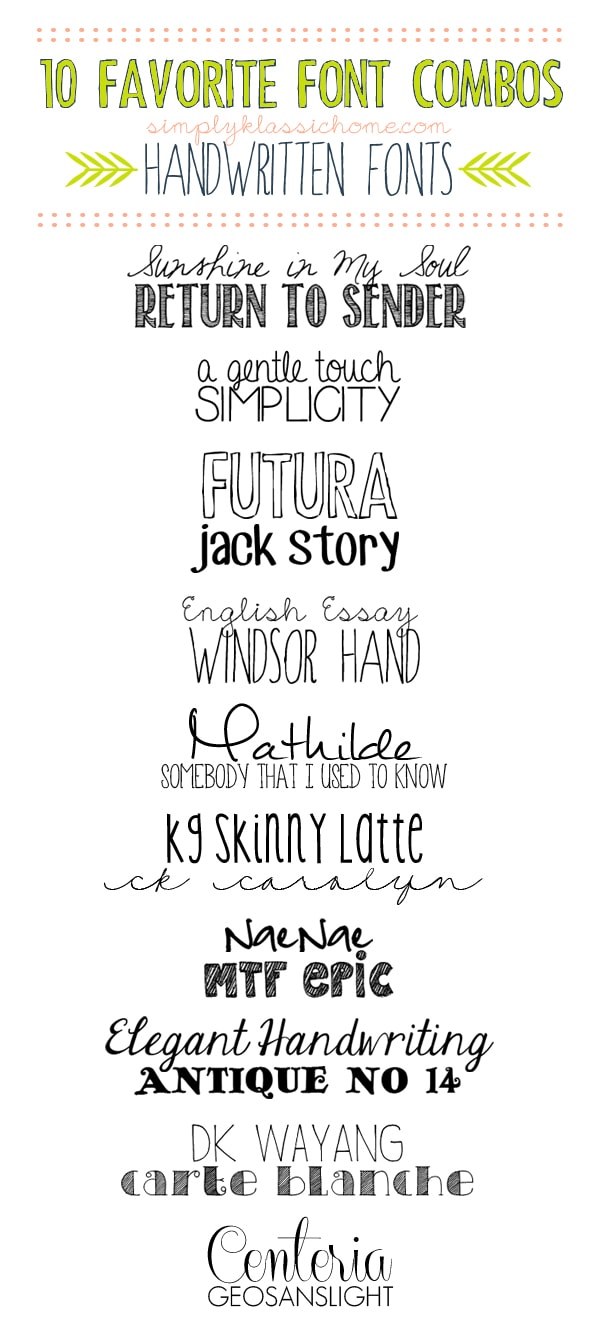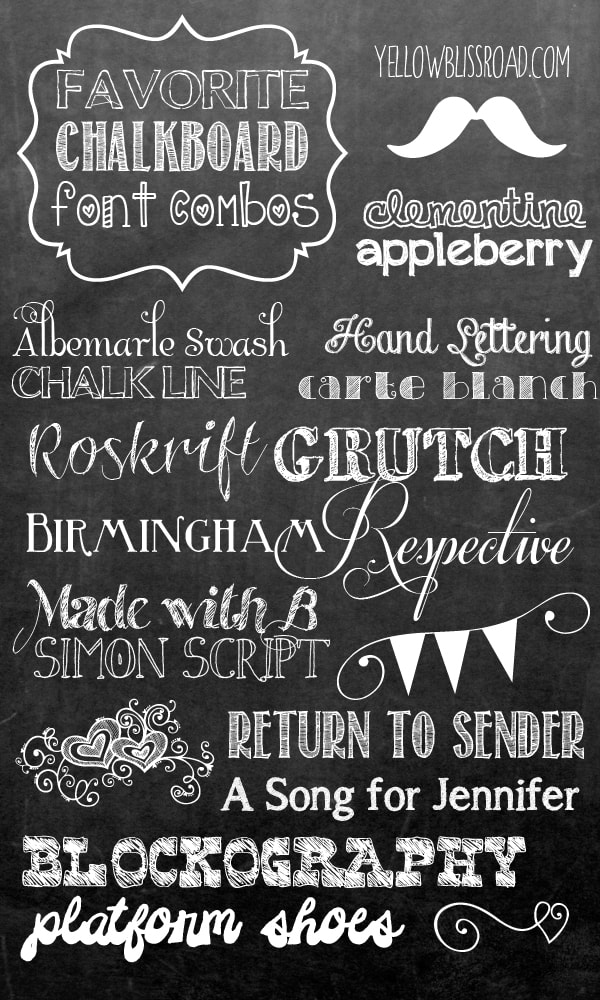 Or for all font related posts, be sure to go here.