Happy Saturday friends! It's time to start planning out your week. I don't know about you but this time of year it just starts to get crazy busy! So a made-for-me weekly meal plan is a good thing. Enjoy 10 different recipes for dinners, side dishes and desserts!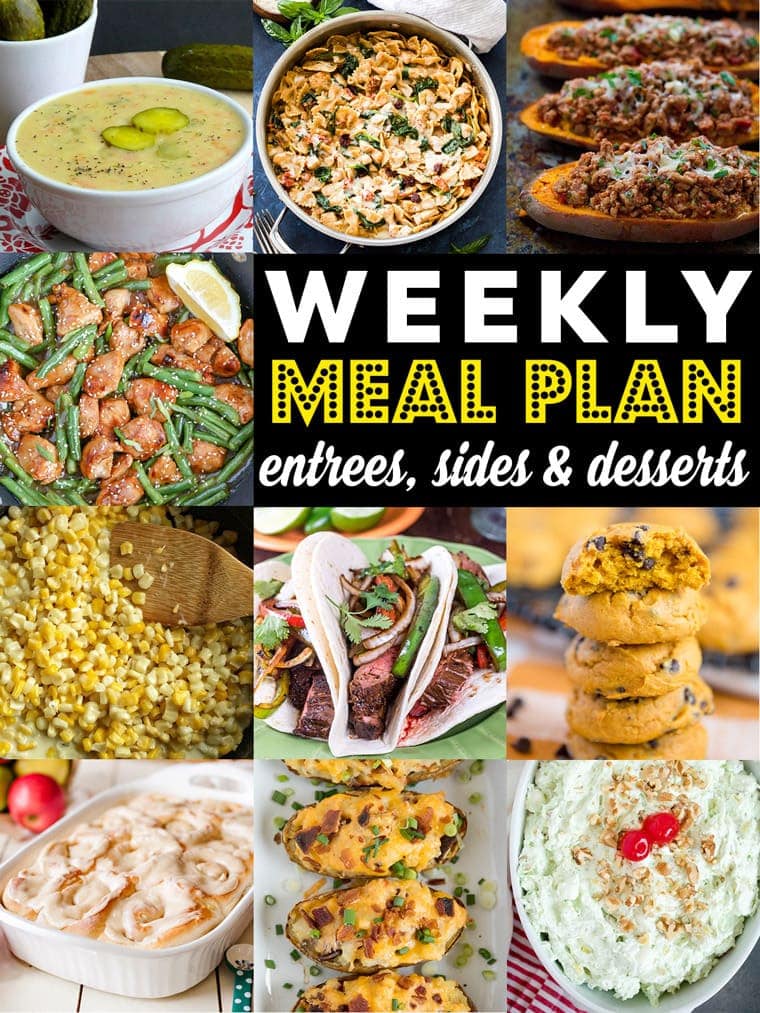 Monday – Soup/Salad/Seafood/Meatless – start the week off with something a little lighter, like this crazy delicious Dill Pickle Soup!
Tuesday – Mexican – Traditional Mexican faire like Steak Fajitas.
Wednesday – Pasta/Italian – All kinds of delicious pasta dishes.
Thursday – Rice/Asian – recipes from all over the world that are easy to make in your own home, like my tasty Honey Lemon Chicken Stir Fry.
Friday – Take a night off from cooking! Enjoy some leftovers or have a night out.
Saturday – Breakfast for Dinner – Our favorite night of the week – Great for Saturday brunch or dinner!
Sunday – Comfort Food/Slow Cooker – because Sundays are all about feel good anything!
Here is your Weekly Meal Plan:

Dill Pickle Soup from The Noble Pig – A tangy, delicious and over-the-top version of Dill Pickle Soup. It will become a staple in your household.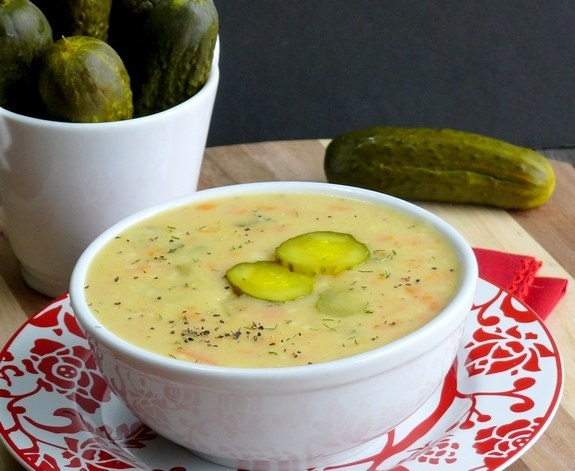 Tex Mex Beef Fajitas from Flavor Mosaic – This recipe, made with skirt steak or flank steak, and served with sauteed onions, red and green peppers, makes an easy, delicious, smoky, spicy and flavorful dinner.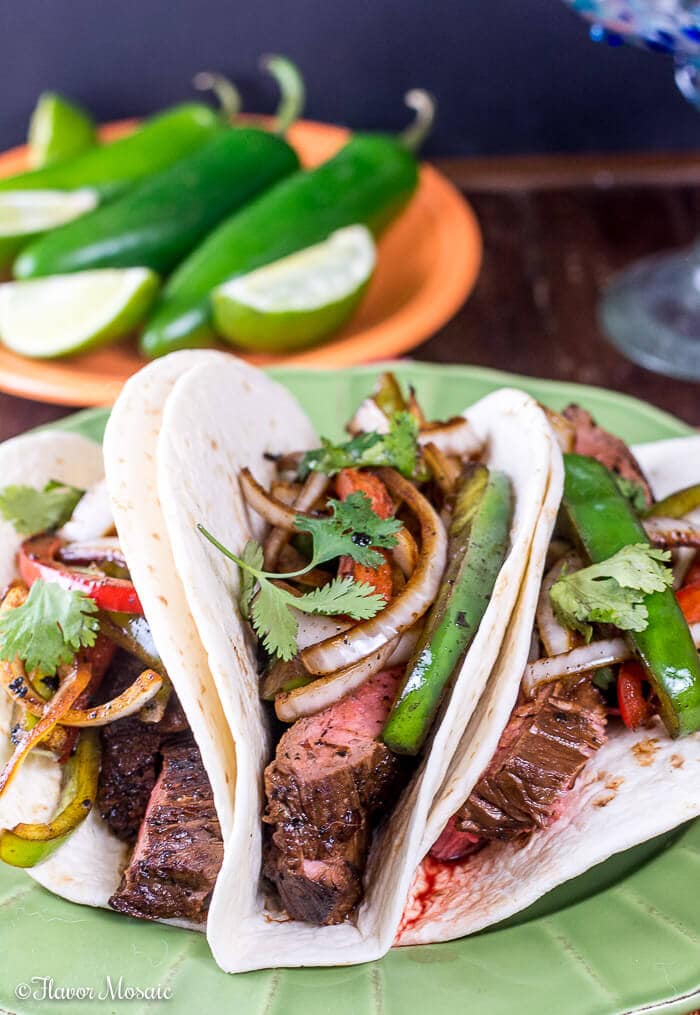 One Pot Creamy Sundried Tomato, Spinach & Chicken Pasta from Spoonful of Flavor – An easy to make dinner the whole family will love! You won't believe there isn't a drop of cream in this flavorful, healthy pasta dish!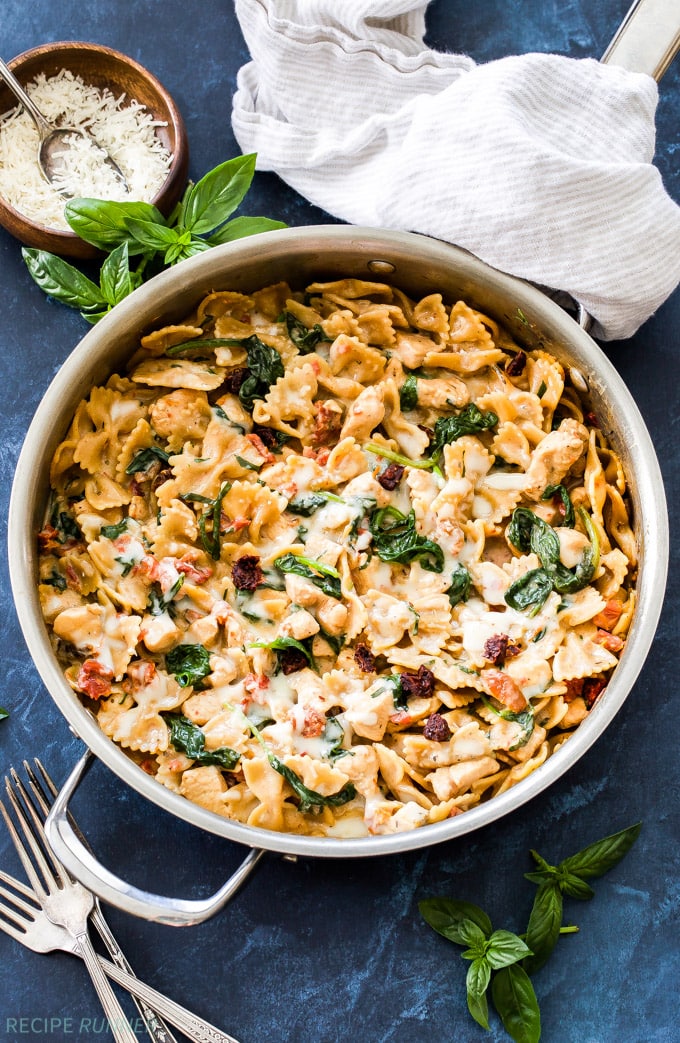 Honey Lemon Chicken & Green Beans – This recipe has a ton of flavor and can have dinner on the table in just 20 minutes!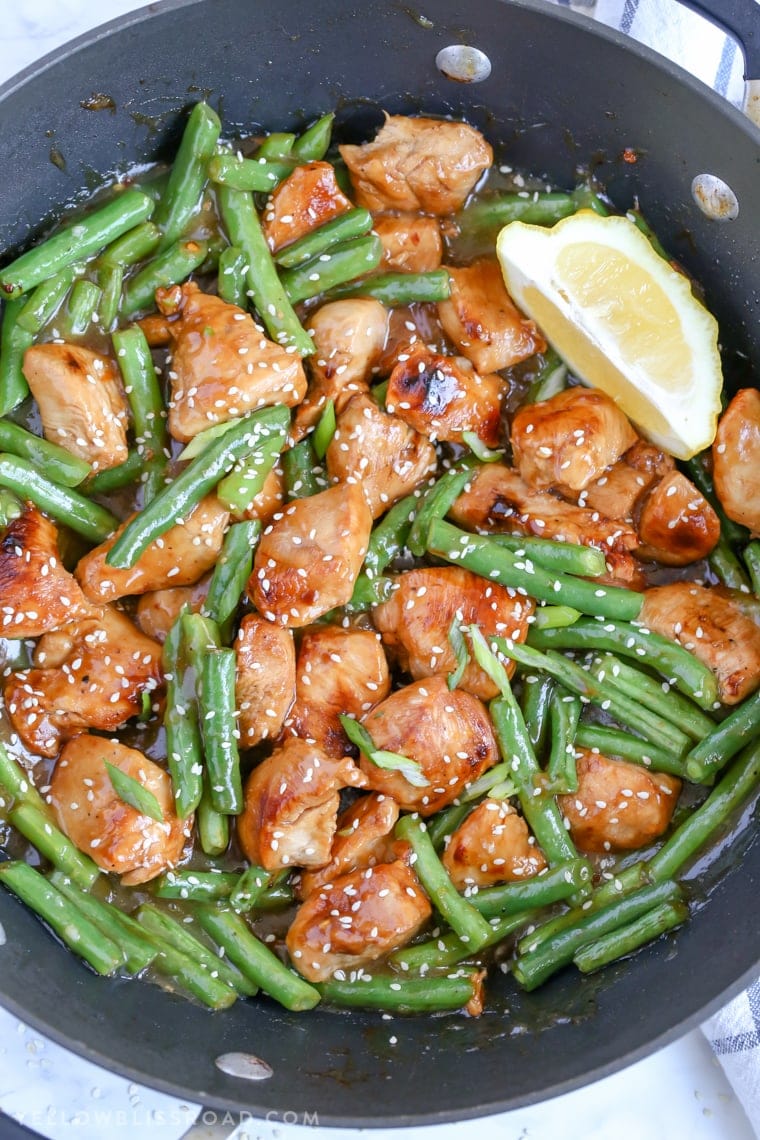 Kitchen is closed! Enjoy a night off!

Turkey Taco Stuffed Sweet Potatoes from Cookin' Canuck – A delicious 20 minute meal!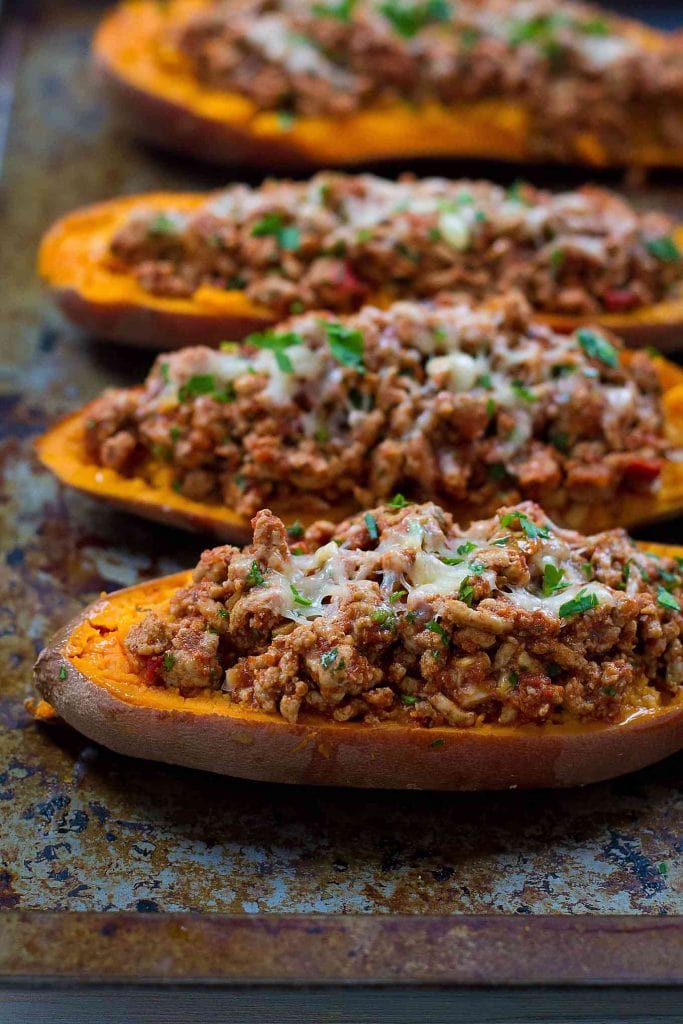 Apple Walnut Cinnamon Rolls – Super soft and delicious, these Cinnamon Rolls are perfect for breakfast, brunch, or any time of day!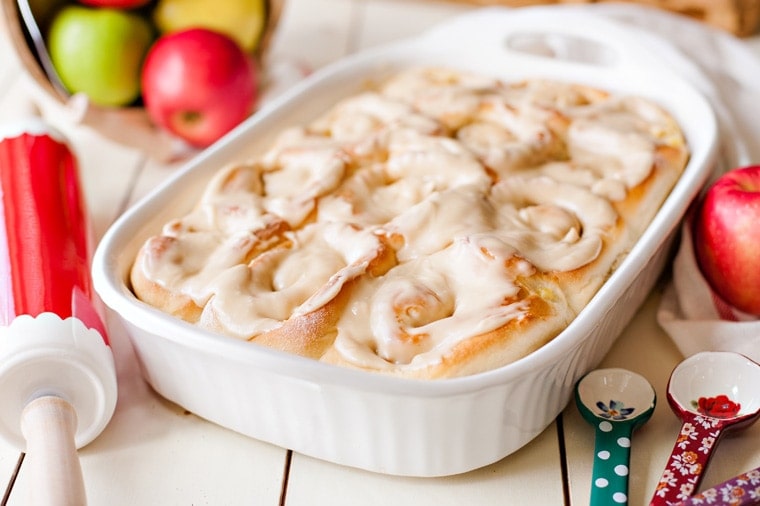 Honey Butter Creamy Skillet Corn from Together as a Family –  An easy, 15 minute side dish that uses only a few ingredients and will be a hit at the dinner table!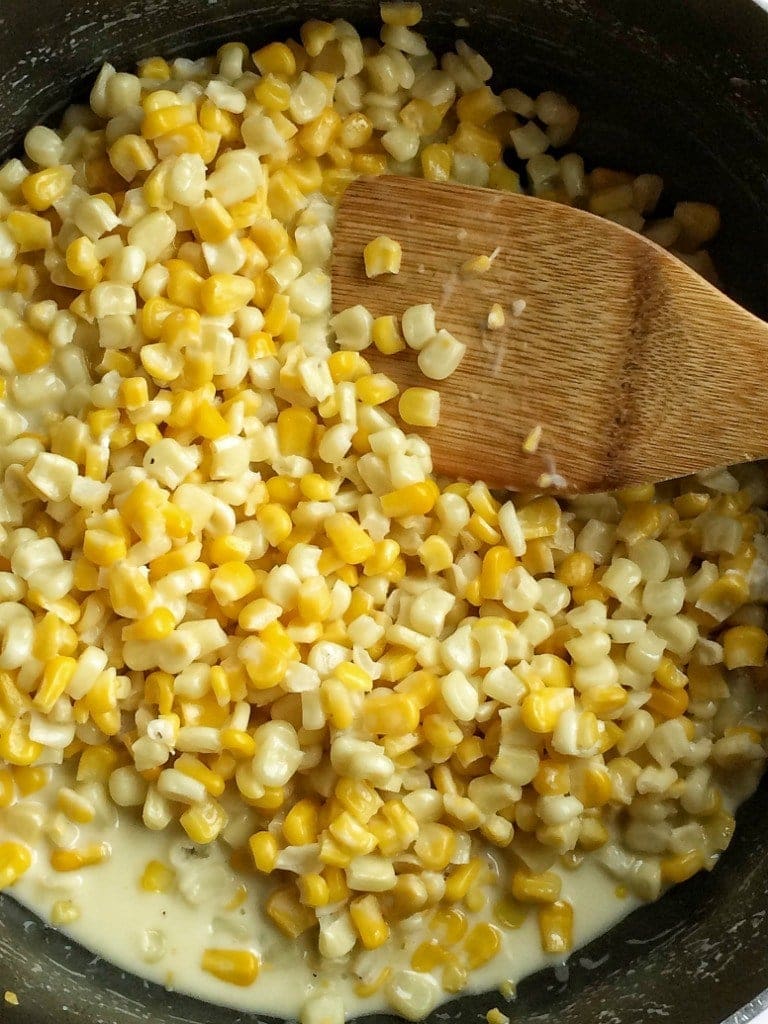 Twice Baked Potatoes –  Stuffed to the brim with tender potatoes, cheddar and Parmesan cheese and lots and lots of bacon. They are a great side dish for any holiday!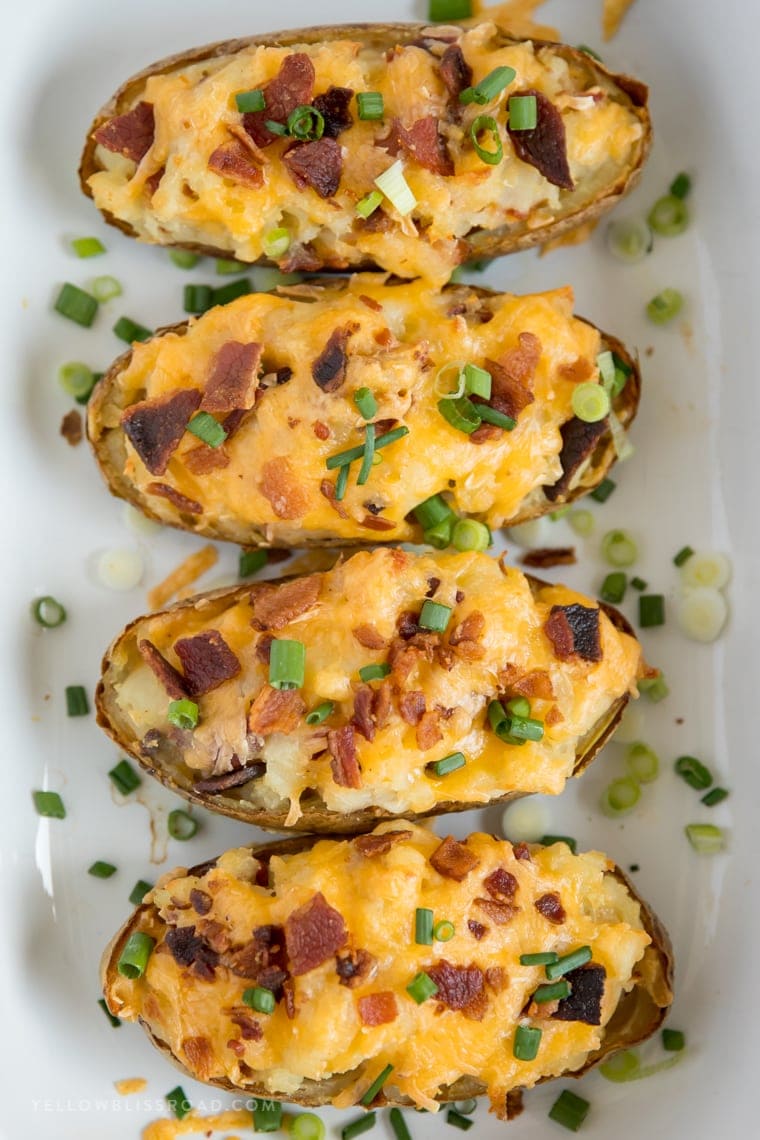 Pumpkin Chocolate Chip Cookies – These delicious fall cookies are tender and moist and pack a delicious punch of pumpkin pie spice and chocolate.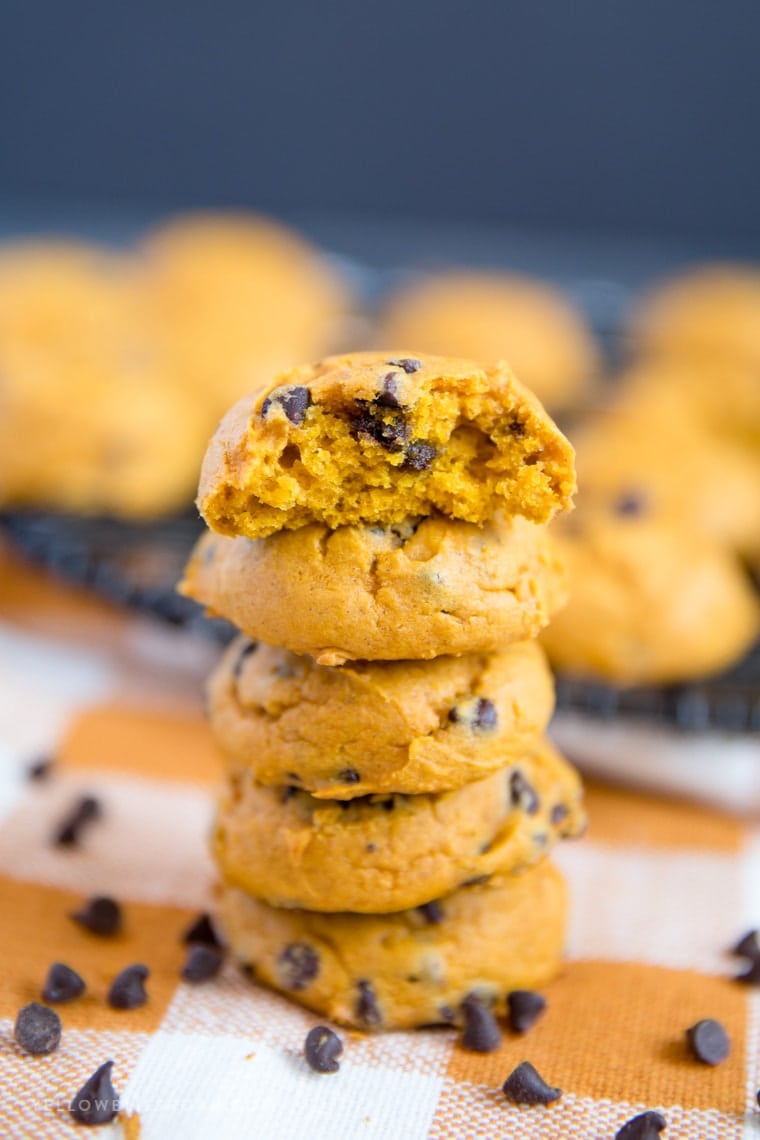 Pisatchio Fluff Salad  – a family favorite, classic dessert recipe that will take you back to your childhood.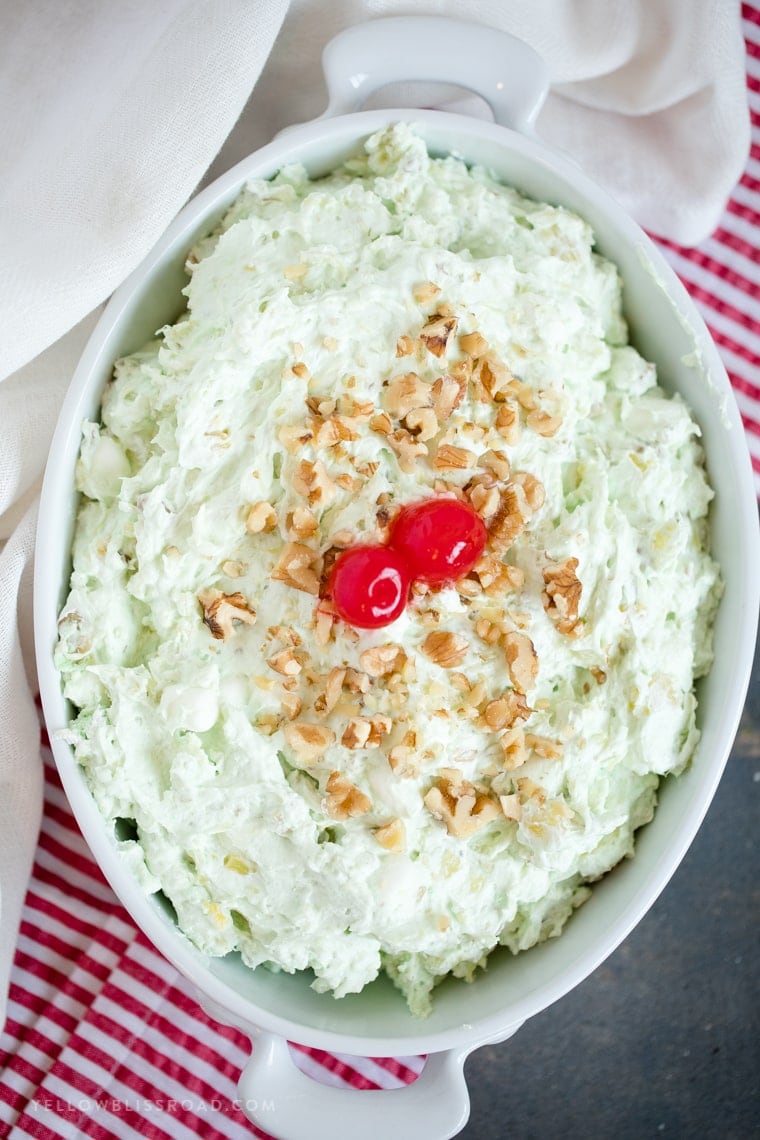 For even more ideas, check out our entire section of Meal Plans HERE.
Need some meal planning organization and kitchen tips? Grab a Menu Planner from the Design Shop!
And be sure to pin this to your meal planning board for easy access all week long!