Holy cow, there were TONS of great links this week! I don't even know how we narrowed it down to just a dozen, but it was tough. Please, please, please remember to link to the party in your post so we can feature you. There were so many AMAZING posts that we really wanted to feature, but unfortunately they didn't take the time to add a link back to the party. Next week, ok?
Ok! So now on to the fabulous features!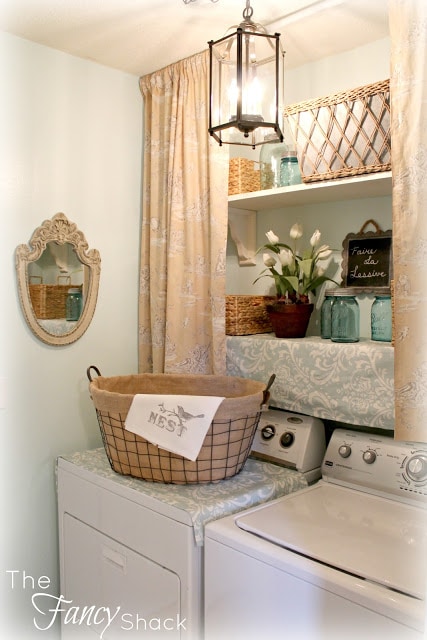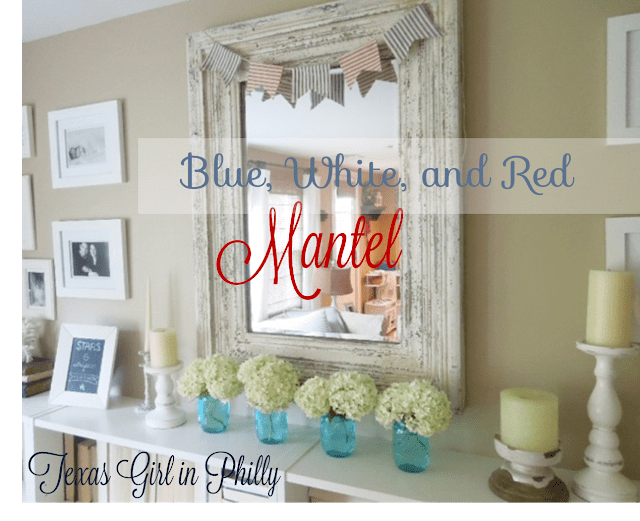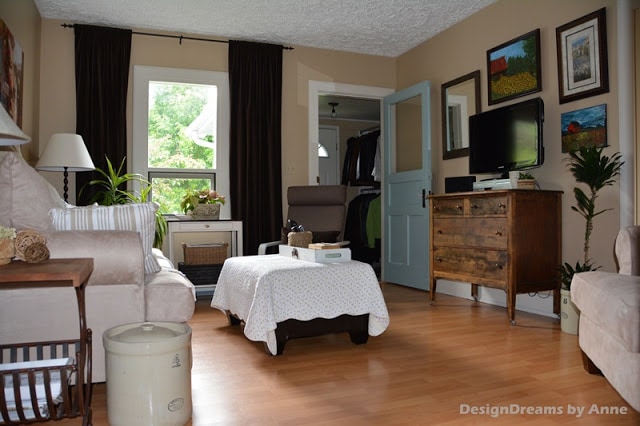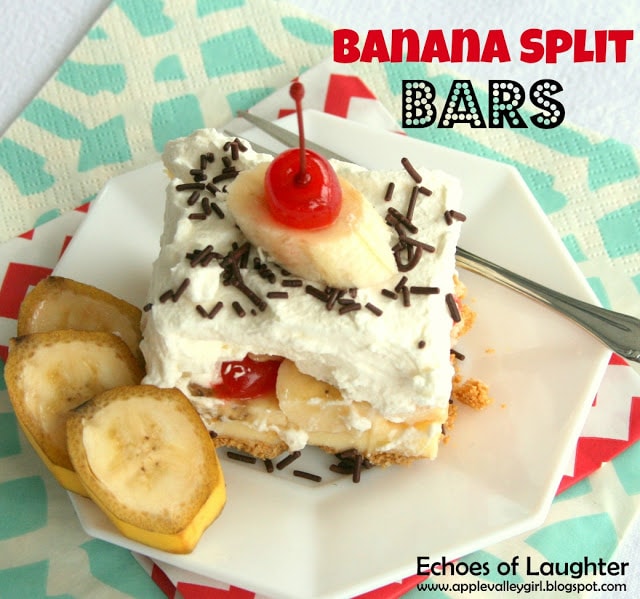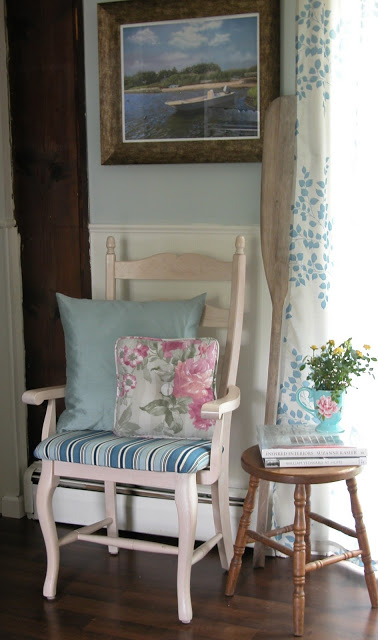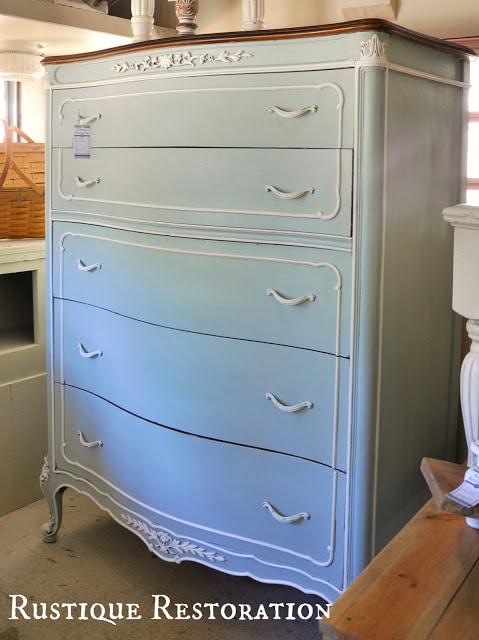 e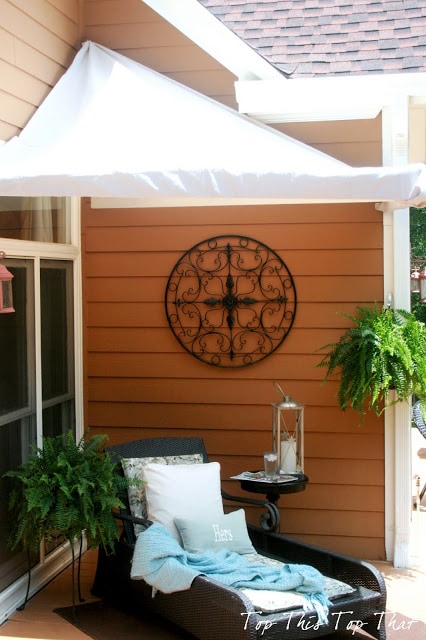 Here's my personal favorite from last week!
How cute is that???
Have a great weekend, and be sure to check back in on Tuesday for another fabulous party!