I love to work with brands and companies, and I'd love to work with you! This is the most fun part of my job! I would love to create unique and delicious recipes using your products. Here are some ways I have partnered with some of my favorite brands in the past:
RECIPE DEVELOPMENT & FOOD PHOTOGRAPHY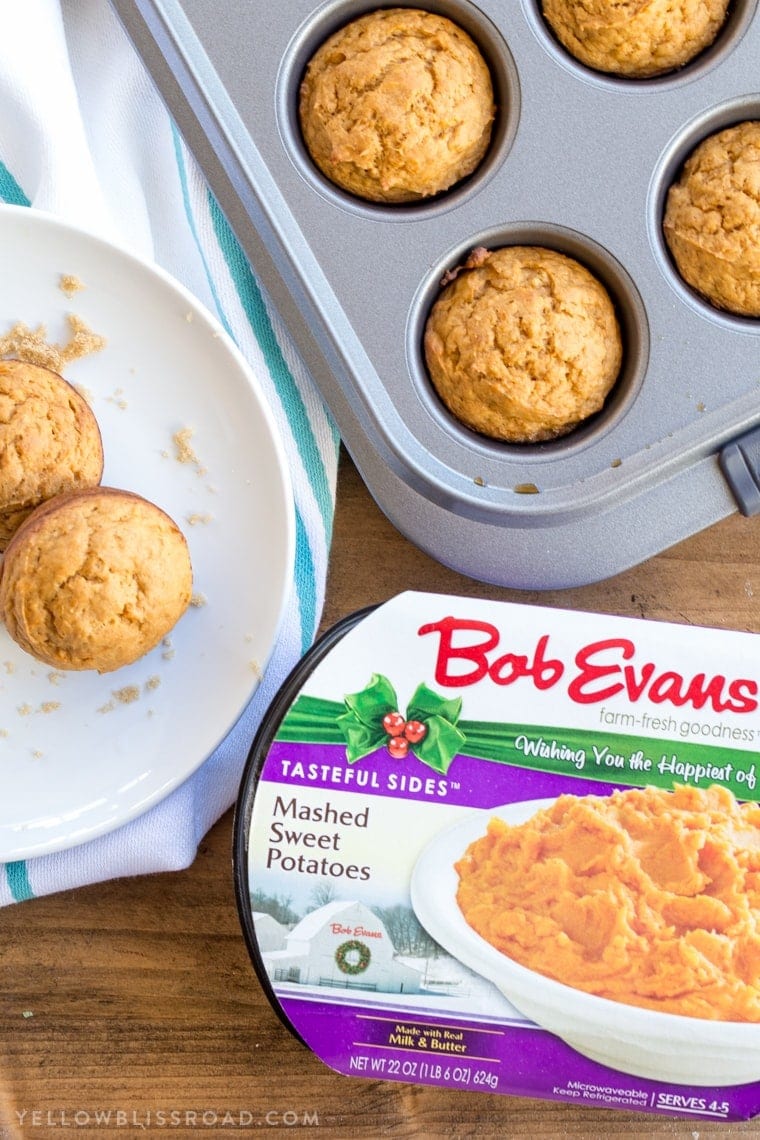 I love to work with brands to create and photograph unique, quality recipes with your products for use on my site. Need eye-catching photos of your product? I'd love to style and photograph recipes or products for use on my site with a link-back to your site, and/or on your website, packaging or for other agreed upon uses.
BRAND AMBASSADORSHIPS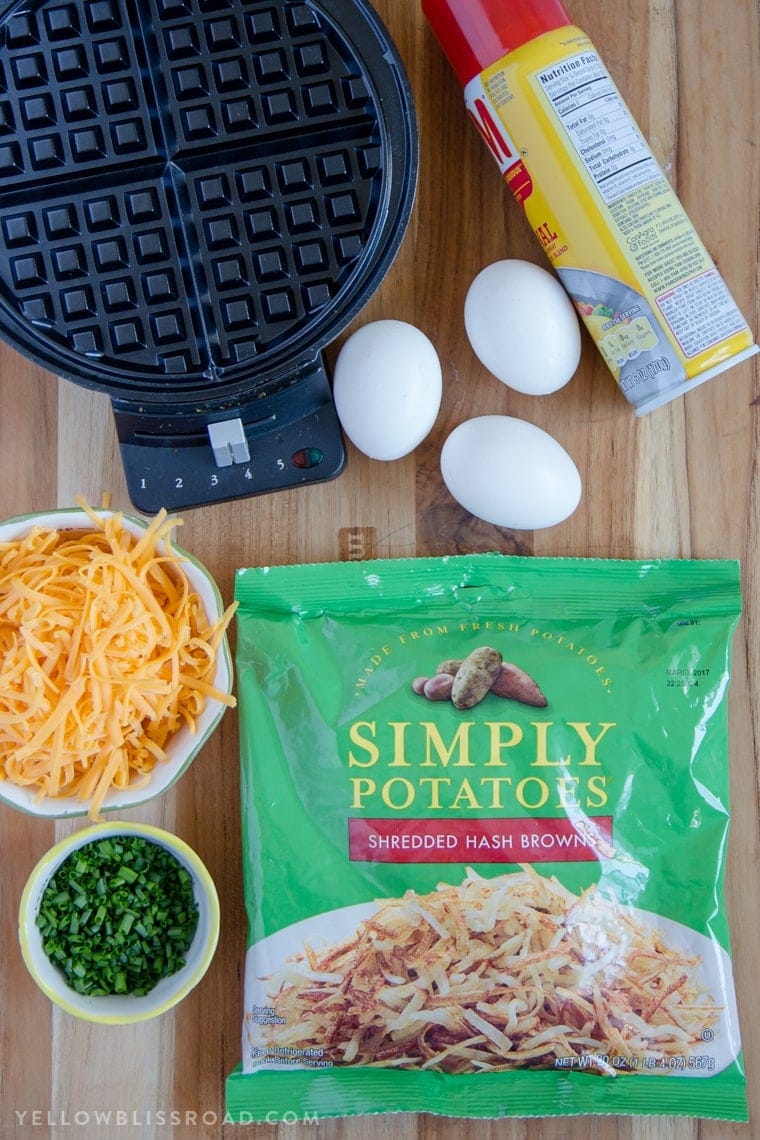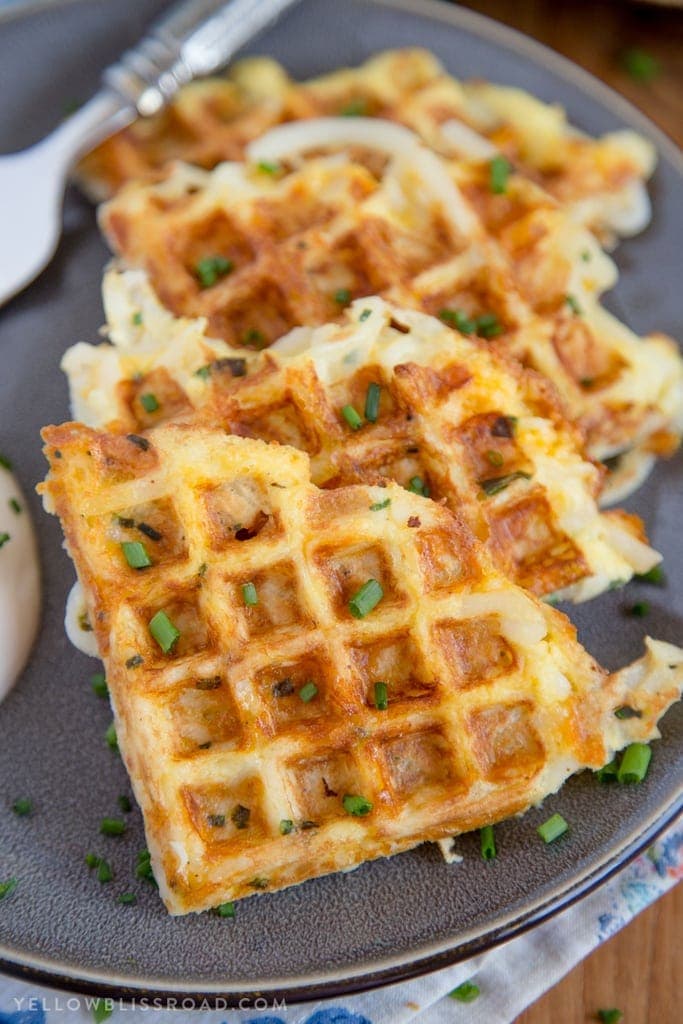 Egg & Cheese Hash Brown Waffles
I am available to attend a brand sponsored food event or trip to share with my readers. I am also available for hire to be an ongoing brand ambassador or representative. This relationship could include travel, recipe development, sponsored posts, social media posts and more as agreed upon.
PRODUCT REVIEWS & GIVEAWAYS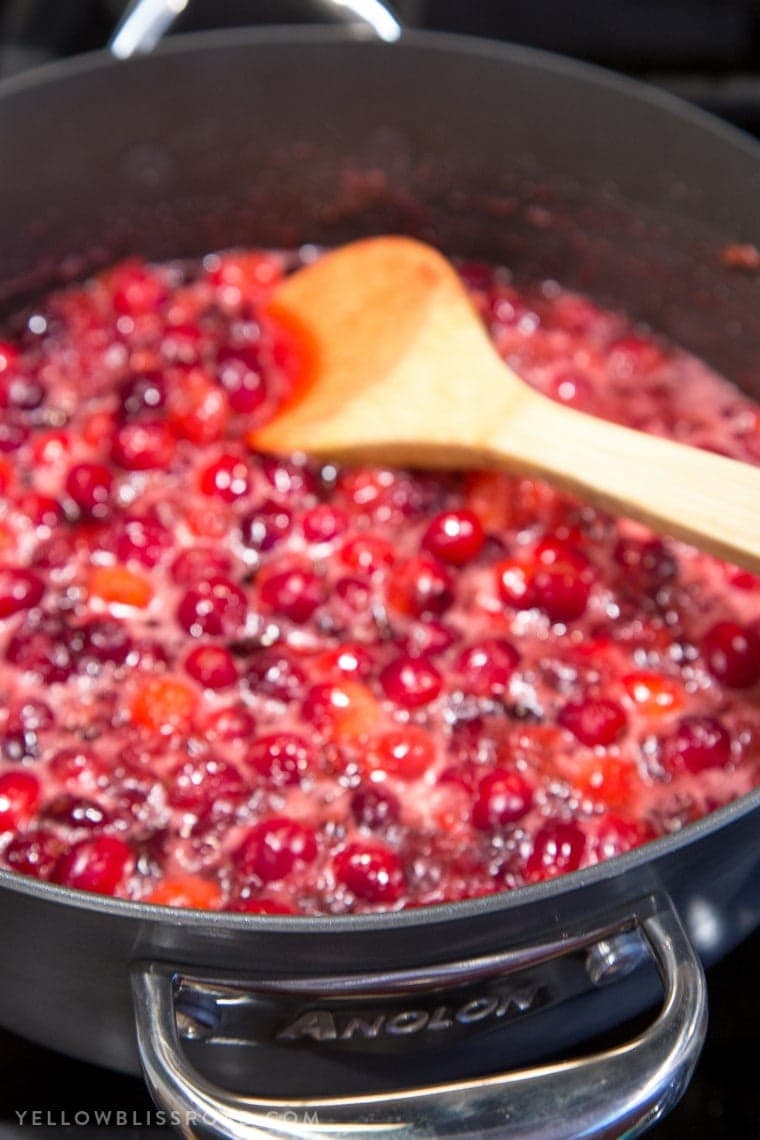 I am available to review products that I feel will be useful and of high value to my readers. I am also available to host giveaways with a product review and/or recipe post.
TRAVEL & CONFERENCES
I would be thrilled to represent your brand various events/conferences, headquarters, touring facilities, etc. and share my experiences with my readers through blog posts, Pinterest, Facebook, Instagram and twitter.
Feel free to contact me with any ideas you may have!
For more information, including audience influence and reach, availability and rates, download my Media Kit here.