Kristin Maxwell is the creator, recipe developer, writer, photographer and all around creative badass who built Yellow Bliss Road from the ground up. She is a wife to her amazing partner in crime, Rick, and mother to two preteens (send help!). They are living the foodie life in sunny Southern California.
This blog began as a hobby, sharing recipes that Kristin would cook for her family. It has turned into a full-fledged corporate entity, with a supportive team of assistants located in all corners of the US, behind the scenes making it all run seamlessly. Over the years a creative team of writers have shared their own recipes as well, and there are currently 11 incredible bloggers sharing their content and expertise on YBR.
Kristin is a self-taught cook and self-appointed foodie, who specializes in easy, flavorful and approachable recipes for any home cook.
Hi, I'm Kristin!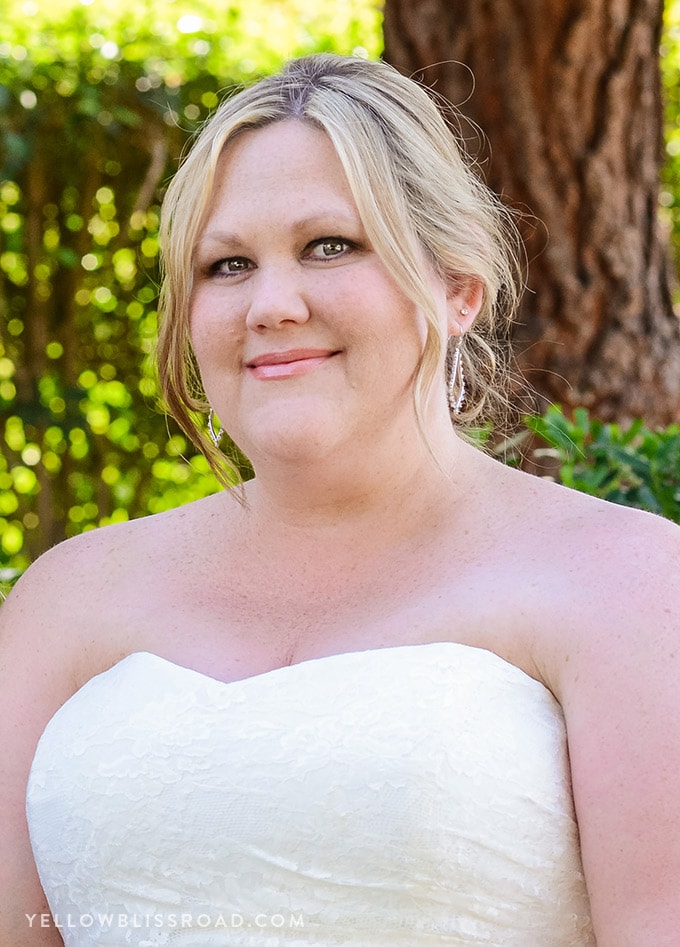 Life can be complicated, so I am all about simplifying wherever I can – whether in the recipes I create for you or the home I'm creating for my family – because I believe that it doesn't have to be elaborate or extravagant to be amazing.
I started blogging in 2010, as a Betty Crocker Wannabe, sharing what we ate for dinner. I have dabbled in creative digital design and home decor but ultimately my passion is cooking and creating easy recipes that are delicious and approachable for any home cook.
I struggled with fertility in my 20's and chose to adopt as a single mom. It was the toughest and most rewarding choice ever. Read all about that journey here. My kids are a handful, I'm exhausted and most days my house is a mess – and I'm okay with that.
In 2015 I was diagnosed with breast cancer and have been fighting ever since. I refuse to let this disease define me or take me down. This blog has afforded me the flexibility to fight while still being able to provide for my family and I am so grateful for that.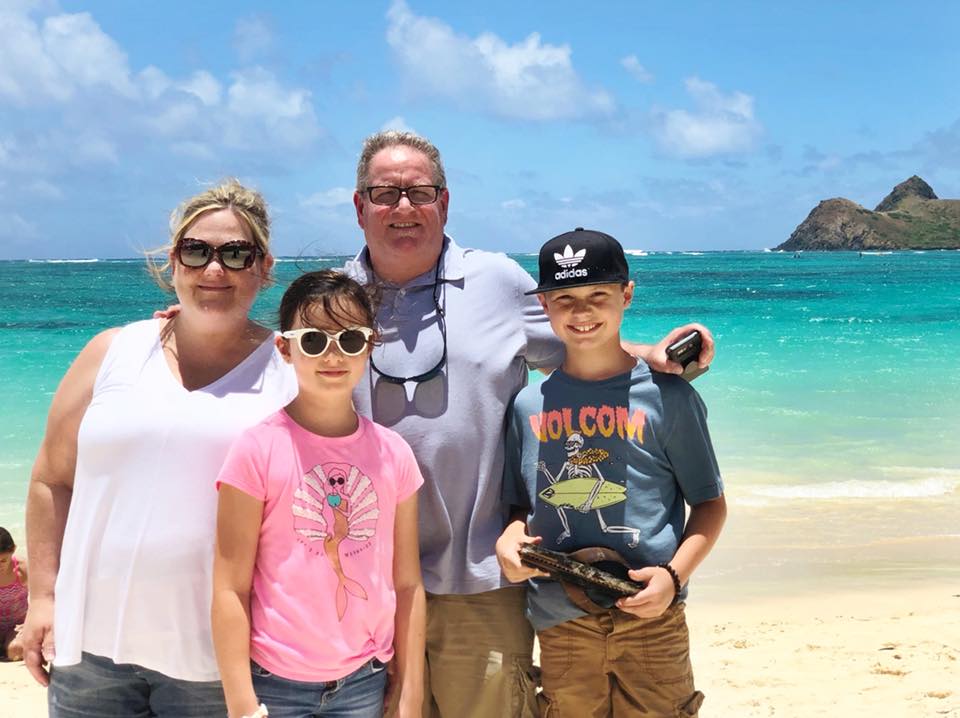 How I Learned to Cook
I'd like to say that I'm completely self taught, and while that's partly true, I have been in the kitchen as long as I can remember, learning how to cook and how to bake from my mom and German grandma. They ignited the passion in me to learn more about food and cooking. In school, Home Ed classes were my favorite – I was even a charter member of the FHA (Future Homemakers of America) club at my high school!
I have learned through trial and error, testing recipes numerous times until I am happy with the results. I read cookbooks and other food blogs. I study restaurant menus and watch how others prepare food. I perfected my Fried Rice recipe by watching the Teppanyaki chef at Benihana. True story. While I have no classical training, through watching and learning from others I have cultivated my own style of cooking that I share with my readers. I value simplicity and take shortcuts where I can, while still keeping the food I share fresh, easy and delicious.
About Yellow Bliss Road
Welcome to Yellow Bliss Road! Here you'll find tons of recipes that have been rigorously tested by me, and rigorously critiqued by my family. I only share food that we love – and we love a lot of food! Some of our all-time favorites also happen to be the most popular recipes on the site, like Baked Chicken Breasts, Tortellini Soup and Slow Cooker Pot Roast.
When this blog transitioned from lifestyle to the food niche, I considered being a little more specific with the recipes we shared. But it just didn't feel right to only share just dinners or only share desserts when we cook a lot of everything, from appetizers to side dishes to dinners and desserts! So, you'll find recipes for just about every category. If it's comfort food you want, we've got that. Need a fail-proof Thanksgiving turkey recipe? We've got that too! Or maybe you're just looking for a simple side dish to serve with your favorite soup. You'll find it all here!
Yellow Bliss Road has been featured on numerous websites and online magazines, including Betty Crocker, Apartment Therapy, Country Living, Delish, Buzzfeed, Parents, Parade, Fox News, MSN and the Huffington Post. My recipe for Layered Peeps Treats was even featured on The Rachael Ray Show. We've also been featured in print in Better Homes and Garden Magazine.
My Promise to You
I will always provide easy, tasty recipes that have been tested in my kitchen, and that I have fed my own family. I will share tips and tricks that I've learned along the way to take the guesswork out of cooking and to make being in the kitchen something you actually want to do.
I will do my best to answer any questions you might have. I would love to hear from you!
We've got lots of ways to follow along – join us on Instagram, Facebook, Pinterest or Twitter. And don't forget to sign up for our weekly email subscription so you won't miss a thing!
Thanks for visiting. Stick around and click around – there's something for everyone here, and if you can't find what you're looking for, just ask!