About Kristin, creator of Yellow Bliss Road.
Hi! I'm Kristin, the creative mind behind the blog. Life can be complicated, so I am all about simplifying wherever I can – from food to decor to DIY – because I believe that it doesn't have to be elaborate or extravagant to be amazing. I am a busy wife and mother to two amazing kiddos, ages 10 and 11. I struggled with fertility in my 20's and chose to adopt as a single mom. It was the toughest and most rewarding choice ever. My kids are a handful, I'm exhausted and most days my house is a mess – and I'm okay with that.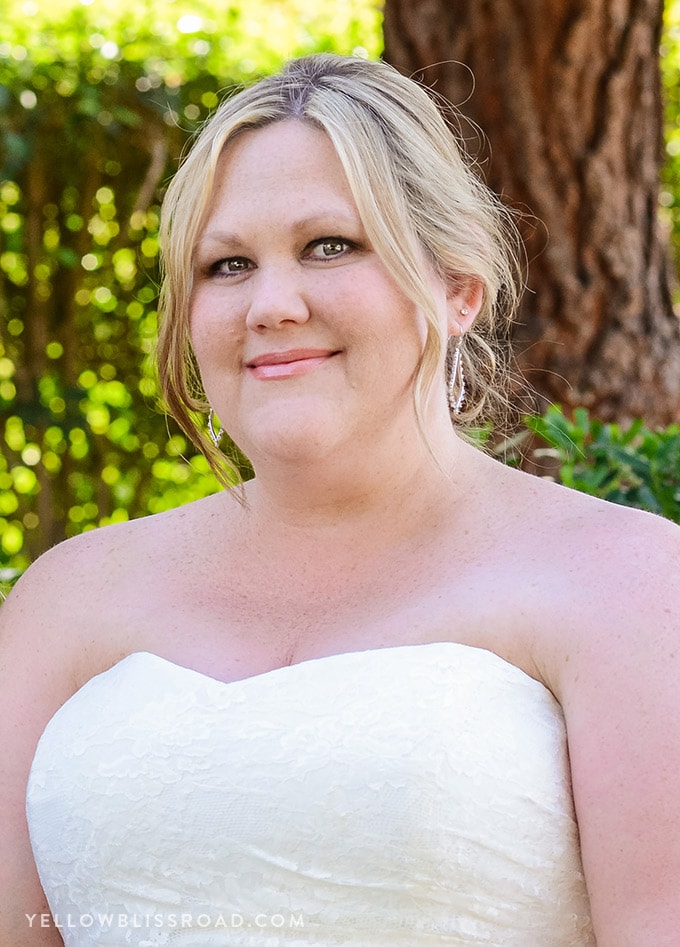 I started blogging in 2010, and have since rebranded in 2013 to what you now know as Yellow Bliss Road. This creative place has become as outlet for sharing my passion for creating – from great recipes to beautiful graphic design. I have been in the kitchen as long as I can remember, learning how to cook and how to bake from my mom and German grandma. I've also learned a lot of authentic Mexican dishes from my cousin, who I love dearly. My favorite recipes are simple ones, often with just a few ingredients.
I've been blessed to have been featured on some amazing sites, such as Betty Crocker, Apartment Therapy, Country Living, Parents, Parade, Fox News, MSN and the Huffington Post. My recipe for Layered Peeps Treats was even featured on The Rachael Ray Show.
When I'm not in the kitchen creating delicious food, or at my computer creating delicious designs, I'm spending time with my hubby and kids, shopping at Target or watching Friends reruns. We love living in sunny Southern California, hanging out by the pool and traveling.
 MY FAMILY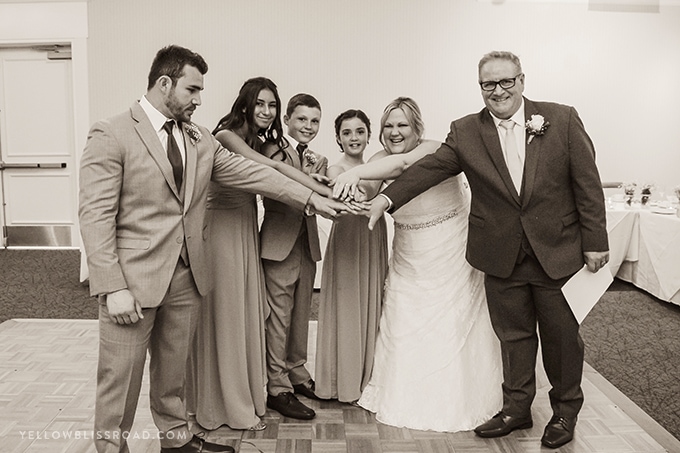 My family – created May 5, 2018! My hubby and I have known each other for 11 years, but we just got married this year, creating this beautiful new family. It's been a fun and bumpy ride!
My youngest son was adopted at nine weeks old. He is always in motion, is crazy creative, and has great compassion for those he loves. His favorite thing to do is hunt for bugs and rocks – he loves to be outside! He loves soccer, hockey, drawing, and just being silly.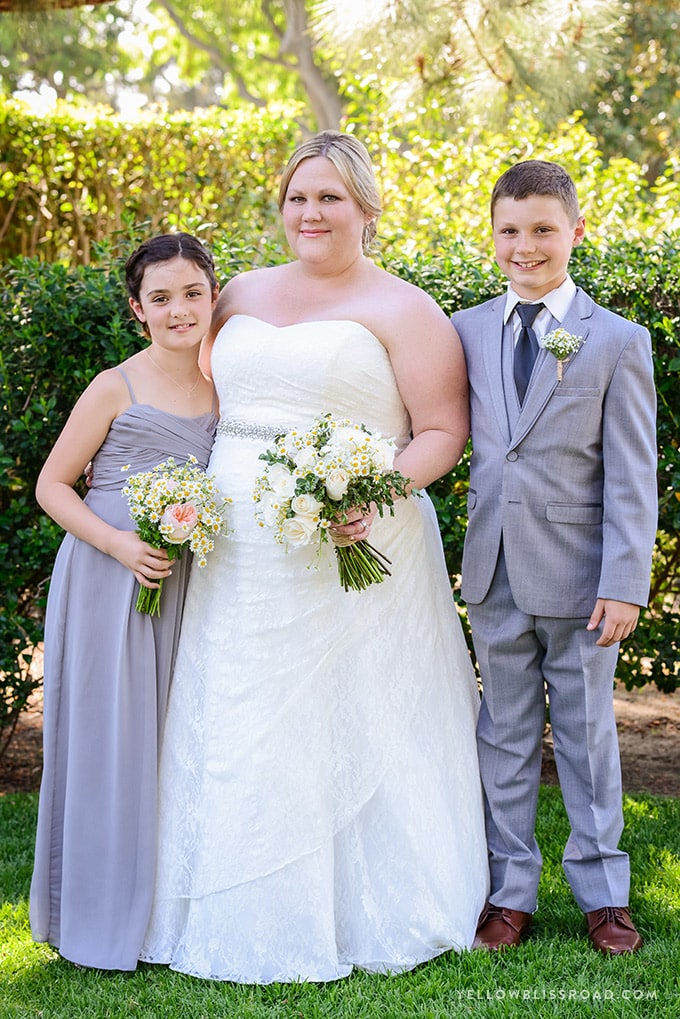 My youngest daughter came to us at two and a half. She has the emotions of a teenager, and a beautiful, contagious laugh. She is truly a girly girl, choosing princess dresses over her brother's bug hunting adventures, and loves drawing, and singing and dressing up in pretty clothes and jewelry.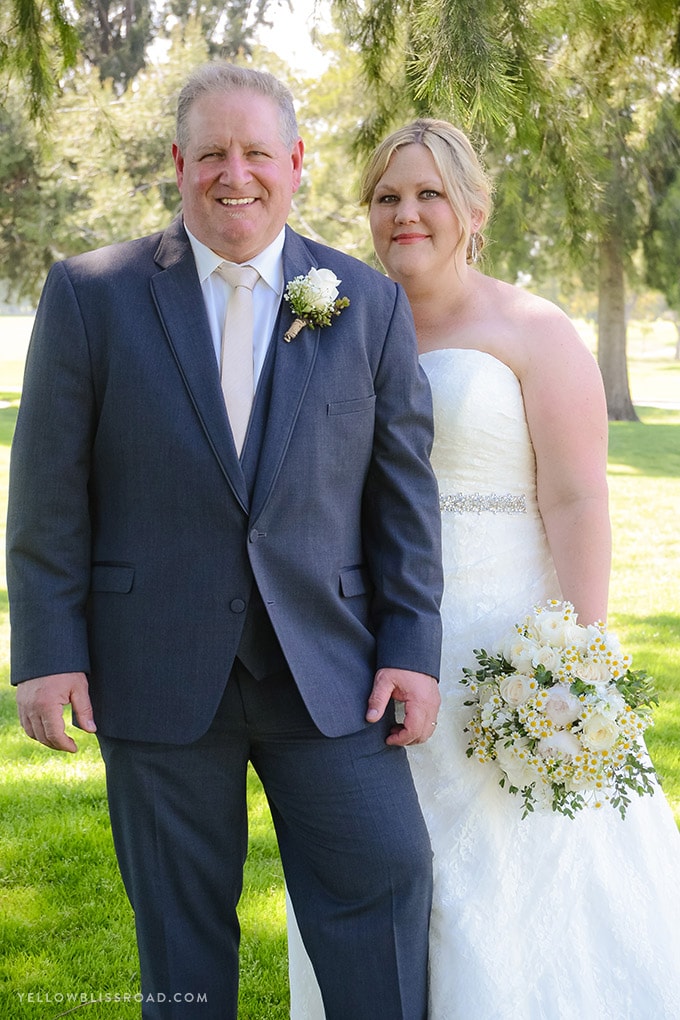 At Yellow Bliss Road you will find a little bit of everything – from tons of family friendly recipes, and little bit of home decor, DIY projects, makeovers, travel and crafts. There's something for everyone! I hope you'll stick around and enjoy the journey!
Not sure where to start? Start HERE.