Christmas Recipes
Christmas will be here before you know it, so start planning now! Here are some of the most popular recipes for Christmas on my site. You'll find absolutely everything you need for all your holiday entertaining needs!
We've got everything from the juiciest glazed ham to homemade cranberry sauce, tons of Christmas appetizers and loads of Christmas cookies!
Hi, I'm Kristin!
Welcome to Yellow Bliss Road, where we make cooking blissfully simple, with easy, family-friendly and approachable recipes for any home cook. Find delicious dinner ideas, flavorful appetizers and snacks and delightful desserts for any occasion.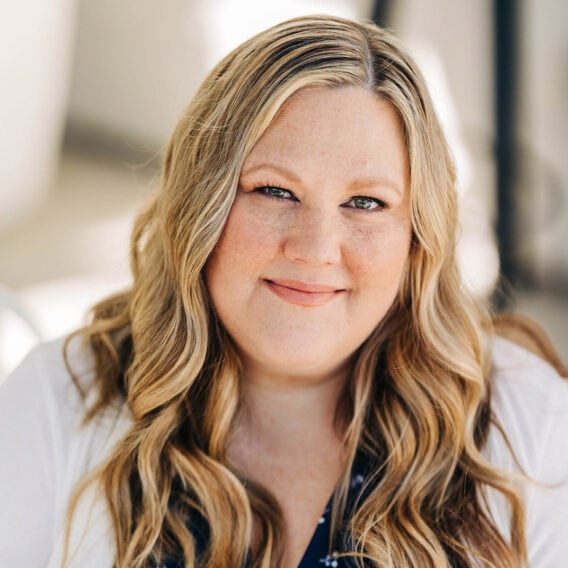 NEVER STRUGGLE WITH MEAL PLANNING AGAIN.
Tired of planning dinner every single night?
Tired of takeout?
Tired of eating the same meals over and over?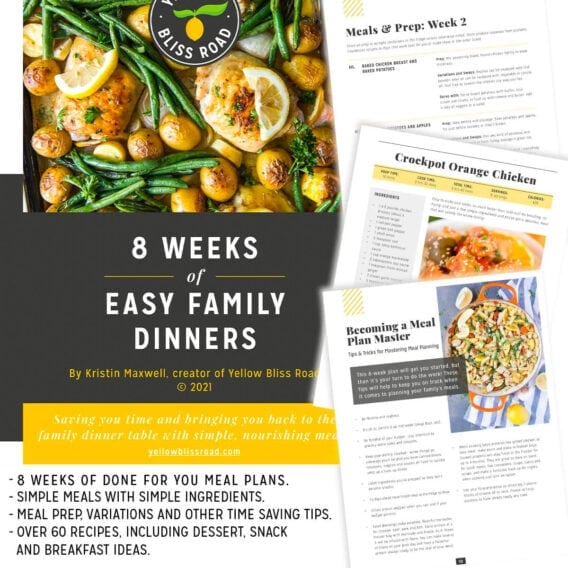 Top 10 Most Popular Recipes
Check out some of our reader's favorite recipes on Yellow Bliss Road!
Find the Perfect Recipe
as seen on