Easter Recipes
Easter is a time of celebration – a time to rejoice with friends and family and celebrate the new life that springtime brings. We are here to help you plan your celebration of so it goes off without a hitch! From a classic Pineapple Glazed Ham and all the savory sides to go with it, we got a bunch of Easter Treats, too.
Whether you're looking to spend quality time with your closest family, or host a giant shindig with Easter Egg hunts for the kids and cocktails for the grown-ups, we've got you covered.
NEVER STRUGGLE WITH MEAL PLANNING AGAIN.
Tired of planning dinner every single night?
Tired of takeout?
Tired of eating the same meals over and over?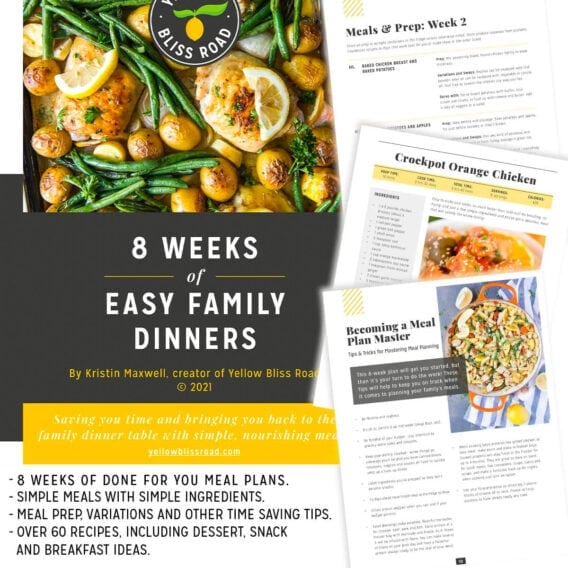 Hi, I'm Kristin!
Welcome to Yellow Bliss Road, where we make cooking blissfully simple, with easy, family-friendly and approachable recipes for any home cook. Find delicious dinner ideas, flavorful appetizers and snacks and delightful desserts for any occasion.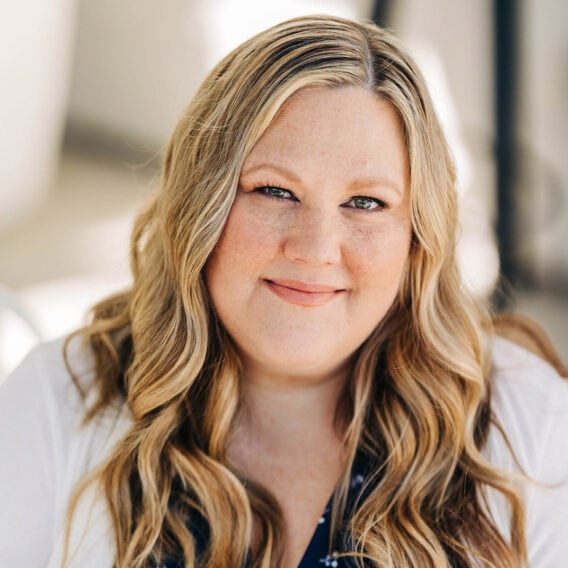 Homemade Mexican Recipes
No need to go out; you can make all of your favorite Mexican dishes right in your own kitchen! From Mexican Rice and Elote to Enchiladas, we've got nearly 100 different authentic and inspired Mexican recipes to try.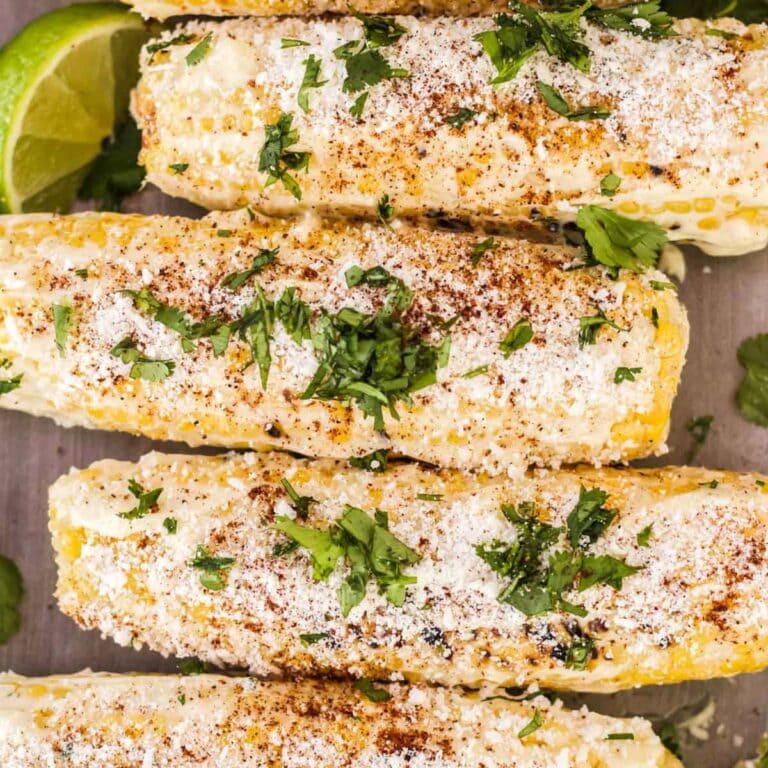 Top 10 Most Popular Recipes
Check out our reader's favorite recipes on Yellow Bliss Road!
Find the Perfect Recipe
as seen on