NEVER STRUGGLE WITH MEAL PLANNING AGAIN.
Tired of planning dinner every single night?
Tired of takeout?
Tired of eating the same meals over and over?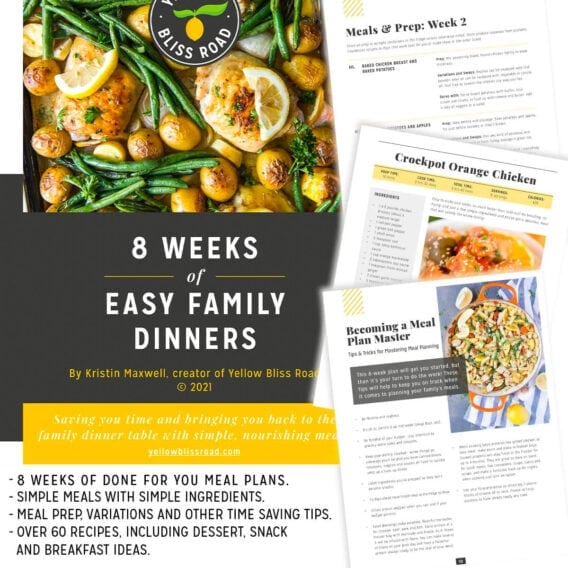 Find the Perfect Recipe
Hi, I'm Kristin!
I'm a busy wife and mom, recipe creator, writer and self-appointed foodie, who specializes in easy, flavorful and approachable recipes for any home cook. All of the delicious recipes and helpful tips you will find here are created with your busy family (and mine!) in mind.