Find the Perfect Recipe
Hi, I'm Kristin!
At Yellow Bliss Road, our mission is simple – to create and share easy, flavorful and approachable recipes for any home cook. All of the delicious recipes you'll find here, from family dinners to holiday favorites and everything in between, have been created with my busy family – and yours – in mind!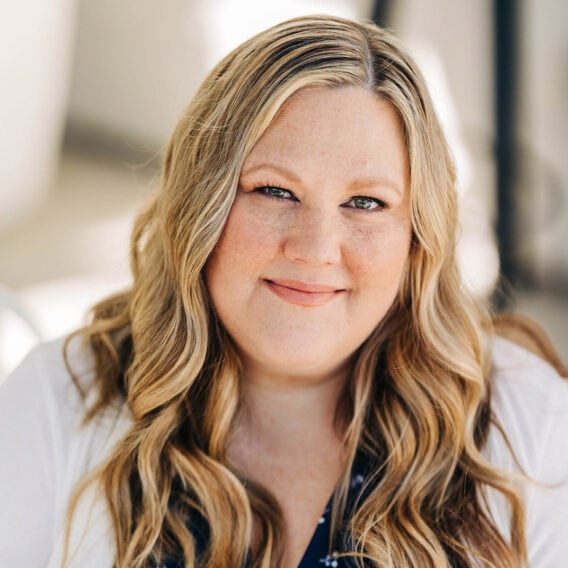 NEVER STRUGGLE WITH MEAL PLANNING AGAIN.
Tired of planning dinner every single night?
Tired of takeout?
Tired of eating the same meals over and over?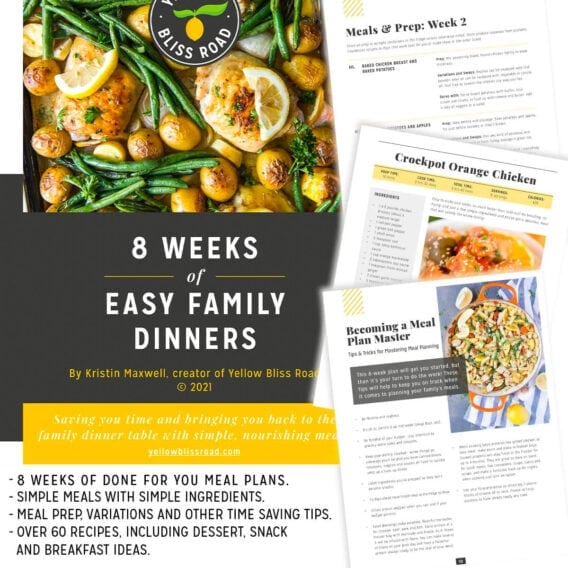 101+ Thanksgiving Side Dishes
Find your favorite classic Thanksgiving recipes or try something new and different – you'll find everything you need for your Thanksgiving menu in this huge list of over 100 Thanksgiving side dishes.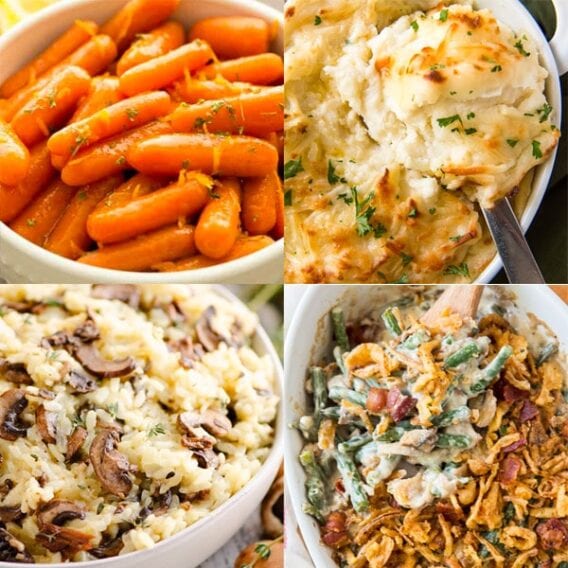 Featured On