Easy Family-Friendly Recipes
Welcome to Yellow Bliss Road, where we make cooking blissfully simple, with easy, family-friendly recipes! Find delicious dinner ideas, sides, desserts and even help with appetizers for your next party!
Sandwiches + Burger Recipes
Welcome to Yellow Bliss Road!
Hi, I'm Kristin Maxwell. Here you'll find simple, flavorful, and easy-to-follow recipes for any home cook. Everything I share has been created with my busy family – and yours – in mind.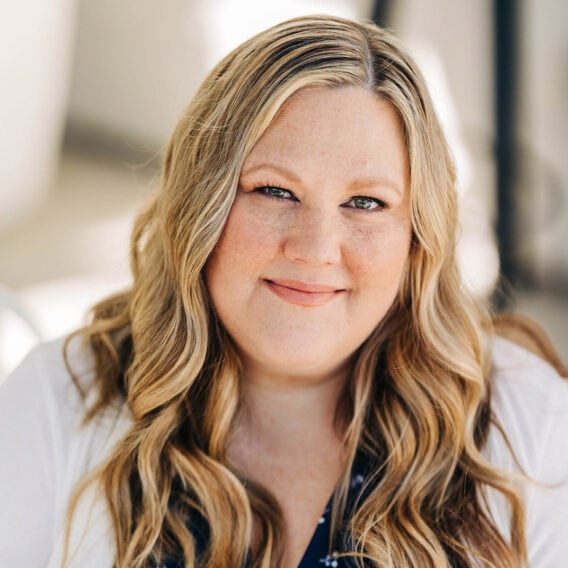 NEVER STRUGGLE WITH MEAL PLANNING AGAIN.
Tired of planning dinner every single night?
Tired of takeout?
Tired of eating the same meals over and over?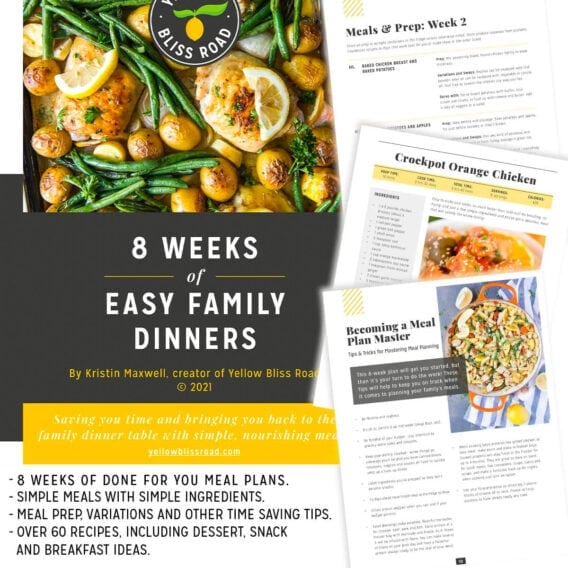 The Best Cozy Soups for Fall!
Warm yourself up, body and soup, with these rich, hearty, completely comforting soup recipes. From a rich and creamy Chicken Gnocchi to a classic French Onion, you'll find something for everyone to love!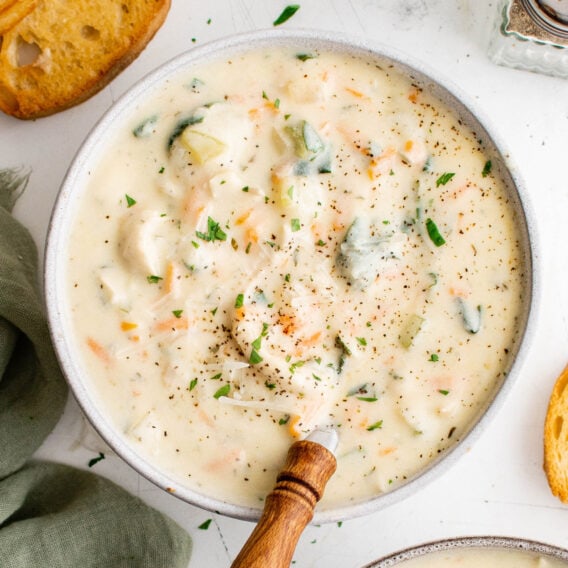 Find the Perfect Recipe
as seen on