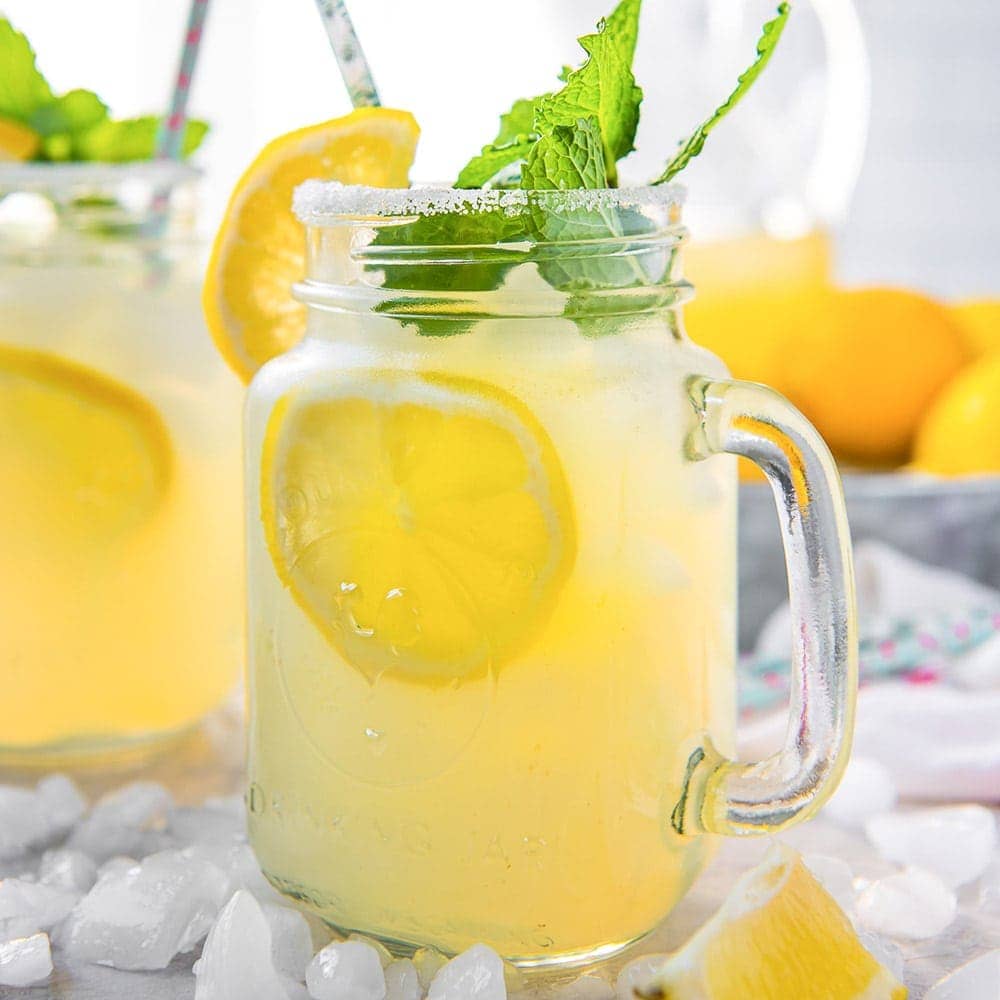 Beverages
Keep refreshed and hydrated with these easy beverages and drink recipes for all occasions! If you're looking for a delicious beverage for your next party or BBQ, we've got it here. From refreshing classics like Homemade Lemonade and Pineapple Smoothies to boozy cocktails like a frozen Peach Bellini, Classic Margaritas, or Pineapple Strawberry Mimosa, we have got you covered.
If you're looking for something to celebrate the seasons, try our Pumpkin Pie Milkshake in the fall. Use up leftover candy with our Easter Candy Milkshake in the spring. Bonus, it can be made with leftover Halloween candy too! And of course Christmas isn't complete without some White Hot Chocolate!
My kids love having smoothies for breakfast, so I make sure to always have frozen fruit ready to go for my Strawberry Banana Smoothie Recipe.
Browse dozens of delicious drinks, in both cocktail and non-alcoholic versions, plus smoothies, shakes and floats. Or, use the search bar above if you're looking for something specific.