Buttered Rum Fudge is a decadent treat you won't be able to resist!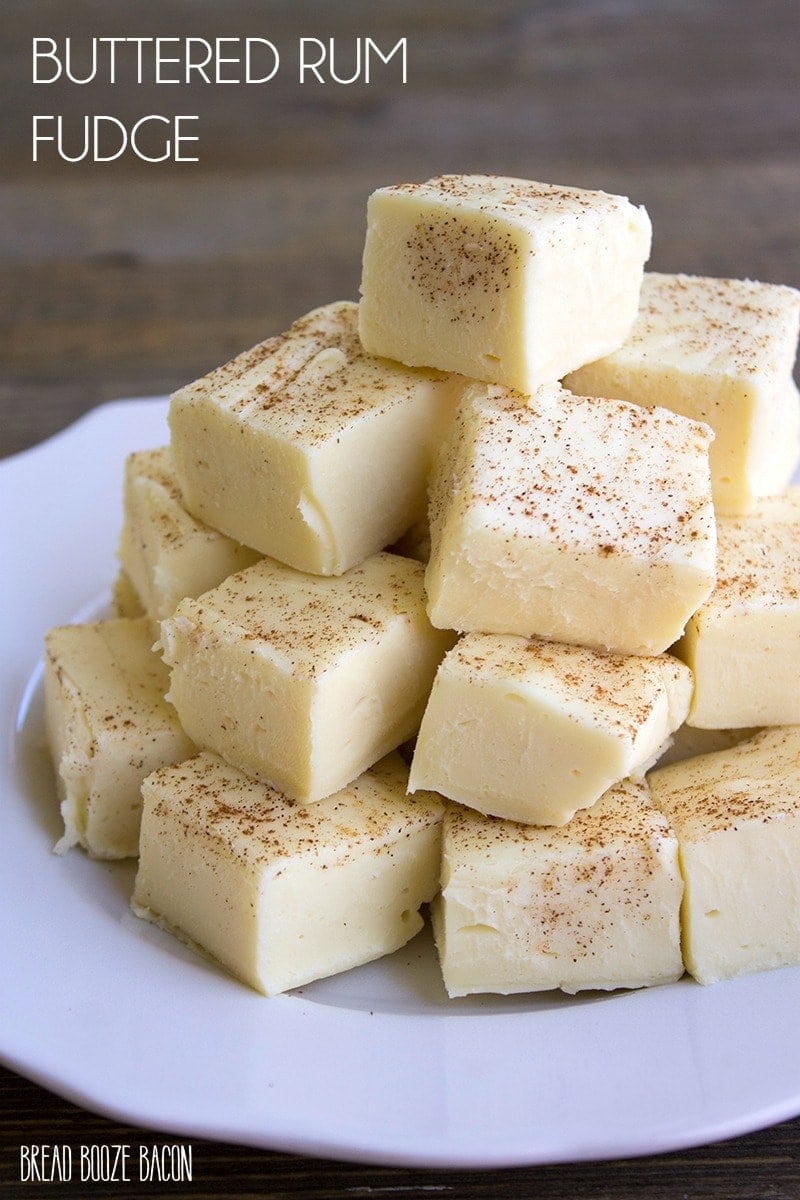 Fudge is always a holiday favorite with my family. Whether it's dark chocolate, semi-sweet, or white chocolate, the flavor possibilities are endless and oh so good! Another one of my favorite flavors this time of year is buttered rum. It's so comforting and delicious…not to mention a little boozy. So I decided to bring these two recipes together into one decadent dessert you'll love!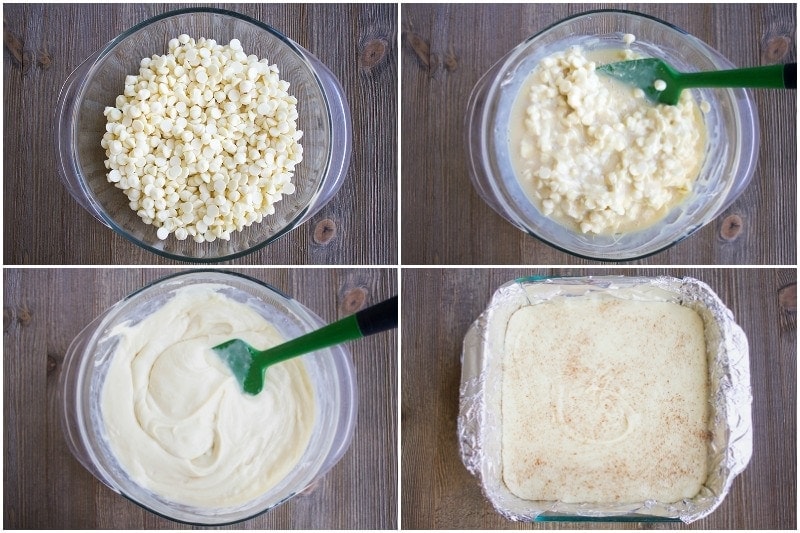 MY LATEST VIDEOS
This fudge is crazy easy to make. Actually, if you can believe, this is the first homemade fudge I've ever made, and it was awesome! The spiced rum, butter, white chocolate, and cinnamon sprinkle invoke classic winter flavors for a holiday treat everyone will want to recipe for. My niece actually asked if this was eggnog fudge when she tried since the flavors are so similar. And then she went back for another piece. Make little extra room on your Christmas cookie plate for this fudge. You'll be glad you did!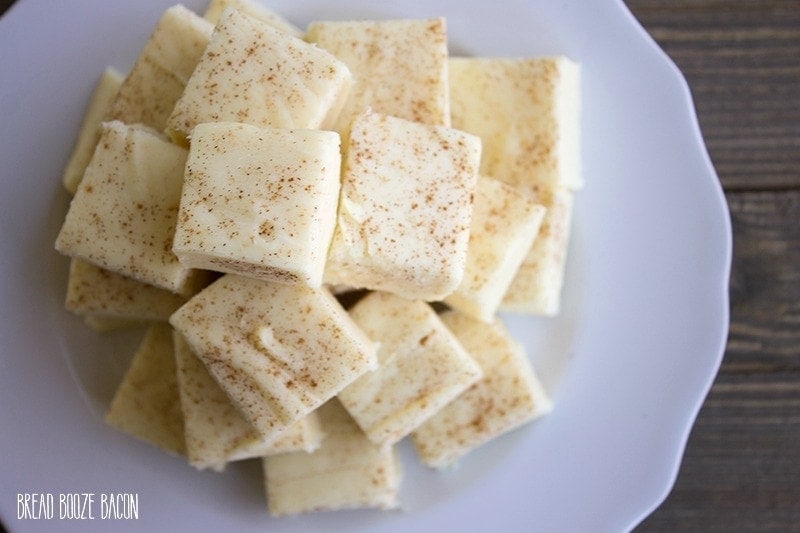 Hungry for more?

Salted Buttered Rum Caramels | Pistachio & Irish Cream Fudge | Rum-Soaked Honey Pound Cake
Buttered Rum Fudge
Ingredients
3 1/2 cups (22-24 ounces) white chocolate chips
One 14-ounce can sweetened condensed milk
1 teaspoon rum extract (plus more to taste)
2 tablespoons unsalted butter, melted
1/4 teaspoon salt
Cinnamon, for garnish
Instructions
Line an 8-inch x 8-inch baking dish with foil, pressing it into all of the corners and allowing it to hang over the edges a bit. Set aside.
Place the white chocolate chips in a mixing bowl.
Pour the sweetened condensed milk into a microwave safe bowl and heat in the microwave for 1 minute 30 seconds.
Carefully remove the bowl and immediately pour the milk over the chocolate chips.
Allow the chocolate chip to melt for 1 minute before stirring. Stir until combined and smooth. (There should be no chocolate chip chunks hanging out.)
Pour in the rum extract and butter and add the salt. Carefully mix until completely combined. This will take a couple of minutes, don't rush it. Taste the fudge and adjust the rum extract (adding more as needed) until the flavor is to your liking.
Pour the fudge mixture into the prepared dish. Use a rubber or offset spatula to smooth the fudge into an even layer. Tap the dish on the table a couple times to remove any bubbles.
Sprinkle a light dusting of cinnamon all over the top of the fudge.
Refrigerate for 2-4 hours, or until the fudge has set. Remove the fudge from the fridge and cut into 36 pieces.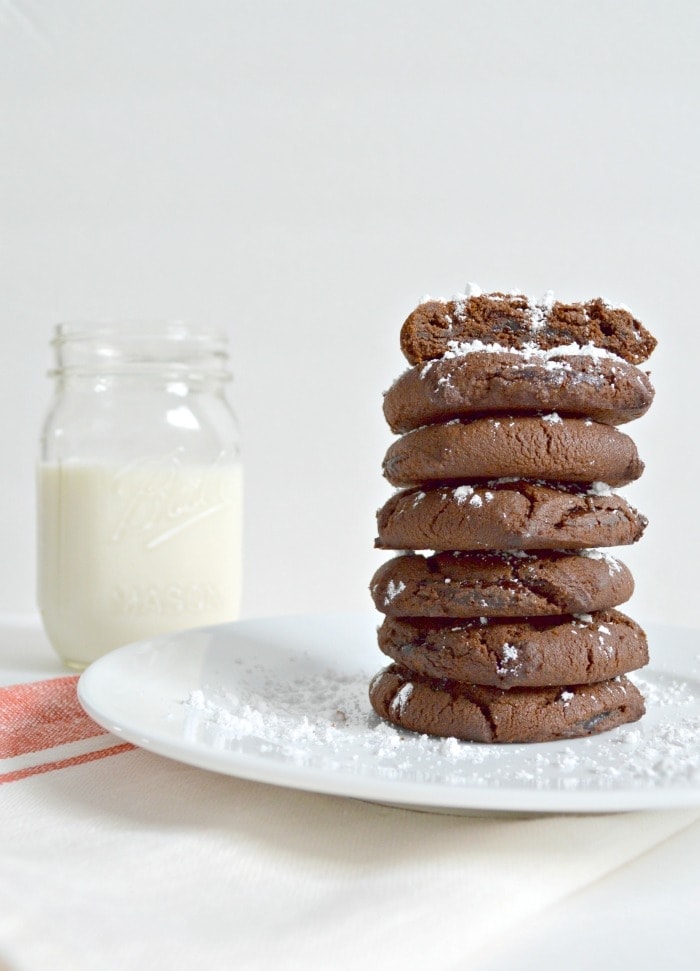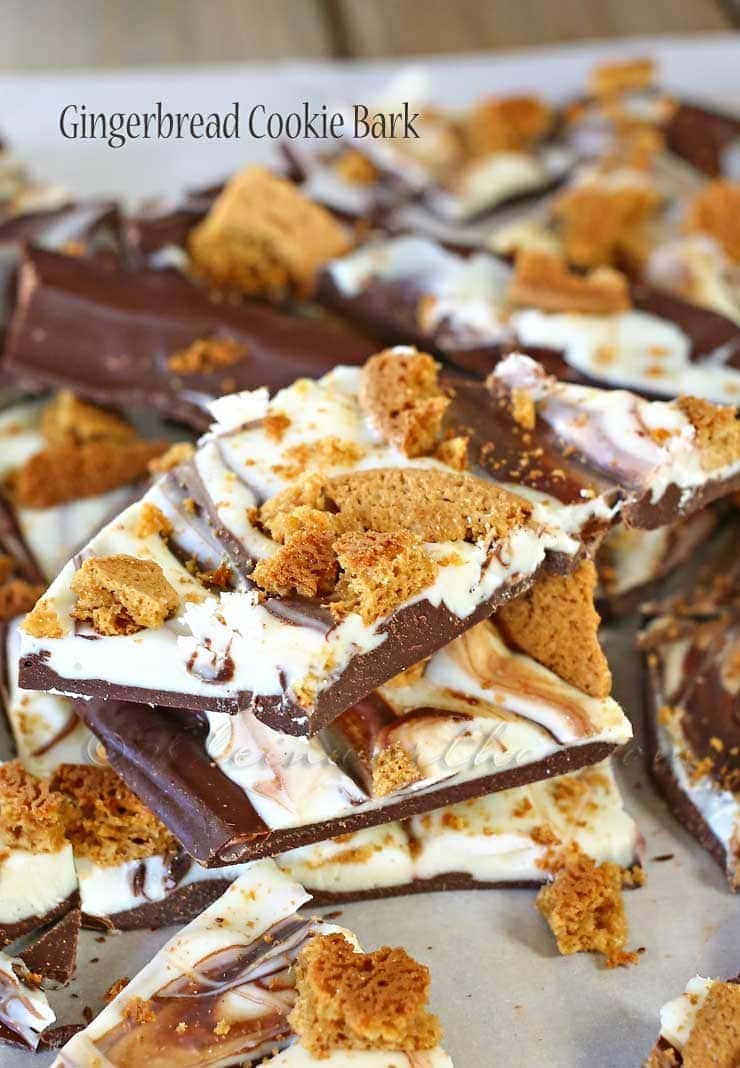 Salted Caramel Pretzel Blondies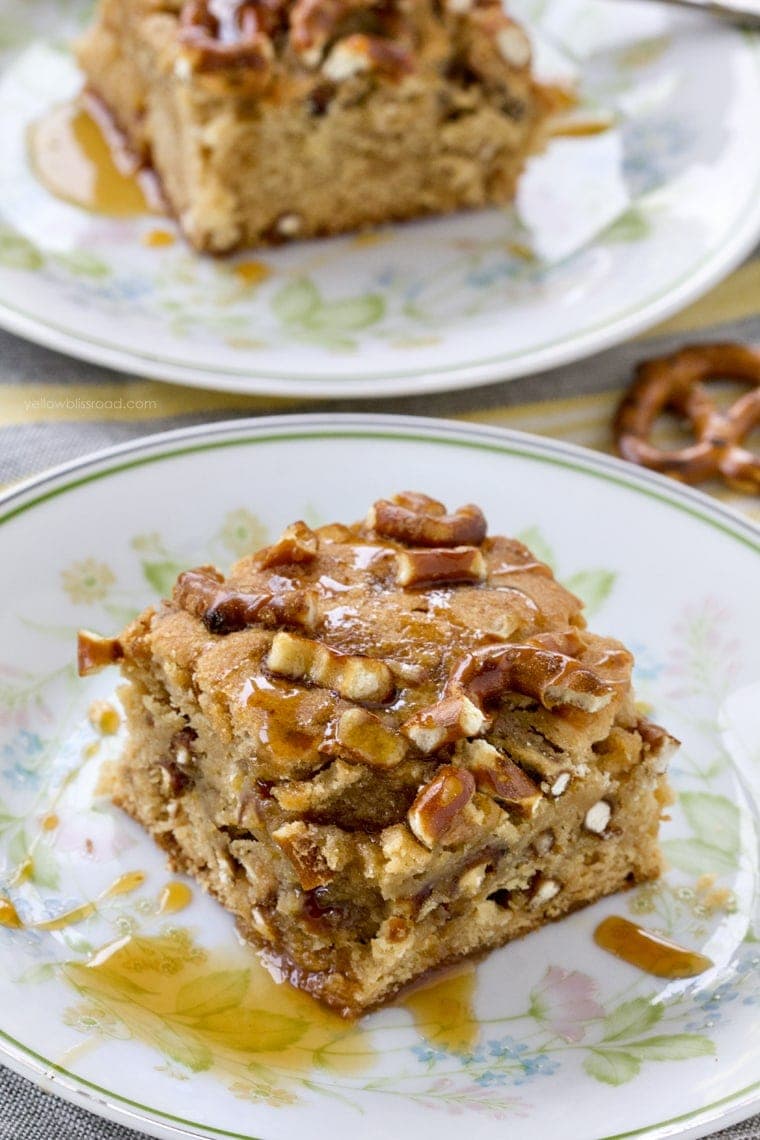 For all desserts go HERE and for the recipe index go HERE.

Food nerd + cocktail enthusiast bringing you damn good food + my three favorite indulgences – bread, booze and bacon!