Lemon Blueberry Muffins are a delectable combination of sweet and tangy and offer a delicious option for your breakfast table. Make a couple of batches and pop them in the freezer so you can have muffins on hand all the time!
Blueberry Muffins are a staple in our home pretty much year round. It's a breakfast snack that both my kids can agree on, and they have always been my favorite muffin flavor.
This is actually the second lemon blueberry muffin recipe I tried. On my first round, I had my kids helping and they overmixed the batter (they love to take turns) and the muffins came out pretty dense. This time around I tweaked the recipe a little bit and they came out PERFECT! Seriously they are so delicious that I know they won't last long around here, and I'll have to make them again.
The lemon is nice and adds a slightly tart hint to the sweetness of the blueberrys, but it's not so overpowering that you can only eat just one. And that's good, because you're going to want to eat them all.
The base for the recipe is a simple muffin base (flour, sugar, baking powder, eggs) and adds in some frozen blueberries and fresh lemon juice and zest. I actually had planned to use fresh blueberries,but my kids, lovely sweet little sneaks that they are, ate them. Like, all of them. In one sitting. Luckily I had some blueberries in the freezer so I went with plan B. If you use frozen, you just need to make sure you defrost them first and rinse and drain them really well.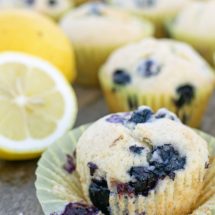 Ingredients
2 cups all purpose flour
2 tsp baking powder
1/4 tsp salt
2/3 cup sugar
8 Tbsp unsalted butter at room temperature
2 eggs
1 tsp vanilla
1 Tbsp lemon juice + milk to make 1/4 cup
1 1/2 cups fresh or frozen blueberries
1 Tbsp loosely packed lemon zest
Instructions
Preheat oven to 350 degrees. Line a muffin pan with baking cups.

In a small mixing bowl, whisk together flour, salt and baking powder . Set aside.

In a large mixing bowl, beat sugar and butter together for two minutes, until nice and fluffy.

Add in eggs, one at a time, and mix until combined.

Mix in vanilla.

Pour lemon juice into a measuring cup, then add milk until it reaches 1/4 cup full. Stir into the butter mixture with a wooden spoon.

Mix in flour mixture, stirring until just combined. Batter will be slightly lumpy do not overmix or your muffins will be very dense.

Gently fold in blueberries and lemon zest.

Divide batter among 12 muffins cups, filling 3/4 full.

Bake at 350 degrees for 18-20 minutes or until tops are just beginning to brown and a toothpick inserted into the center comes out clean.
For more delicious muffin recipes, be sure to check these out: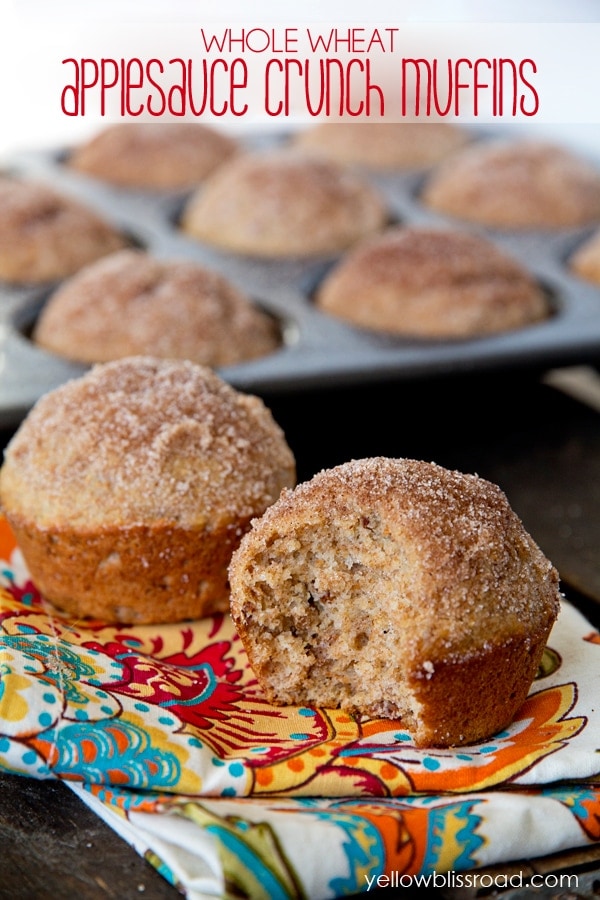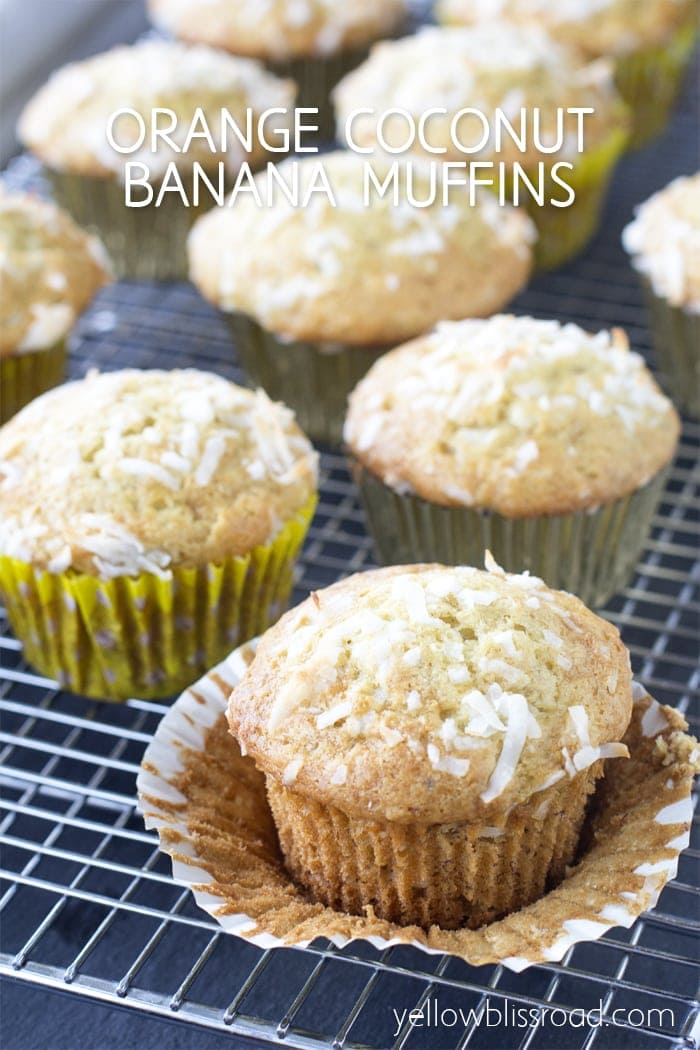 For all breakfast recipes on the site be sure to go here.
For a complete list of recipes, go here.
Hi! I'm Kristin, the creative mind behind Yellow Bliss Road where you will be inspired by tons of easy to follow recipes, lots of free printables, and a little sprinkling of life thrown in for good measure.