Good or bad, pasta is a staple in our home. We love it, and we're not ashamed to admit it! I mean, is there anything better than a big bowl of spaghetti, or a creamy bowl of fettuccine Alfredo? I thought you might agree with me!
35 AMAZING PASTA RECIPES: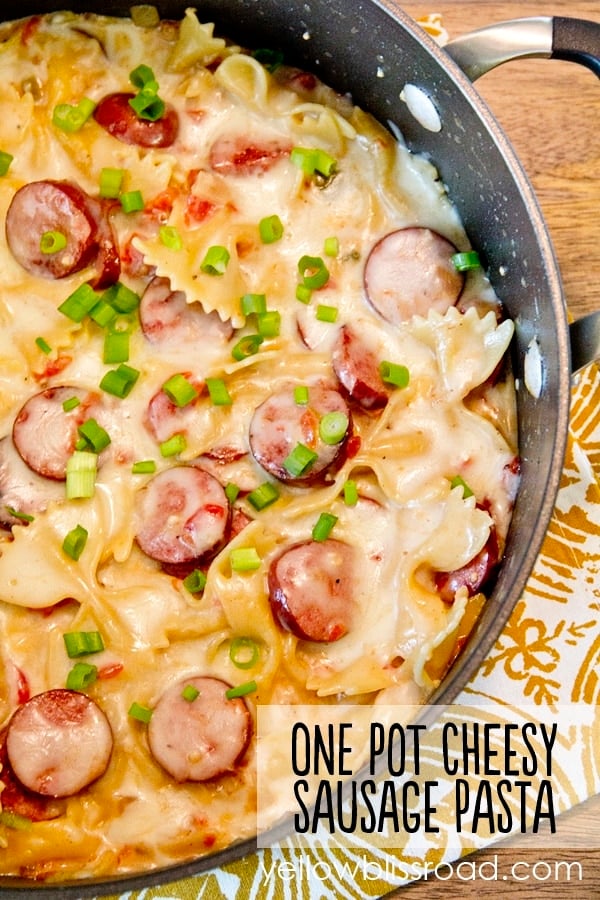 One Pot Cheesy Smoked Sausage and Pasta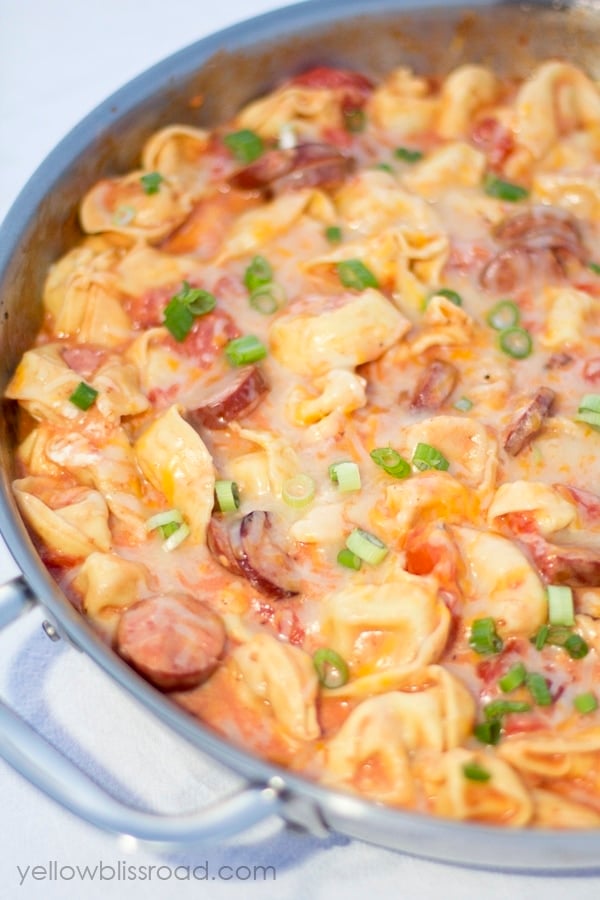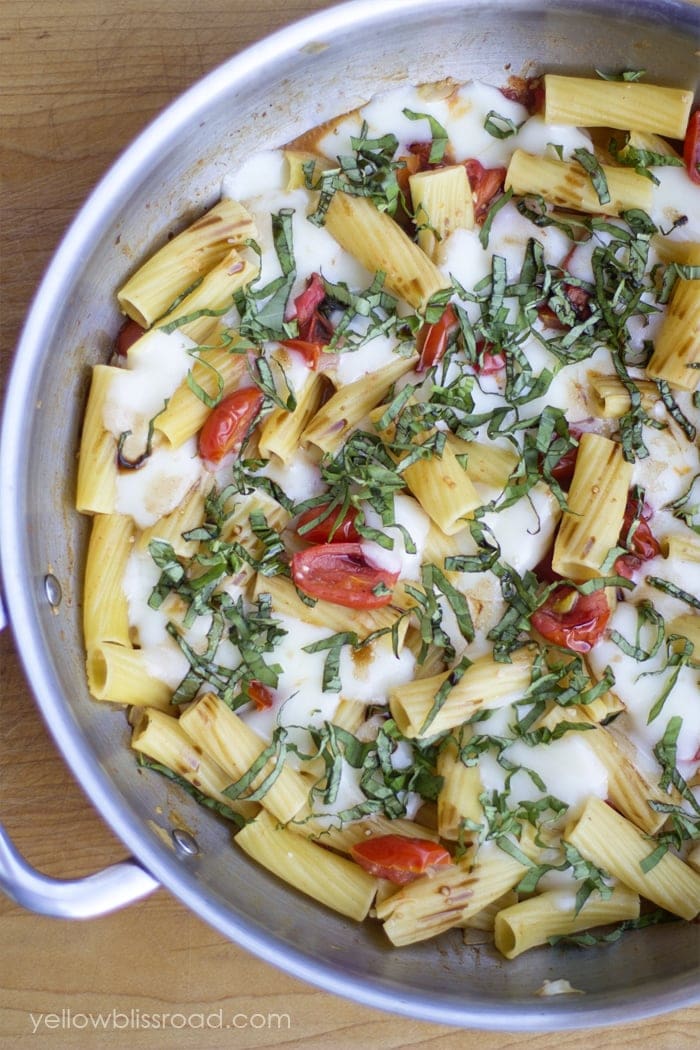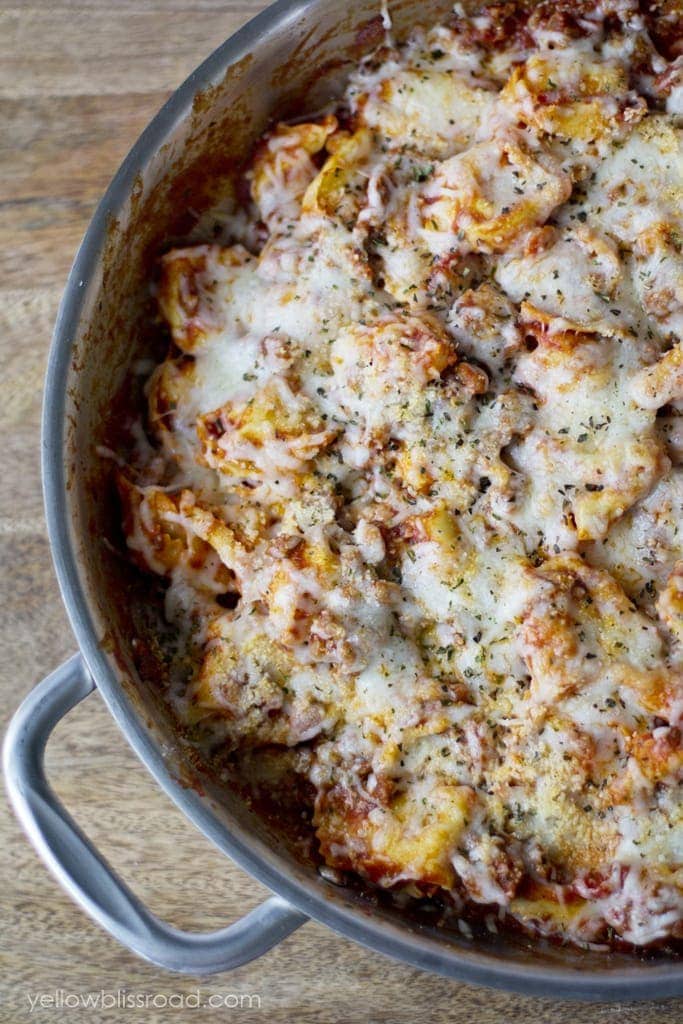 One Pan Italian Sausage and Tortellini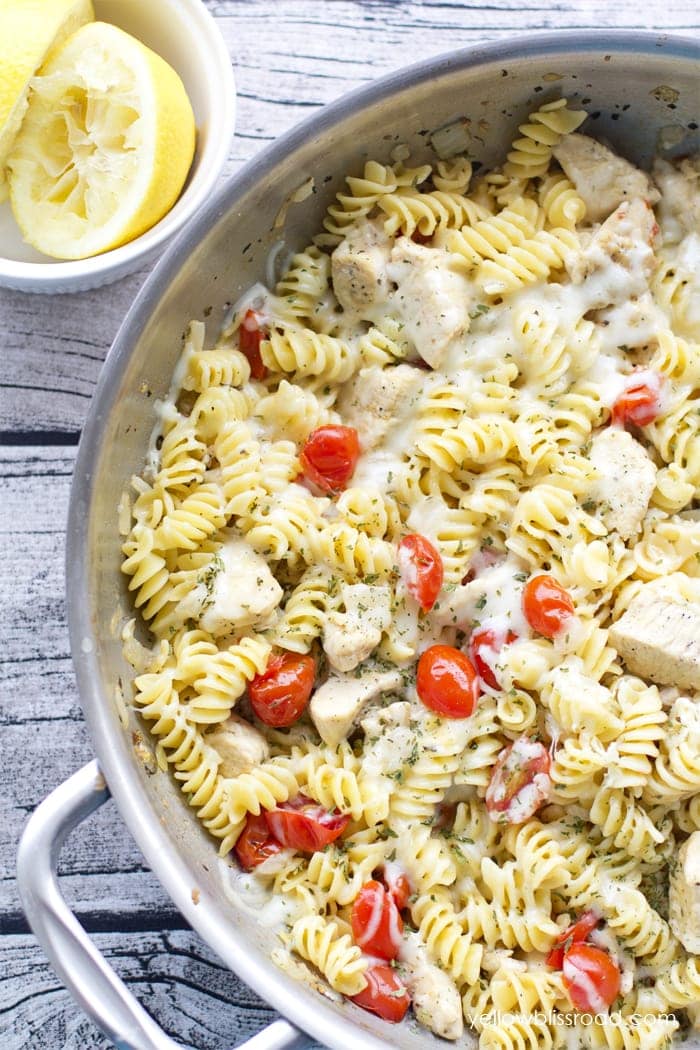 One Pan Spicy Lemon Chicken and Tomato Pasta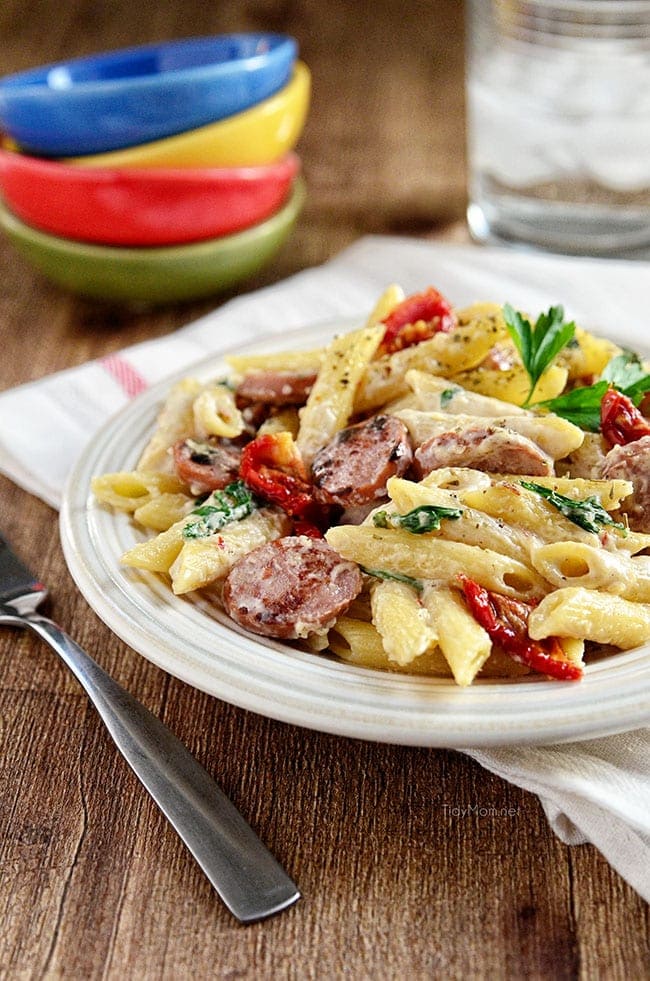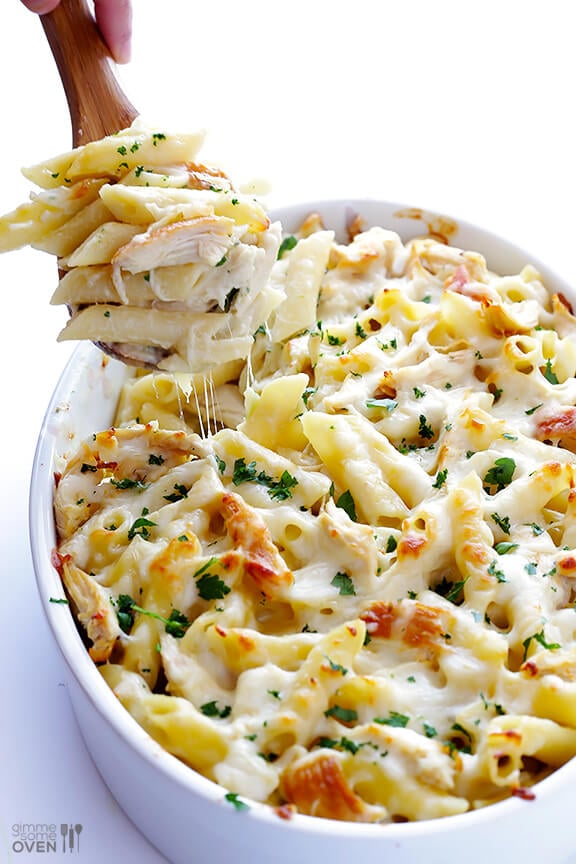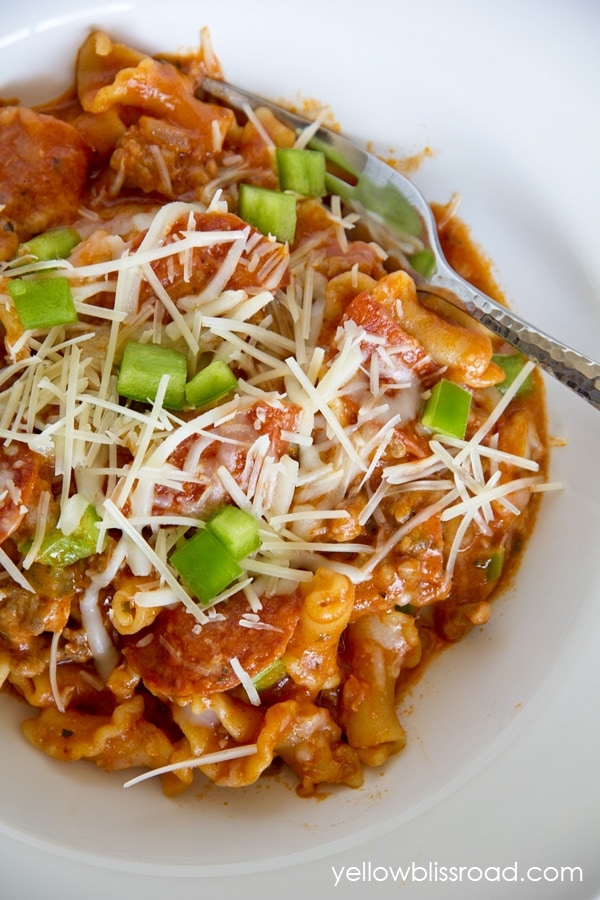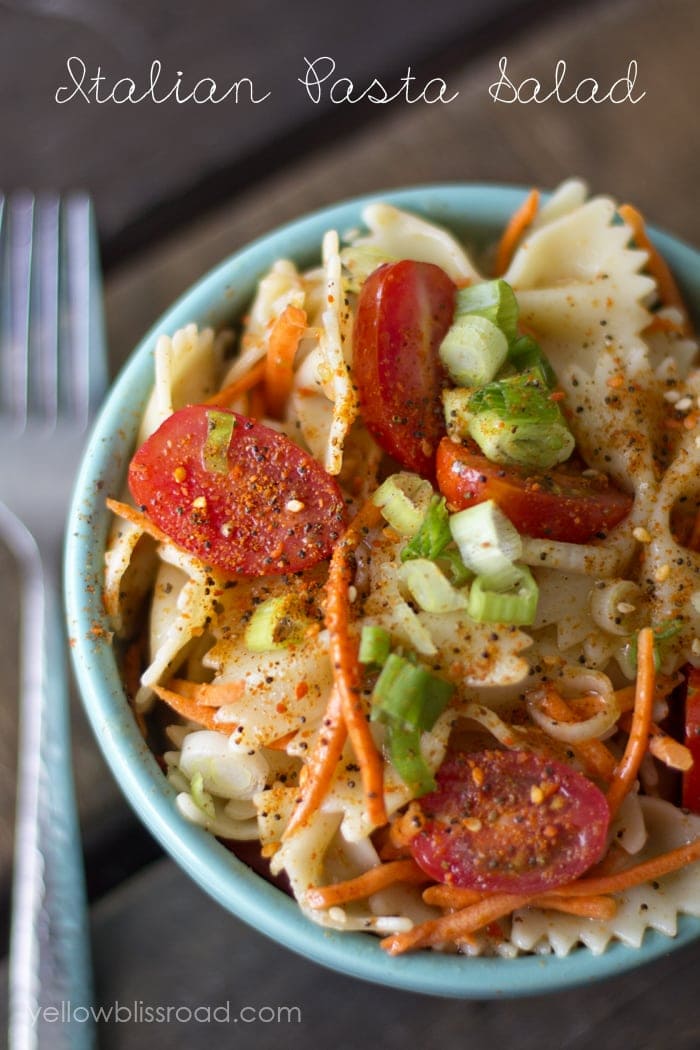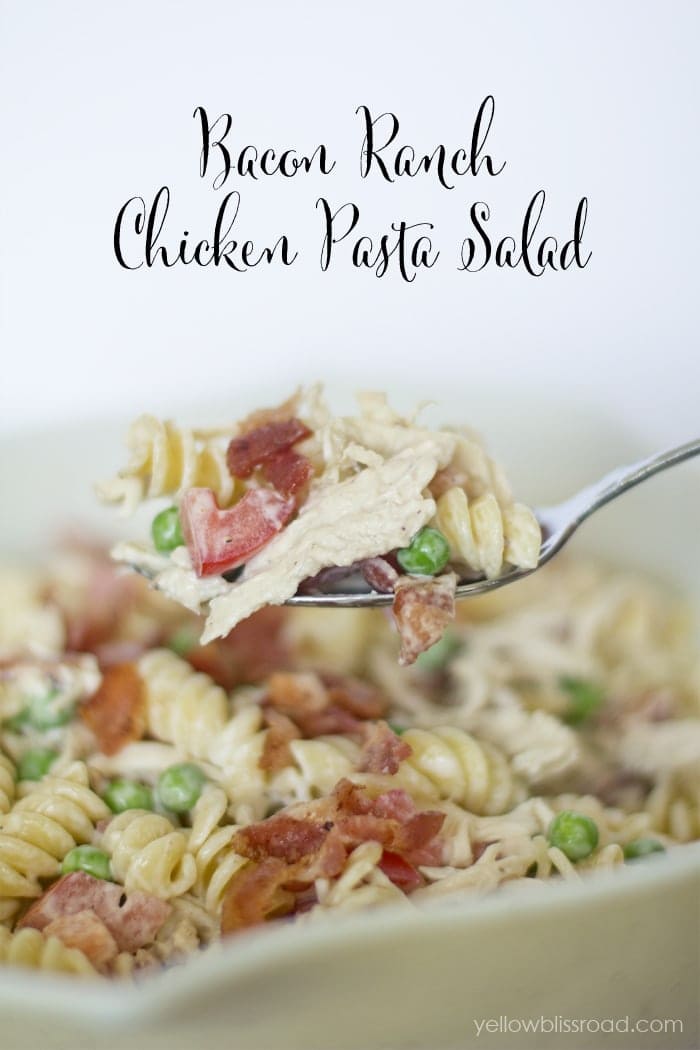 Bacon Ranch Chicken Pasta Salad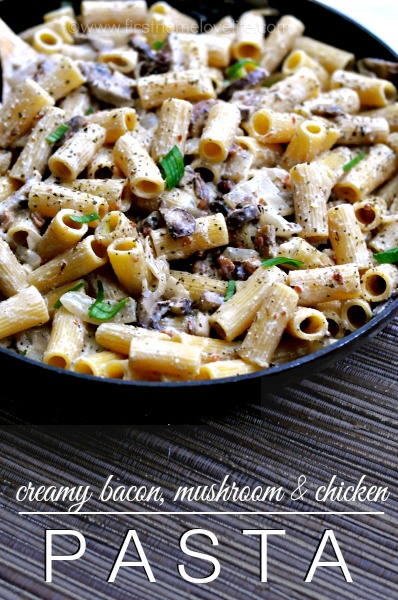 Bacon, Mushroom and Chicken Pasta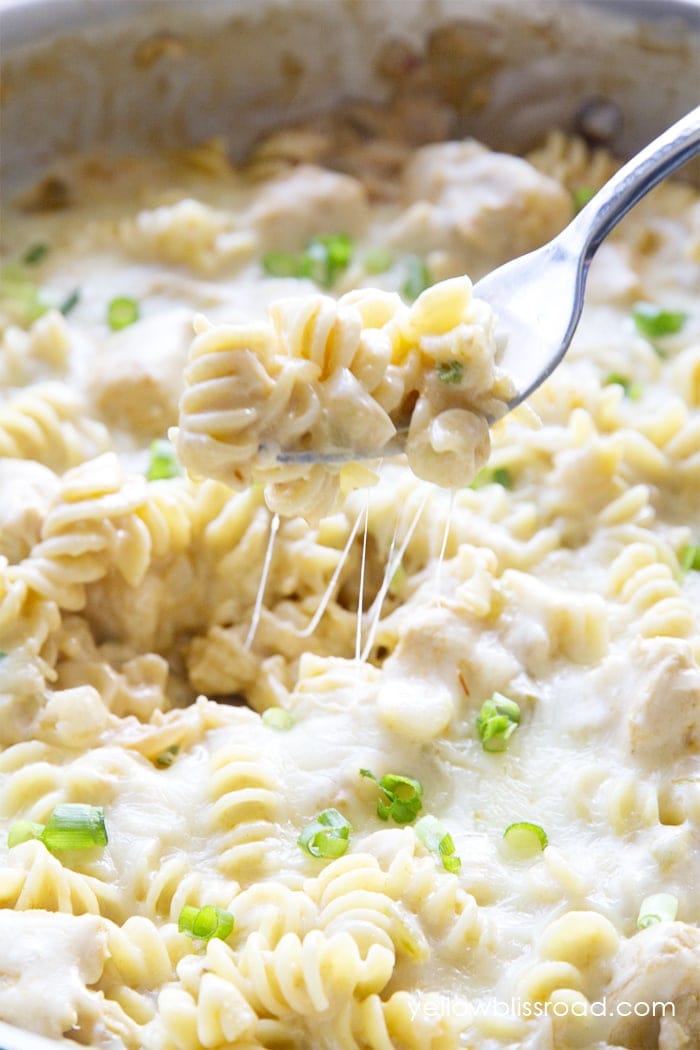 Green Chile Chicken Enchilada Pasta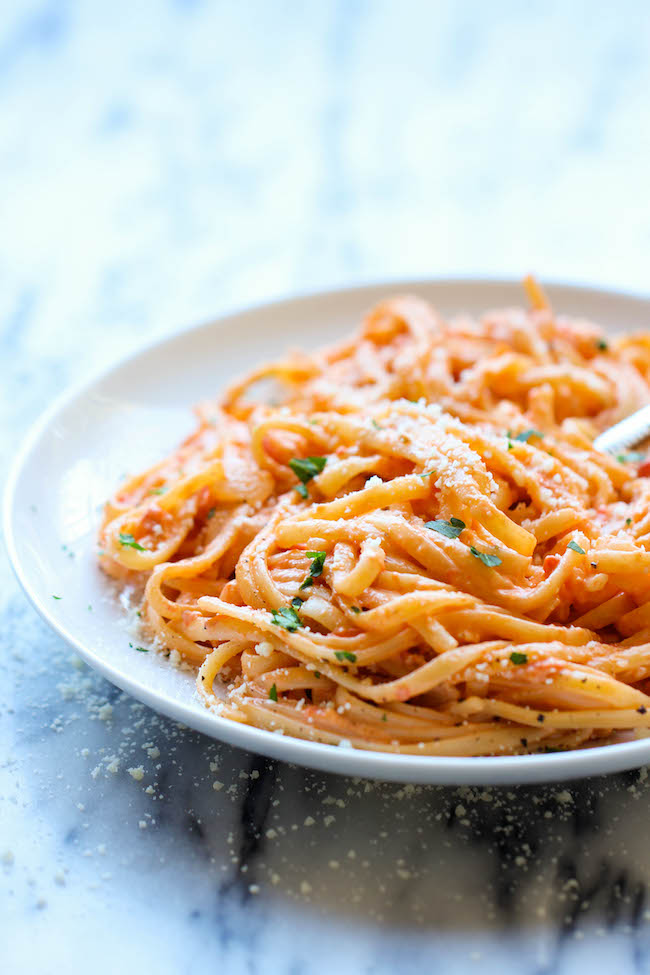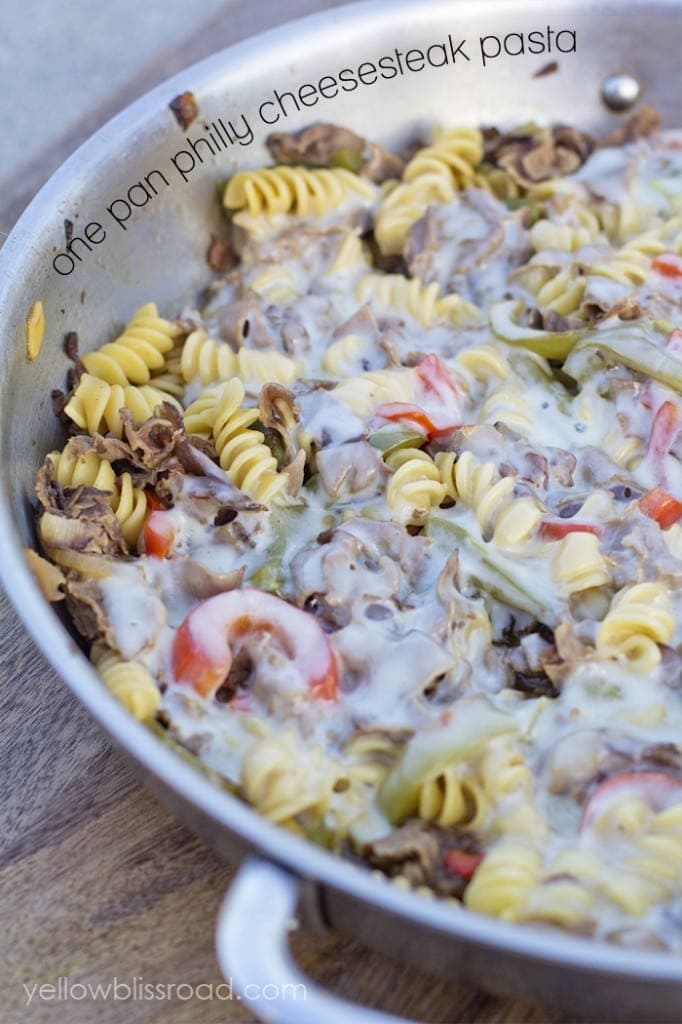 One Pan Philly Cheesesteak Pasta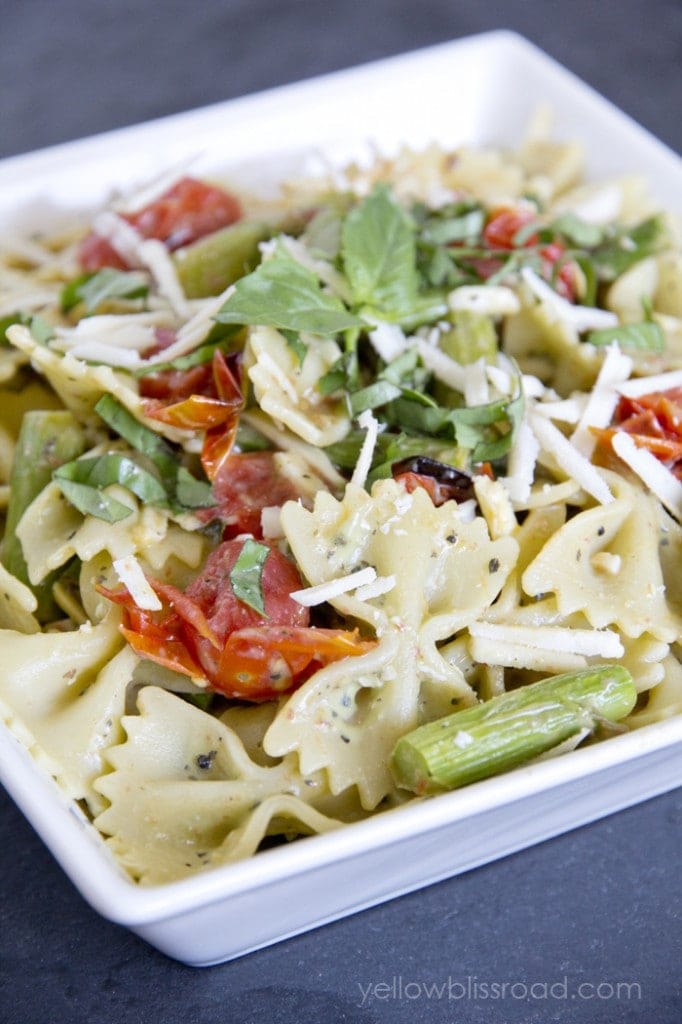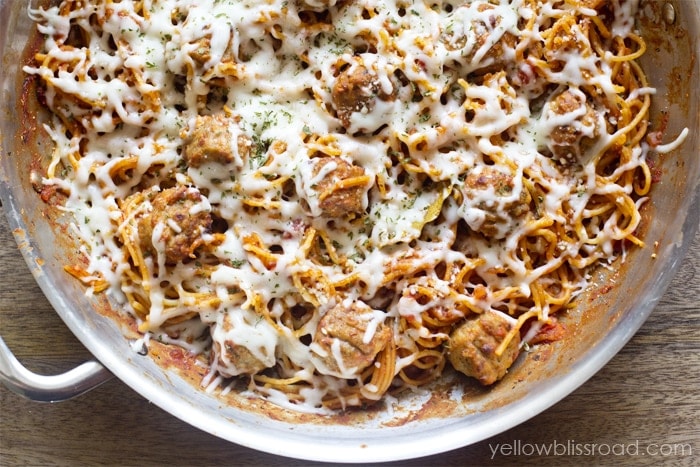 One Pan Spaghetti and Meatballs
One Pot Cheeseburger Casserole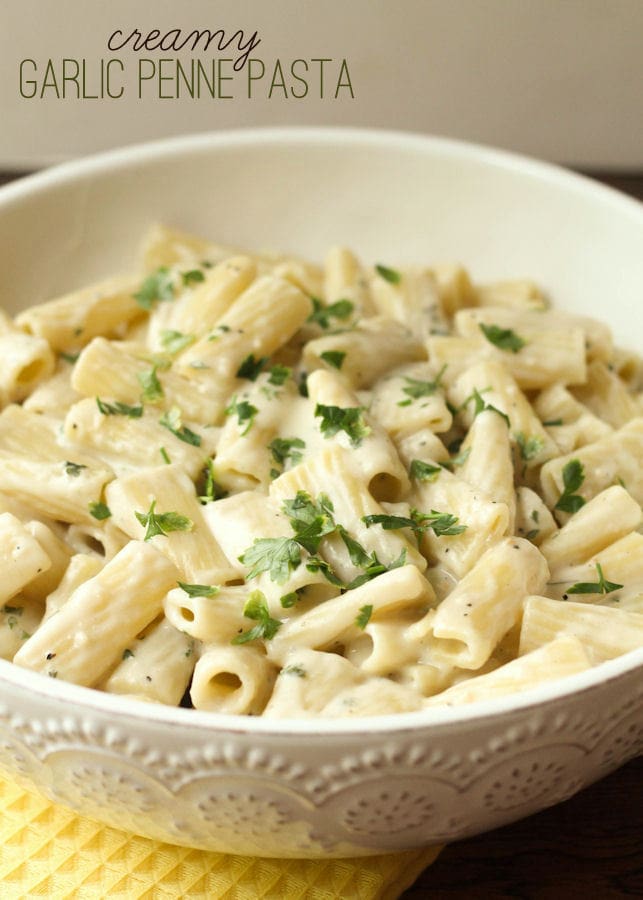 Creamy Chicken and Asparagus Pasta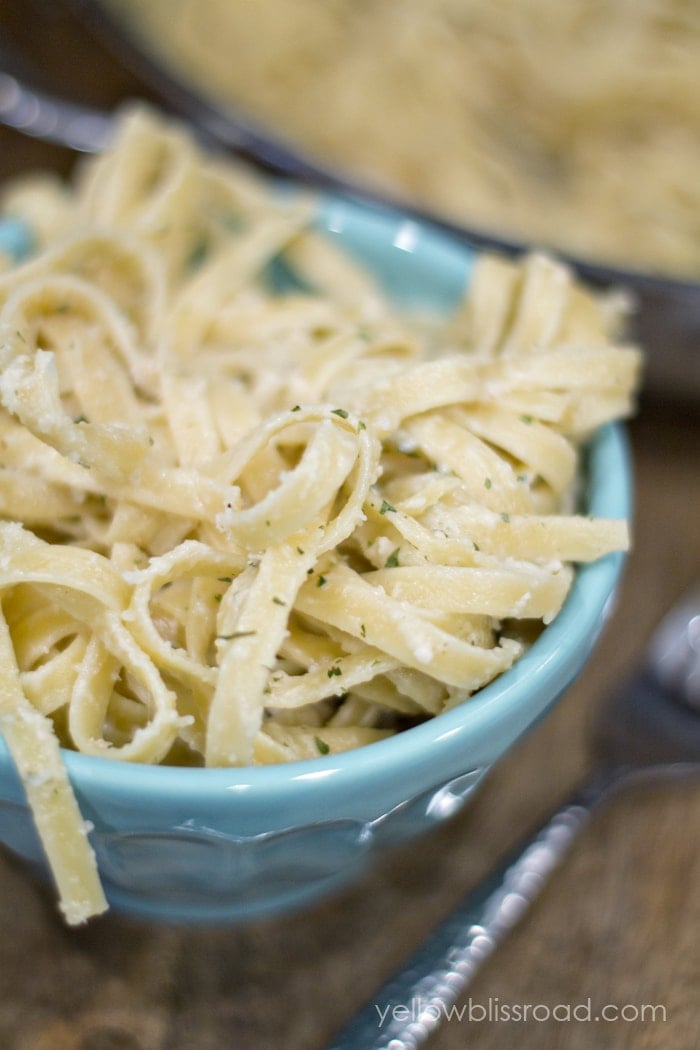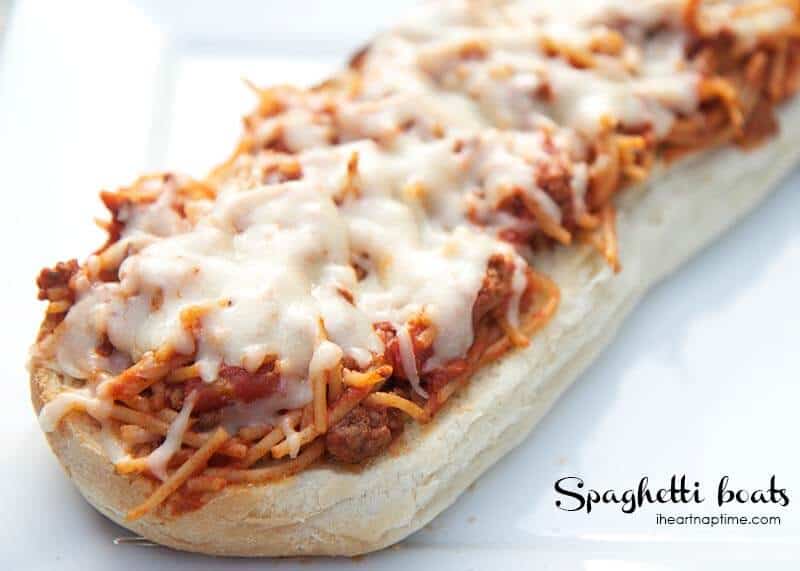 You might also like these tasty round-ups: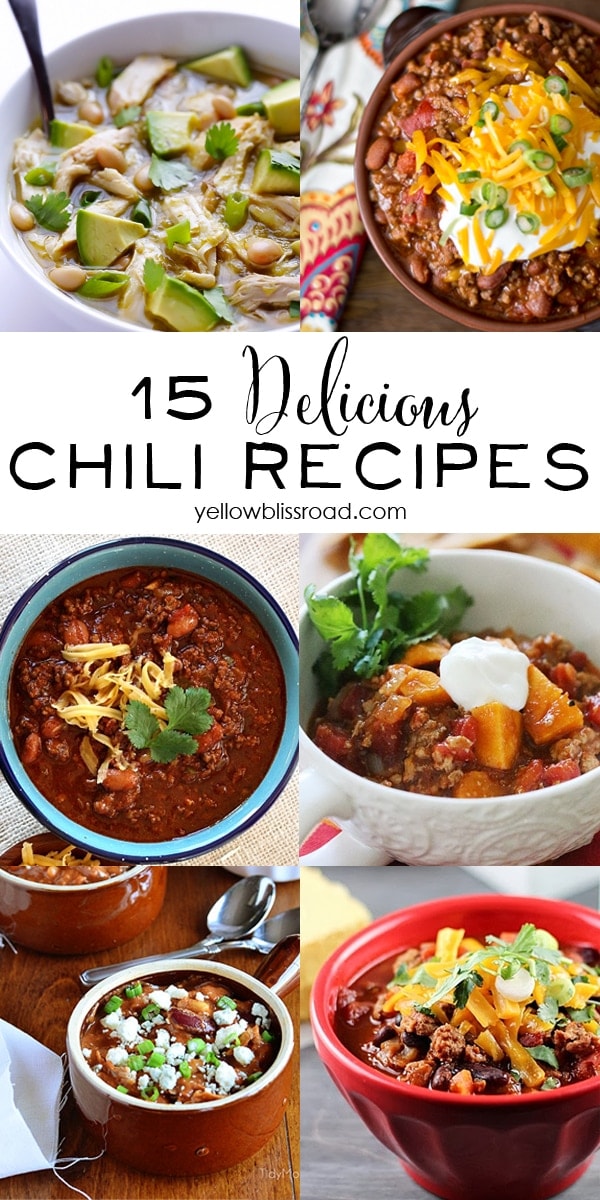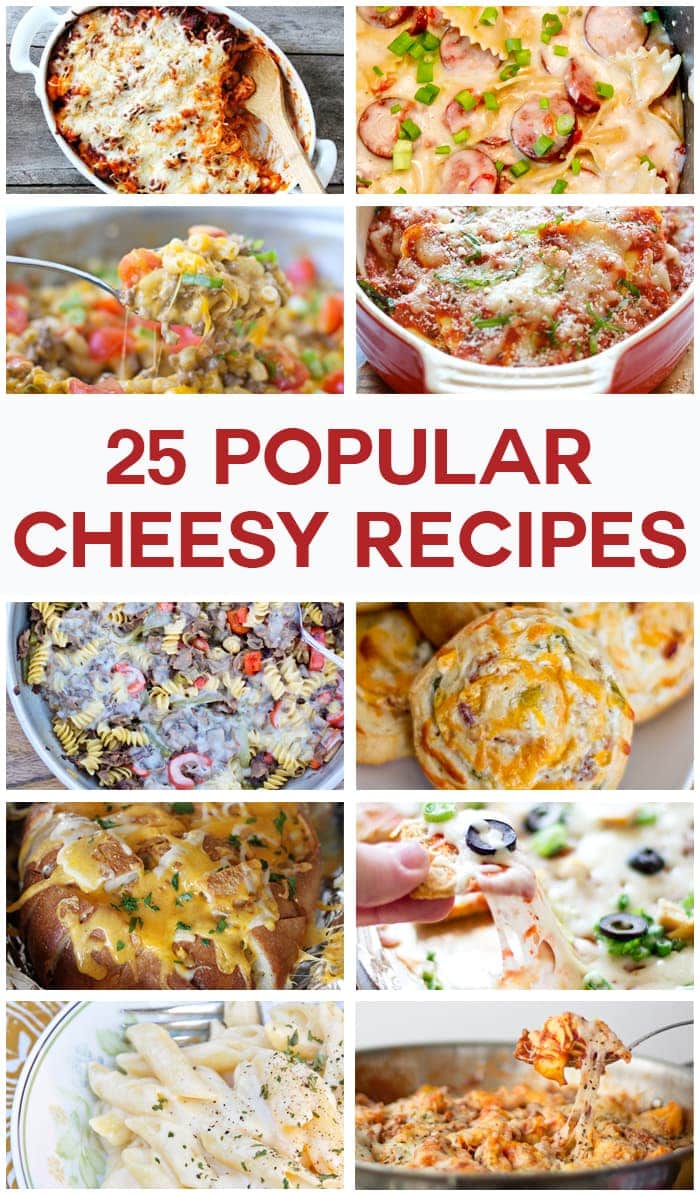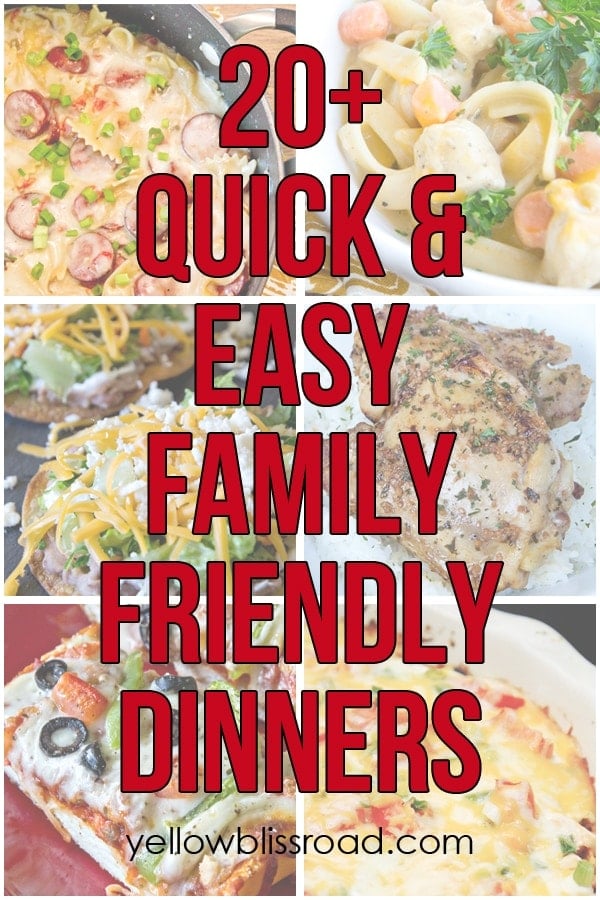 Hi! I'm Kristin, the creative mind behind Yellow Bliss Road where you will be inspired by tons of easy to follow recipes, lots of free printables, and a little sprinkling of life thrown in for good measure.