Can I use other types of vinegar?
I recommend Distilled White Vinegar. I keep it on hand in the gallon bottles because it is amazing with so many different household cleaning tasks, and it's super cheap. Other vinegars are for cooking and are more expensive, and really just won't work as well. However I did have a reader mention that she used apple cider vinegar and it worked great. The vinegar is just a strong acid that breaks down the odor causing proteins.
Why don't you just use a waterproof mattress cover?
We do – I actually have 3 of THIS ONE. It works really well, except for that time you are so tired that you forget to put it on, or it rips and you didn't know, or your son makes his own bed and forgets to put it on, or it slips off the corner because he thrashes around too much at night, or he just doesn't like the sound/feel of it, or he wets more than once in a night and you don't have a back-up, or sometimes, they just fail. It's not for lack of trying, believe me. Sometimes these accidents just happen and are totally random.
Reader Tips: 
Here are some tips from readers who have tried this method.
1. Set your mattress in the sun.
Jim says, "Vinegar and baking soda do an excellent job for cleaning a mattress. It has always worked for me. If there is too much odor, you may have to put the mattress out in the sun." (editor's note – this is great for freshening pillows, too!).
2. Works on pet stains and odors, too.
Hadley says, "This method works wonderfully on urine from pets, too! Last weekend, my sister's dog had an accident on the end of my bed, and there was a large, yellow urine stain. I was going to purchase some fancy expensive pet stain remover, but I found your web site, and read about your method, instead. Ingenious! I saturated the stain with distilled white vinegar, let it set for about ten minutes, blotted the vinegar with some paper towels, sprinkled a generous amount of baking soda on the stain. I let the baking soda sit for about three hours, and I literally just finished vacuuming the baking soda up, and the stain and smell is completely gone! Thank you so much for telling folks about this method! You saved me time and money!"
Bridget says, "I just had to tell you I wish I could give you the biggest hug! I have a tempurpedic mattress and my cat decided to pee on it! I almost had it out my door to throw away. I was so angry that I knew I would NEVER get that smell out! Yes it had ALL the appropriate waterproof covers too! Still soaked through! Well something told me google it before you throw it. I did and I saw this. Well I did it and oh my god! It worked!!! No smell at all!!!! Thank you!
3. Add vinegar to really smelly laundry.
Cassie says, "Thank you! I am going to try this! Why didn't I think of vinegar before? It's the best to use on any odors, and I've even used to get odors out of clothes and bedding. I tried the baking soda [but] didn't try vinegar! Genius – I will be doing this today. FYI, they do make vinegar for laundry [too]."
4. Worried about the strong smell of vinegar? Add scented oils.
Katie says, "I have found that adding a few drops of essential oil (lemon works well) to the vinegar in the spray bottle works wonders to mask the strong smell of the vinegar."
5. Don't have vinegar? Try…vodka?
Sheridan says, "I also have another remedy that is great for getting rid of smells… Vodka! I tried it once to get mildew smell out of a hat and have used it for smelly fabric issues ever since. Same principle, put it in a spray bottle, spray the fabric object down with it until it's pretty moist to the touch, but for best results put it in a warm sunny spot to evaporate. You can't really do that with a mattress but alcohol evaporates fairly quickly anyway, and using a fan helps. It doesn't do much for stains, but works wonders on smells, including mildew!"
*Editor's note: Basic rubbing alcohol would work the same way, similar to how hand sanitizer works.
6. Works on vomit, too.
Laura says, "I tried it today on vomit as my son got sick on my bed this morning. It worked great, and luckily there weren't any stains. I also used a hot iron and damp cloth to get the stains up (to soak up the vinegar & stain), before the baking soda. It's not great on the iron, but the stains come up so much easier. It's the same trick used to get (pet) urine stains out of carpet."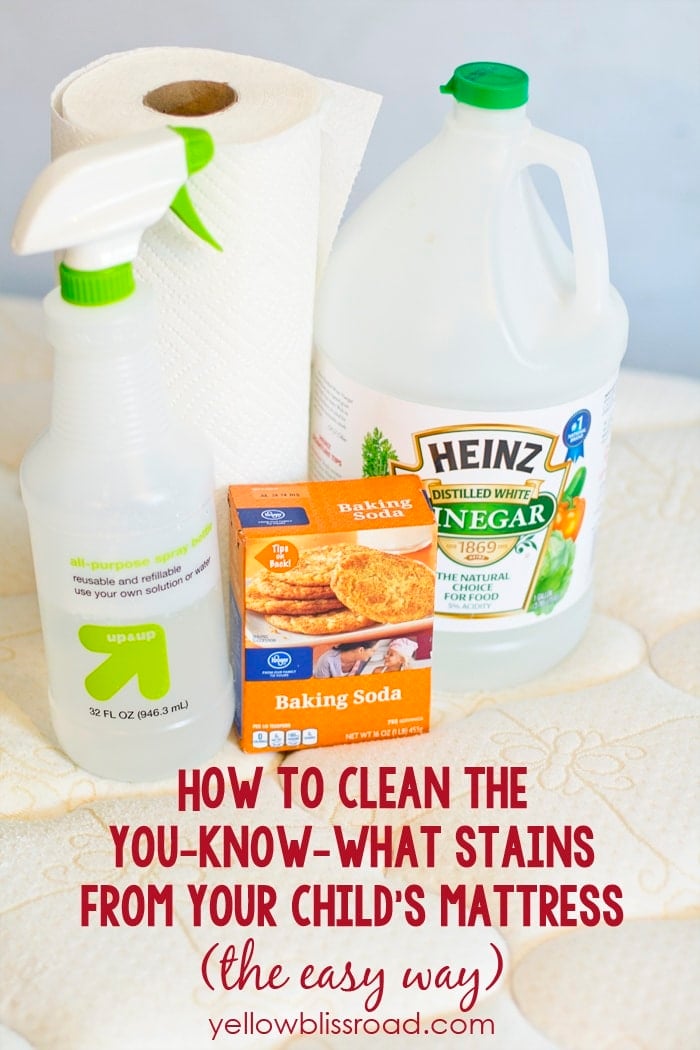 For more tips and tricks, try these: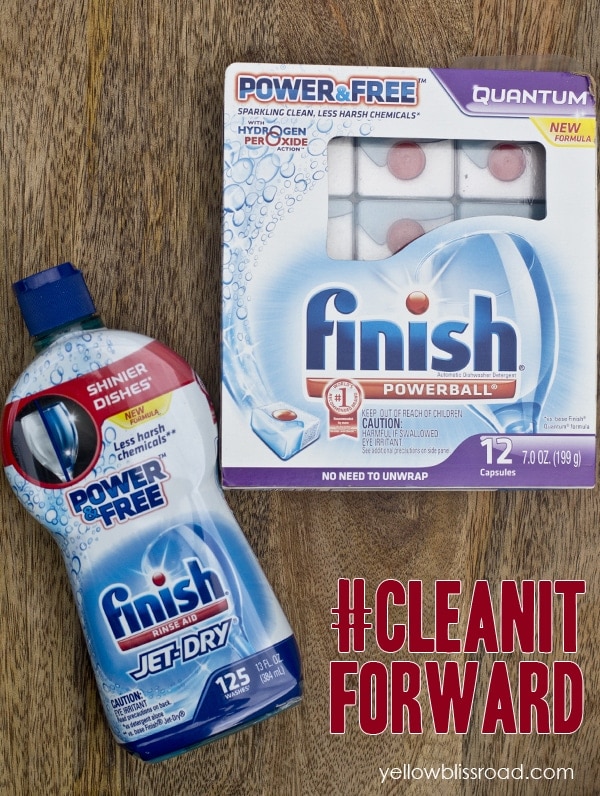 The Best Dishwasher Cleaning Detergent
Or check out these great recipes: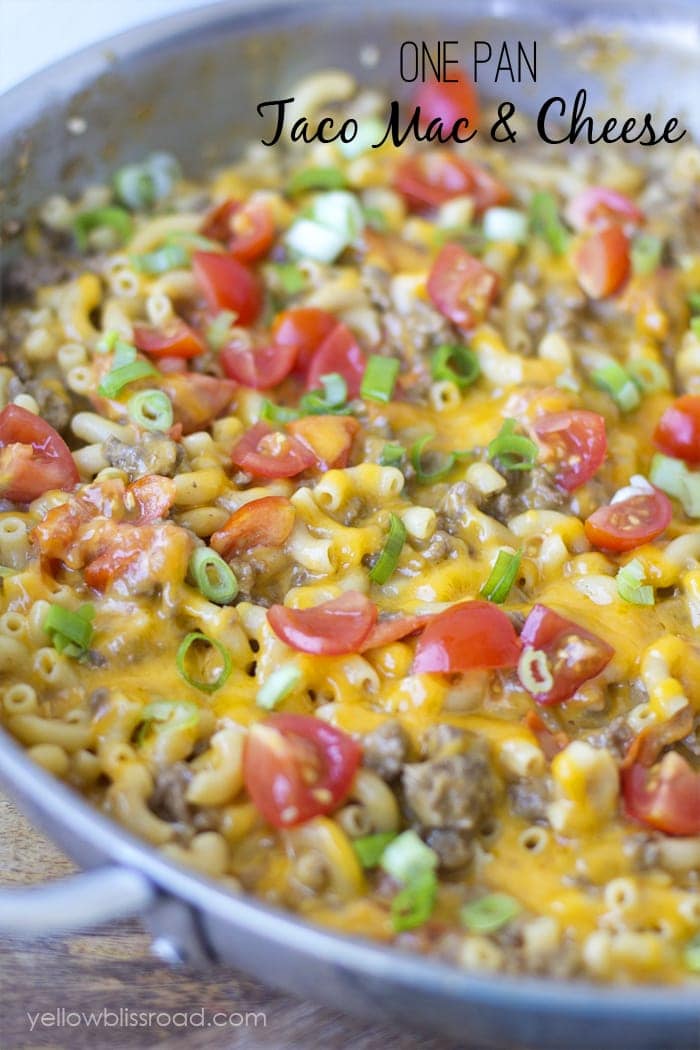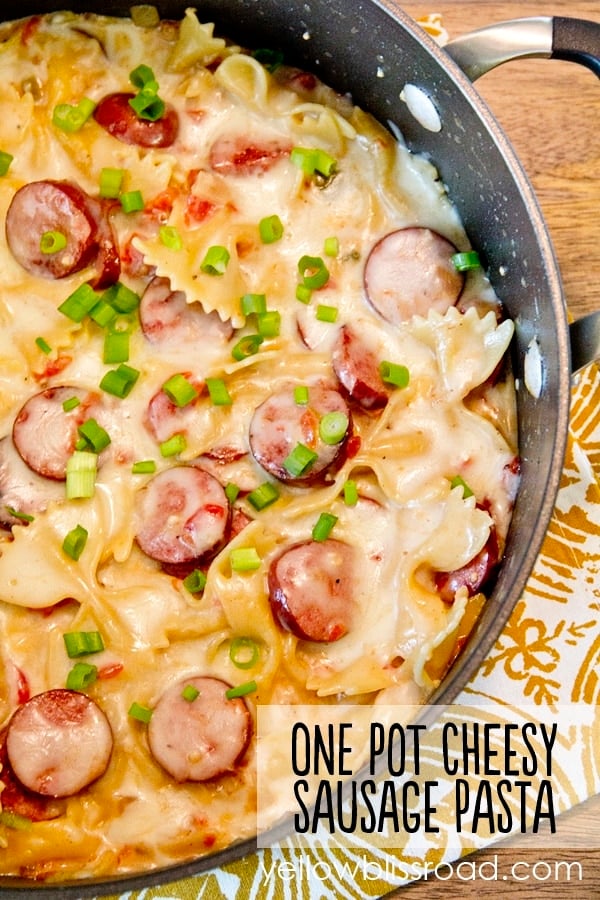 Cheesy Smoked Sausage and Pasta Skillet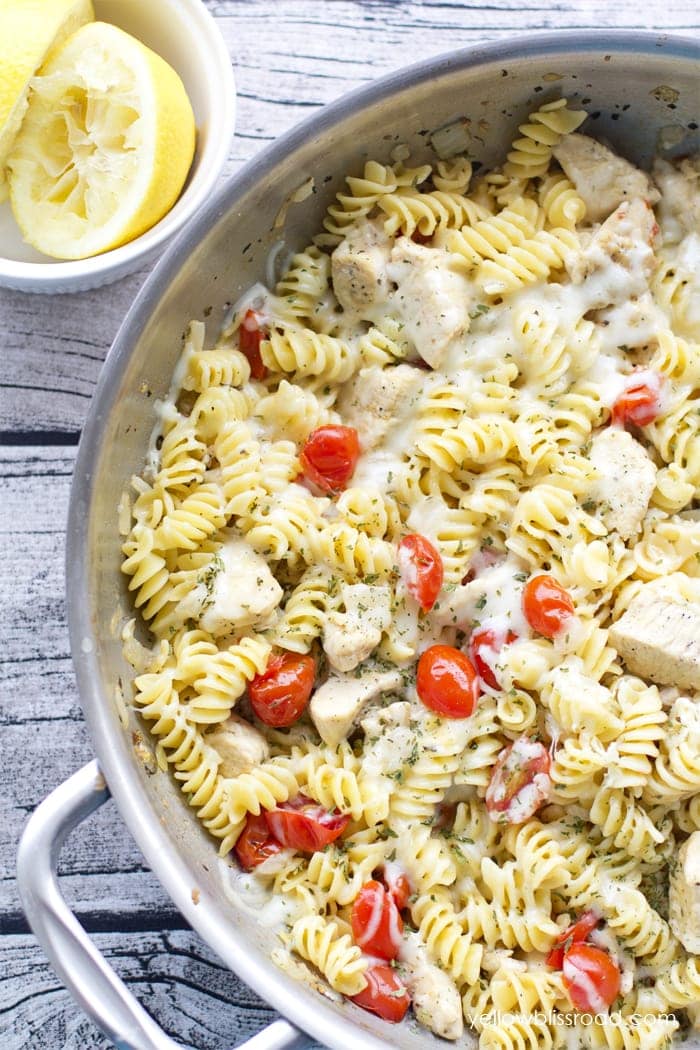 Spicy Lemon Chicken Pasta with Tomatoes
For a complete list of recipes on the site, go here.