'Tis the season to start thinking about Christmas gift giving! I know it seems early, but if you're the type who loves to give homemade gifts, then you may have already started! I love giving small gifts to friends, neighbors and school staff.
Each year it seems to be harder and harder to come up with creative gift ideas for Christmas, so I've gathered up a bunch of my favorites right here. These are all inexpensive gifts for Christmas and most are really simple DIY projects. But they are all adorable and sure to be loved by their recipients!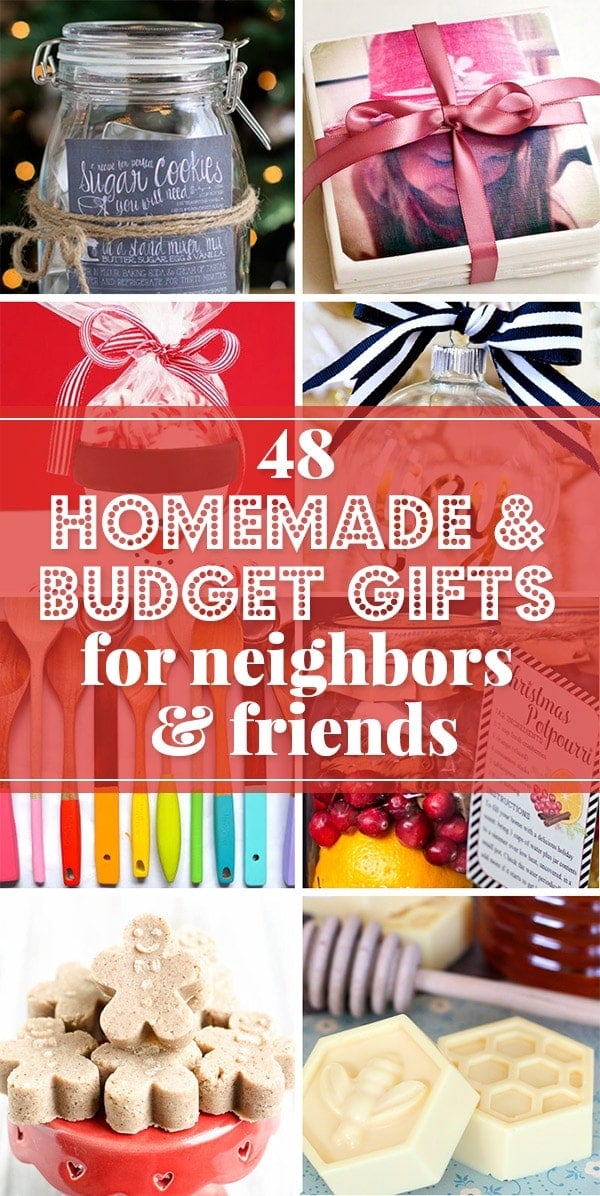 Easy DIY Christmas Gifts & Crafts
Gift giving is one of the best parts of the holidays for me, but it can get expensive! Especially when it comes to gathering gift ideas for all of your friends and neighbors. These ideas are quick and easy but much appreciated homemade Christmas gifts that everyone will love.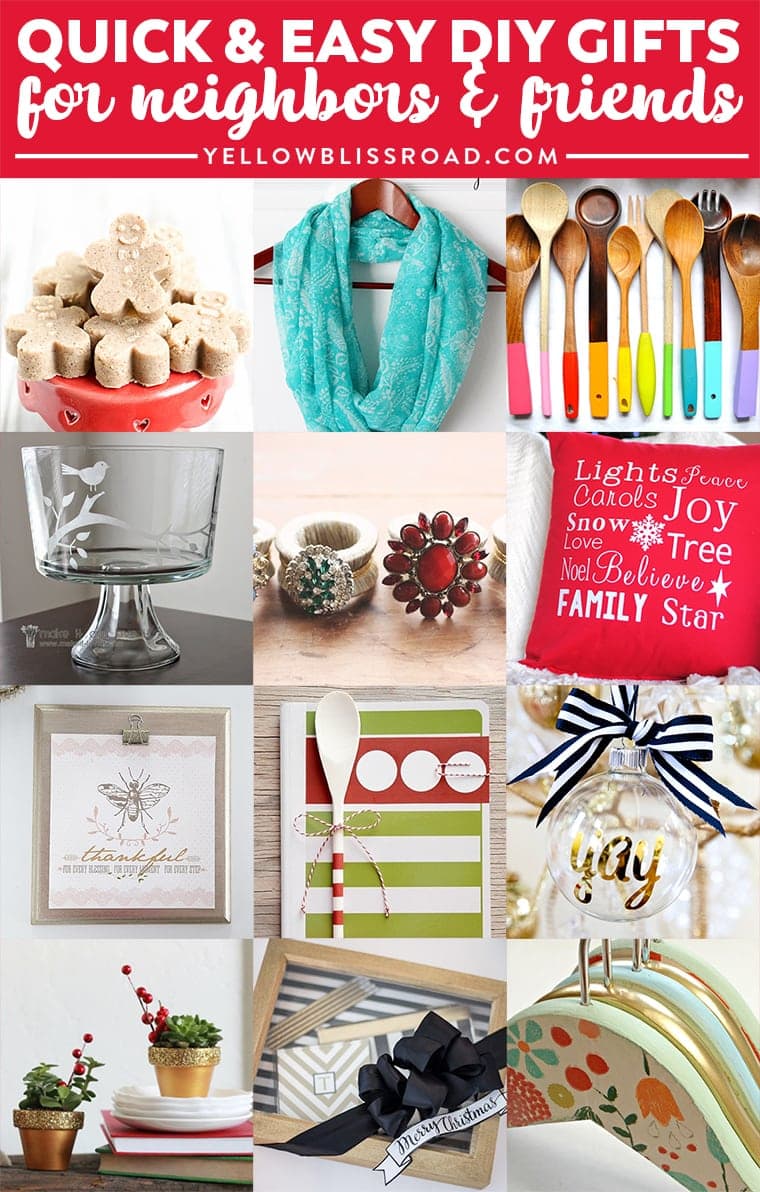 (by row from left to right)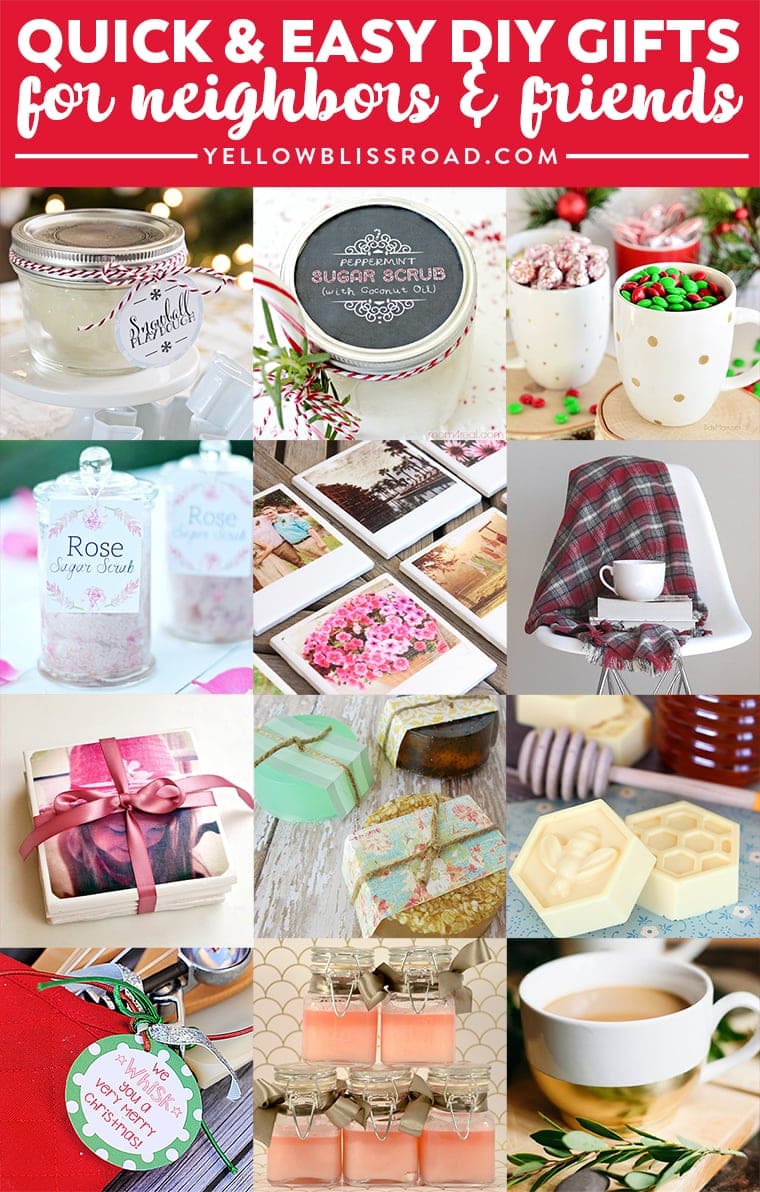 (by row from left to right)
DIY Food Gifts
I'm not so much the crafty type, so I love giving edible homemade Christmas gifts! These are all easy and creative ideas for the foodie lover!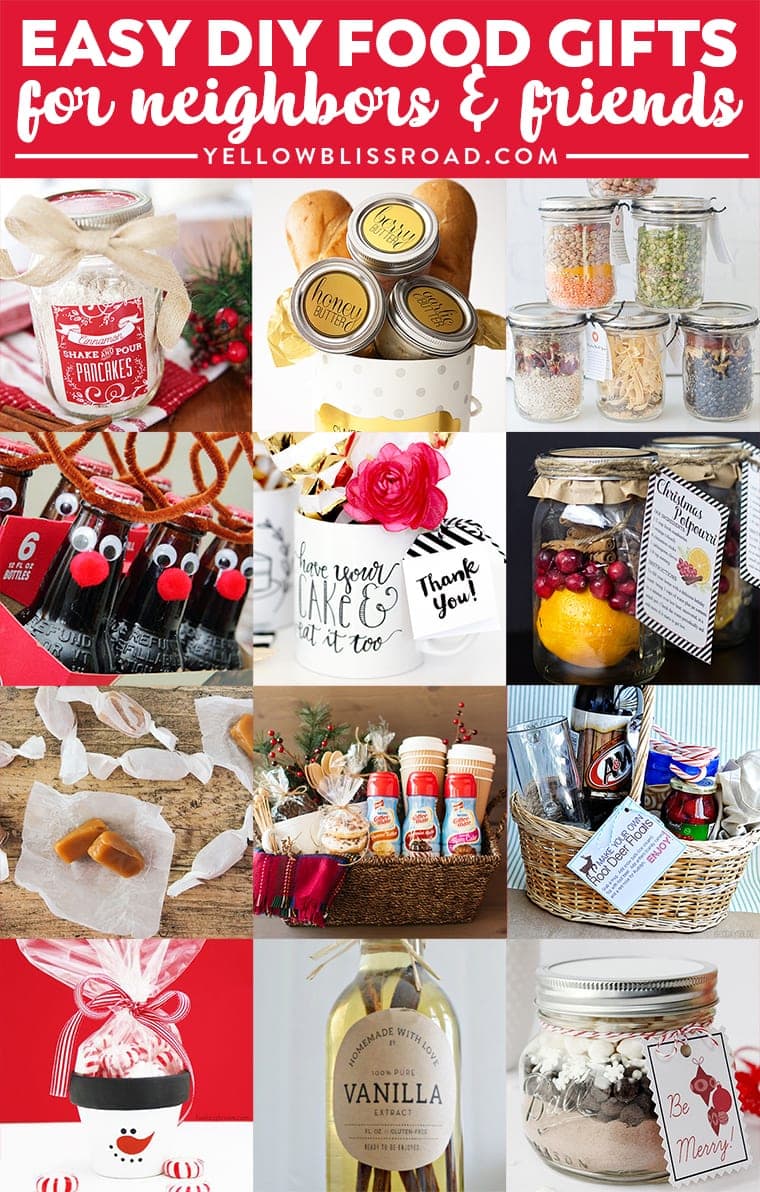 (by row from left to right)
Cheap Gift Ideas on Amazon (affiliate links)
No time for handmade Christmas gifts? Check out all these cute and cheap Christmas gifts I found on Amazon!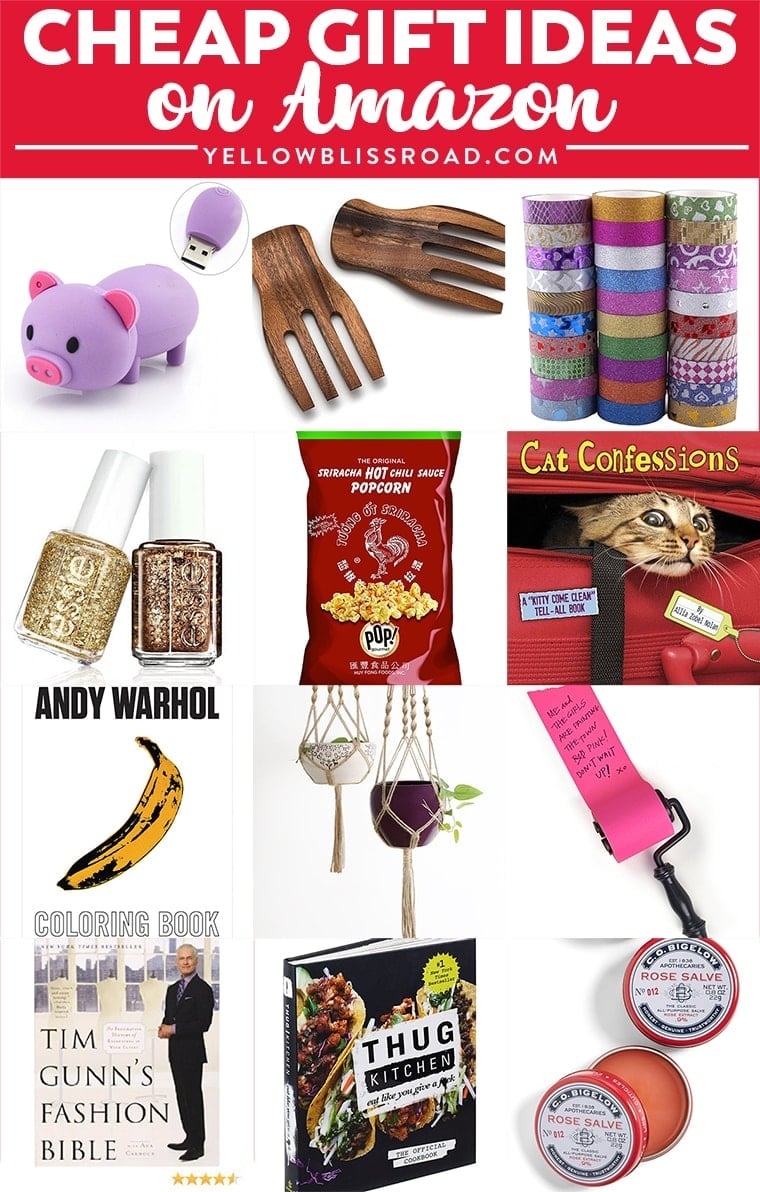 (by row from left to right)
Need more Christmas Gifts Ideas? Look no further: