This Slow Cooker Hot Chocolate is rich and creamy, made with malted milk, and heats up in the slow cooker making it pretty much fool-proof! Great to have on hand for the holidays or even just as a special after school treat.
*This post may contain affiliate links which won't change your price but will share some commission.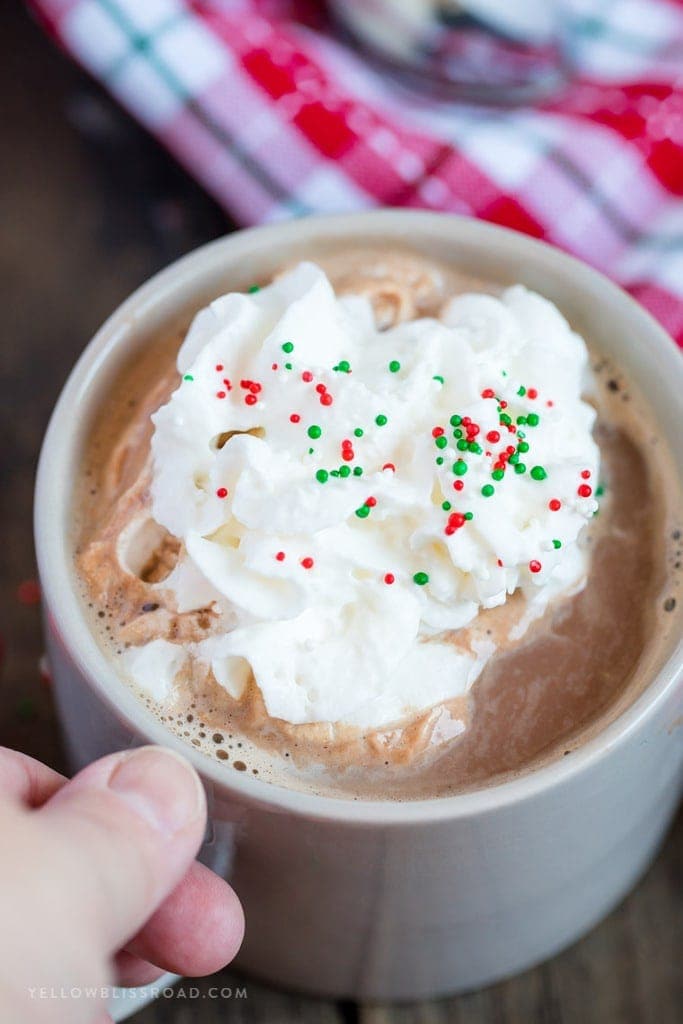 As soon as fall hits my kids are asking for hot chocolate. It could be 100 degrees in the shade (In So Cal we get a couple of major heat waves in the fall) and they will still be asking hot chocolate. "But it's almost winter!" I usually will keep some pre-packaged mixes on hand which will satisfy their cravings for a bit, but when it comes to the grown-ups, we want REAL hot chocolate!
I recently had a chance to check out my friend Leigh-Anne's new cookbook Slow Cooker Holidays, and let me tell you friends, it's gorgeous!! So many delicious recipes, all made in the slow cooker and all ready for the holidays. Not just for Christmas either, there are recipes for Easter and Cinco de Mayo and even 4th of July.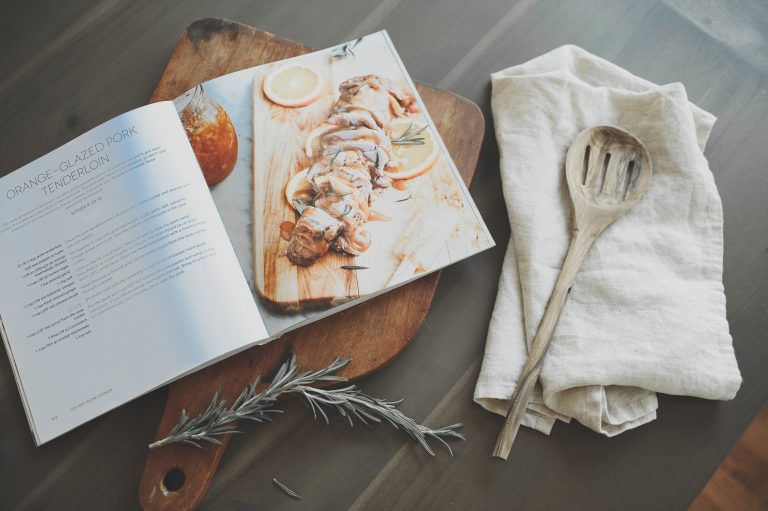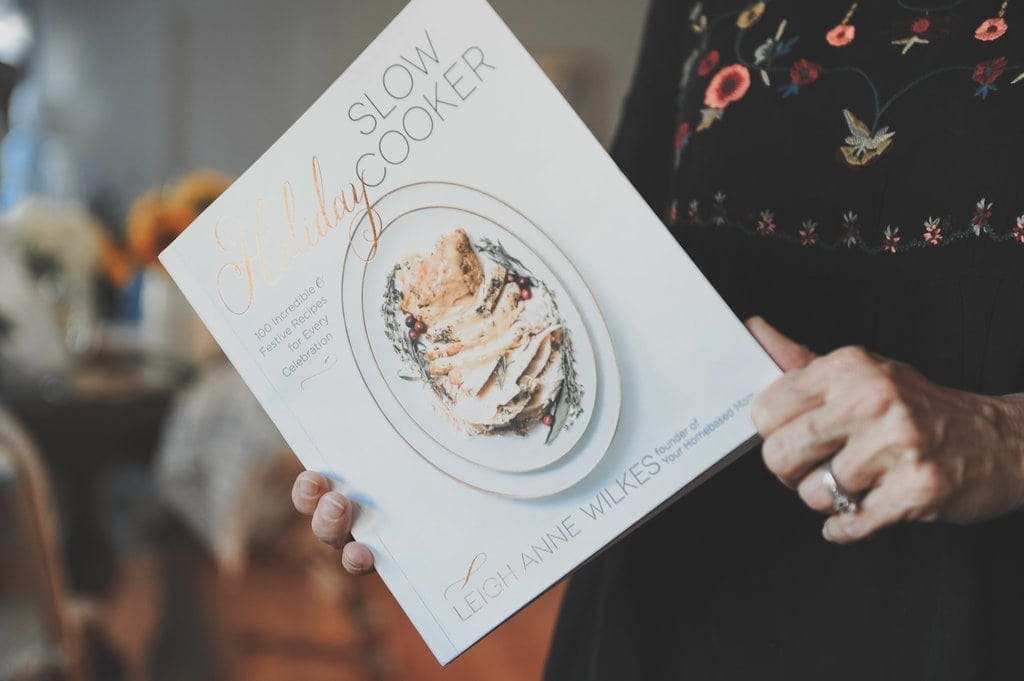 I have to say it was really tough choosing a recipe to share with you because they are all so beautiful. It came down to a toss up between the Cranberry Apple Spiced Cider and the Creamy Malted Hot Chocolate, and, well, you can see the hot chocolate was the clear winner!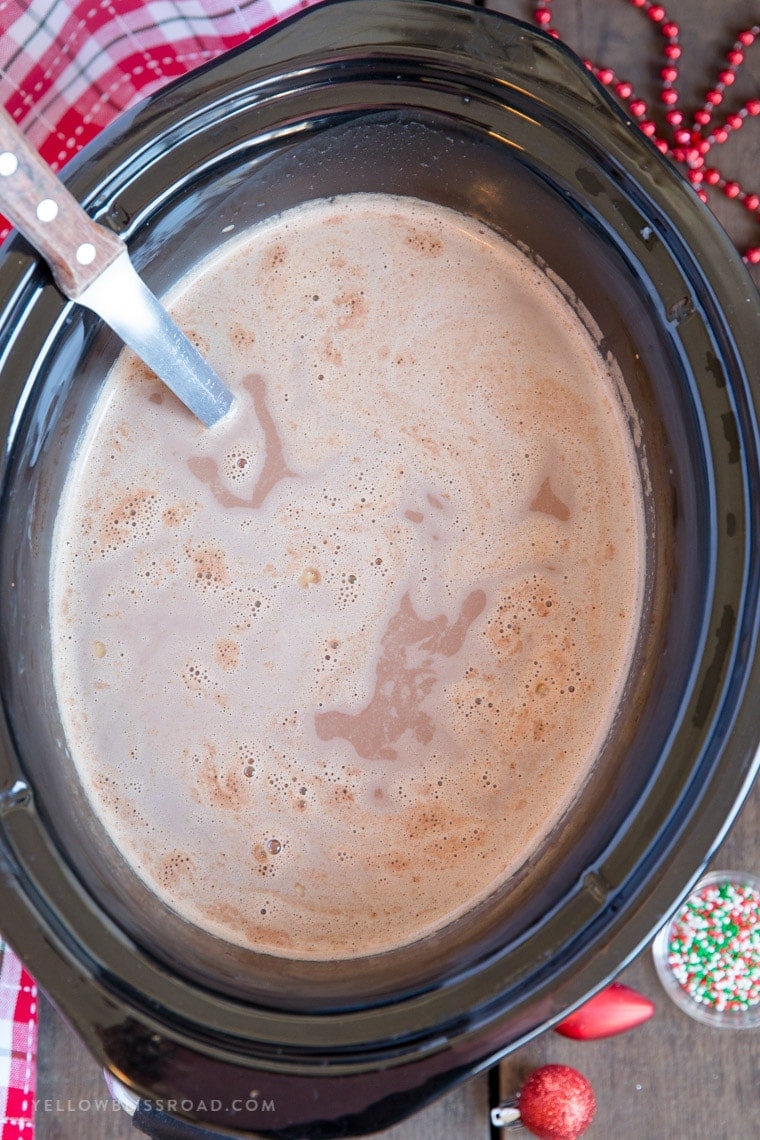 How to make Slow Cooker Hot Chocolate
I have never made hot chocolate in the slow cooker before trying this recipe, and honestly I don't think I need to try any others. This is going to be my go-to this winter season.
The ingredients are simple – milk (whole milk is best, unsweetened cocoa powder, malted milk powder, sugar and vanilla). They all are whisked together right in the slow cooker then cooked on high for an hour. If you've ever made hot chocolate on the stovetop, you know that it's pretty easy to scald the milk, making it pretty much undrinkable. This won't happen with this slow cooker hot chocolate recipe!
One note about this recipe – I only have a 6 quart slow cooker and the recipe called for using a 4 quart. I ended up doubling the recipe for my 6 quart and it was perfect. Once it was cooled I put the leftovers in a pitcher and we were able to heat single servings on demand which my kids thought was pretty awesome. You could also use the recipe as instructed, you would just want to cook for a little less time.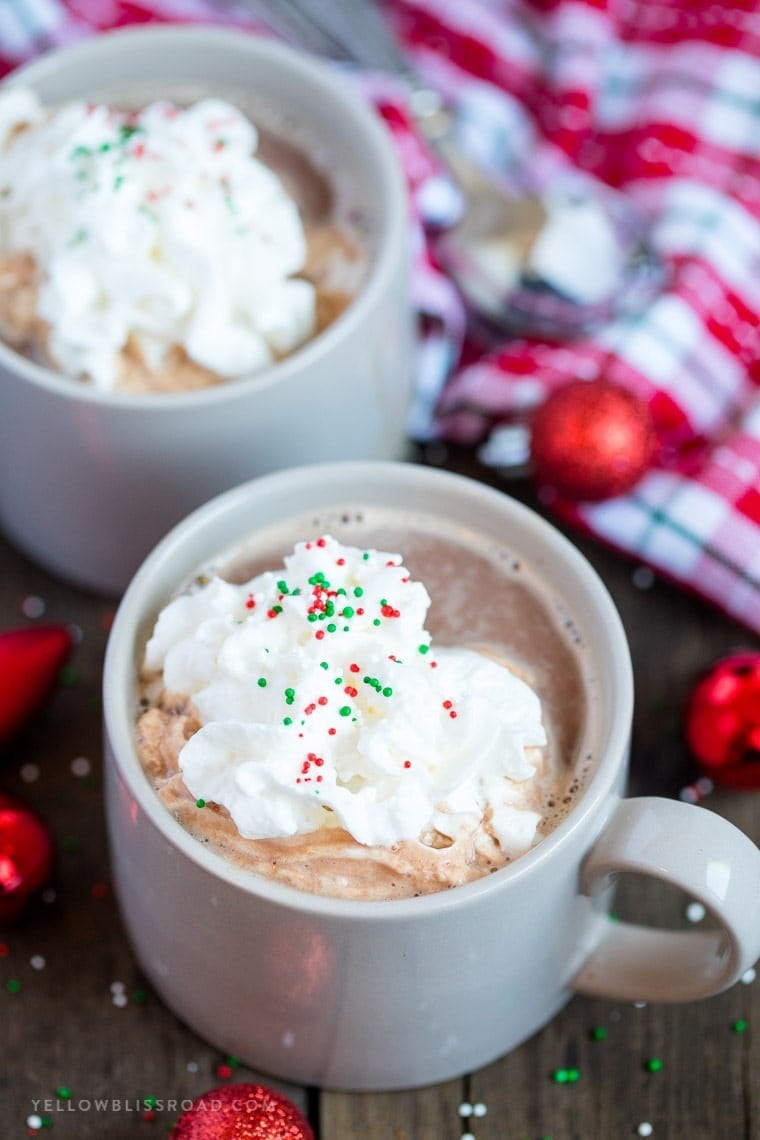 We thoroughly enjoyed this recipe and can't wait to make it again! It doesn't get too hot either, so I'm thinking it will be perfect for our classroom Christmas parties!
Congrats Leigh-Anne, I am so impressed with this gorgeous cookbook!!
Don't forget to hop over to Amazon and grab a cookbook for yourself. Wouldn't this make such a great holiday gift?!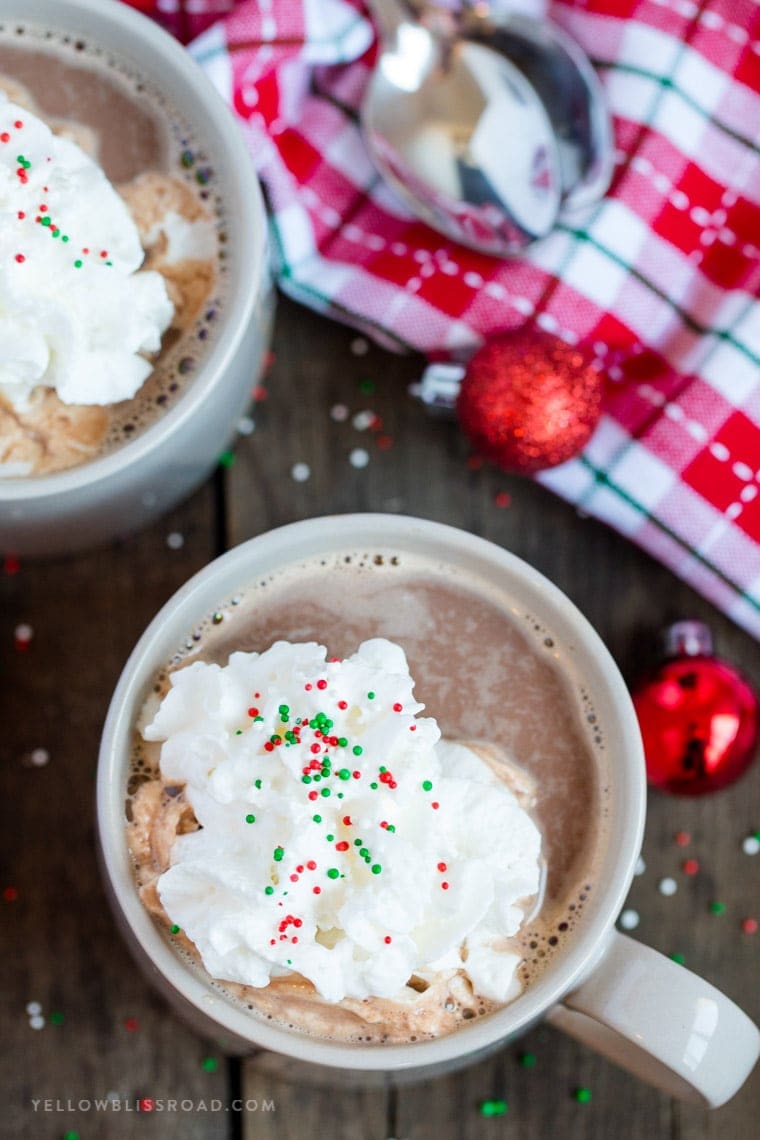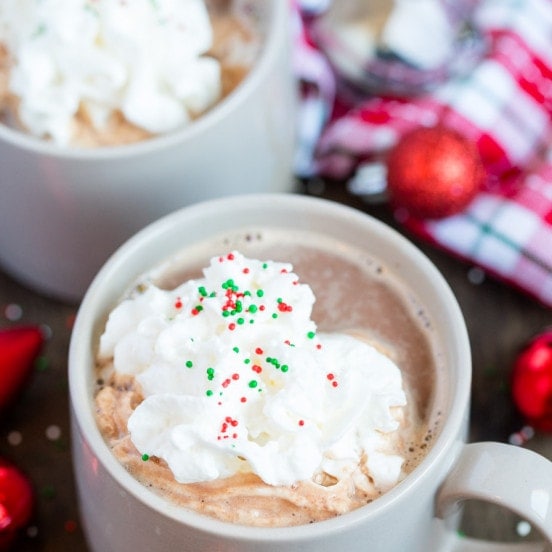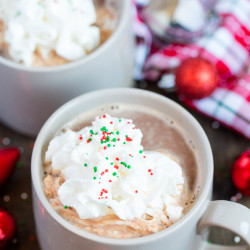 Slow Cooker Malted Hot Chocolate
This Slow Cooker Malted Hot Chocolate is rich and creamy and heats up in the slow cooker making it pretty much fool-proof! Great to have on hand for the holidays or even just as a special after school treat.
Ingredients
⅔ cup unsweetened cocoa
⅔ cup hot water
1 cup granulated sugar
Pinch of salt
1 cup malted milk powder
2 teaspoons vanilla
4 cups whole milk
Instructions
In a 4-quart slow cooker, mix the cocoa and hot water together and stir until smooth. This will prevent the cooa from becoming lumpy.

Add the sugar, salt, malted milk powder, vanilla and milk, and stir to combine.

Heat on high for one hour, then turn down to low or warm while serving.

Top with whipped cream or marshmallows and sprinkles for garnish, if desired.
Here's another delicious hot chocolate recipe we love: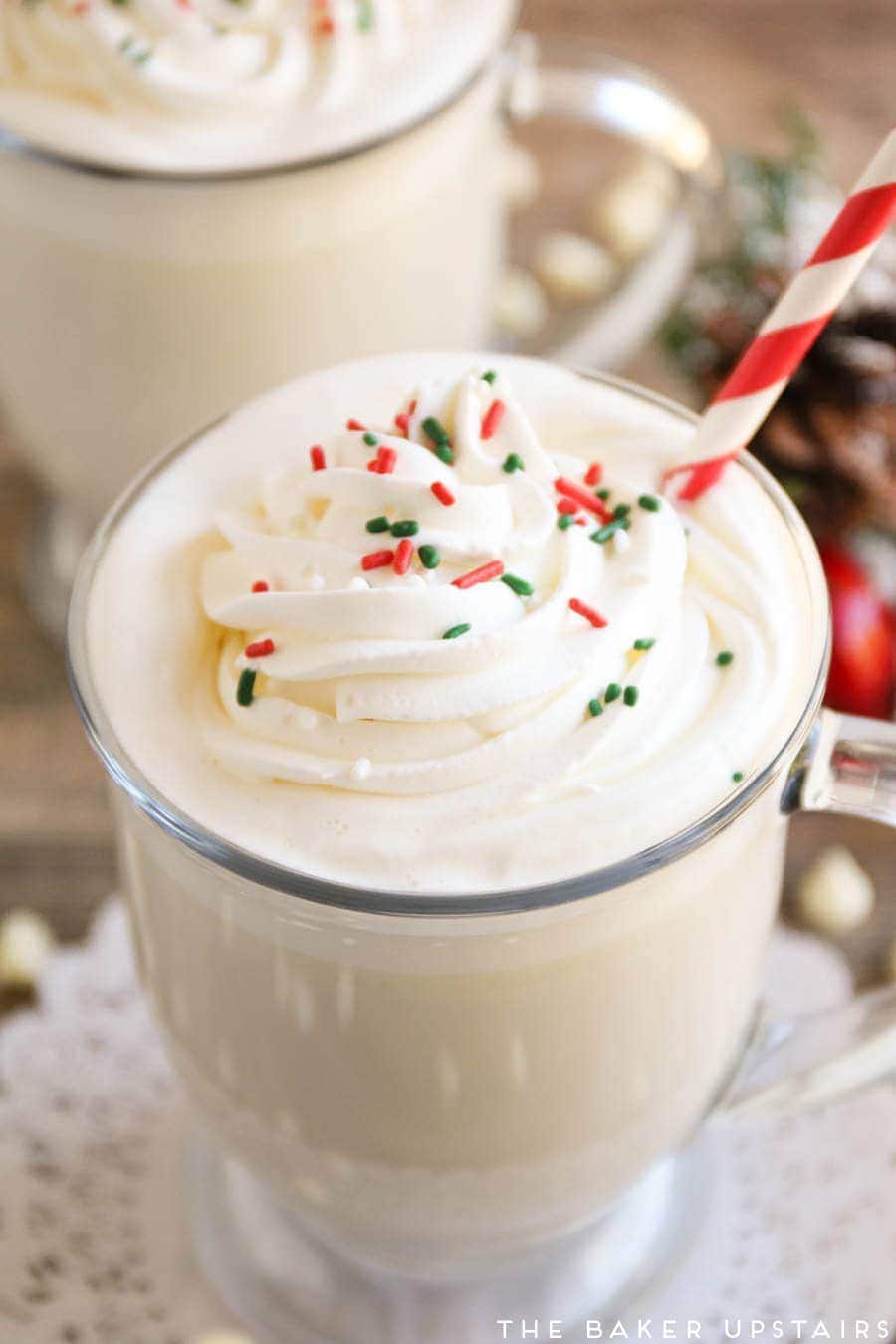 And for more delicious chocolate treats, try these: