Brown Sugar & Garlic Barbecue Chicken
This Brown Sugar & Garlic Barbecue Chicken adds a subtle sweet and savory flavor that is truly unique and so delicious.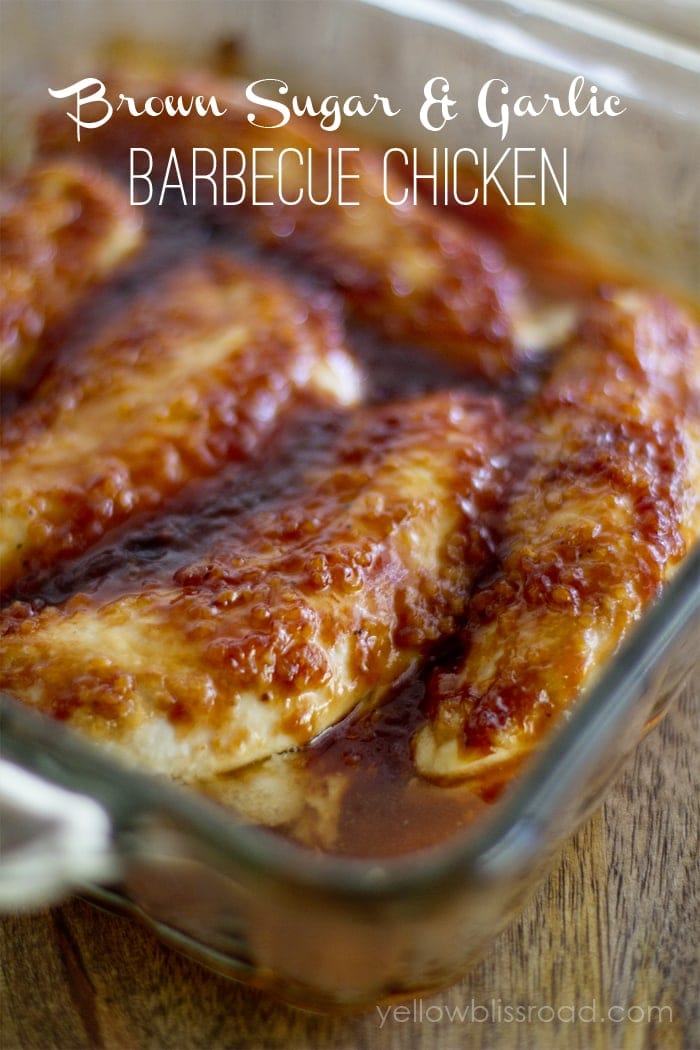 When I mentioned this recipe to a friend, she was a little unsure of the brown sugar and garlic combo, but I'm here to tell you – and my kids will tell you as well – it is AMAZING! The savory garlic blends so well with the sweet molasses flavor of the brown sugar. It would make a fabulous chicken dinner all on it's own, but adding your favorite barbecue sauce sends it over the top.
My daughter has become a picky eater. Like, crazy, "yesterday chocolate chip pancakes were my favorite and today I'd rather starve than eat them" kind of picky. (And yes, this really happened – who gives up chocolate chip pancakes??). But guess what? She LOVED this chicken. Even had seconds. That's how good it is.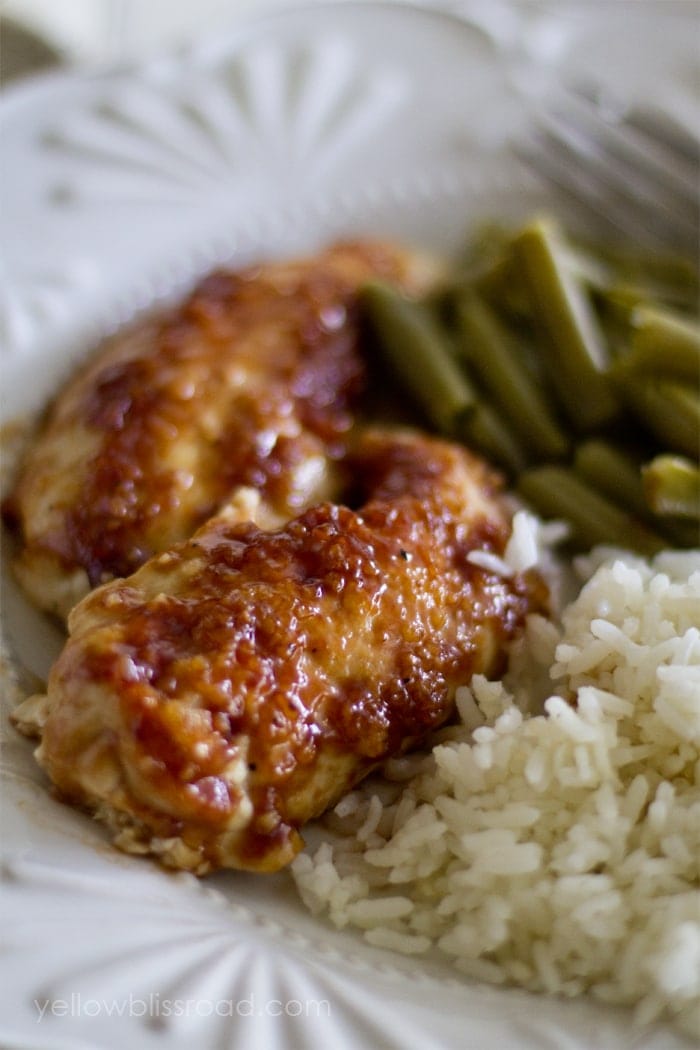 Please ignore the canned green beans. It's the only vegetable my son will eat. He's a little picky too.
I used chicken tenders because it's what I had on hand, but sometimes I actually prefer that to the larger chicken breasts. There is a much quicker cooking time and no pounding required. I think my kids really like the more sauce, less chicken ratio!
It's super easy to make, using just a few ingredients that you probably already have on hand. Our favorite Barbecue sauce is Sweet Baby Ray's, but you can use any of your family's favorites.
If you've made this recipe, please come back and leave us a star rating or a comment below. Or, tag us on social media @yellowblissroad or #yellowblissroad for a chance to be featured.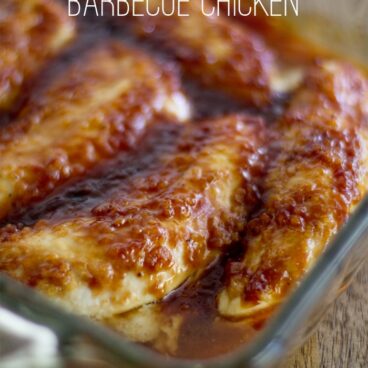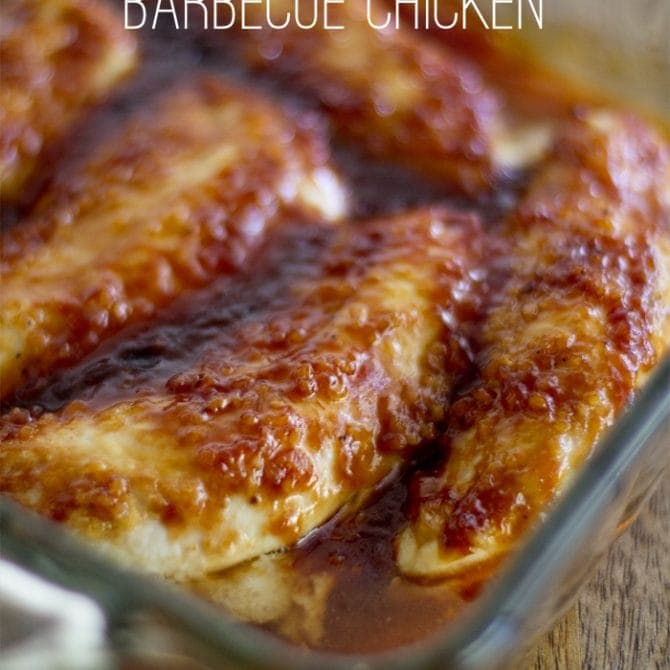 Brown Sugar & Garlic Barbecue Chicken
Ingredients
4

tablespoons

brown sugar

4

tablespoons

minced garlic

10

chicken tenders

or about 4 chicken breasts

1/2

cup

of your favorite barbecue sauce
Instructions
Preheat oven to 400 degrees. Line a 9" x 12" baking dish with foil or lightly coat with cooking spray.

Mix brown sugar and garlic in a small bowl.

Place chicken in the baking dish and spread the brown sugar/garlic mixture evenly over the chicken.

Bake chicken for about 10 minutes for tenders, 15-20 for chicken breasts, or until juices are clear.

Turn on the broiler and brush barbecue sauce evenly over chicken. Broil for about 5 minutes, careful not to let it burn.
 For more delicious chicken recipes, be sure to check these out: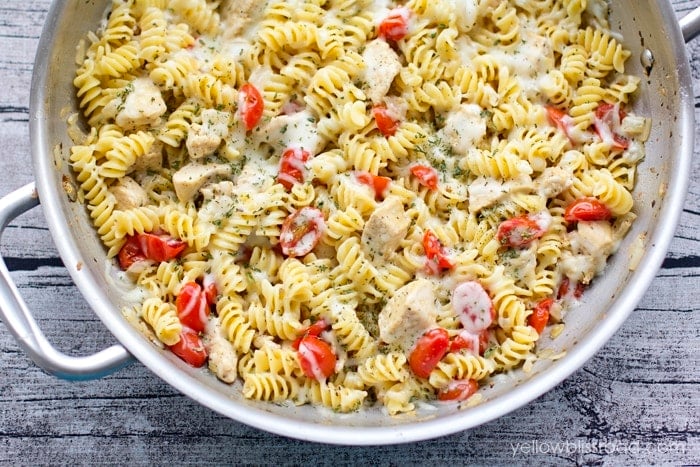 One Pan Spicy Lemon Chicken Pasta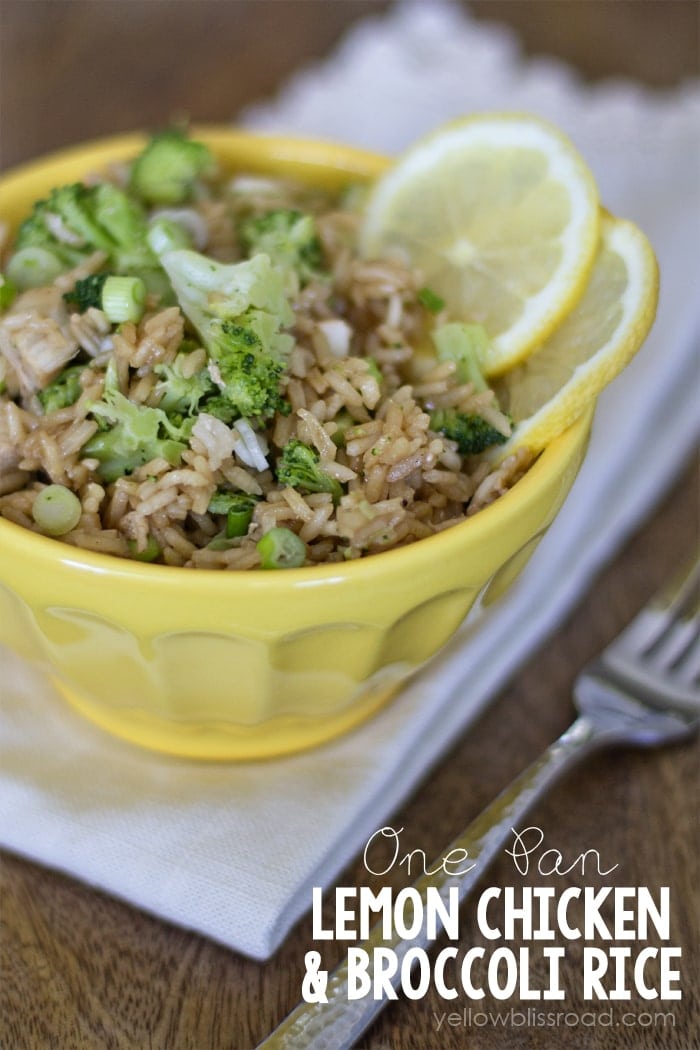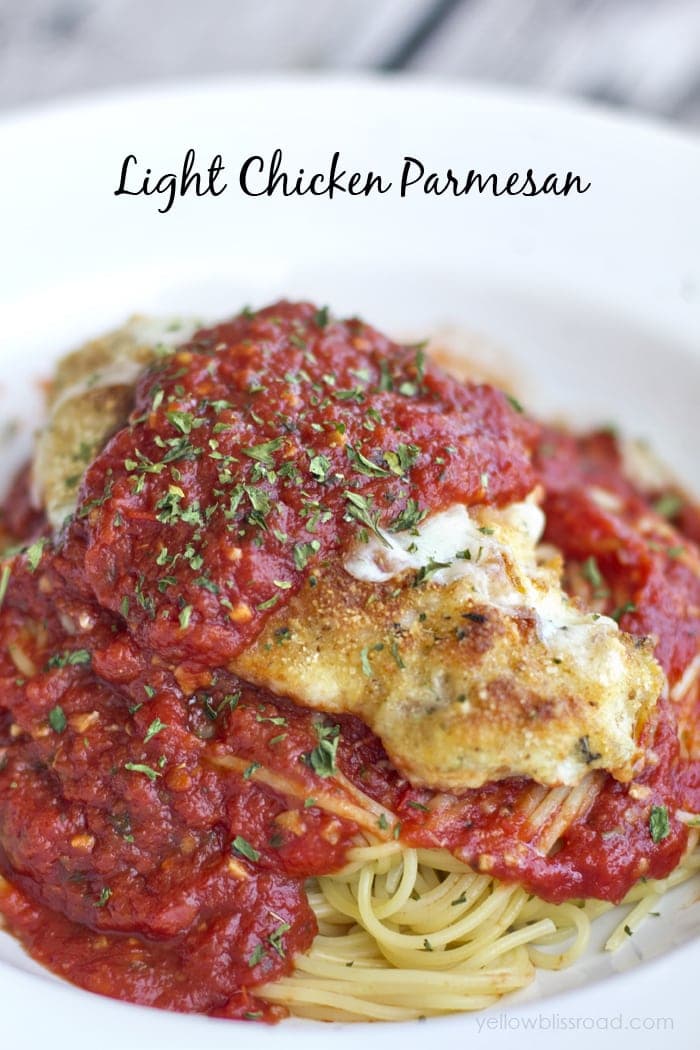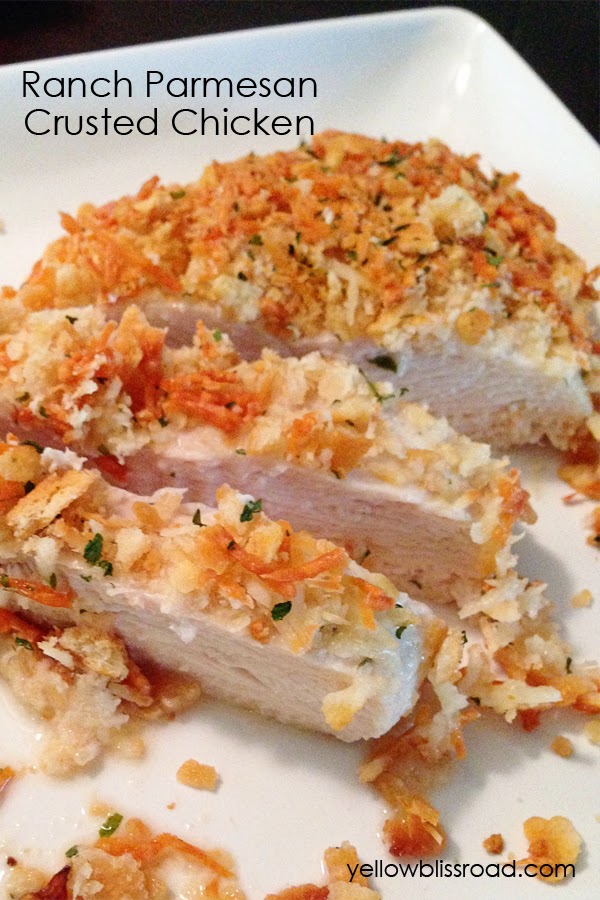 Ranch Parmesan Crusted Chicken
For all dinner recipes, be sure to go HERE.
For a complete list of recipes on the site, be sure to go HERE.