There are lots of ways to embrace the specialness of the holidays and building up the excitement with this free printable Christmas Countdown couldn't be easier!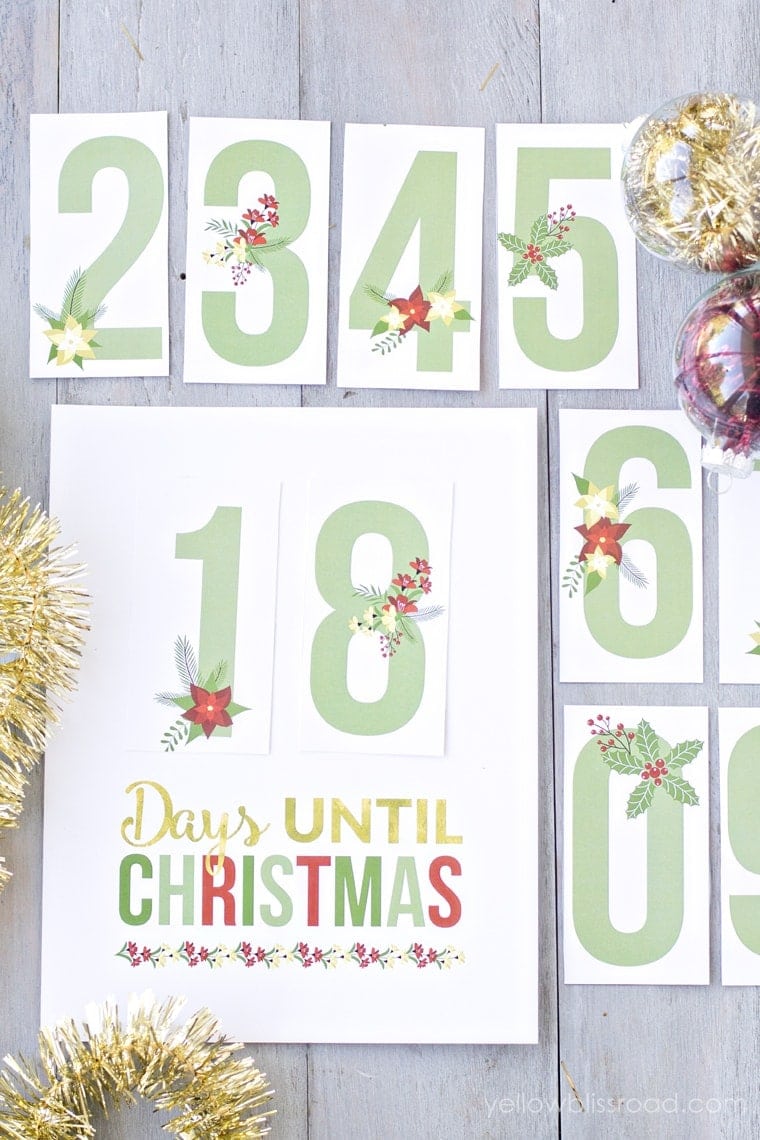 Christmas is coming! Christmas is coming! Are you as excited as I am? If you're like my family, you start counting down to Christmas in, like, July. Today I've got a pretty (and FREE!) Christmas Countdown to help you count down to everyone's favorite holiday!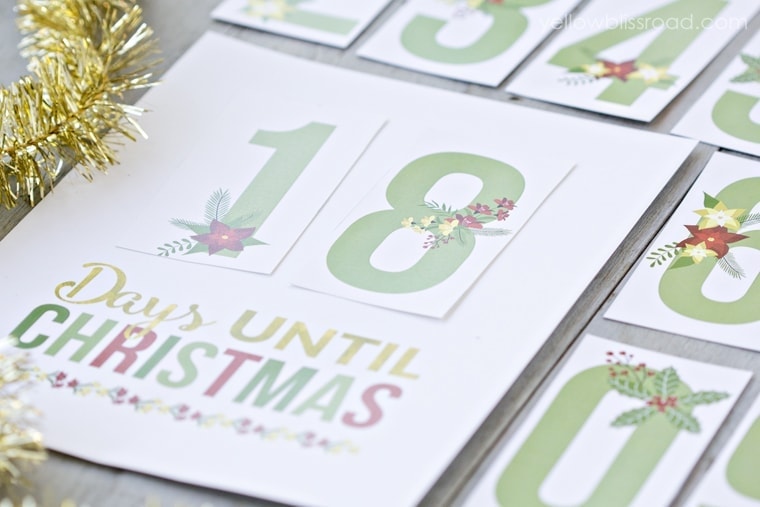 My favorite part about this printable Christmas Countdown is that you can start it anytime, since the numbers are all singular. In theory, you really could keep this countdown up year round, because, well, why not?!
This set also coordinated with the printable Christmas tags I shared a couple of weeks ago, as well as the Noel Banner and my Christmas Planner, which you can find in my shop.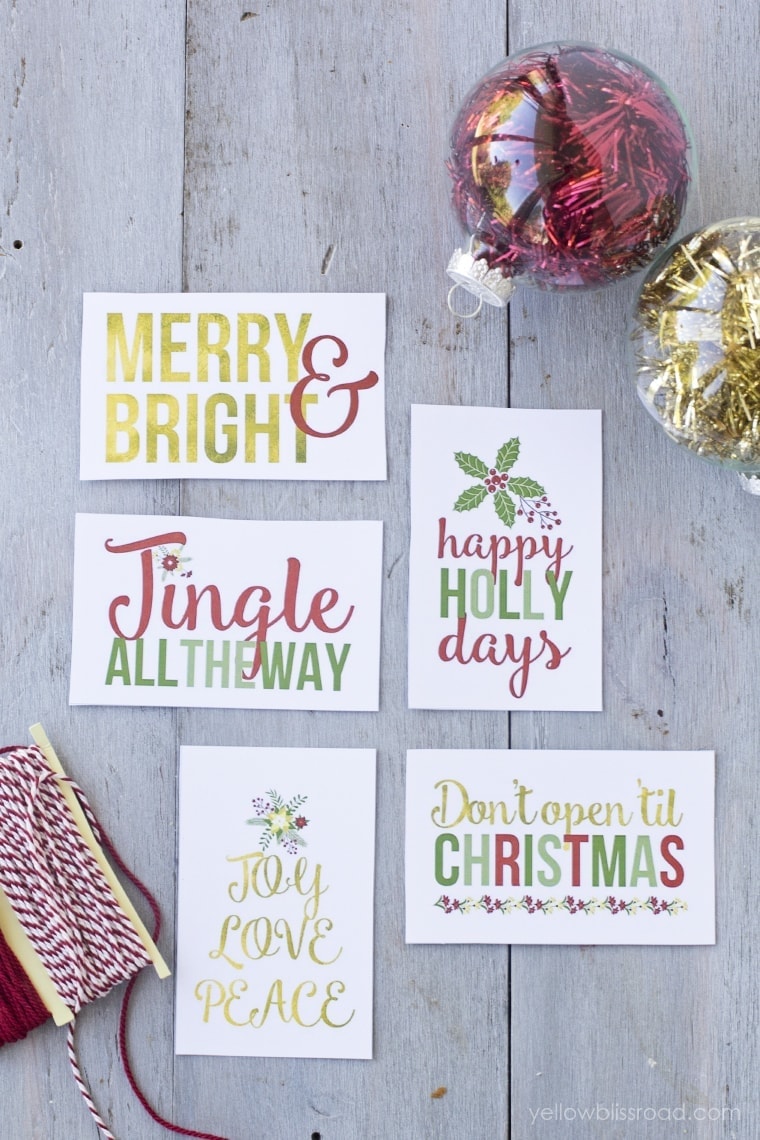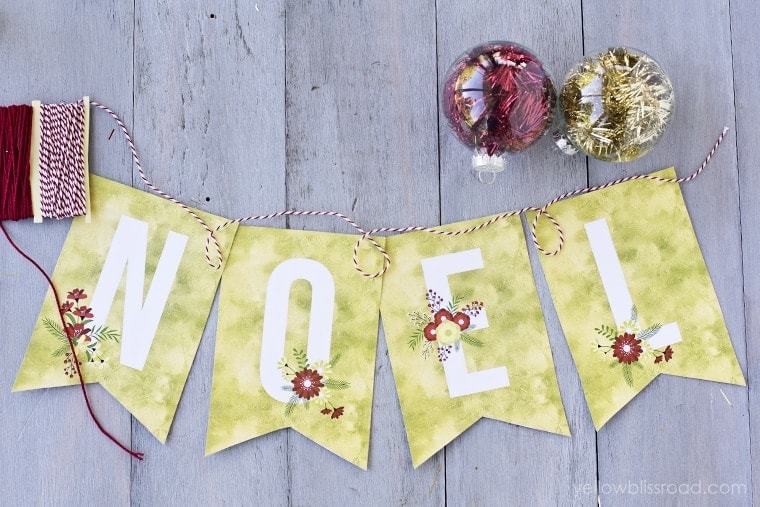 I wanted to share a few tips and ideas for using the printable Christmas Countdown.
1. Print on a good quality cardstock paper. Even if your printer isn't the best, using a good quality cardstock can make a world of different in the quality of your print. OR
2. Upload your printables to a store like Office Depot and have them print it for you. If you're like me, these printables become part of your holiday decor so why not spend a couple bucks and make them really gorgeous.
3. Consider the different ways you could use your printable. For the countdown, you could simply hand a clipboard with the base sheet attached and switch out the numbers each day, or you could frame the base sheet and use washi tape or even velcro to switch out the numbers. If you want to get really super crafty, attach the numbers to blocks of wood. (I'm not that crafty – but I bet YOU could be!)
For all Christmas go HERE and for all free printables go HERE.