Hello, Yellow Bliss Road readers! My name is Alicia and I blog at
The Baker Upstairs
. I'm so glad Kristin invited me to be part of her Hello Holidays series! I absolutely love the holidays, and my favorite part of them is all the fun baking I get to do. If you can't tell from the name of my blog, I absolutely love baking. It's my chosen form of stress relief, and I bake at least once a week (but usually a lot more often!). When I'm not baking, I'm working full time as a nurse, chasing after my two cute little girls, and trying to find a spare minute here and there to spend with my nursing student hubby. My family is pretty busy, especially this time of year, so I love any recipe that's quick and easy and delicious. These Eggnog Meltaways Christmas Cookies definitely fill all of those requirements!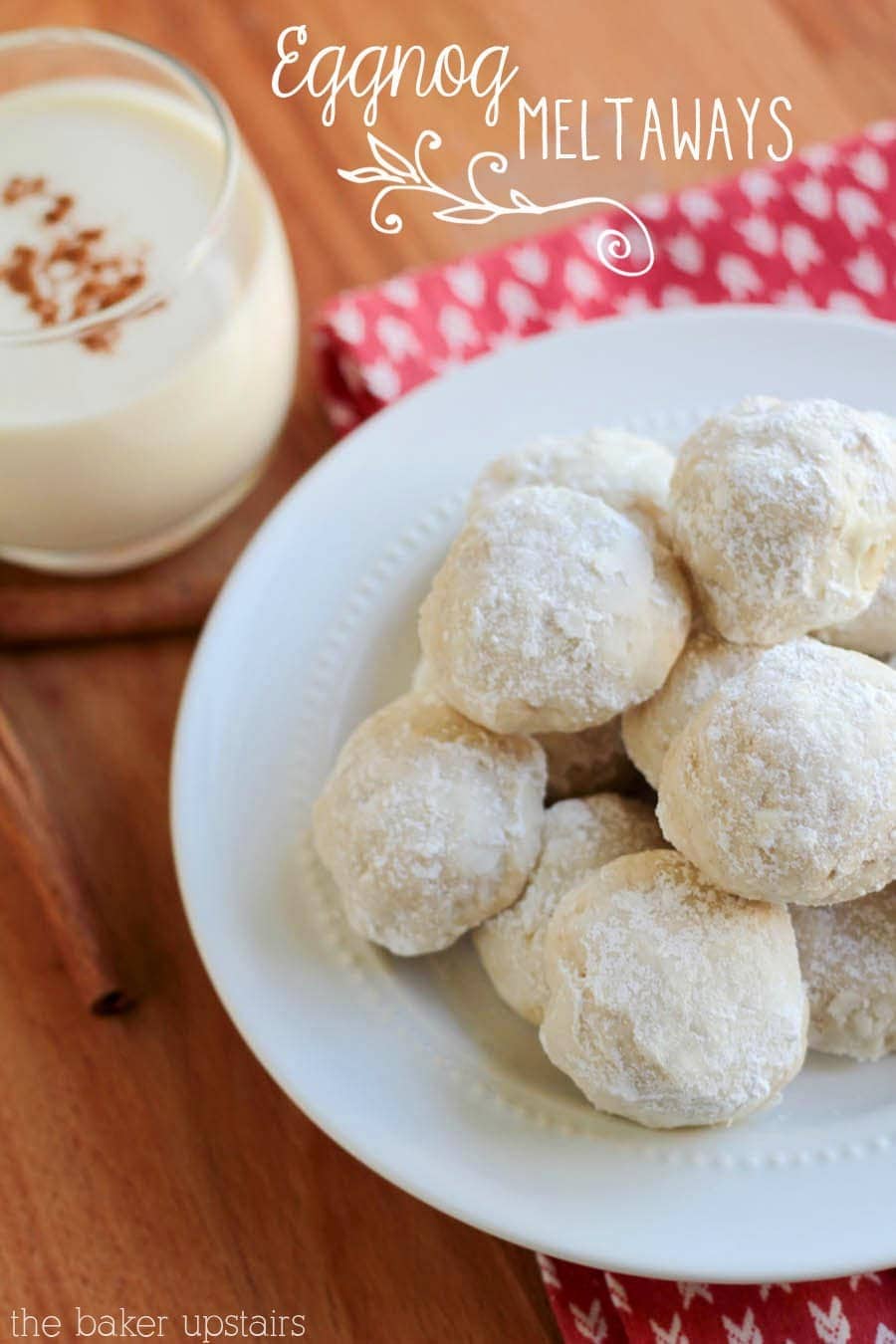 I love that they have that delicious eggnog flavor without being overpowering at all. They're tender and buttery and pretty much just melt in your mouth. My kids loved that the cookies had powdered sugar on the outside and said they looked like snowman cookies. They are perfect for the holiday season and would be lovely at a cookie exchange or on a plate of treats for the neighbors! I hope you'll try them and love them as much as my family did!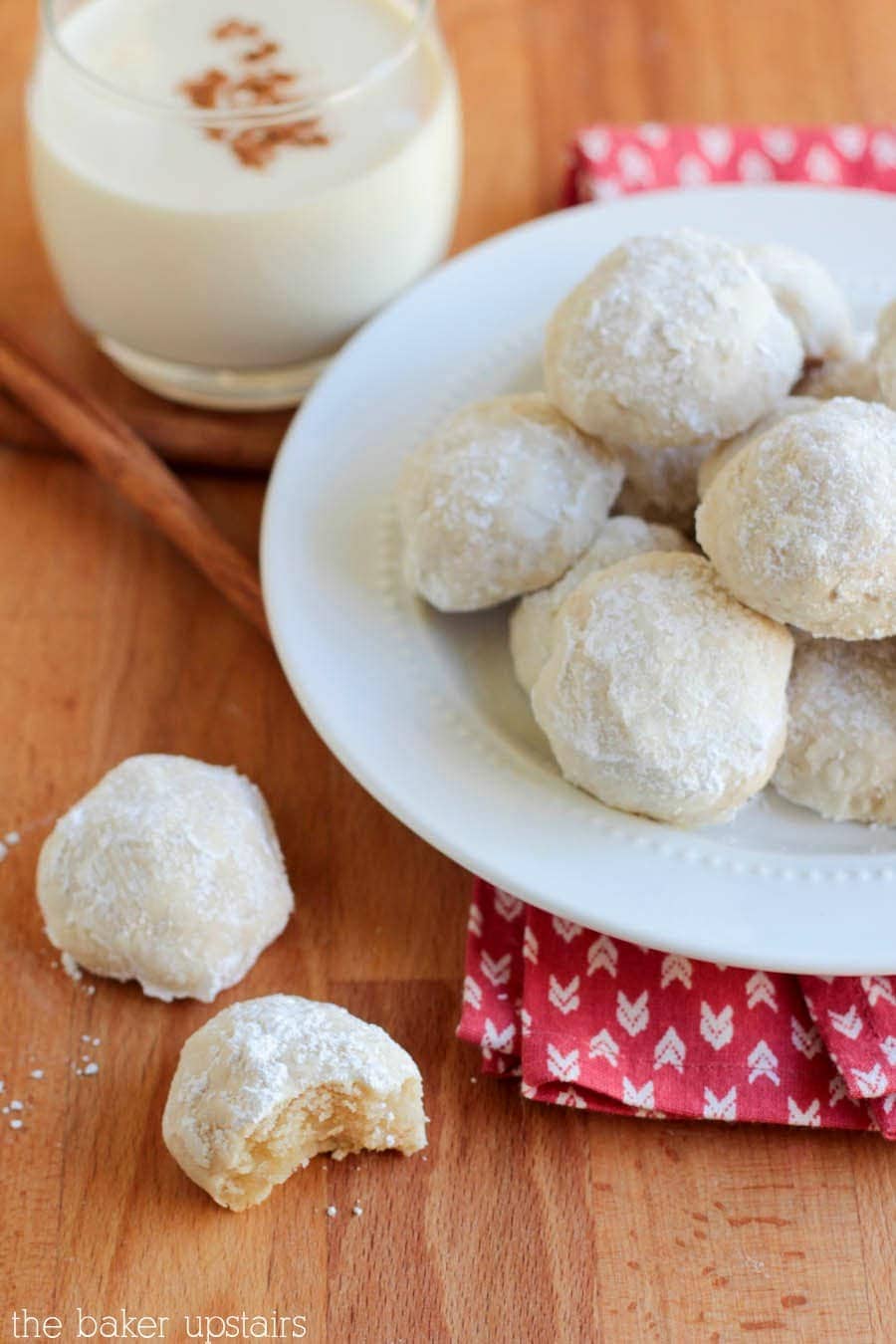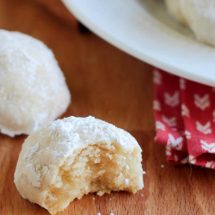 Ingredients
1 3/4 cup flour
1/2 cup corn starch
1/4 teaspoon salt
1 teaspoon cinnamon
1/4 teaspoon nutmeg
1/4 cup powdered sugar
1 cup butter softened
3/4 teaspoon rum extract
1 teaspoon vanilla
1/4 cup eggnog
1 cup powdered sugar for rolling
Instructions
Preheat the oven to 350. Line two baking sheets with parchment or spray with cooking spray. In a small bowl, whisk together the flour, corn starch, salt, cinnamon, and nutmeg. In a large bowl or the bowl of a stand mixer, beat together the butter and powdered sugar until light and fluffy. Add the rum extract, vanilla, and eggnog, and mix to combine (it's okay if it doesn't mix together perfectly at this point. Add the dry ingredients and mix to form a thick dough. Shape the dough into one inch balls and place 1-2 inches apart on the baking sheets. Bake 12-14 minutes, or until lightly browned on the bottom. Remove and let cool 15 minutes, then roll in powdered sugar. Enjoy!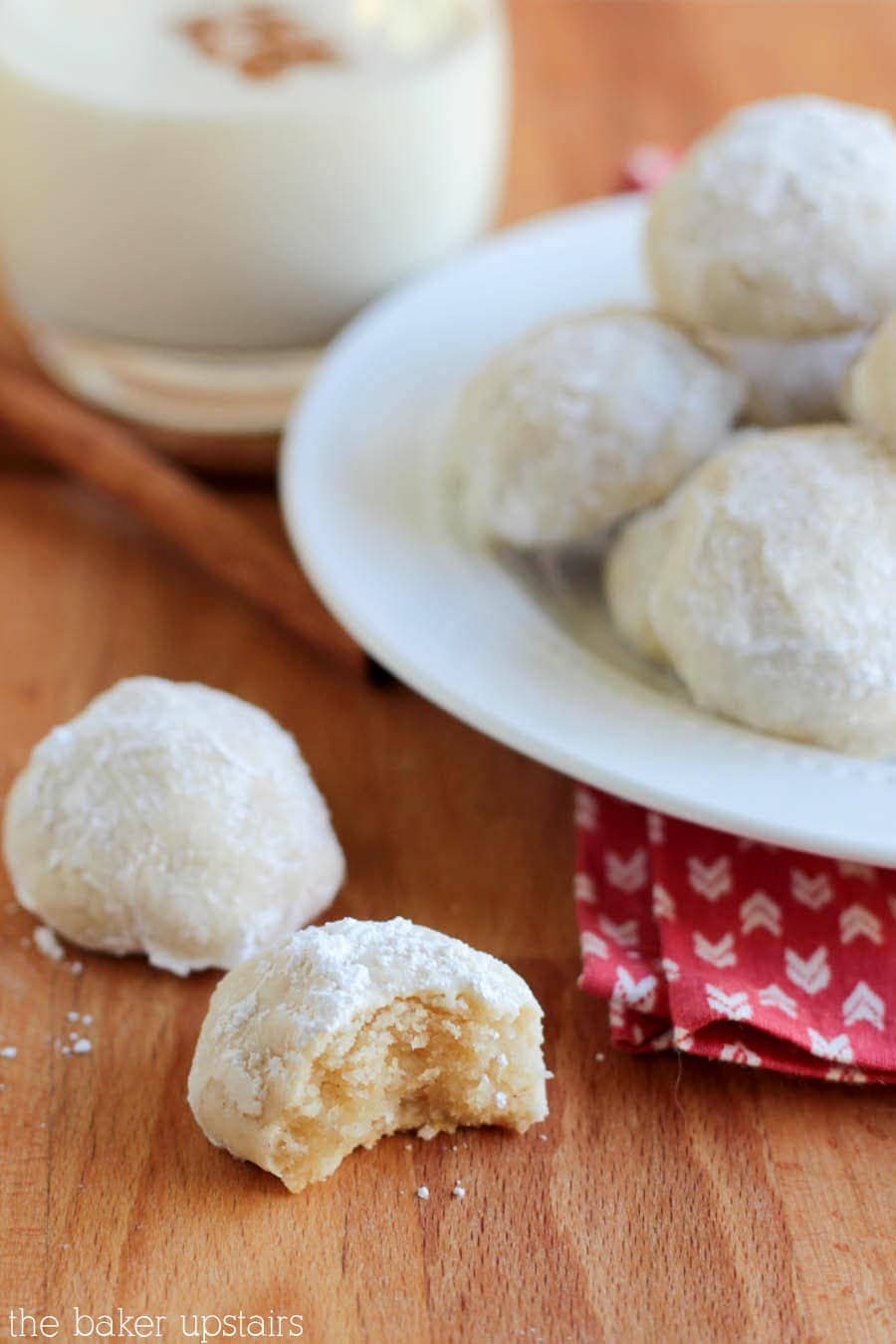 If you're looking for more fun holiday treats, I would love for you to check out these fun recipes!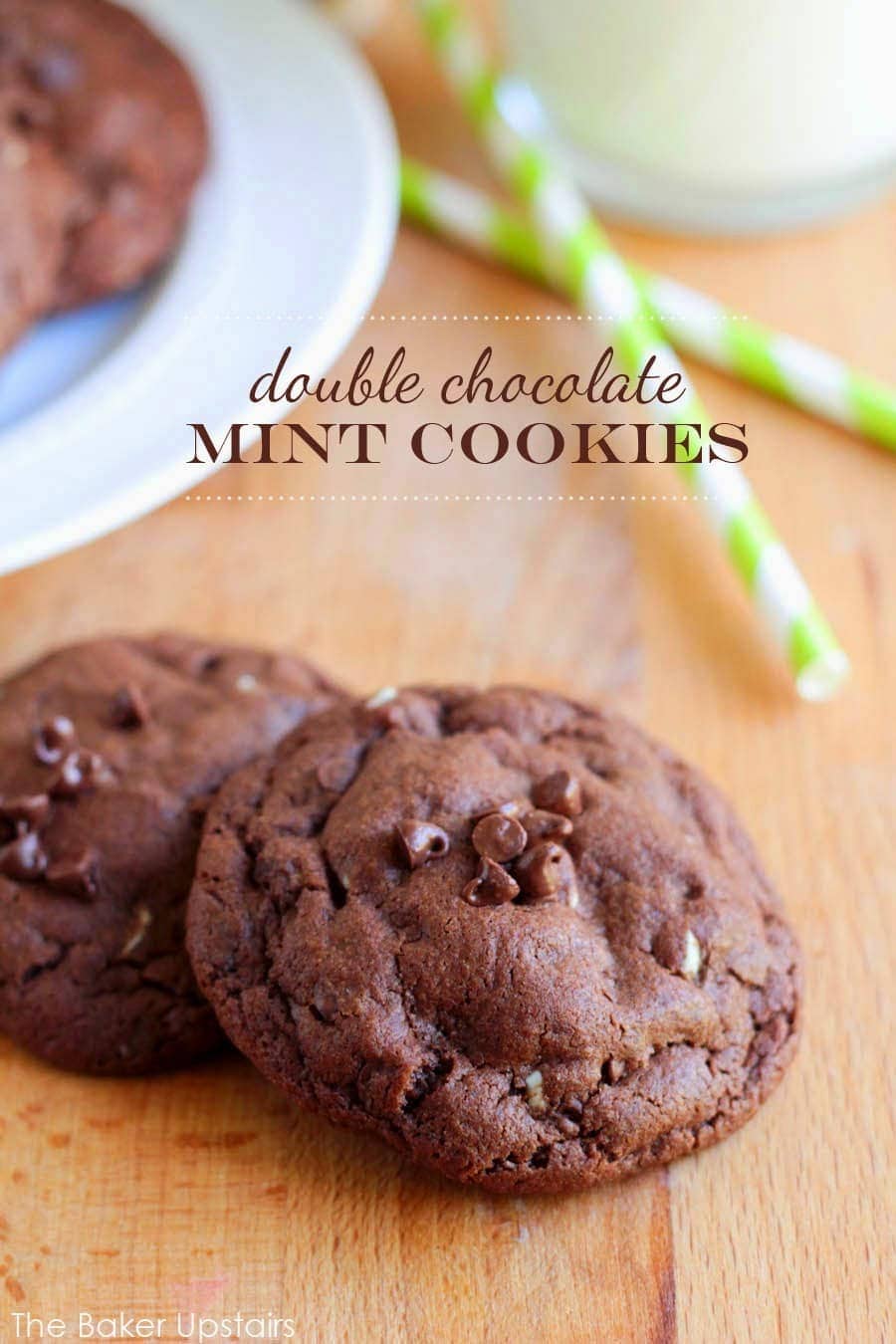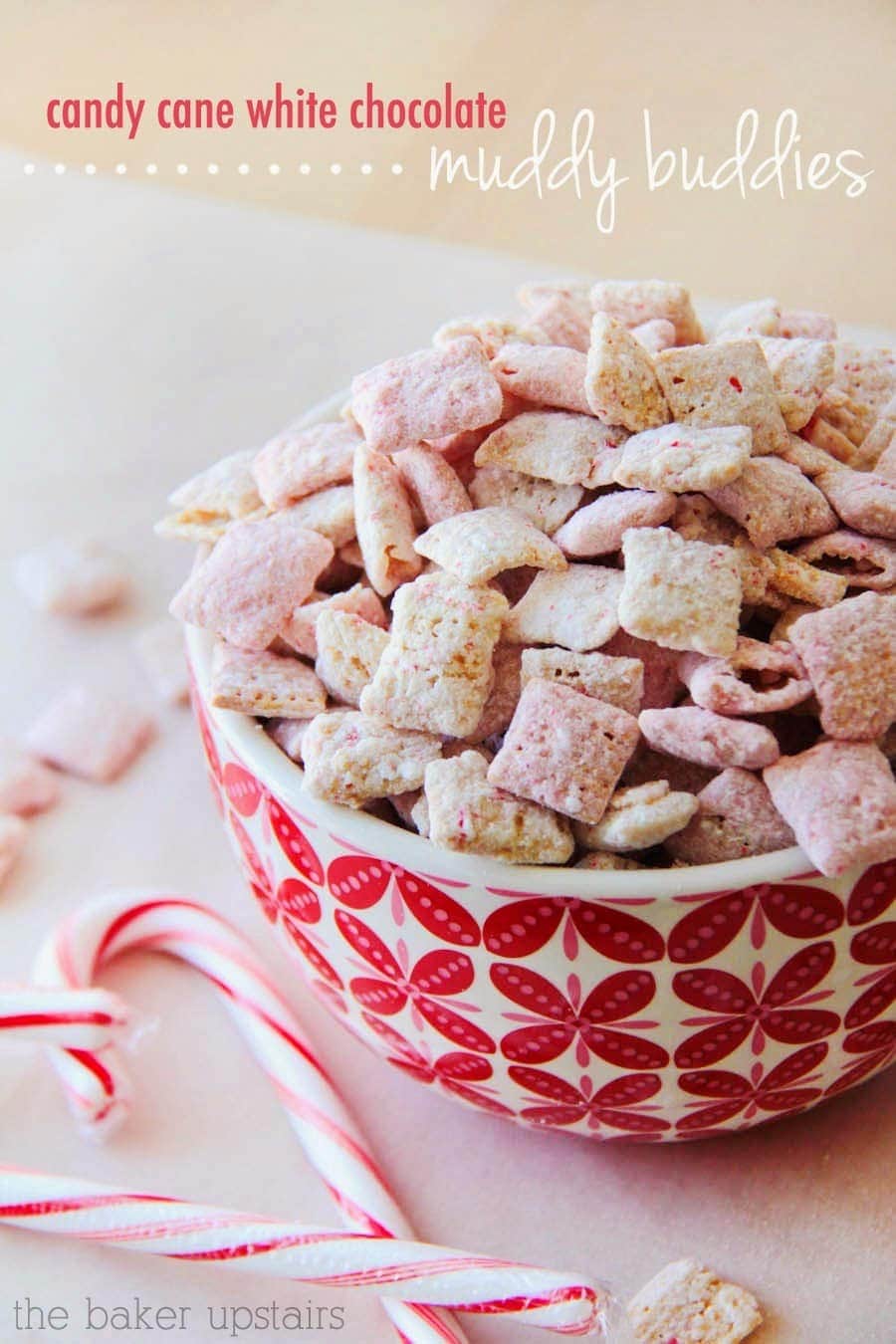 ---
 Thanks you so much for sharing today Alicia! It was great to have you visit. If you'd like to see more from the Hello Holidays event, click HERE.