As soon as November hits, I start thinking about cookies. Christmas cookies dominate this house when it comes to holiday baking, and so I've put together a round up of some of my favorite Christmas cookies! They are perfect for Christmas Eve munching, holiday gifts for neighbors & teachers, and would be perfect for a Christmas Cookie Exchange.
This post has been so popular that I've updated it for 2016, and there are now over 50 delicious cookie recipes from peppermint to sugar to chocolate to gingerbread!

50+ Festive Christmas Cookies & Treats
Fudgy Dark Chocolate Brownie Cookies
 Chocolate Sugar Cookie Blossoms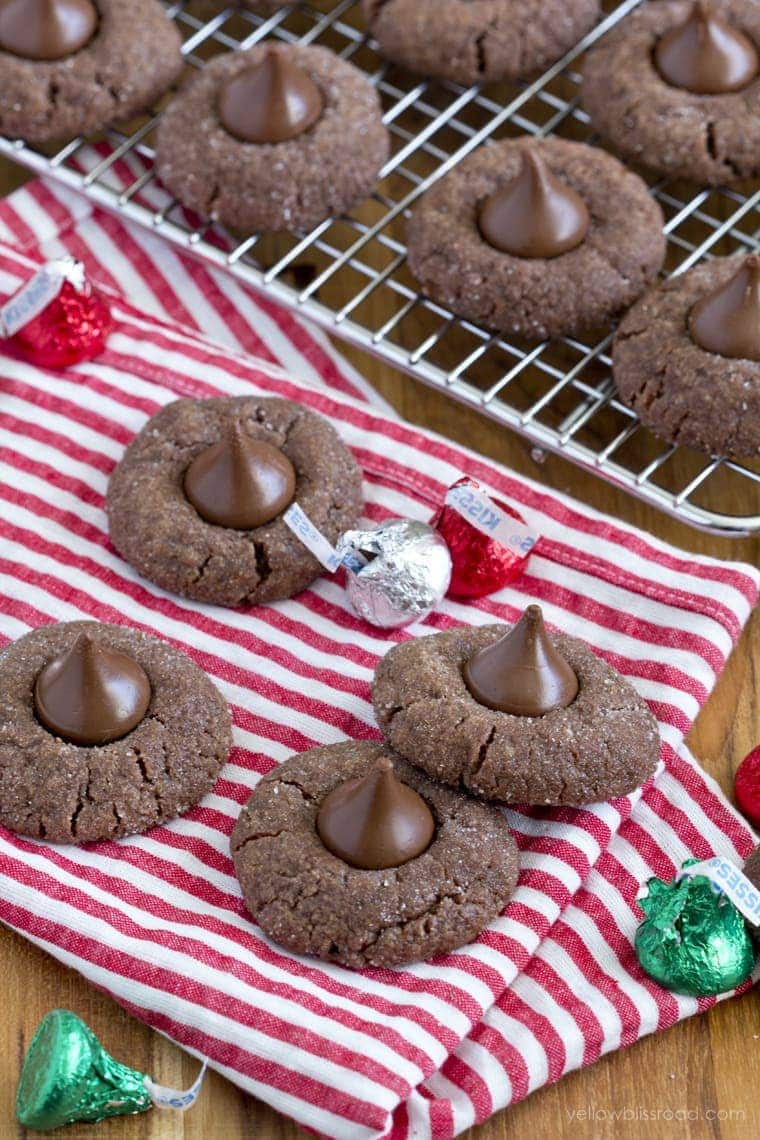 Chocolate Dipped Cheesecake Cookies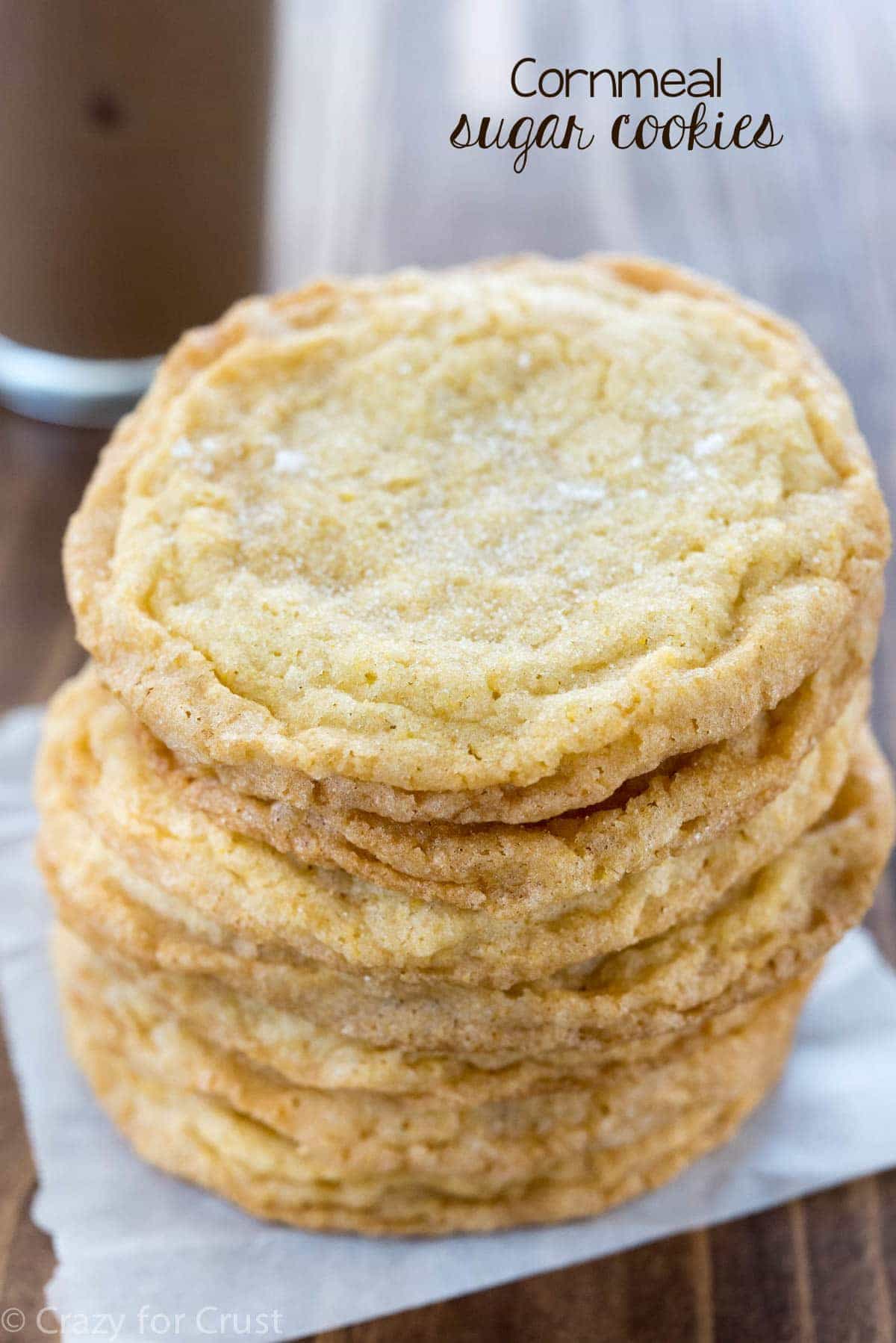 Easy Snowball Cookies (Nut Free)
 Cookie Butter Peppermint Cookies
 Peppermint Nilla Wafer Sandwiches
 Caramel Stuffed Snickerdoodles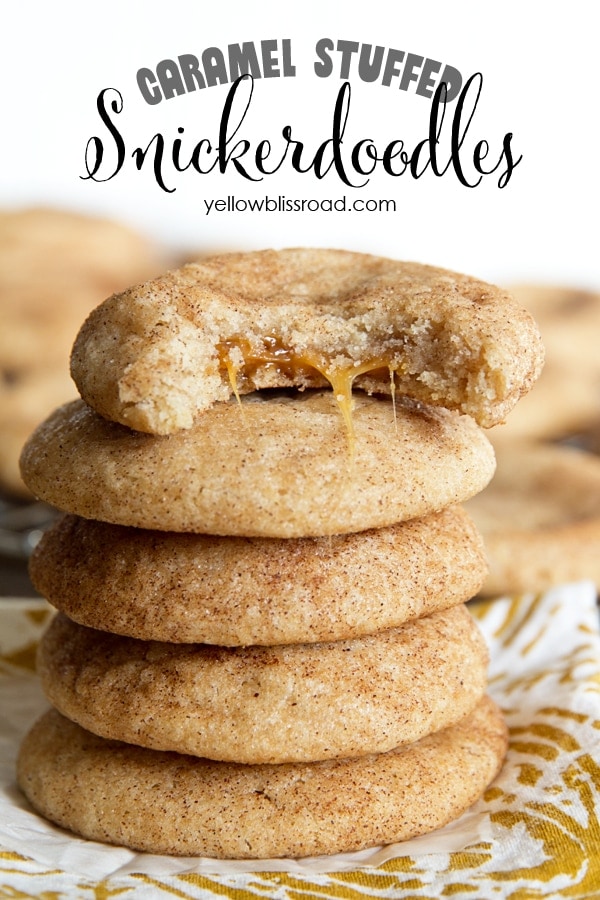 5 Ingredient Double Chocolate Peppermint Cookies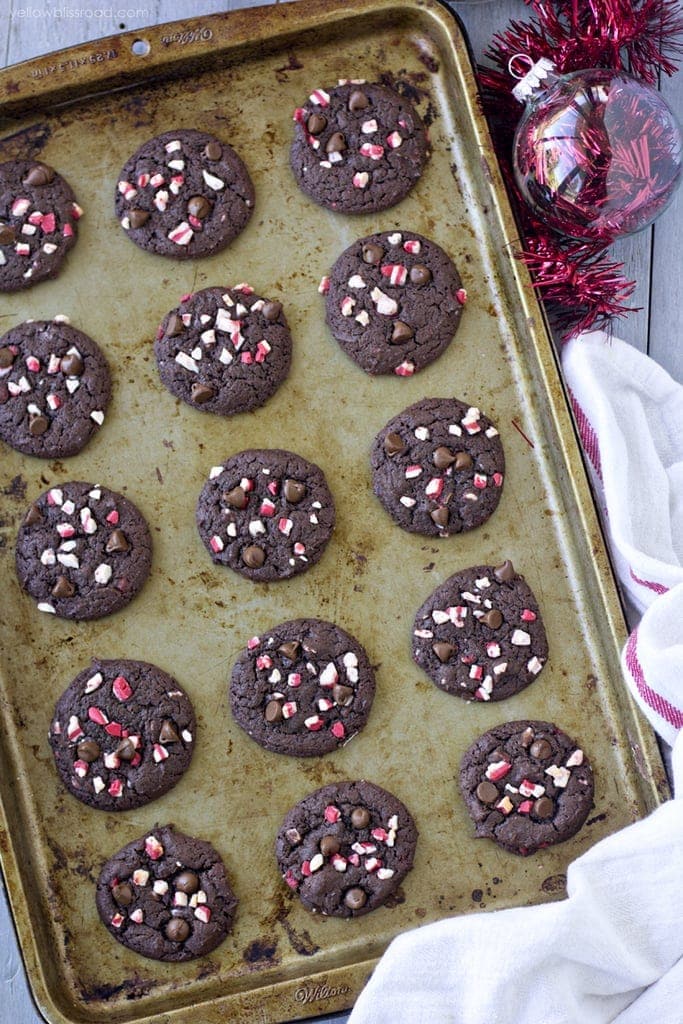 Gingerbread Thumbprint Cookies
 The Best Sugar Cookie Recipe Ever
 Double Chocolate Peppermint Cookies
 No Bake Christmas Tree Cookies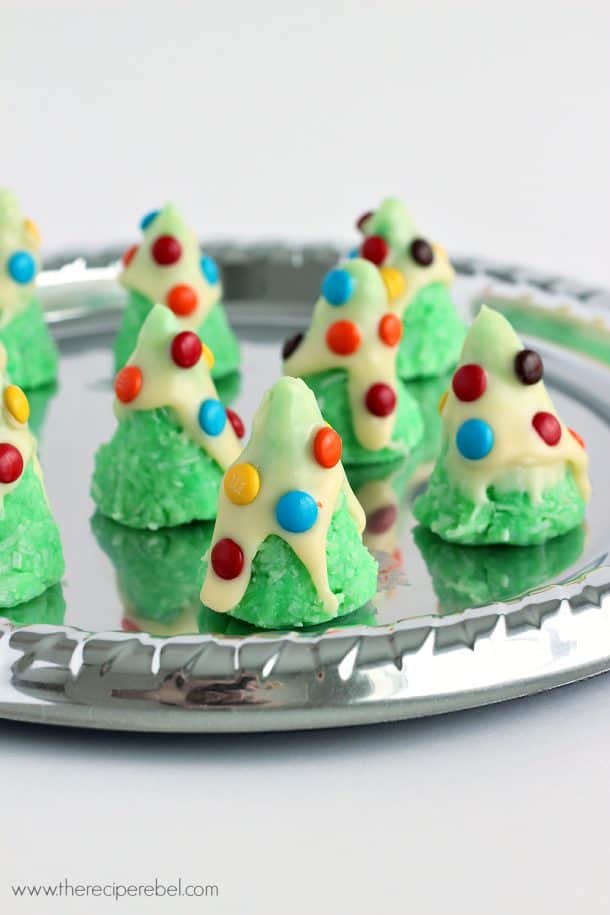 Chocolate Chip Snowball Cookies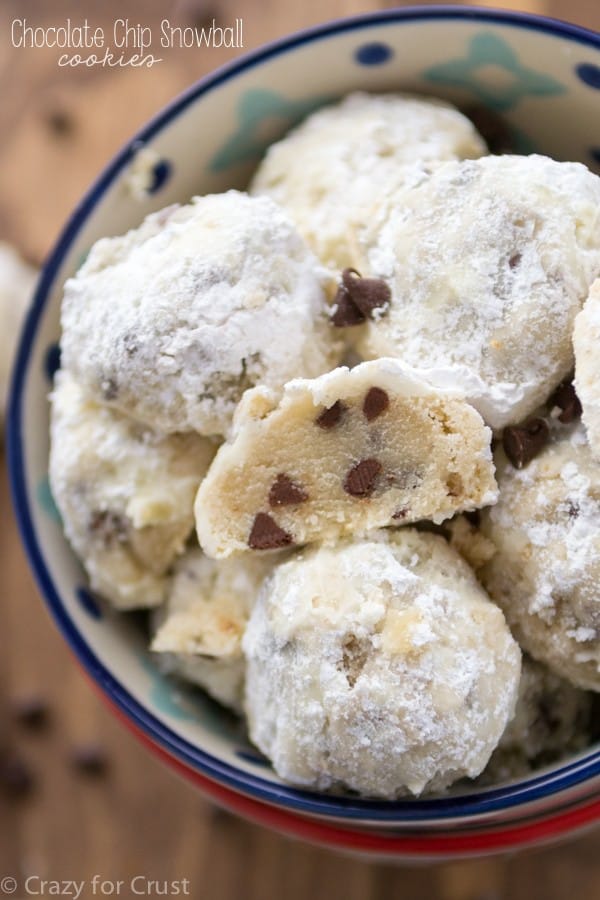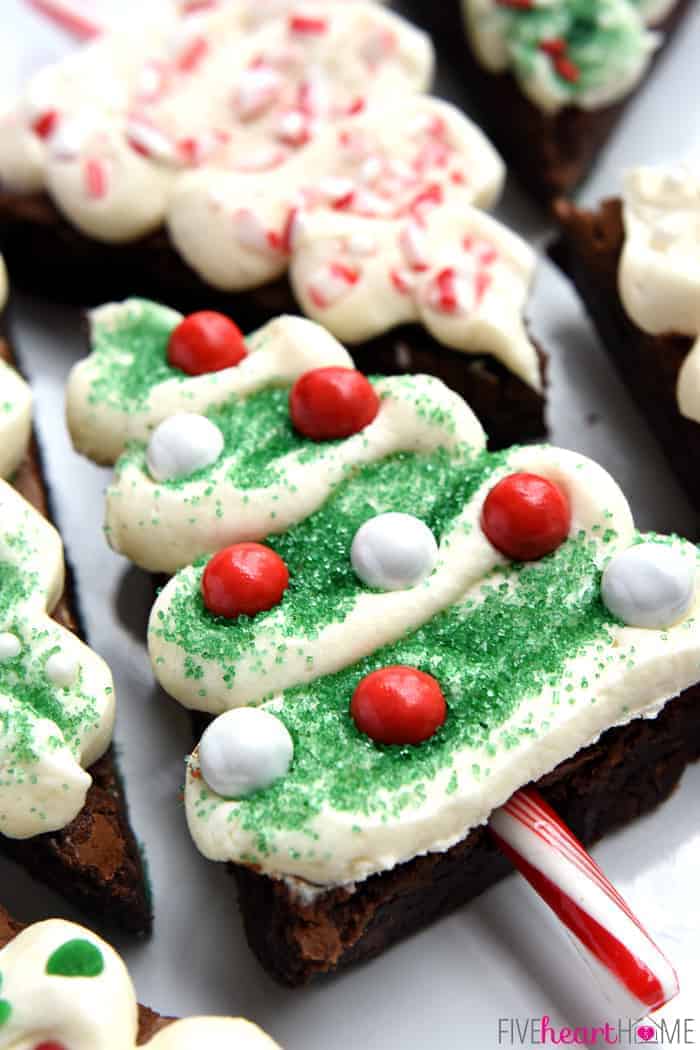 Old Fashioned Sour Cream Cut Out Cookies
 Candy Dipped Shortbread Cookies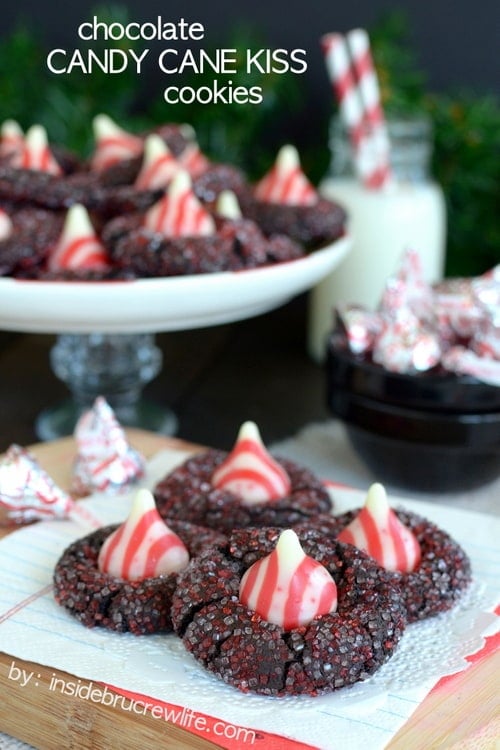 Cheesecake Stuffed Chocolate Peanut Butter Cookies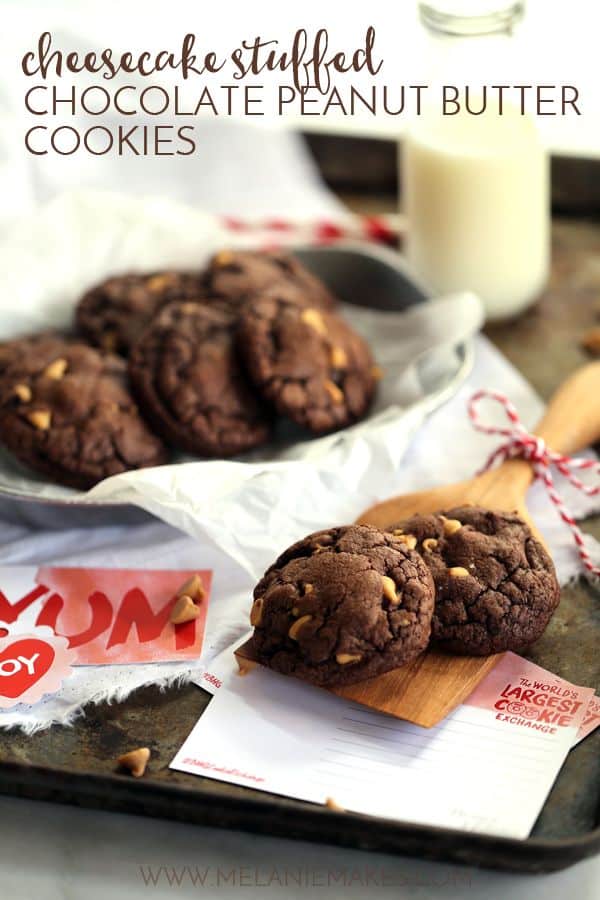 Slice & Bake Christmas Tree Cookies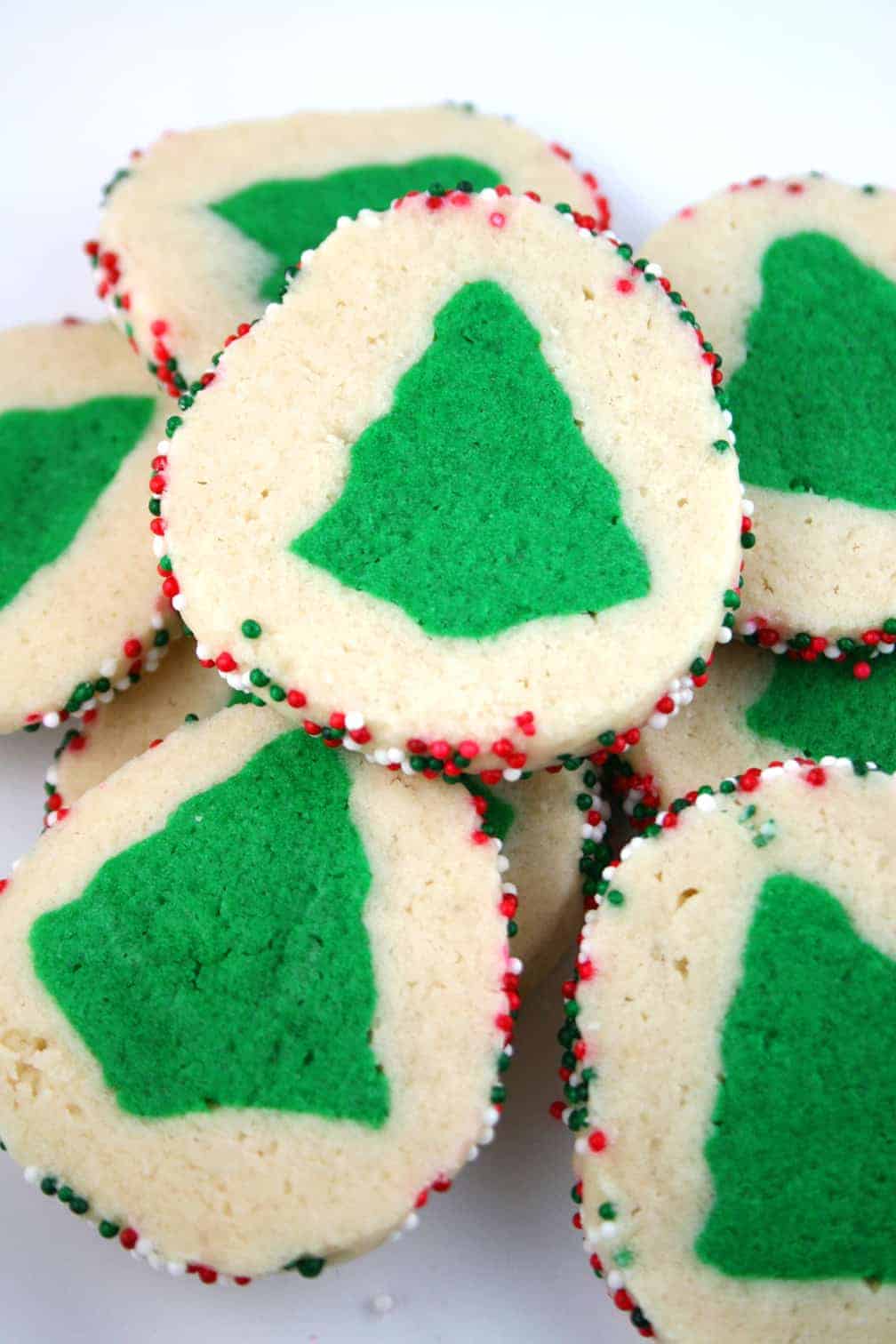 Chocolate Covered Caramel Thumbprint Cookies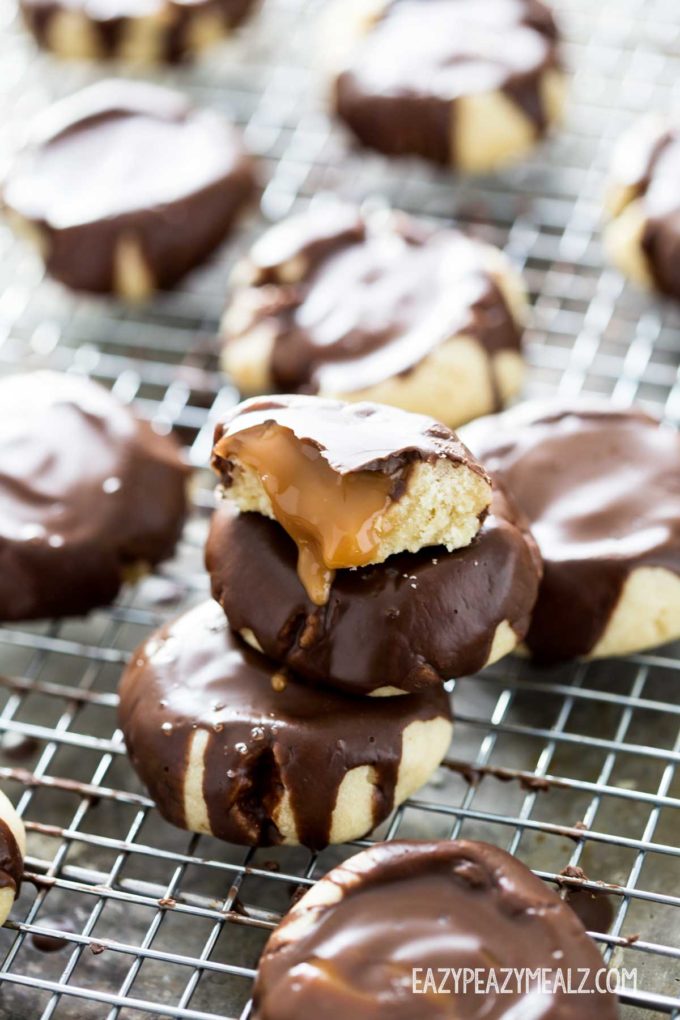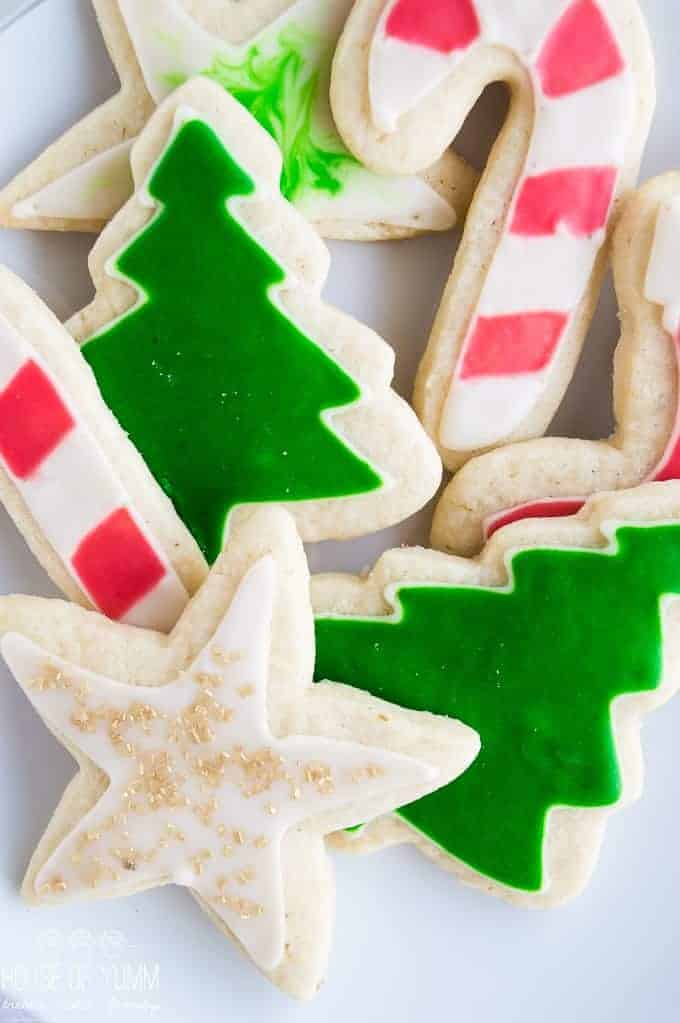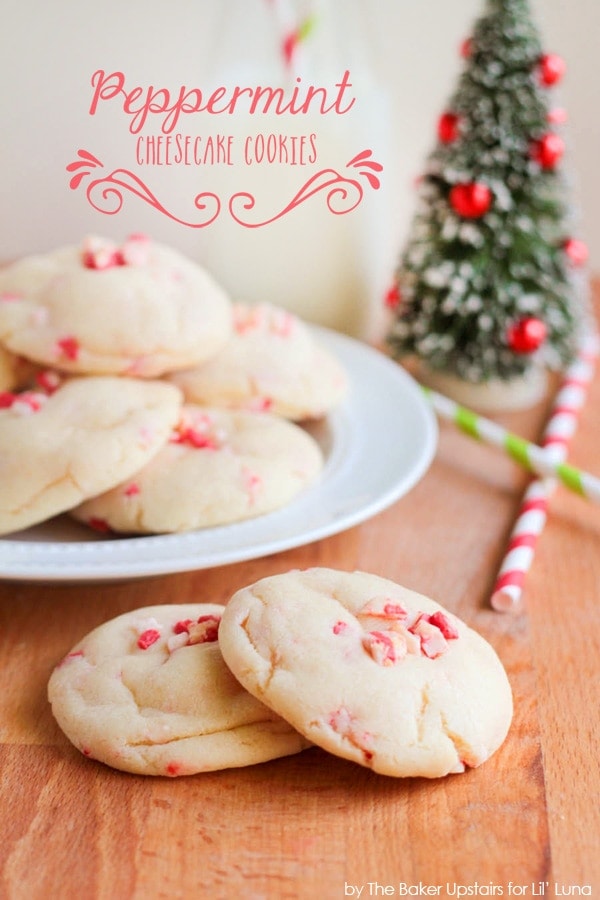 Rolo Double Chocolate Chip Christmas Cookies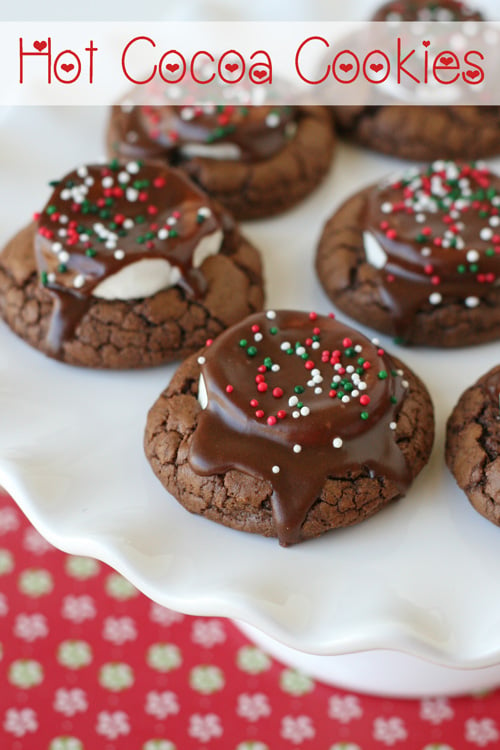 Red Velvet and White Cake Mix Cookies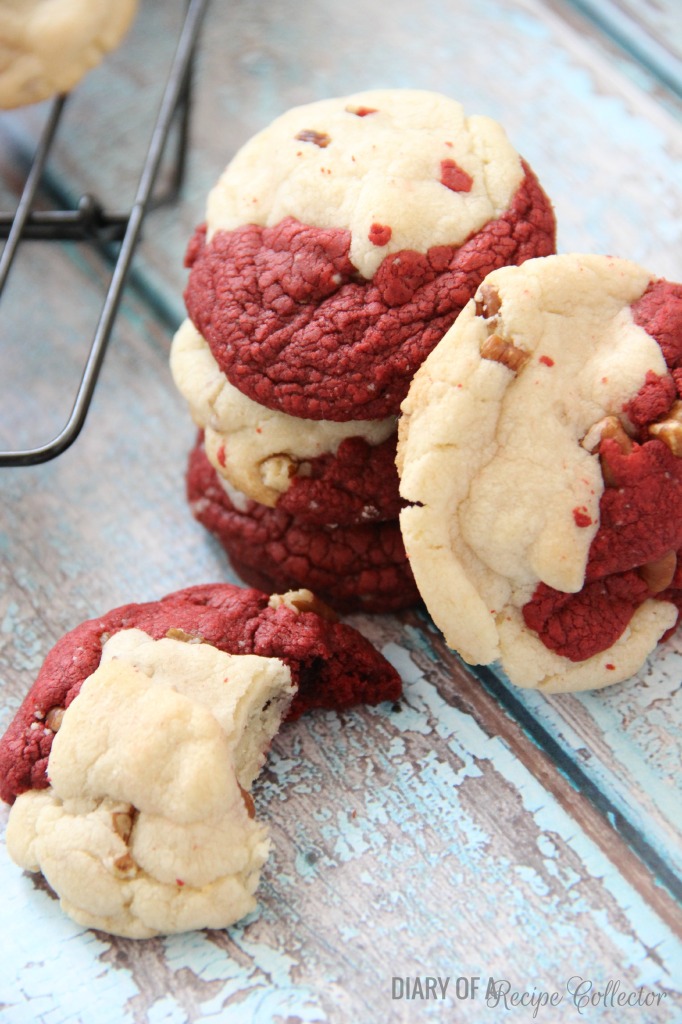 Soft Baked White Chocolate Cranberry Cookies
 Pomegranate White Chocolate Chunk Cookies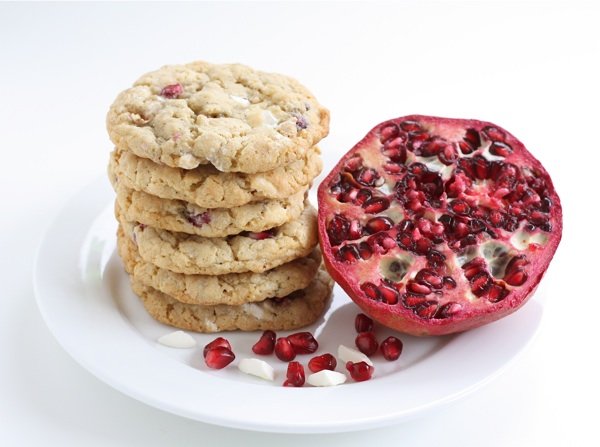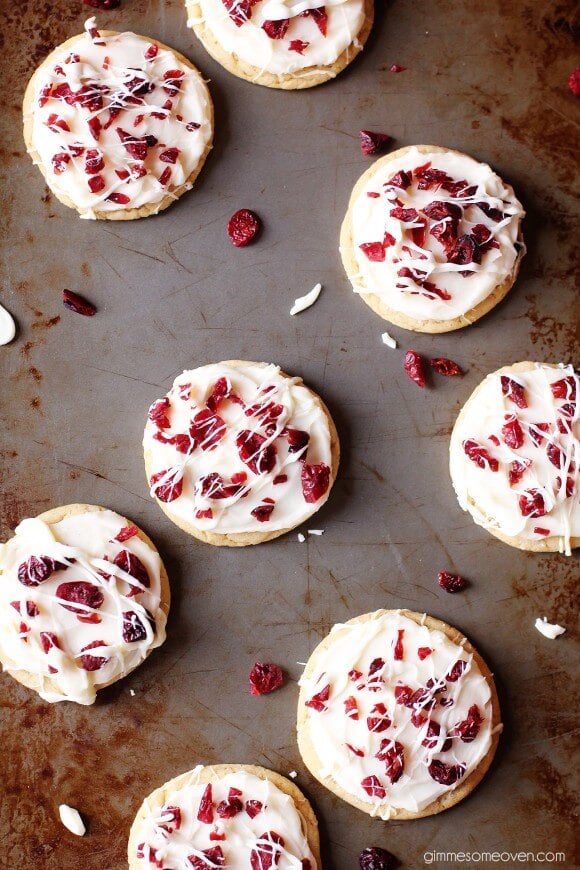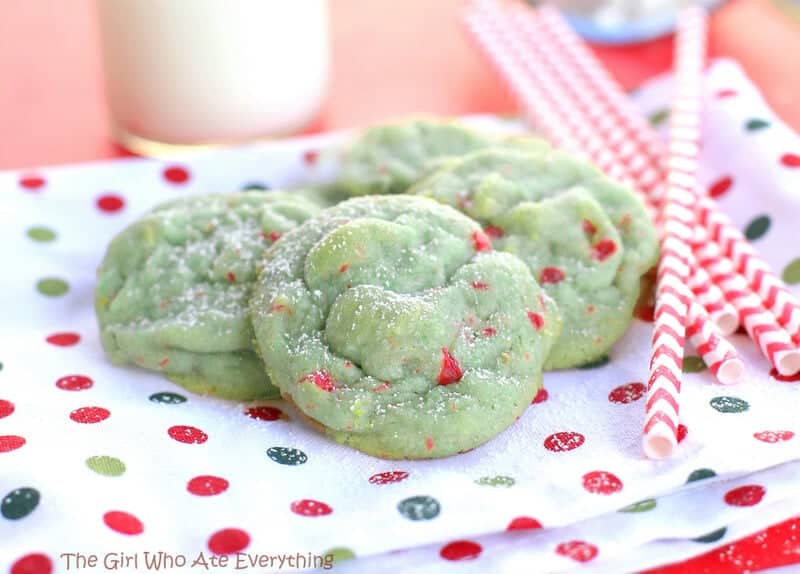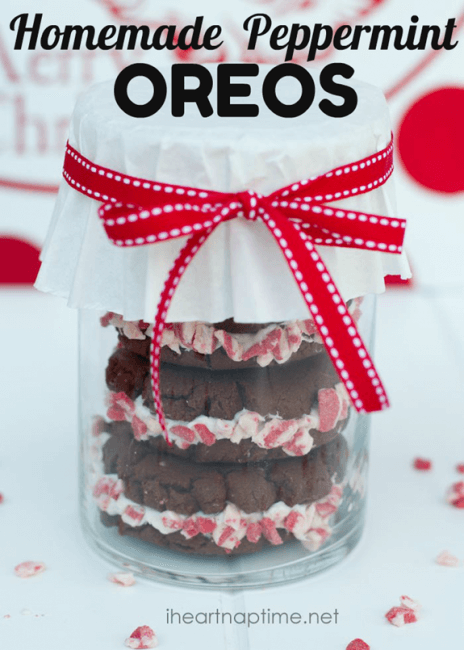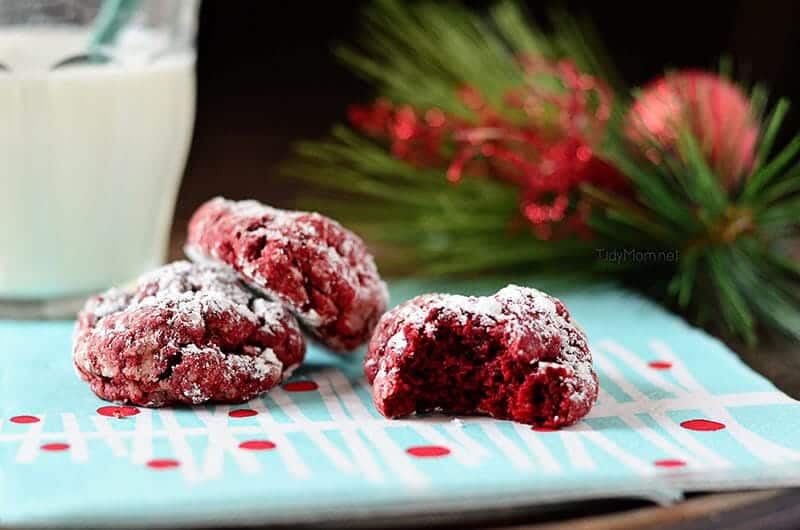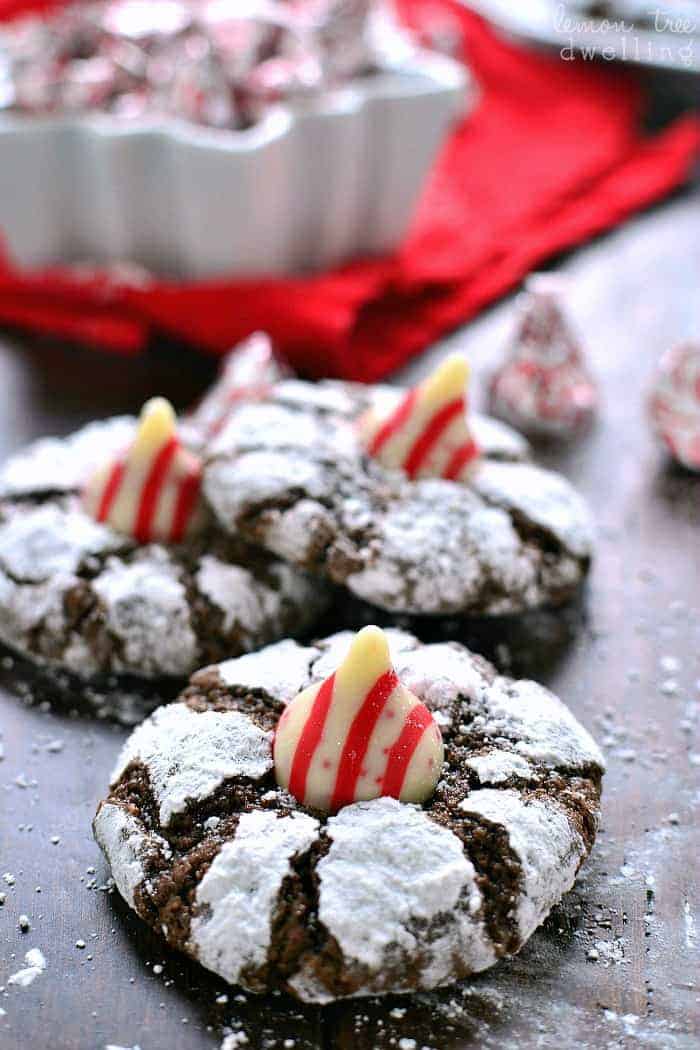 Soft Baked Cake Batter Christmas Cookies
 Gooey Dark Chocolate Truffle Cookies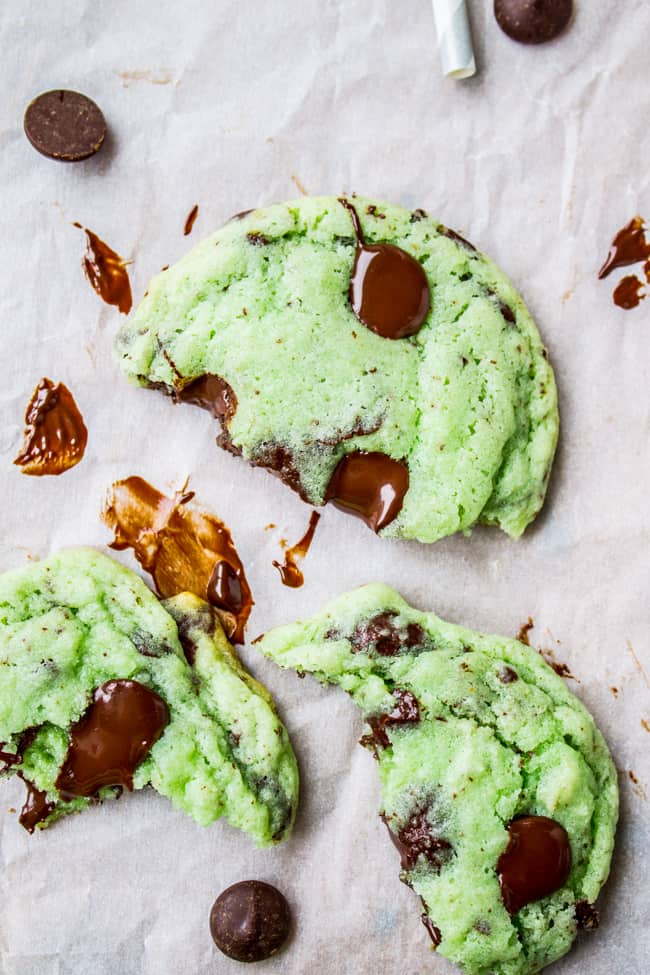 Dark Chocolate Fudge Sandwich Cookies
 Chewy Chocolate Almond Cookies
Caramel White Chocolate Gingerbread Cups
 For all round ups go HERE, for all desserts go HERE and for all recipes on the site go HERE.
For more great Round-Ups, try these:
*click on the image to see the post