50+ Festive Christmas Cookies
As soon as November hits, I start thinking about cookies. Christmas cookies dominate this house when it comes to holiday baking, so I've put together a round up of some the best Christmas cookies! They are perfect for Christmas Eve munching, holiday gifts for neighbors & teachers, and would be perfect for a Christmas Cookie Exchange. I happen to know that Santa wouldn't mind having a few of these waiting for him under the tree!
This post has been so popular that I've updated it from the original 2014 post, and there are now over 50 delicious cookie recipes from peppermint to sugar to chocolate to gingerbread!
50+ Festive Best Christmas Cookies & Treats
Christmas cookies are a tradition I many households around the holidays. They are great for gift giving and have whole parties created around them (hello Cookie Exchange!). If you're looking for some new favorites, or just something classic, we've got you covered. Check these awesome Christmas cookie recipes from me and a buncho my friends.
Chocolate Christmas Cookies
Who doesn't love a good chocolate cookie? These chocolate cookies have been given a festive makeover with delicious holiday colors and flavors. Some of are just super chocolatey and rich, because the holidays are all about decadence.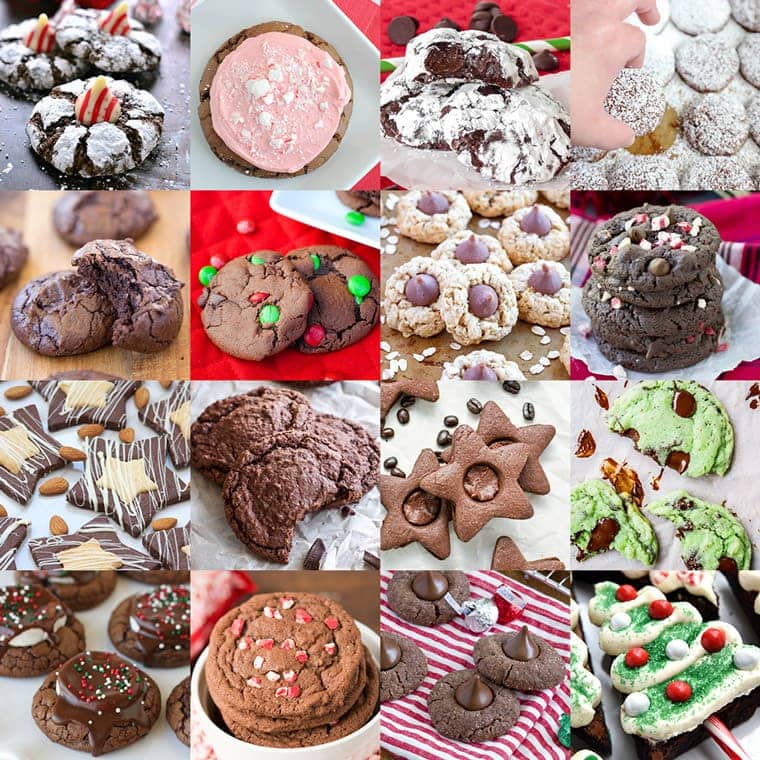 Sugar Cookies (and a few others)
Sugar Cookies are pretty much the King of Christmas! It's always funny to me just how many sugar cookie recipes there are out there. My favorite is number 8, in case you're wondering. Sugar cookies are really the best Christmas cookies!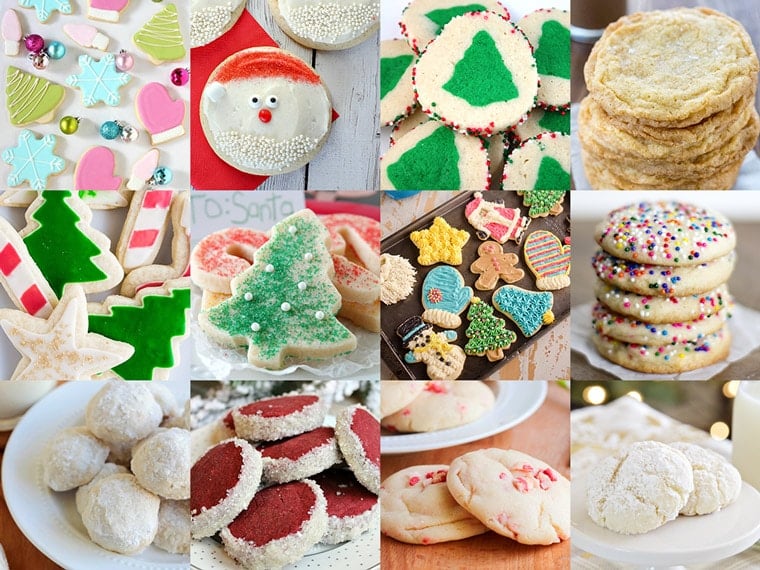 More Festive Christmas Cookies
If those chocolate cookies and sugar cookies weren't quite what you were looking for, you're bound to find something that makes your heart sing in these next two batches! (pun intended!).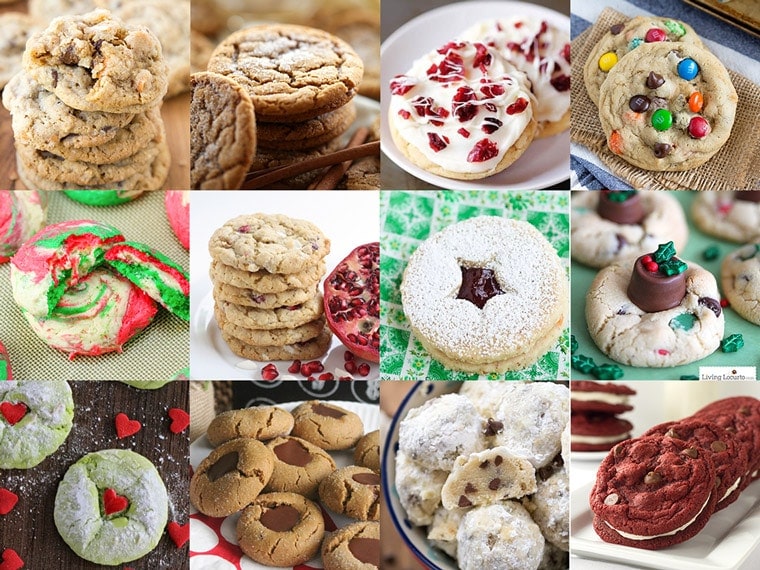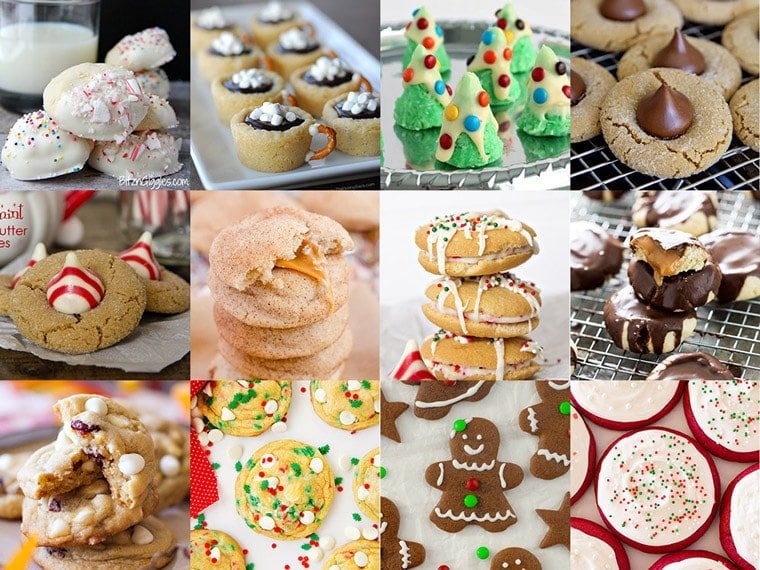 For more great holiday collections, check these out: