Download these free printable lunch box notes and tuck them into some awesome Star Wars re-useable containers from Glad and Walmart, the sponsors of this post. Your kids are going to love them!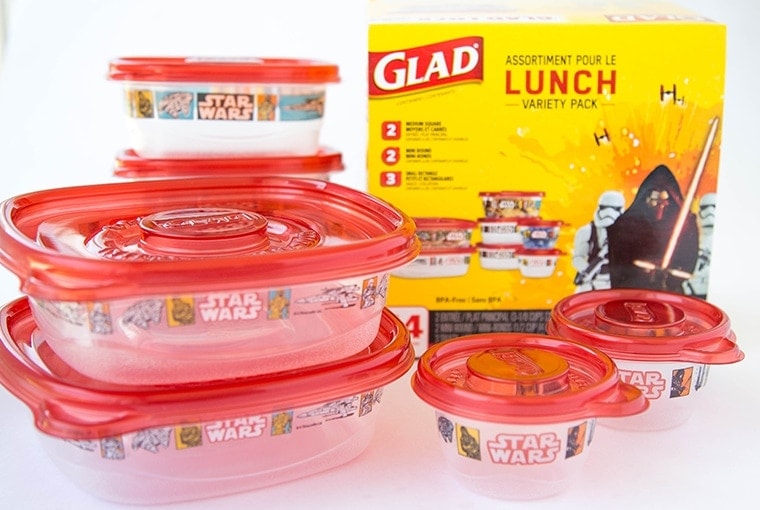 While it may feel like the school year has just ended, the new school year will be here before you know it. Summers always seemed short to me as a kid, but even as an adult they seem to go by so quickly!
I've started working on getting organized this year by creating a whole bunch of printables that I can use to stay on track. Some of them are just basic organization and some are just for fun, like these cute lunch box notes.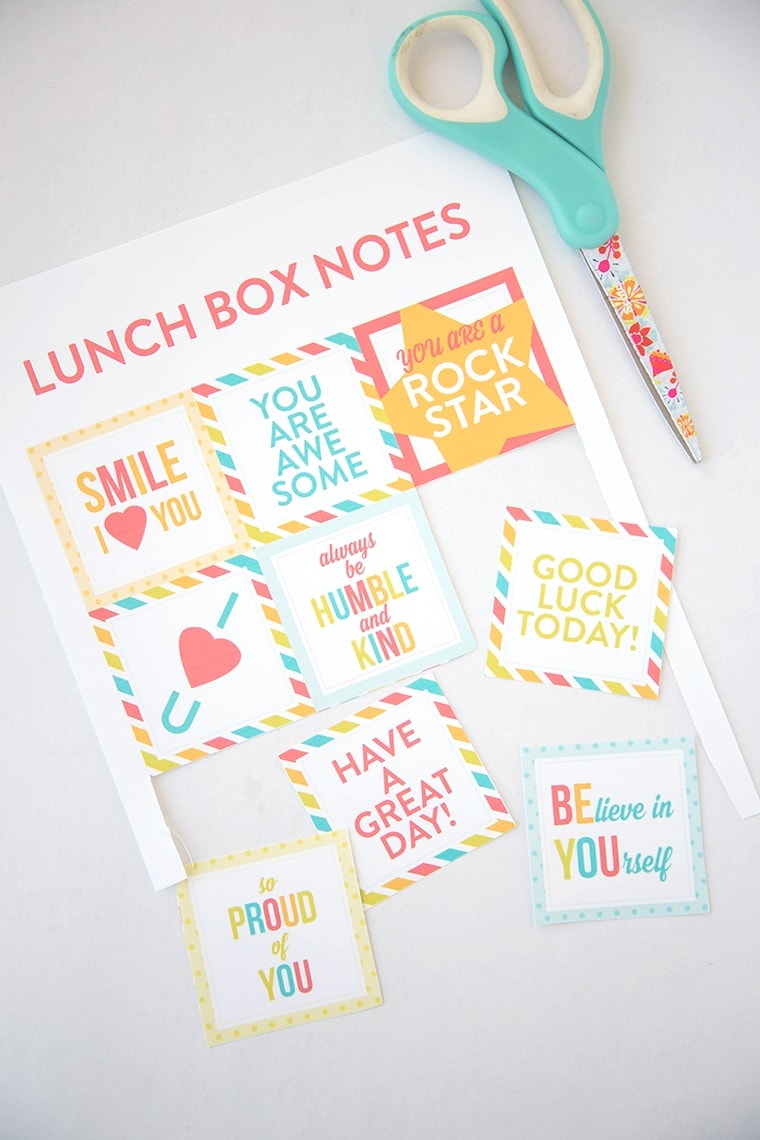 The lunch box notes are just a little special card that you can put in your child's lunches each day or just on special occasions, like when they have a big test or had a fight with their best friend.
These notes are easy to keep on hand. Just print, cut them out, and store them in a small envelope by your lunch prep station. Pull one out and stick it in your child's lunch for a special surprise that's sure to make them smile.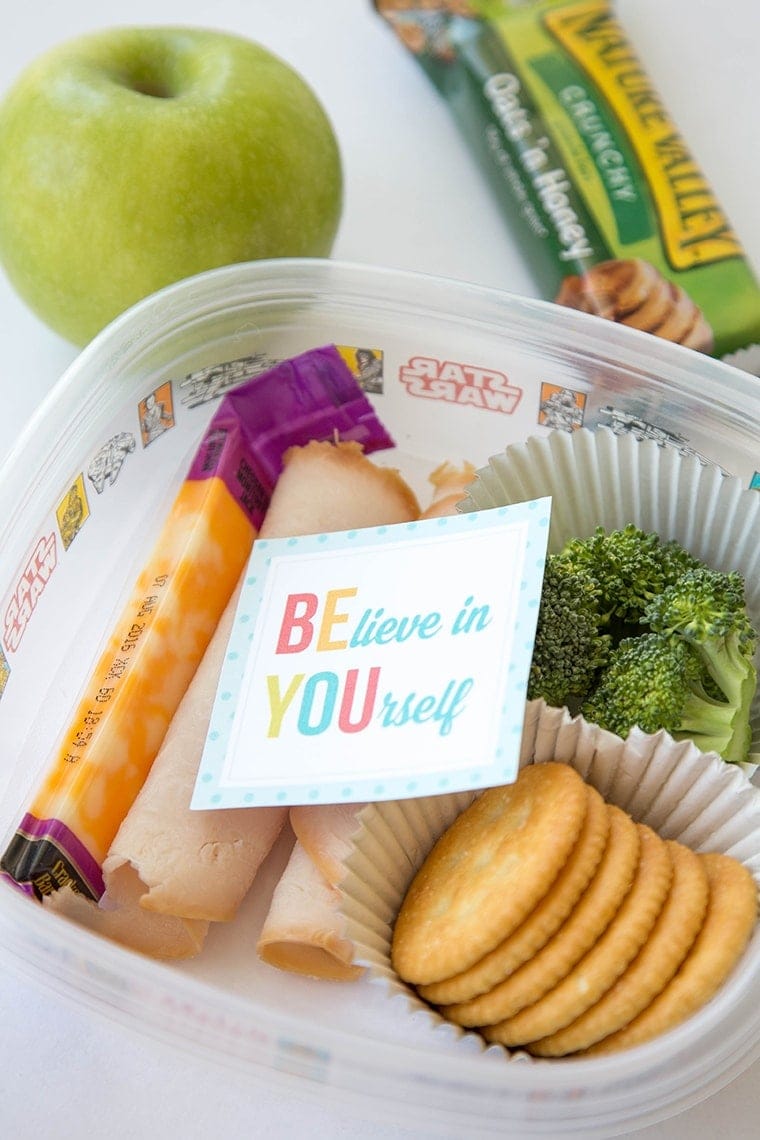 My son especially was super excited to see these new Glad lunch containers featuring Star Wars. Both Frozen and Star Wars 14-piece (7 bottoms and 7 lids) Multipack sets are only available at Walmart and Walmart.com, which makes it easy to pick some up during my (many) regular shopping trips, because, you know, lunch favorites change constantly and I'm always out of something! My daughter was just as excited when she saw the Frozen ones, too.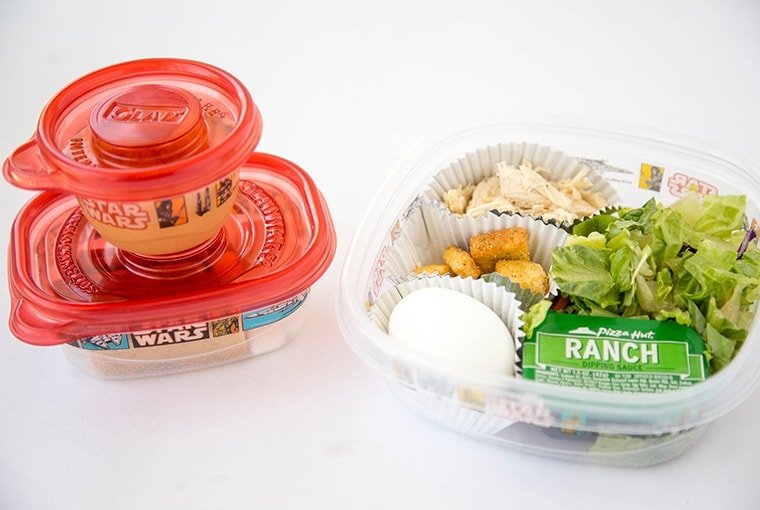 I'll all about saving money and the environment so re-usable Glad containers for lunch time are my go-to. They are much cheaper and less wasteful than plastic bags, they keep food fresher, and let's face it, they're just adorable and fun! I mean, wouldn't you rather eat broccoli out of a Star Wars container than a plain old plastic bag?!

Be sure to grab these Free Printable First Day of School Signs and Interviews, too!