Walt Disney World in Orlando, Florida is by far one of the most magical vacation destinations, and one that I think everyone should try and experience at some point in their life. We just returned from my fourth trip, my son's second and my daughter's first.
Each trip has been fantastically different thanks to the incredible amount of planning that my mother does. She is a Premier Annual Passholder, which means she has unlimited entrance to all of the Disney parks in the US – Disneyland and California Adventure which are located ten minutes from our home, and also the Walt Disney World Resort parks. Needless to say she has tons of knowledge, expertise and experience and I've asked her to share that with all of you! Her specialty? The planning! Thanks, Mom!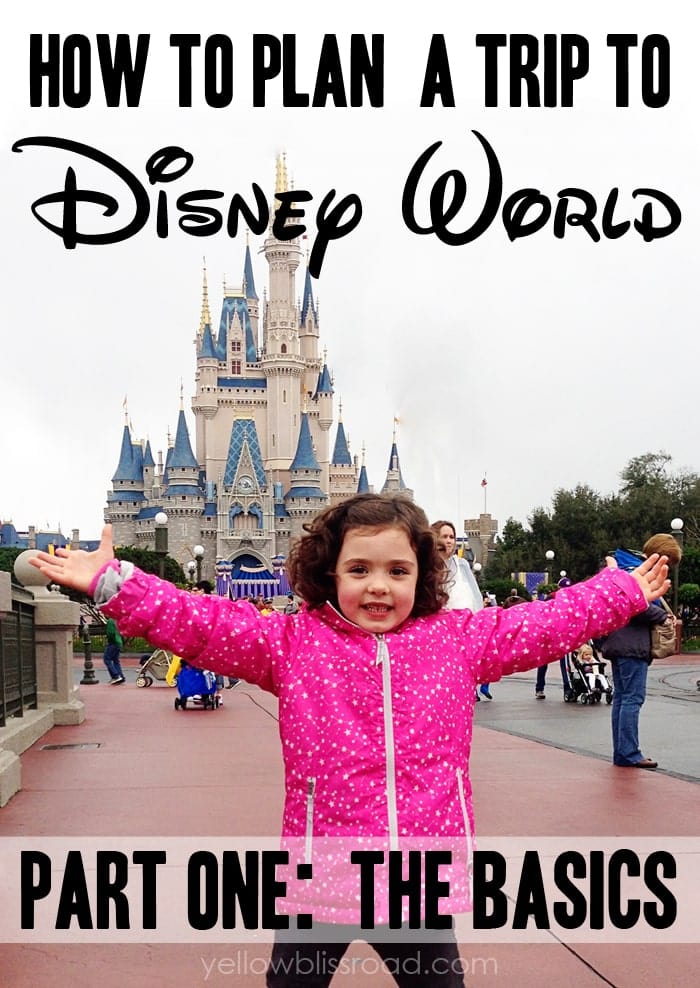 So … you're planning a Walt Disney World vacation? That's great! You've taken the first step in my Getting Ready for a Disney Vacation Plan. The planning!
I know, I know, you might think you just need to go to disneyworld.com and book a vacation package, but you'd be … wrong! Before you purchase anything, if you want to save some money, you'll have to do the research. And I'm here to help.
If you want to make the most out of your once-in-a-lifetime visit to Walt Disney World (WDW) you have some decisions to make.
What time of year do you want to visit?
How will you get there?
Where do you want to stay?
What admission media is best for you?
These are the basic questions you need to ask yourself before the booking begins, so let's start planning.
What time of year do you want to visit?
WDW hotel pricing is based on the time of year you plan to be there. Guess what? The busiest times of the year are also the most expensive. If at all possible, visit during what they call the Value Season. These times, January thru mid-February (avoiding President's Day), late August thru the week following Labor Day, and late-September thru mid-December (avoiding the week before Thanksgiving), offer some of the best prices for on-site hotels. Not surprisingly you'll find lighter crowds during those times as well.
What you'll also find are shorter park hours, fewer entertainment options and the possibility of ride closures for refurbishment. You'll have to weigh the options on what will work best for your family. However there are a couple of special events that take place during these months: the Epcot International Food & Wine Festival, mid-September through mid-November, brings huge weekend crowds of locals to Epcot. It's a wonderful celebration with dozens of food and drink booths but not necessarily easy on your wallet. Christmas begins at WDW in mid-November and is a lovely time to visit the parks.
How will you get there?
My family lives in California so we always fly to Orlando from LAX. If you live closer and/or would rather drive that may work better for your family. To get the best airline pricing I sign up for fare alerts on Google Flights about a year in advance. That way you'll get an email whenever the price changes (there are other sites that offer this service). We also never rent a car. Why not? WDW transportation works for us. Disney's Magical Express takes us from the Orlando Airport to our on-site resort for free. The complimentary Walt Disney World resort transportation system can take you anywhere you wish to go—by air-conditioned bus, boat or monorail—and drops you off closer than you can park. You pay no parking fees and never have to look at a street map. I do have friends who disagree with me and always rent a car. You need to do what's best for your family but we would rather save the money a rental car and gas would cost us.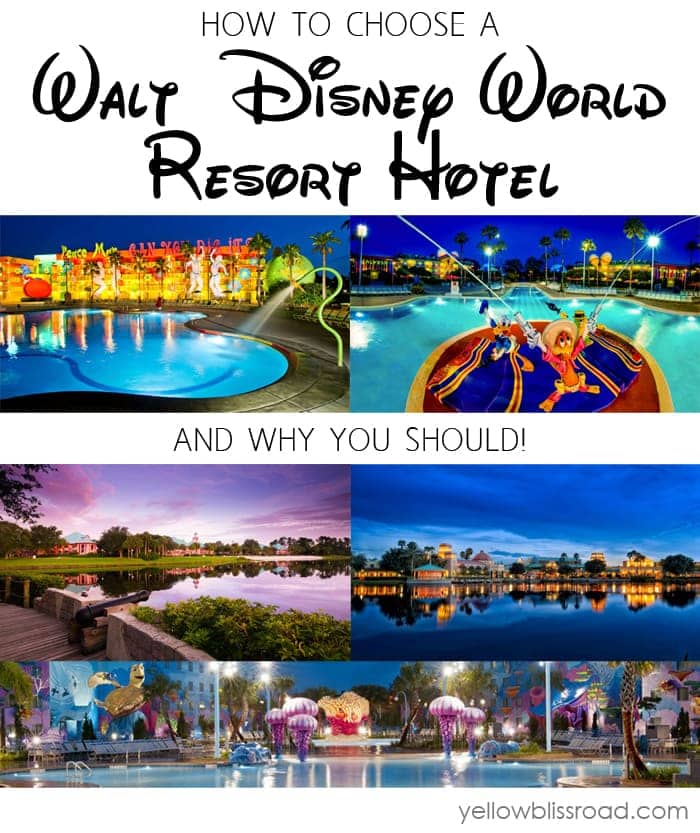 Where do you want to stay?
After you've decided when to go you'll need to plan where to stay. And there are plenty of options. My family always stays on WDW property. There are many reasons why: we like to be immersed in the Disney magic, we never go anywhere else in Orlando, and we have a great appreciation for Disney transportation. There are a multitude of hotels just outside of Walt Disney World and you may find cheaper options when you do your own research, but do remember that we save money by not needing a car, and we save time by staying closer to the magic.
The best prices on Disney property can be found at the Value Resorts: Disney's All Star Resorts (Music, Movies and Sports), the Pop Century (my personal favorite) and the new Art of Animation Resort. And, believe it or not, WDW also boasts campsites at Fort Wilderness Resort, where you can park your own RV or set up a tent in the woods. There are 23 other options to choose from with a variety of pricing that can be found at disneyworld.com/resorts.
Each WDW resort hotel offers a variety of amenities, activities and perks. Do you want to be close to a certain park? Do you want the most budget friendly? Or maybe it's luxury you want? Do you prefer to have a variety of WDW transportation options at your hotel? A world renowned spa? Whatever are your priorities – read the information and trip reports on sites like mouseplanet.com and narrow down your favorite choices based on your needs or wants, and go from there.
What admission media is best for you?
How many days will you be there? Will you stay in one park all day or move from one to another? Will you want to go to a water park? Will you take a mid-week break from the parks like we do? Believe it or not this is my best planning tip. After three non-stop days riding the attractions and sensory overload, a quiet day at your resort, or visiting another resort, or shopping at Downtown Disney, is a welcome respite.
Unfortunately, there are no admission media discounts to be had, with one exception. If you are a military family, promotional tickets can be purchased at participating U.S. military sales outlets. Military ID will be required at WDW.
An annual pass can be a good value, especially if you can squeeze in more than one trip in a one-year period.
Annual passholders also receive limited discounts on dining, merchandise, tours and a few other things. Throughout the year annual passholder hotel discounts of 25-45% may be available. Only one member of the family needs to be an annual passholder for these discounts although they will need to be present to receive them. Multi-day passports are available for however many days you will be there. You'll need to decide in advance how many days you'll visit the parks. The longer you stay the lower the cost for additional days. For example, if you purchase a five-day one-park ticket, an additional day is about $12. Here's where to go for ticket pricing: disneyworld.com/tickets. The parkhopper option (the ability to visit more than one park in one day) can be added to each ticket for $60 for the length of your stay. So you can save $60 per person if you decide not to park hop. On our last visit with young children we had a wonderful time in one park each day. If you are adults only or have older children the hopper may be a better option for you.
So there you have it. Four things to think about before you book. Think the planning's over? Think again. Next time we'll talk about park touring, dining reservations and the new Fastpass+.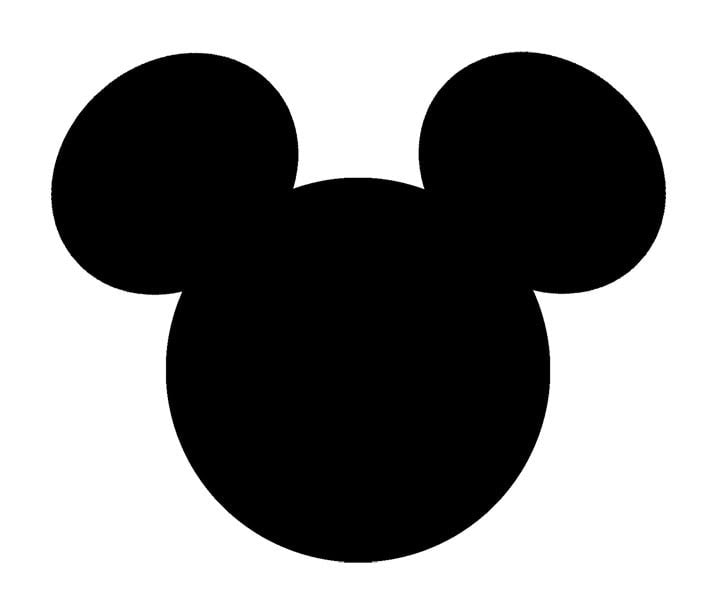 Are you planning a Disney World or Disneyland Resort Vacation? Feel free to leave questions in the comments.
You might like these Disney posts: