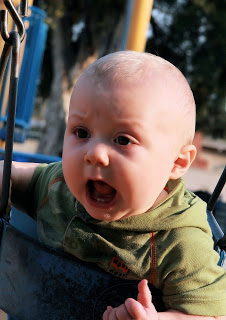 Today's walk will take us back about two years, to June of 2008. In my adoption journey, this was one of those "big days." The .26 hearing. The day when the rights of the birthparents are terminated. For me, it was the day that I could finally exhale; for the first time in seven months, I could breathe again.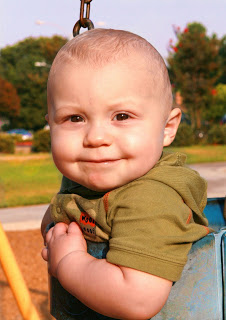 I remember getting the phone call from my social worker. Every time my phone would ring during those seven months, and even for weeks after, I would hold my breath, and my hands would tremble just a bit. She told me that the hearing had been uneventful, and rights had been terminated. My son was legally "available" for adoption. Tears filled my eyes, as I thanked her, and we went on to discuss the next steps, the signing of papers, the finalization, etc.
This is the kind of day adoptive parents celebrate quietly, at least I did. The success of making it to this day is bittersweet, as it is a beginning, and in a sense, an ending. It meant that my son was able to be mine forever, that we would be able to be a family, but also that someone had lost him, and that he had lost a little piece of himself.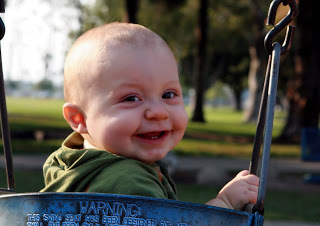 That evening we went to the park, and I put him in a swing for the first time. He laughed, big belly laughs, the kind where your whole body shakes with giddiness, and he loved every single minute of it.
I had asked my boyfriend to come with us, and he brought his camera and snapped a few photos. I love these photos, because they look to anyone, like just a day at the park, but for me, they mark the beginning of the end of our adoption journey.