Buttery Crackers, savory Ranch and Parmesan Cheese blend together to create the most juicy and delicious chicken you've ever tasted – everyone will be begging for seconds!
This recipe has been updated and reposted HERE.
This is one of those "why didn't I think of that?" kinds of recipes. I whipped it up on a whim based on a similar recipe.
However, it was one of those rare experiences when my daughter actually asked for seconds. And I can barely get my daughter to eat meat, let alone ask for seconds!
I shared this photo on Instagram (you're following me there, right?) and I wasn't planning to share it on the blog so I didn't take a decent photo. But several people asked for the recipe, so I figured I better share it!
I used the bag of shredded Parmesan, not the grated in a can stuff, which is what gave that nice crispy texture. I imagine fresh grated would be even more delicious.
This recipe has been updated and reposted HERE.
If you enjoyed this recipe, you may also like: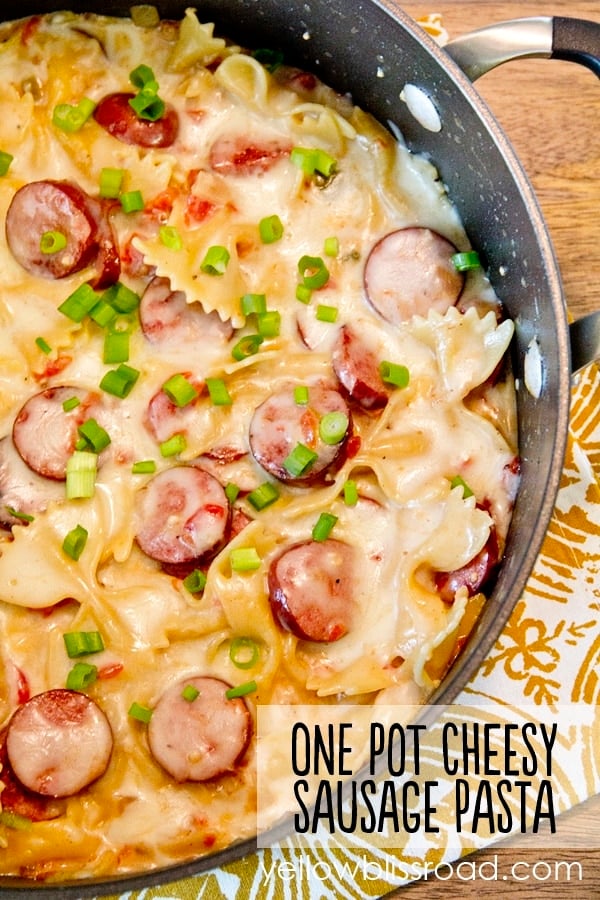 One Pan Cheese Smoked Sausage Pasta
Cheesy Ranch Chicken Drumsticks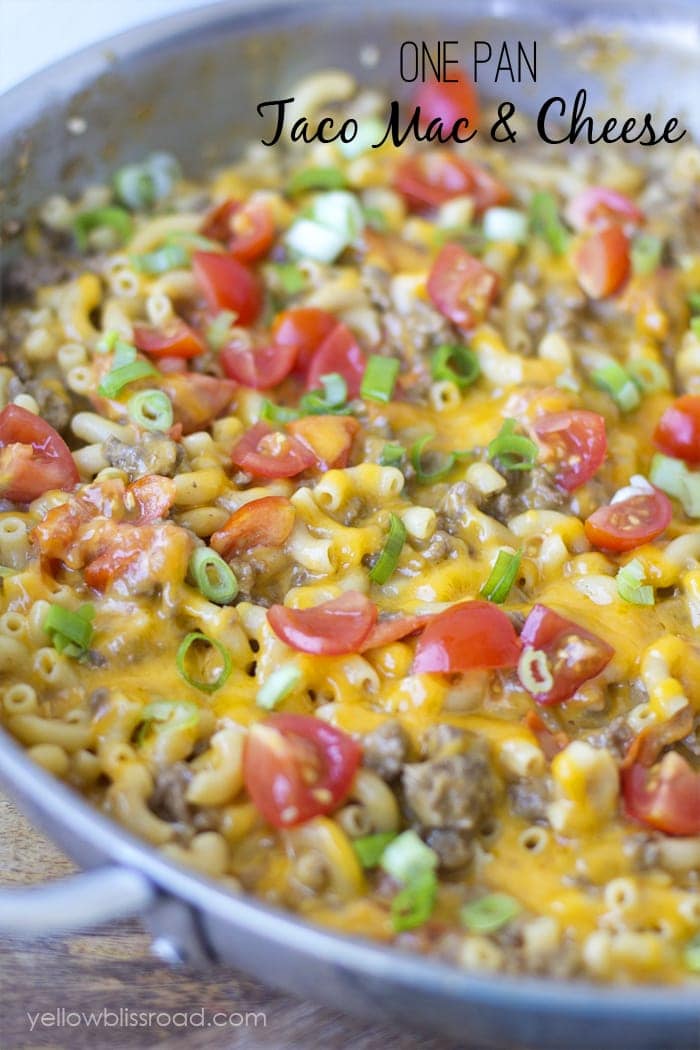 To see all dinner recipes on the site, be sure to go here.
For a complete list of recipes, be sure to go here.