Easily add a little bit of rustic Christmas charm to your holiday decor and "Have Yourself a Merry Little Christmas with this free printable sign!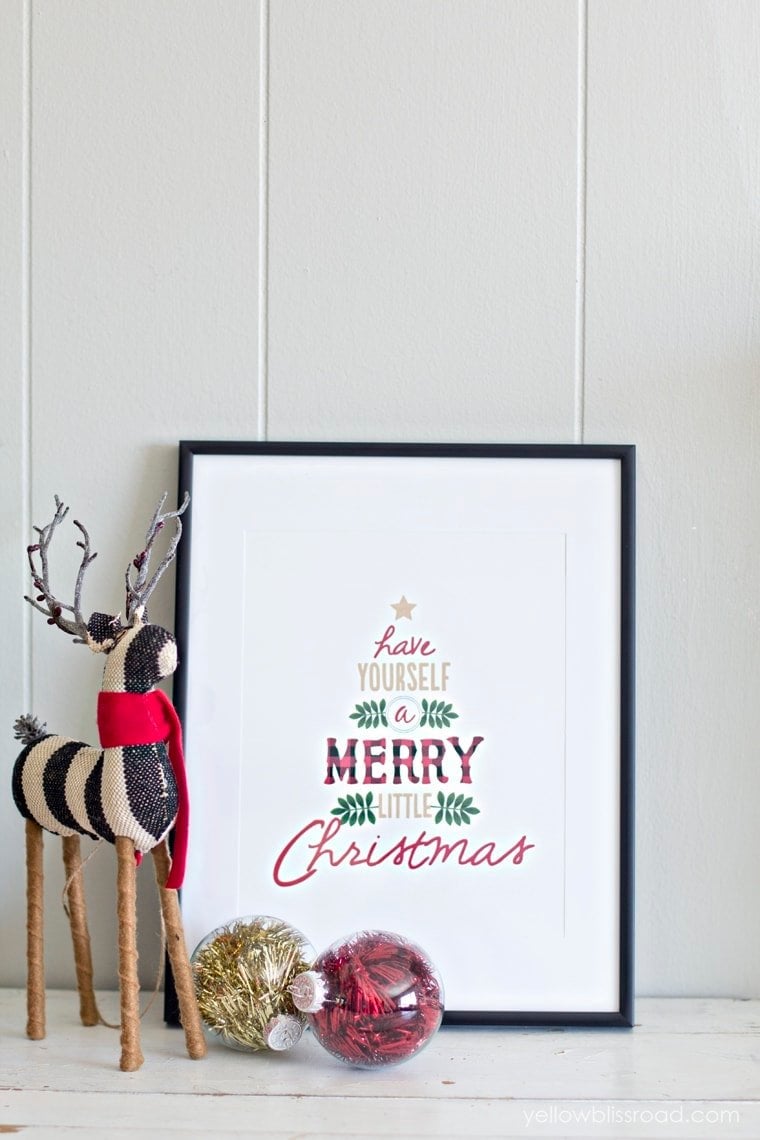 I am always excited for Halloween to pass because it means I can get away with playing Christmas music all day long! If I had to choose one song as my favorite Christmas carol, it's "Have Yourself a Merry Little Christmas." I have no less than 10 versions in my iTunes Christmas playlist! I could just put those 10 versions on repeat and be a very happy girl.
HAVE YOURSELF A MERRY LITTLE CHRISTMAS IS MY FAVORITE CHRISTMAS SONG!
There are so many versions available, but I really love the classic versions the best. My all time favorite however, is Rowlf. You know, the Muppet. Back in the late 70s (early 80s?) John Denver did a Christmas special with the Muppets and Rowlf sat at his piano and played this song. It is such a sweet moment between the character of Rowlf and John Denver. Watch this version and tell me you don't love it too.
It's a tradition for us to watch the entire John Denver & the Muppets Christmas special but I play this song over and over during the holidays. Unfortunately you usually can't find the actual special anywhere, however I did happen to locate a DVD at a retro dvd store online. My kids don't quite get it, but we still watch it!
What is Have Yourself a Merry Little Christmas About?
The song was written by Hugh Martin and Ralph Blane. The original version was depressing and melancholy, but Judy Garland, who was the first to sing the Christmas classic in the movie Meet Me in St. Louis, insisted that lyrics be changed to make it more pleasant. The holiday ballad was later altered further at the request of Frank Sinatra to make it the wistful song of hope we know today.
The song speaks of hope and encourages us all to make the most of the present.
DOWNLOAD OUR FREE HAVE YOURSELF A MERRY LITTLE CHRISTMAS PRINTABLES
Each year I create a new printable for the song and this year's version goes along with the rustic plaid/buffalo check vibe we've got going.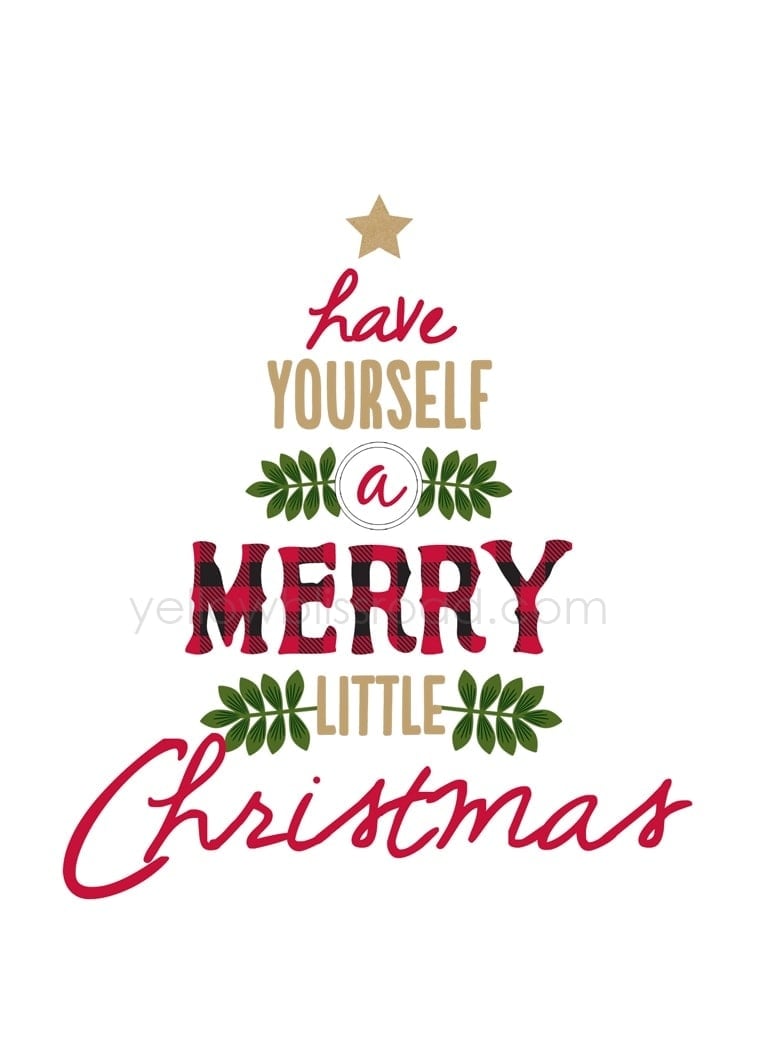 For best results print on at least 60 lb. cardstock. Original size is 8″ x 10″ but you can set your printer to print 5″ x 7″ if you choose.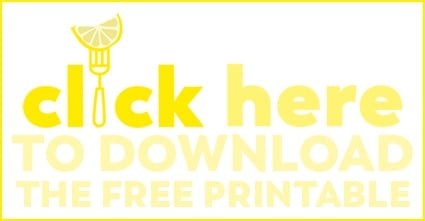 To print the Have Yourself a Merry Little Christmas sign, you will need:
Color Printer – This is the one I have and use daily. I print color printables, word documents, and even photos.
60 lb. Cardstock – A good quality cardstock is important to get good quality color for your printable. You can certainly print on regular paper, but cardstock is best.
For more Christmas printables, take a look at these: