How to Store Fresh Produce
Fresh produce is delicious and so beautiful. I love having tons of fresh fruit and vegetables on hand for snacking and cooking. However I have been known to buy a little too much at times and then would have to throw it out because it went bad. I usually realize they've gone bad on grocery shopping day as I'm trying to fit everything in the fridge. I would end up throwing out fresh produce that had spoiled well before it should have because of not being stored properly.
My biggest problem was not knowing which produce should be refrigerated and which should be left on the counter. Did you know that apples really shouldn't be refrigerated and that there are some herbs that should and some that shouldn't be? I didn't! I've been doing a lot of research on how to keep my produce fresher longer, and I've put together some tips all in one place to help you learn from my mistakes!
I've put it all together in a handy dandy printable for you. Print this out and keep it taped to the inside of a kitchen cupboard or download it to your iPad for easy access.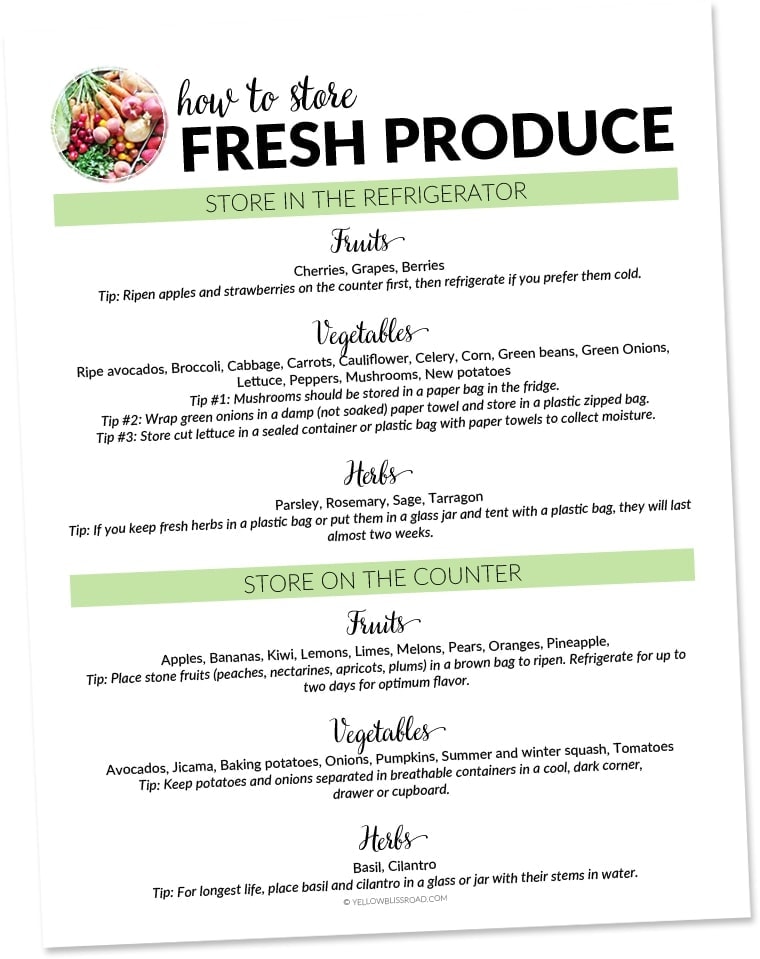 Just want the text version?
STORE IN THE REFRIGERATOR:
Fruits: Cherries, Grapes, Berries
Tip: Ripen apples and strawberries on the counter first, then refrigerate if you prefer them cold.
Vegetables Ripe avocados, Broccoli, Cabbage, Carrots, Cauliflower, Celery, Corn, Green beans, Green Onions, Lettuce, Peppers, Mushrooms, New potatoes
Tip #1: Mushrooms should be stored in a paper bag in the fridge.
Tip #2: Wrap green onions in a damp (not soaked) paper towel and store in a plastic zipped bag.
Tip #3: Store cut lettuce in a sealed container or plastic bag with paper towels to collect moisture.
Herbs: Parsley, Rosemary, Sage, Tarragon
Tip: If you keep fresh herbs in a plastic bag or put them in a glass jar and tent with a plastic bag, they will last almost two weeks.
STORE ON THE COUNTER:
Fruits: Apples, Bananas, Kiwi, Lemons, Limes, Melons, Pears, Oranges, Pineapple
Tip: Place stone fruits (peaches, nectarines, apricots, plums) in a brown bag to ripen. Refrigerate for up to two days for optimum flavor.
Vegetables Avocados, Jicama, Baking potatoes (out of the light, in a cool, dark area), Onions (out of the light, in a cool, dark area), Pumpkins, Summer and winter squash, Tomatoes
Tip: Keep potatoes and onions separated and in breathable plastic containers in a cool, dark corner, cupboard or drawer.
Herbs: Basil, Cilantro
Tip: For longest life, place basil and cilantro in a glass or jar with their stems in water.
If you love Farmer's Market shopping like me, you totally get the whole fresh produce thing. It's so gorgeous that I want to take it all home and end up taking too much. With these tips though, you'll be able to enjoy all of the wonderful produce, without having to toss a bunch of spoiled fruits and veggies on grocery day!
For more tips on Farmer's Market shopping and produce storage, check out this post: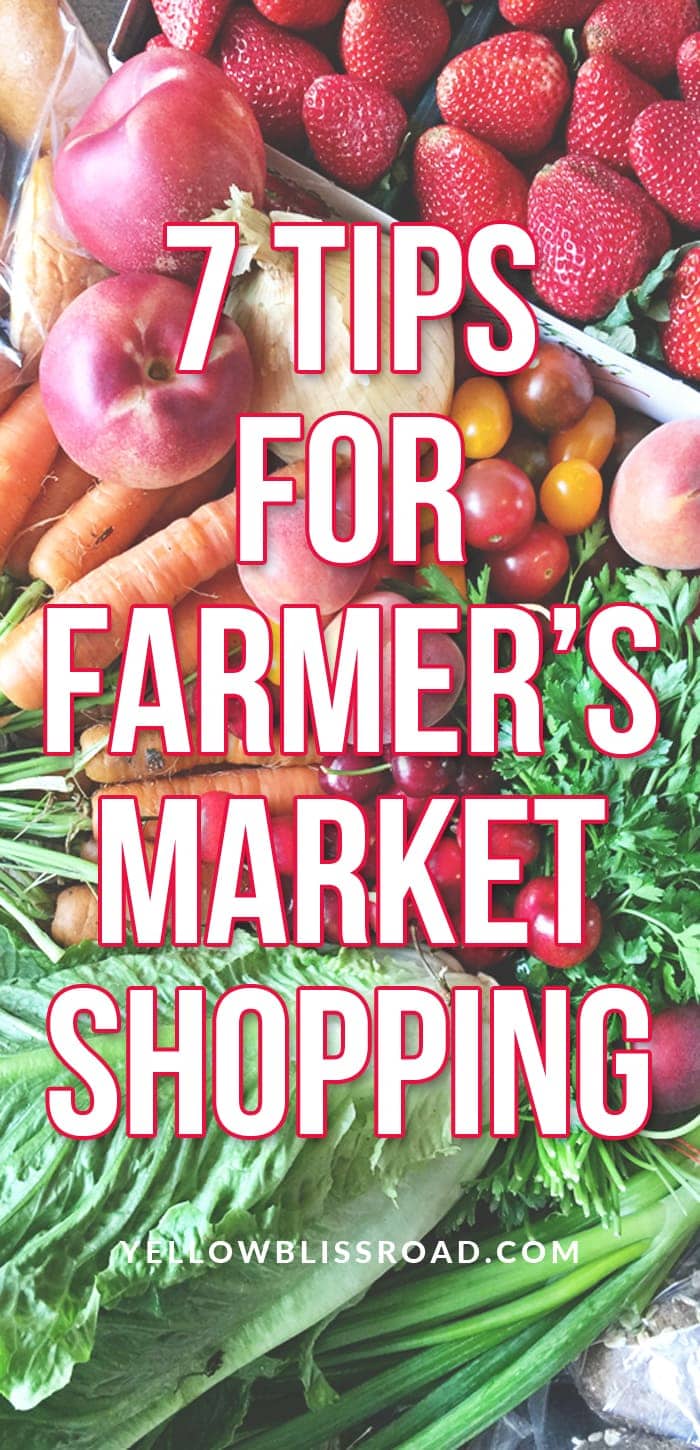 For some great recipes to use up your fresh produce, try these: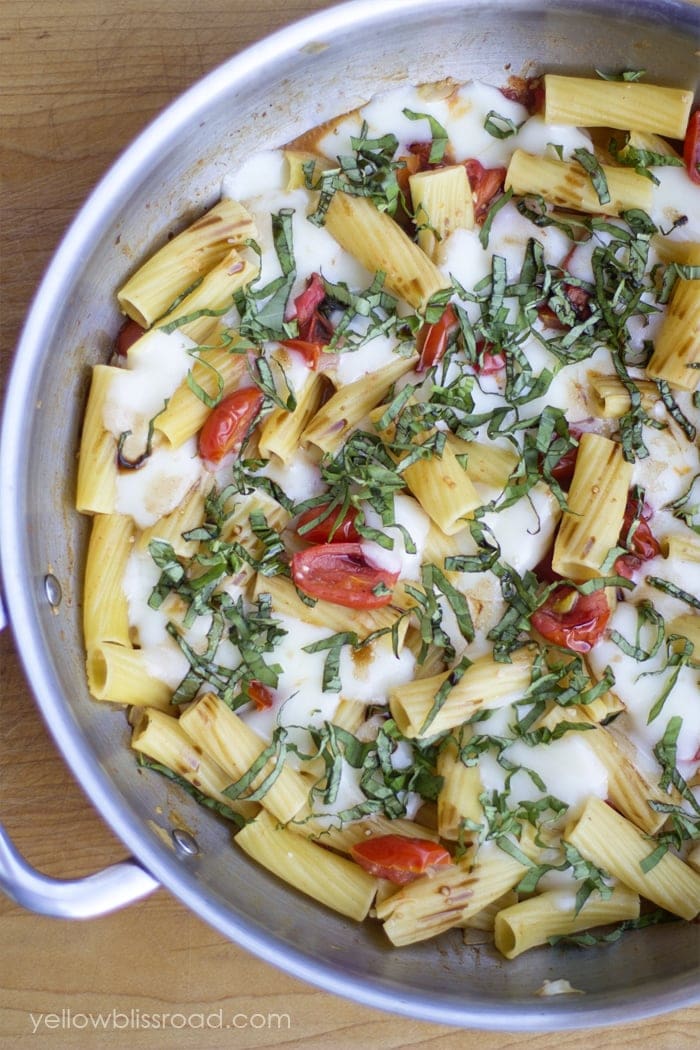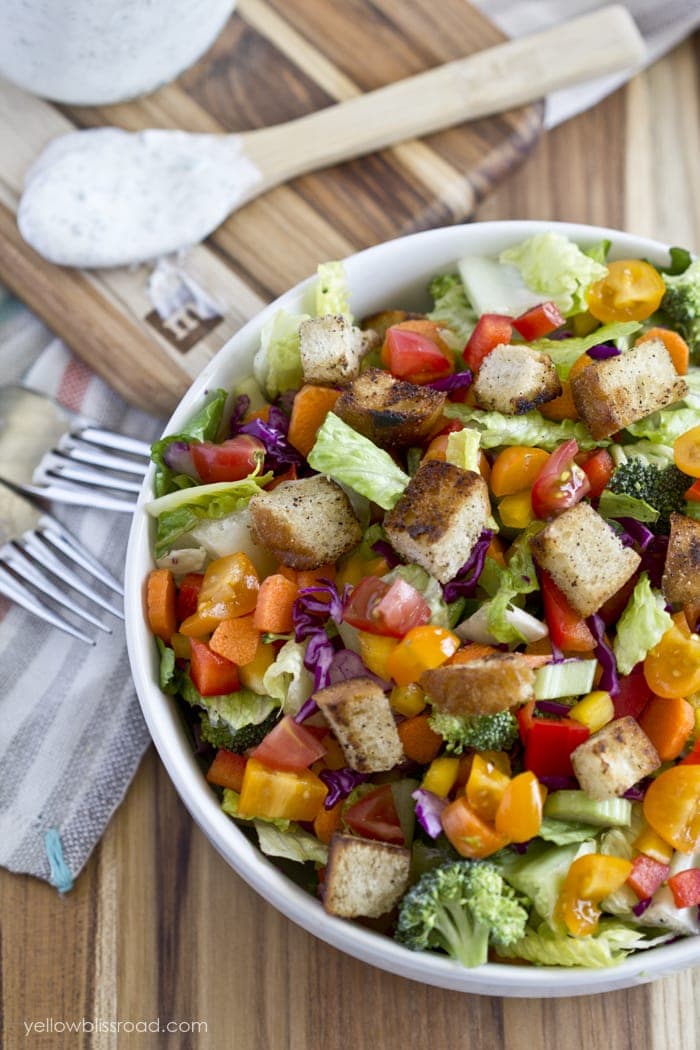 Farmer's Market Salad with Homemade Ranch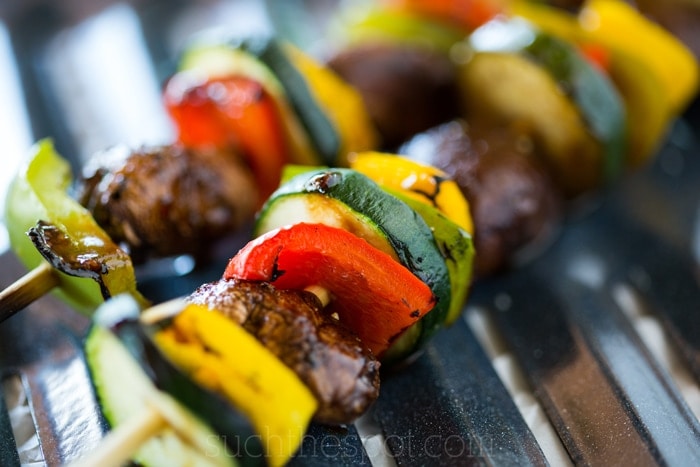 Grilled Balsamic Veggie Kabobs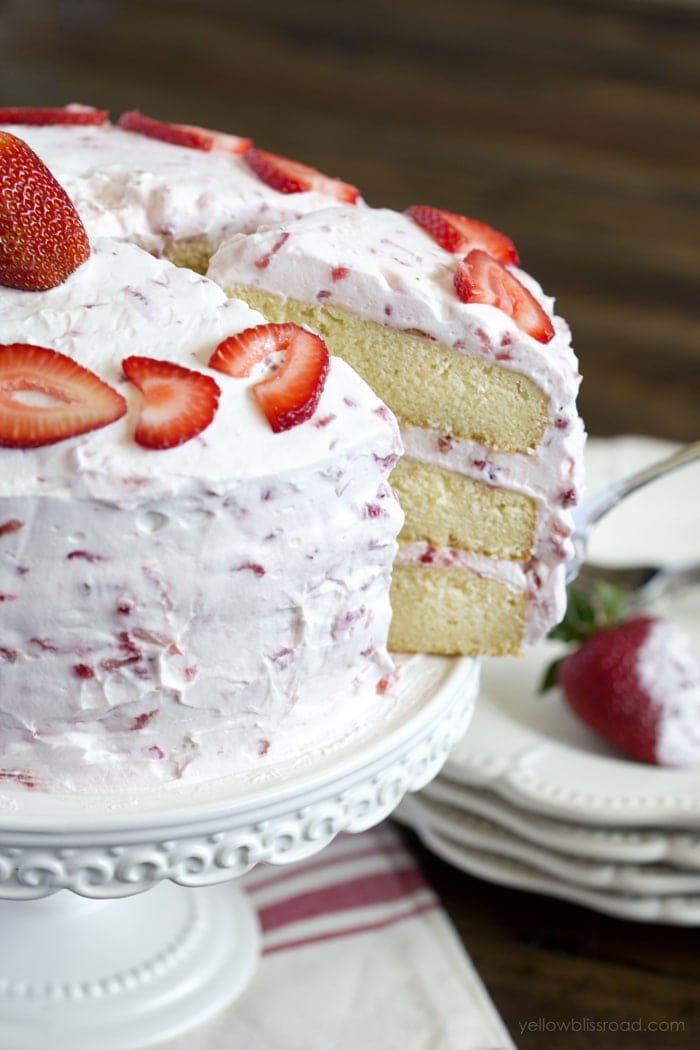 For all recipes go HERE.