25 Gift Ideas for Foodies and Cooks (to fit every budget!)
Finding creative gift ideas for foodies and cooks can be difficult because you might think they already have everything. But there are so many awesome creative ideas out there, you're sure to find something perfect on this list for your favorite cook!

Let's start with some food gifts. I would love to try ALL of these!
Gourmet Sea Salt & Peppercorns
Olive Oil and Vinegar Tasting Set
And here are some awesome gadgets that any cook would love to have in their kitchen – including me!
Bar10der Ultimate Bartending Tool
Dressing & Marinade Emulsifier
For more gift ideas, check out these fun lists:
(Click on the image to see the post)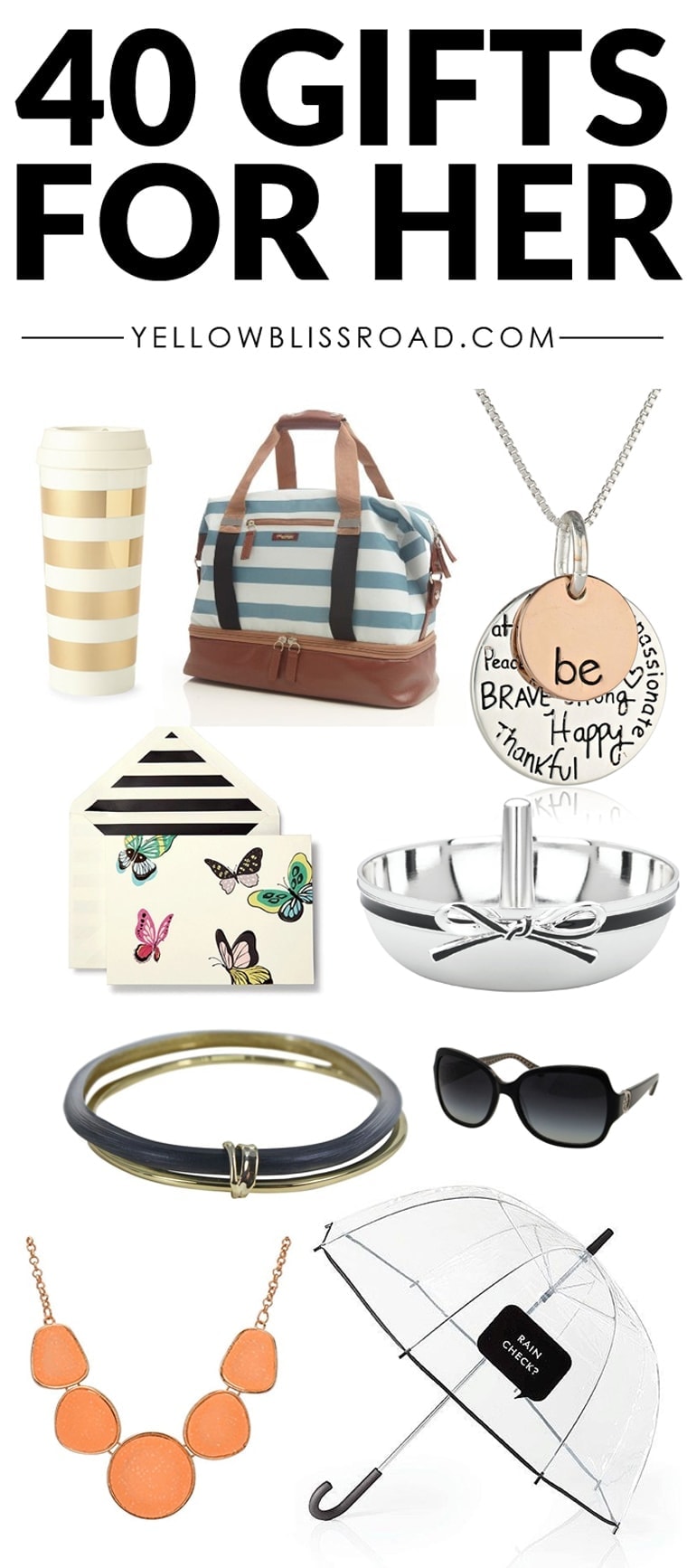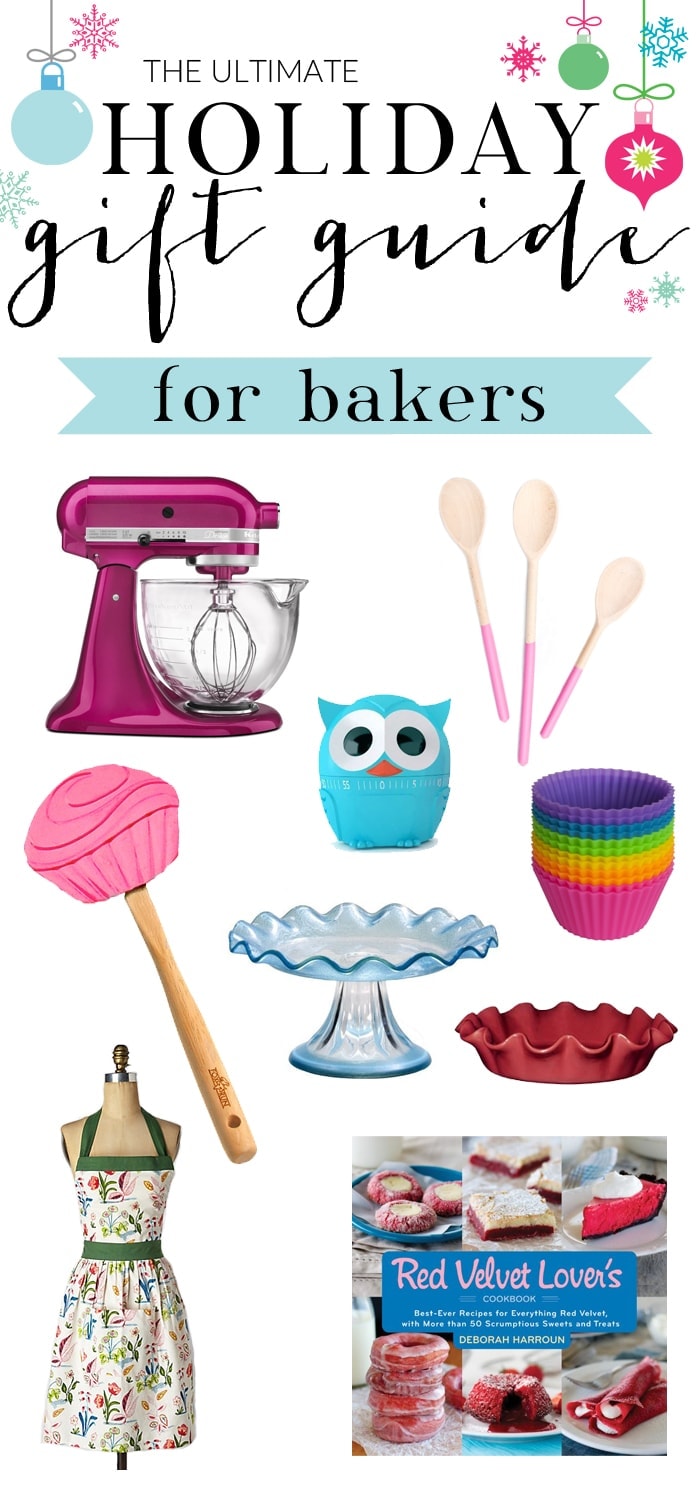 For all things Christmas, go HERE.
Don't forget to grab your Christmas Planner!