Broiled Tilapia Parmesan is a healthy and delicious meal for any night of the week!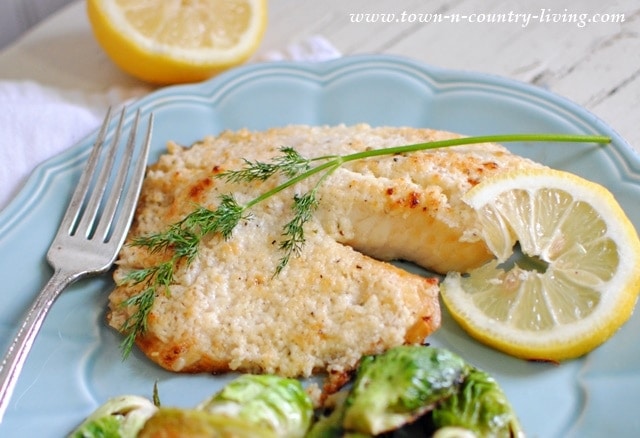 Broiled fish is one of the healthiest sources of protein you can eat. Fish is low in fat and packed with healthy omega-3 fatty acids, which are essential nutrients to keep your brain and heart healthy. This is Jennifer from Town and Country Living and I'm here to share my absolute, all-time favorite fish recipe with you … Broiled Tilapia Parmesan!
If you're not a fan of fish but want to reap the benefits from adding it to your diet, I think this recipe is your solution.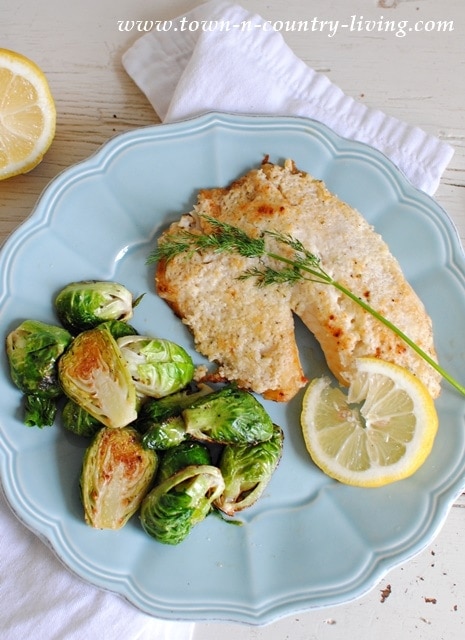 Tilapia has a very mild flavor, and when paired with this Parmesan sauce, it's highly palatable.
Even to those who turn their nose up at the thought of eating fish!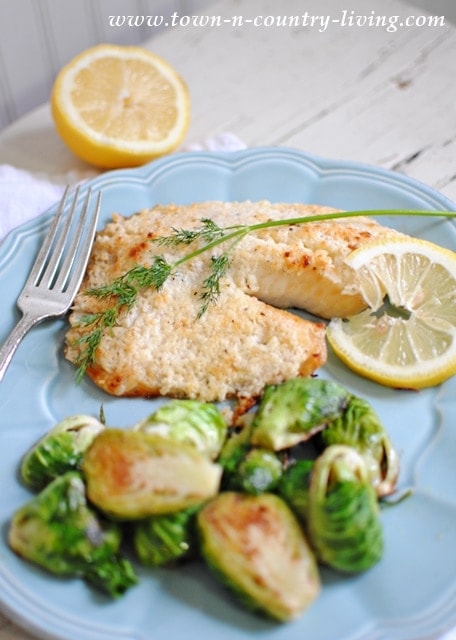 Add a green vegetable side dish like Caramelized  Brussel Sprouts or the Balsamic Asparagus recipe I shared last month.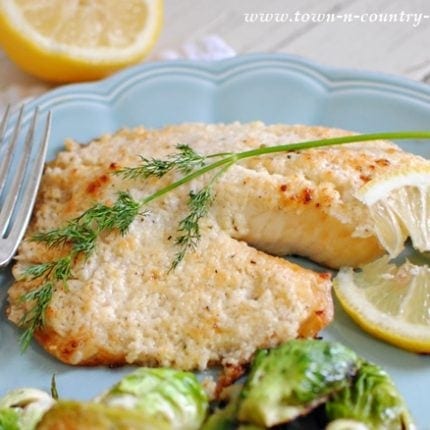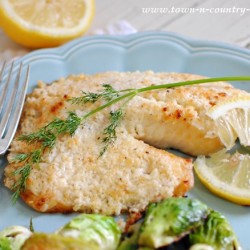 Broiled Tilapia Parmesan
Ingredients
1/4 c. Parmesan cheese
2 T. butter softened
1 T. and 1 1/2 t. Miracle Whip or mayo
1 T. fresh lemon juice
1/8 t. dried basil
1/8 t. ground pepper recipe calls for black, but I used white
1/8 t. onion powder optional - I didn't use it
1/8 t. celery salt I used regular salt
1 lb. tilapia fillets
Instructions
Preheat oven broiler.

Grease a broiling pan or line pan with aluminum foil.

In a small bowl, mix together the Parmesan cheese, butter, mayo (or Miracle Whip) and lemon juice. Season with dried basil, pepper, onion powder and celery salt. Mix well and set aside.

Arrange fillets in a single layer on the prepared pan. Broil a few inches from the heat for 2 to 3 minutes. Flip the fillets over and broil a couple more minutes. Remove the fillets from the oven and cover them with the Parmesan cheese mixture on the top side. Broil for 2 more minutes or until the topping is browned and fish flakes easily with a fork.

Be careful not to overcook the fish.
You Might Also Enjoy these Recipes from Town and Country Living:
For more healthy dinner recipes, try these: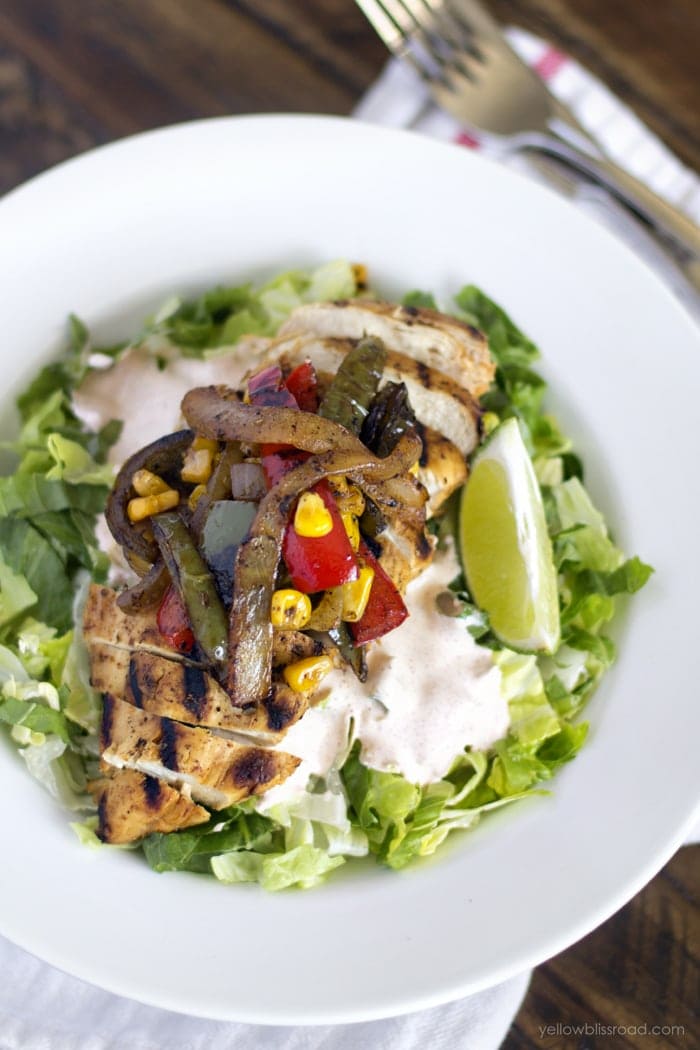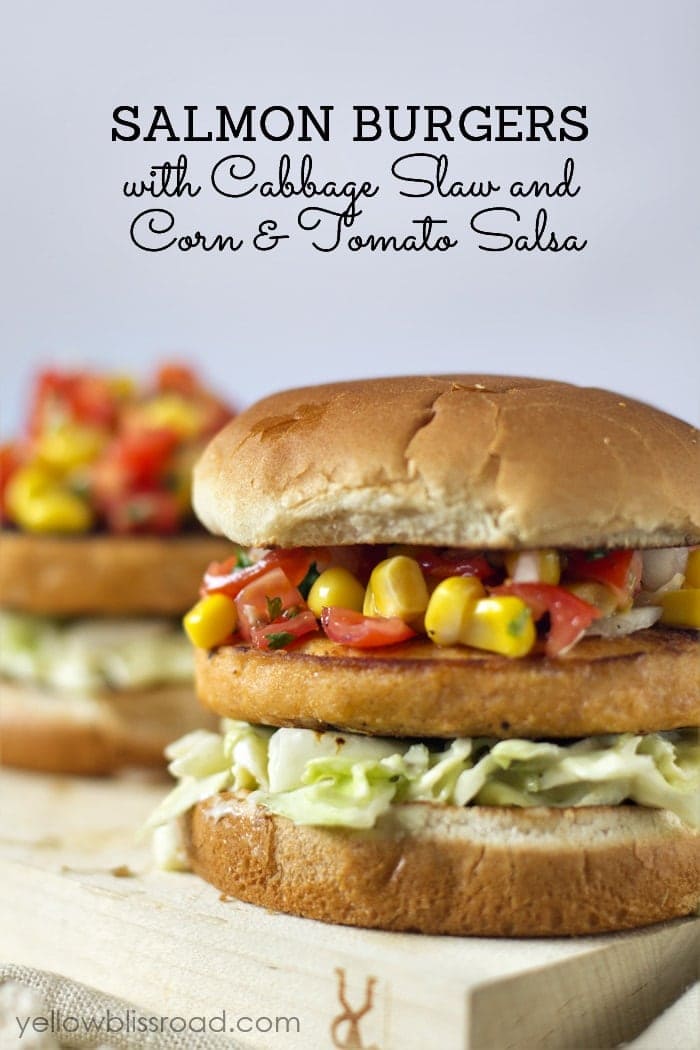 Salmon Burgers with Cabbage Slaw and Tomato Relish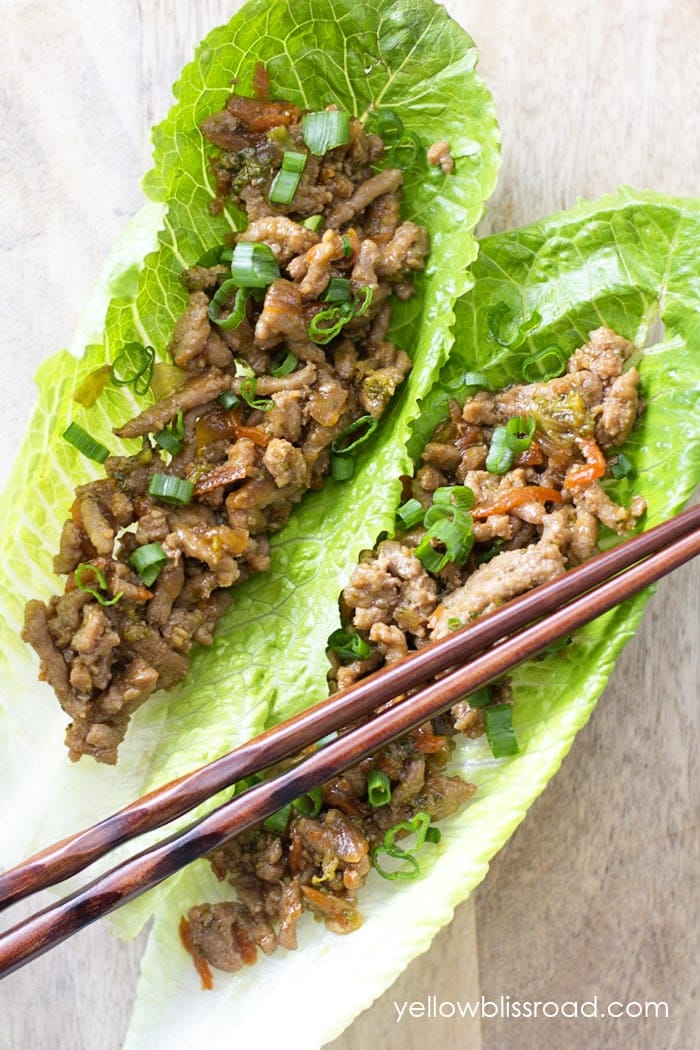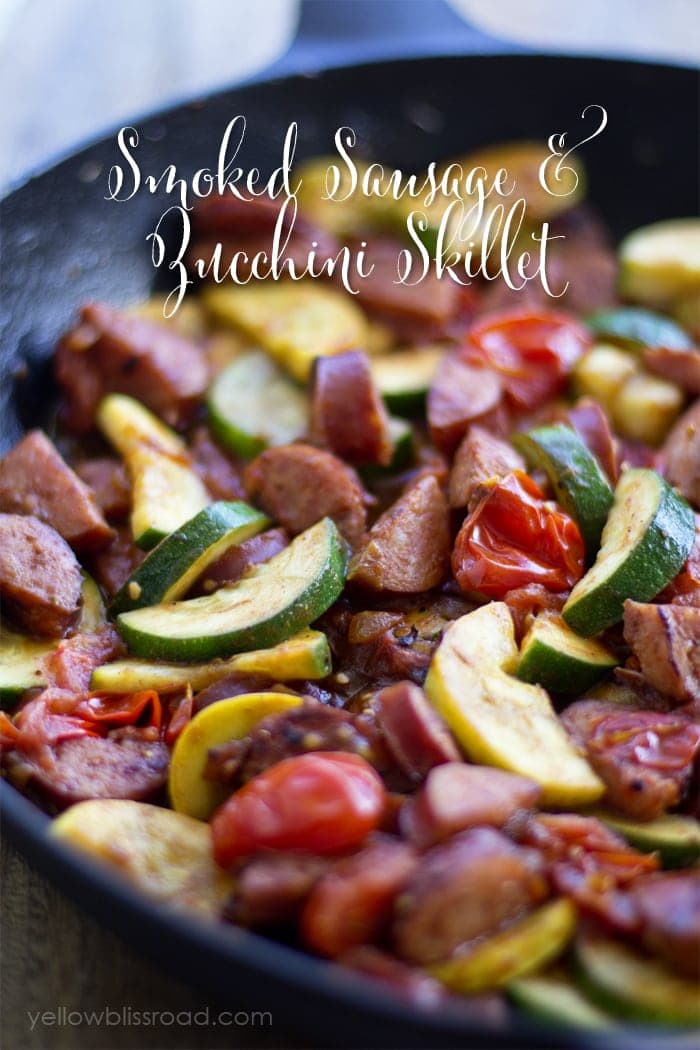 Smoke Sausage & Zucchini Skillet
For all dinner recipes go HERE and for all recipes on the site go HERE.