Today's recipe isn't so much a recipe as a really awesome tip. I came across this idea for cinnamon roll waffles a while ago but I was skeptical. You've probably seen it too, but I had no idea that we would love it as much as we do, and it's too good not to share!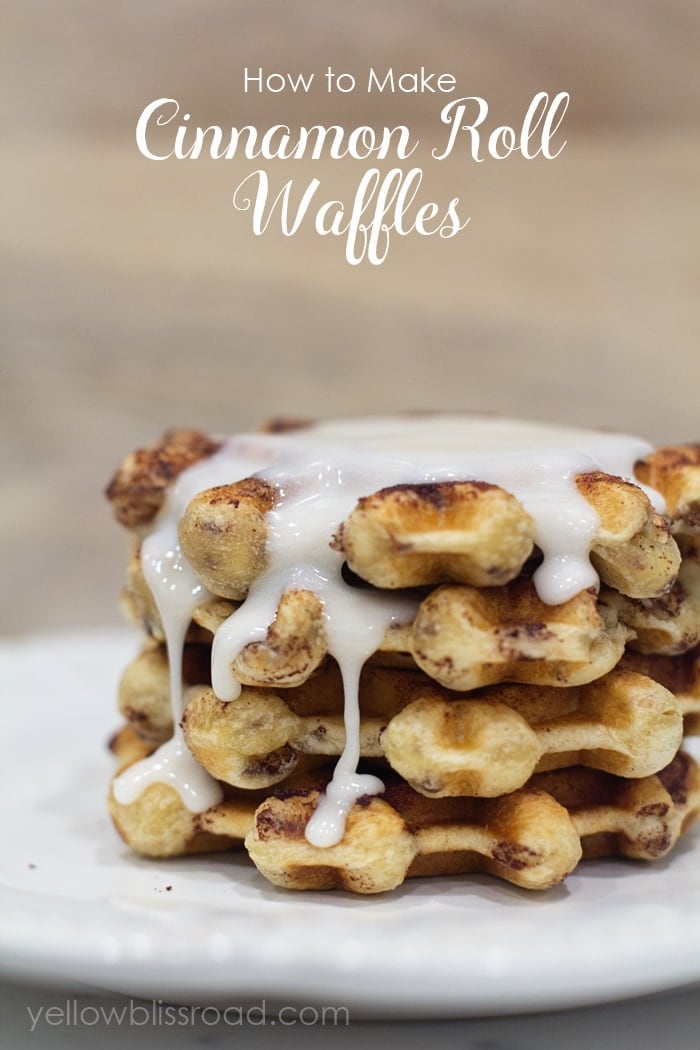 As luck would have it, I happened upon this a waffle maker at Target for $2.27. Yes, you read that correctly!! I got lucky one day right after Christmas when I was checking out the clearance section. I'm assuming it was one of those specially packaged Christmas gift kind of things as it was only something like $14 regular price. But for just over $2, how could I pass it up?
Problem was my kids don't like waffles. They don't like pancakes either. Well that's not entirely true – they don't like MY waffles or MY pancakes. Give 'em a box of Eggos and they're happy campers. Until the day I discovered that a waffle maker doesn't have to just be used for waffles.
Say what?? Mind. Blown.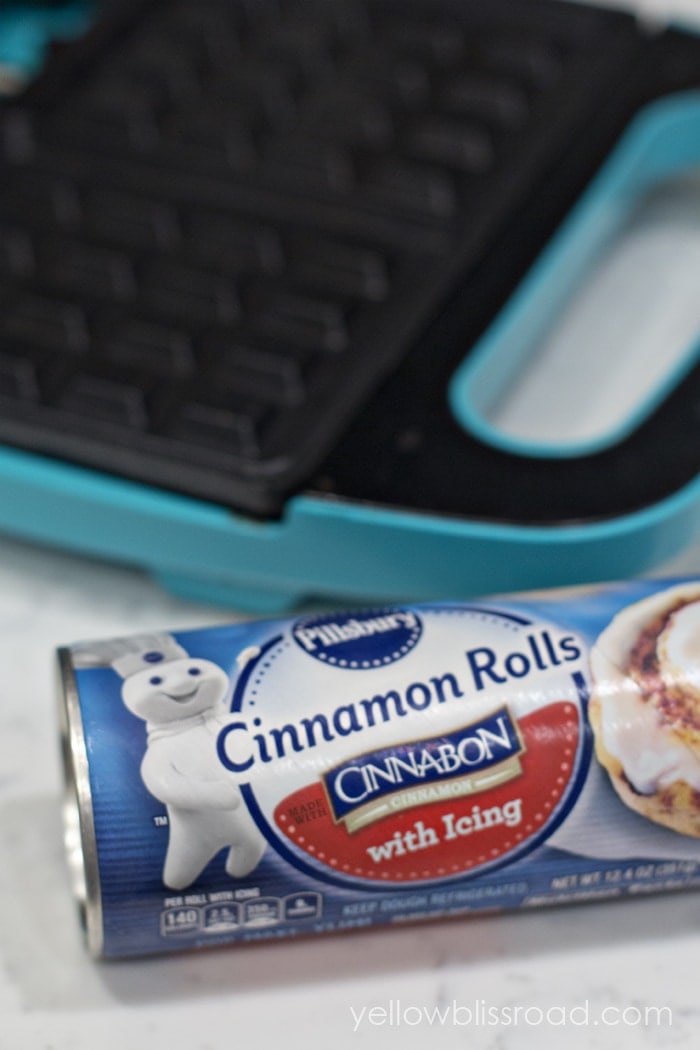 So here's the non-recipe-more-like-a-tip recipe:
1 can of refrigerator cinnamon rolls.
That's it.
Oh, and a waffle maker.
Heat the waffle make until the pretty green light comes up, then place a cinnamon roll in each section.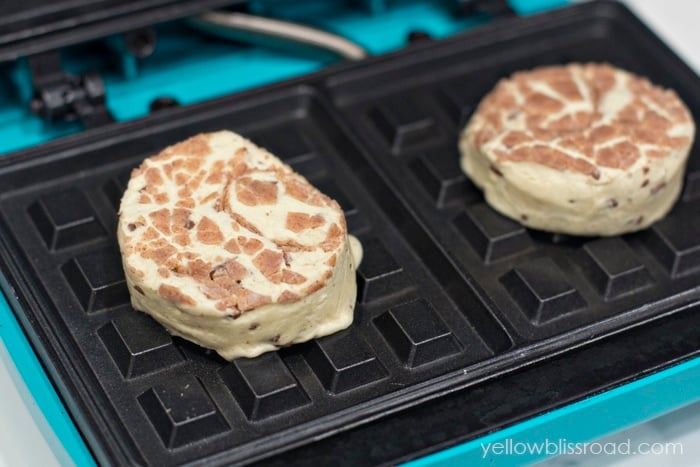 Close the waffle maker and wait for the other pretty light to come on to tell you it's done. (If you don't have a pretty little light, this takes just about 3-4 minutes).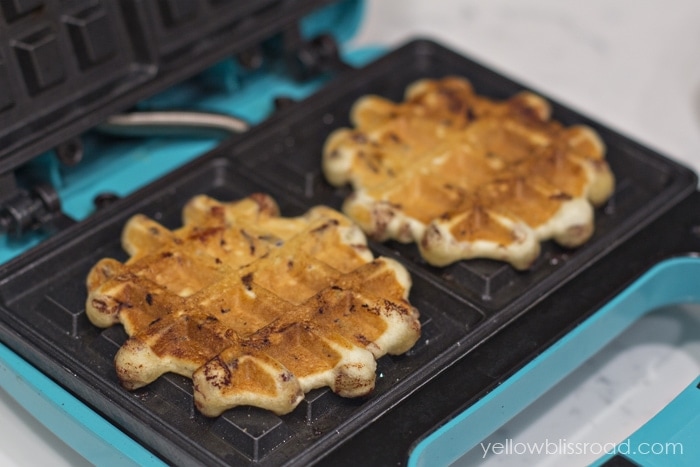 Now what's a waffle without syrup? Good thing it comes right in the package! We don't use much, so I just heat up the icing in the microwave for about 20 seconds until it's pourable.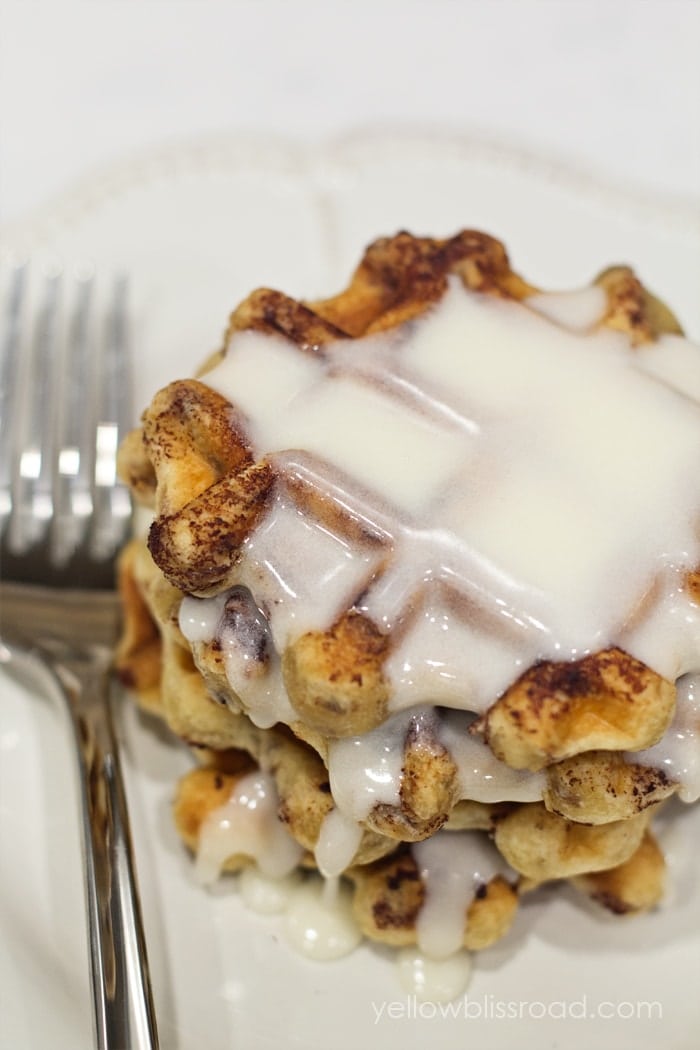 For more easy breakfast ideas, try these: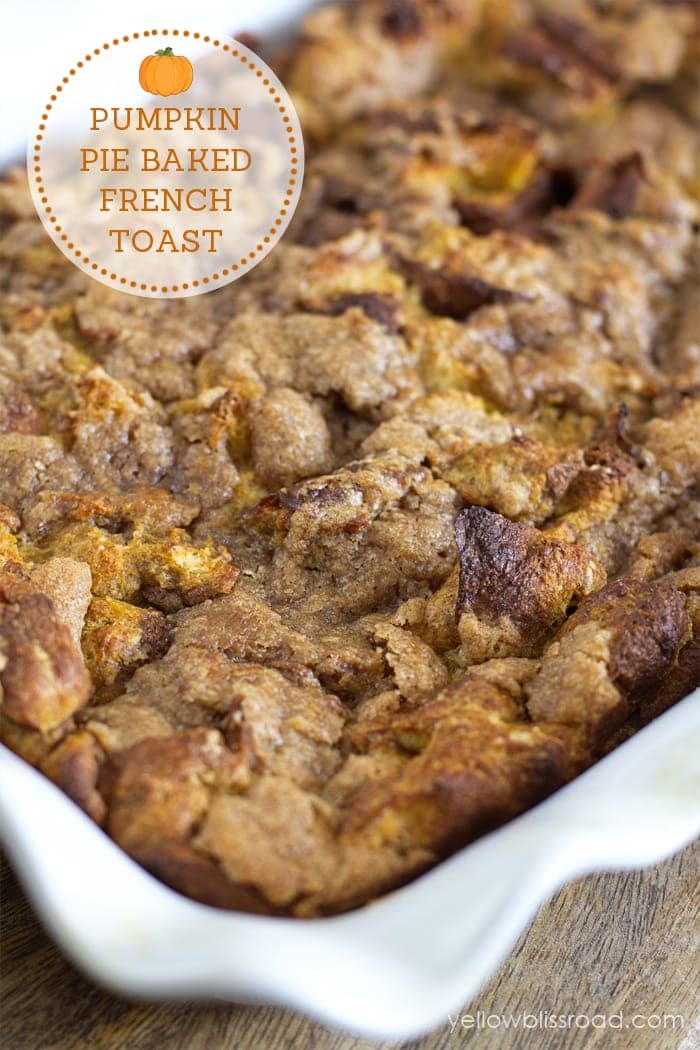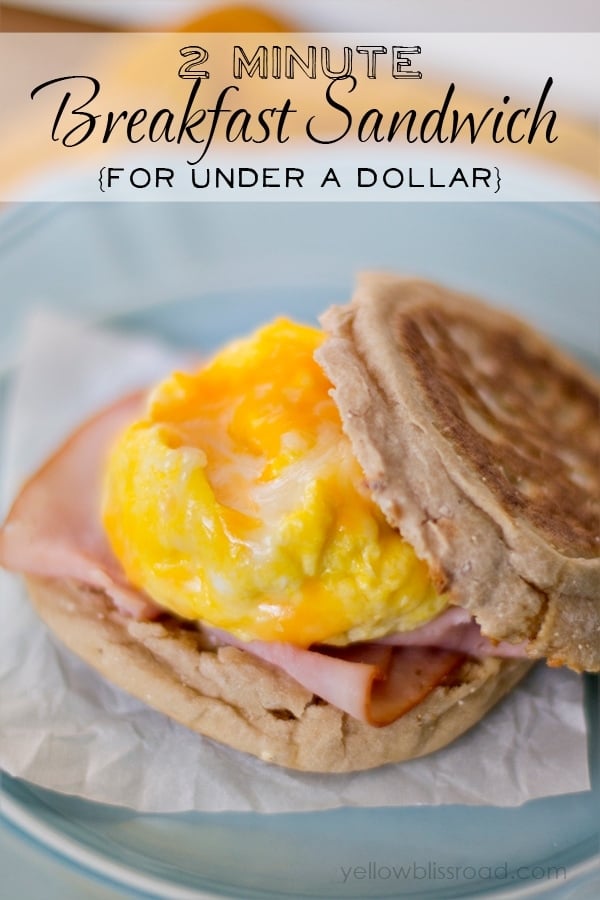 For all breakfast recipes, go HERE.
For a complete list of recipes on the site, go HERE.