If you follow me on Instagram, you already got a sneak peek of the chalkboard version of this Easter printable, but today I've got the full color version for you.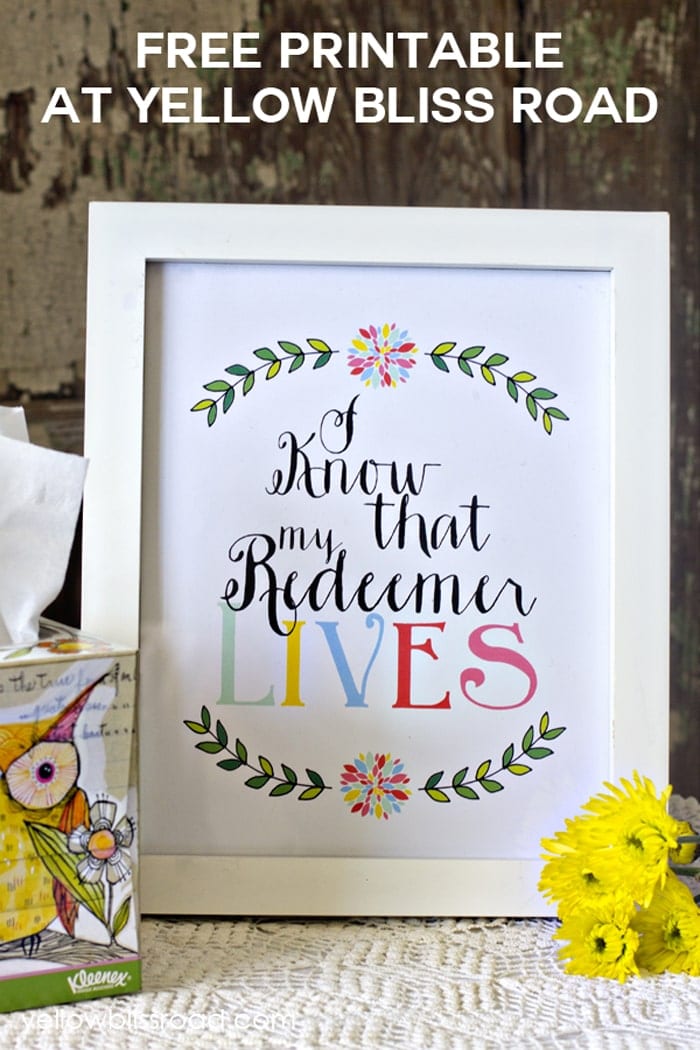 I've been slowly but surely putting some spring decor together. We didn't really have a "winter" here in Southern California, and I really missed it this year, so I was kind of dragging my heels in welcoming spring. But whether I like it or not, it's here!
Of course with it comes spring allergies and my poor boy has spent the entire evening sneezing thanks to high winds in our area. I swear I should buy stock in Kleenex, especially this time of year!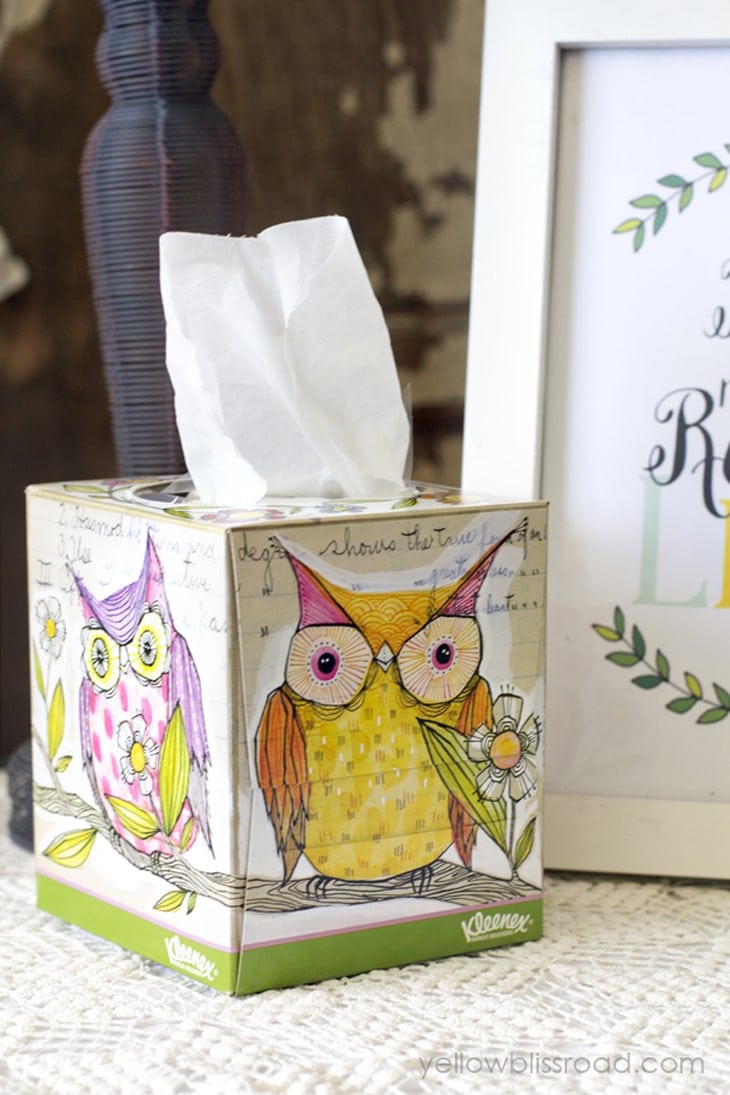 Of course Easter is just six weeks away so I've been working hard on creating several fun Easter printables for you. I'll have two versions of this "I Know My Redeemer Lives" printable here this week, and another fun printable over at Remodelaholic next week.
You can download the free printable by clicking on the graphic below.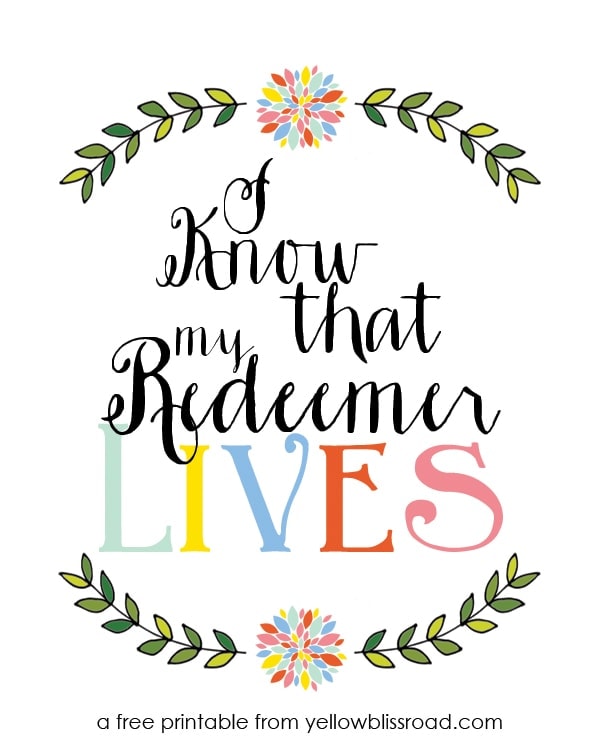 For more Easter fun, you might like: