An adorable non-candy Valentine idea – with something kids can actually use!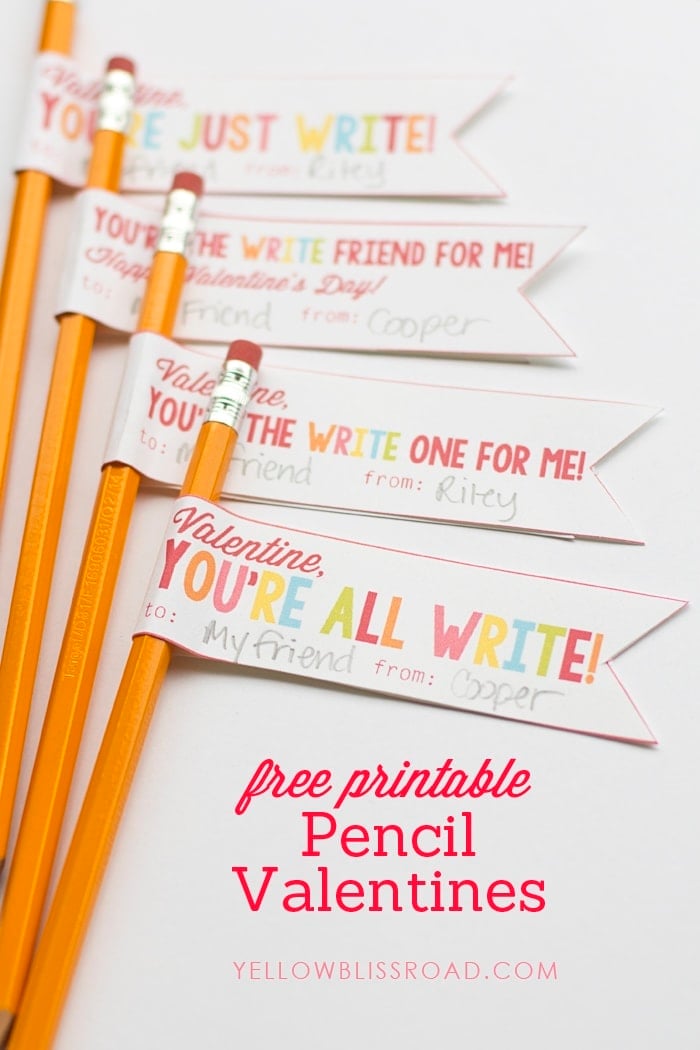 I am always on the look out for non-candy Valentine card ideas. I feel like my kids have plenty of sugar on a regular basis, they don't need any excess! That doesn't stop the other parents from bringing in cookies, cupcakes and donuts to parties, along with candy treats for the kids to pass out. It's just too much! So I decided a few years ago that we would only do non-candy treats and my kids love it.
You can download the printable pencils tags using the link below. There are four different saying, each a clever play on the word "right" (see what I did there?) and in the downloadable PDF there are four sheets, each with several tags of one saying.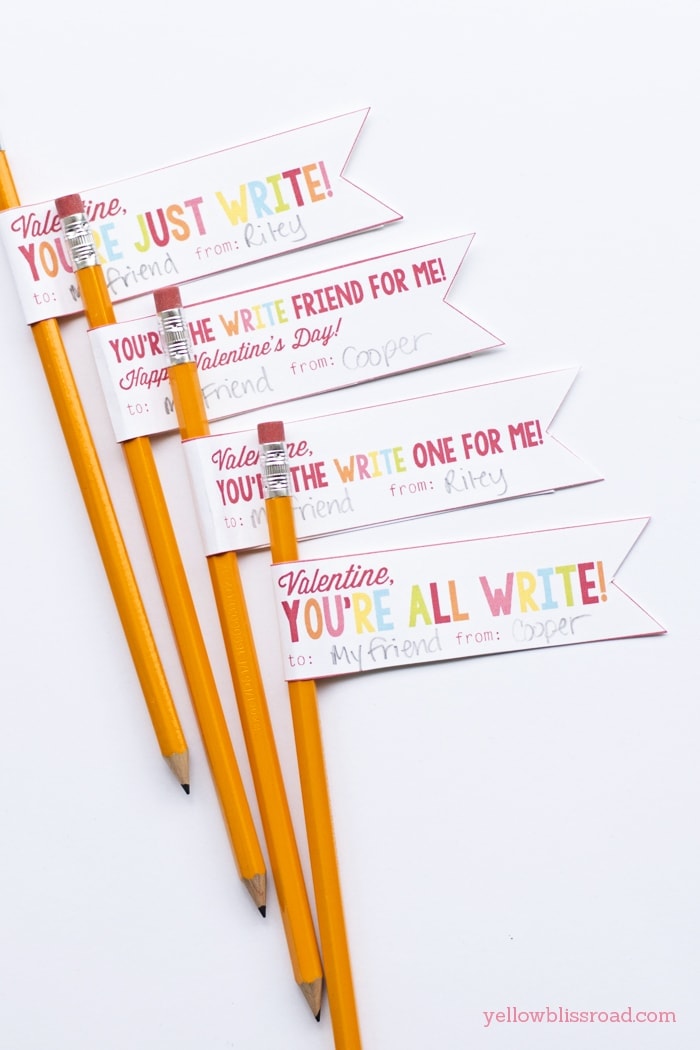 For more free Valentine's Printables, check these out: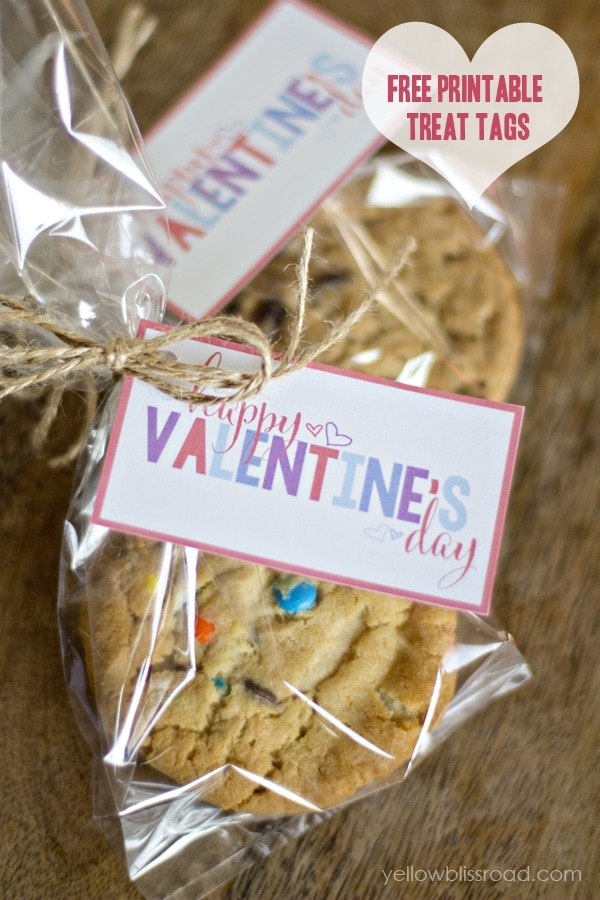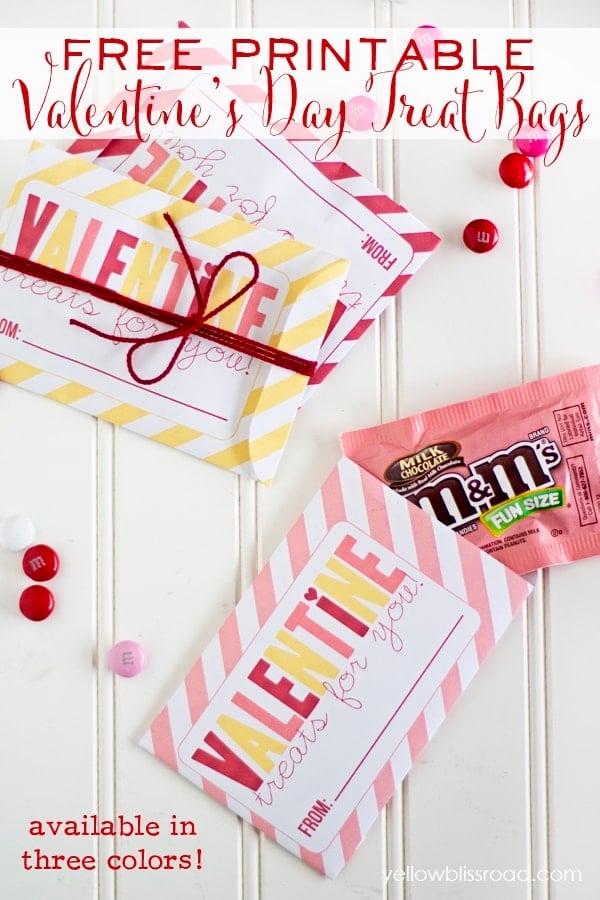 For all free printables on the site, go HERE.
For all Valentine's Day posts, go HERE.