These one hour dinner rolls are soft and fluffy, and really do take only about an hour from start to finish, including rising time. They are the perfect compliment to any meal.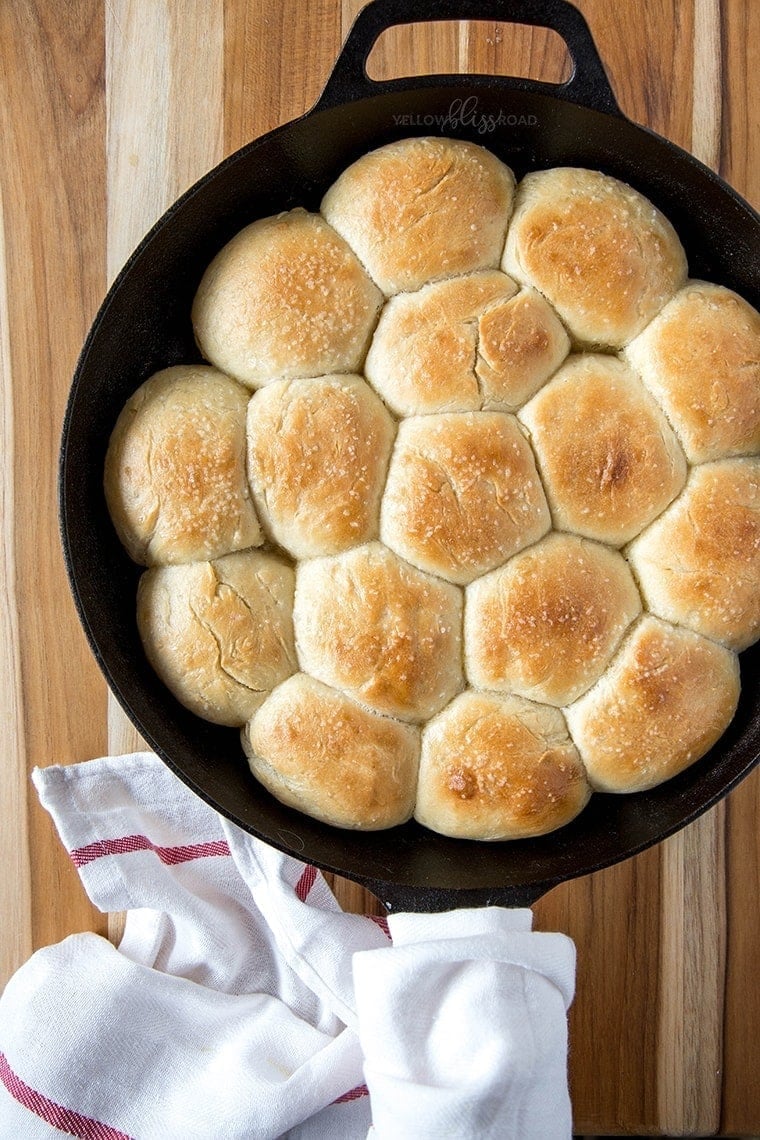 I have always been really nervous to work with yeast dough because it seems so delicate and difficult to work with. But I love bread. I knew that eventually I would need to come to terms with my fears and this was the perfect recipe!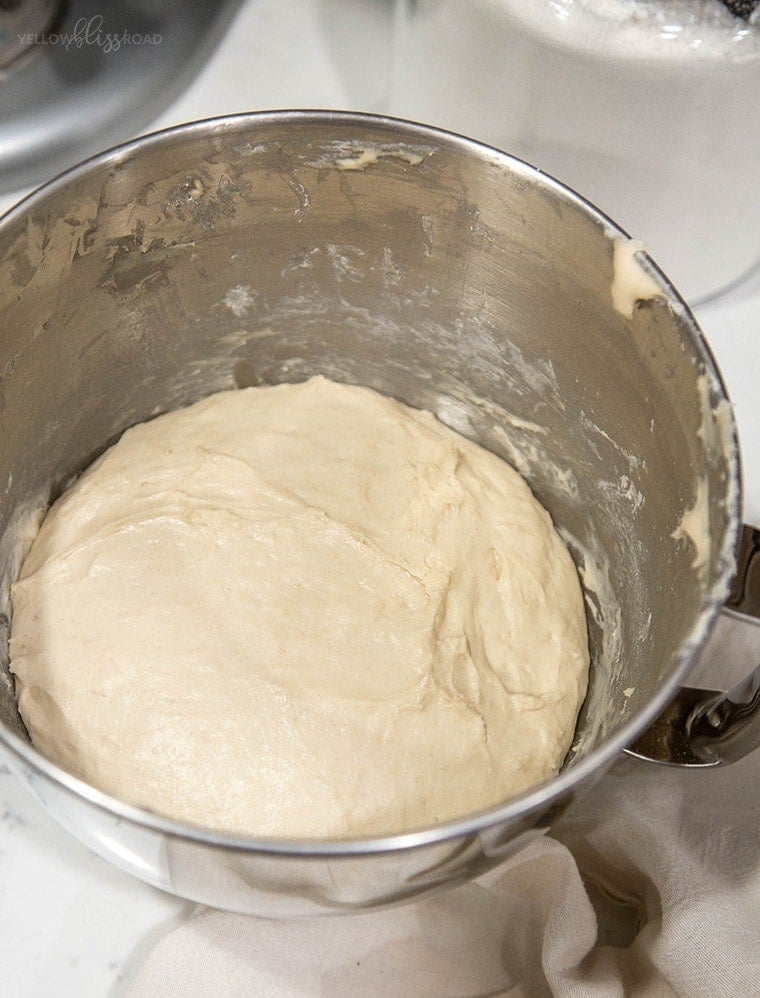 MY LATEST VIDEOS
Since getting my Kitchen Aid Mixer, that dough hook attachment has been calling to me. I've seriously never used it in the two years I've had the mixer! I'm participating in a recipe swap and today I'm sharing this One Hour Dinner Roll recipe from my friend Alicia at The Baker Upstairs. It was the perfect opportunity to break out the dough hook attachment.
Folks, let me tell you – this is a great recipe! It was easy to follow, and the results are these delicious, soft and fluffy rolls that we thoroughly enjoyed. The only thing I did differently was to bake them in my cast iron skillet instead of in a 13″ x 9″ pan. I also did need to use almost a cup more flour than the four cups called for in the recipe, but the quantity is stated as being "more or less."
Nearly half of the rolls were gone even before dinner time…and there are only a few left now. If you're a scaredy cat like I was, I think you should give this recipe a try. You'll be amazed at how good it is!
CLICK HERE FOR ALICIA'S ONE HOUR DINNER ROLLS RECIPE
For more delicious dinner roll ideas, try these: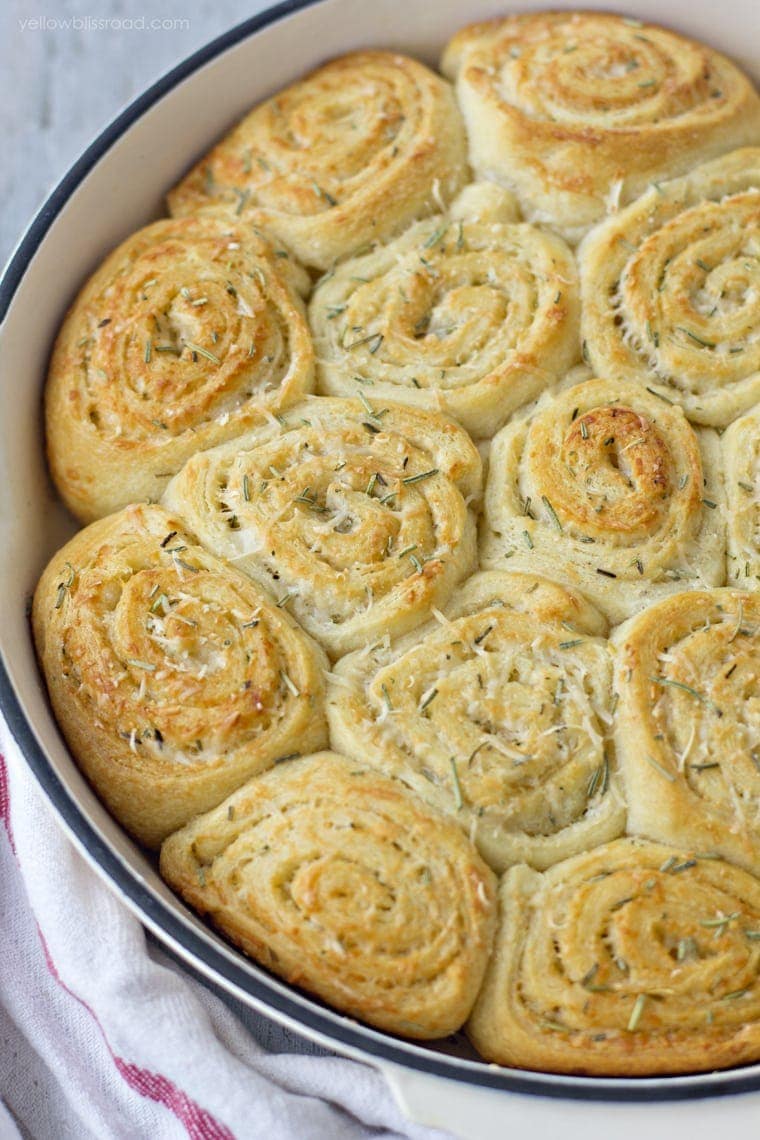 Easy Parmesan Rosemary Dinner Rolls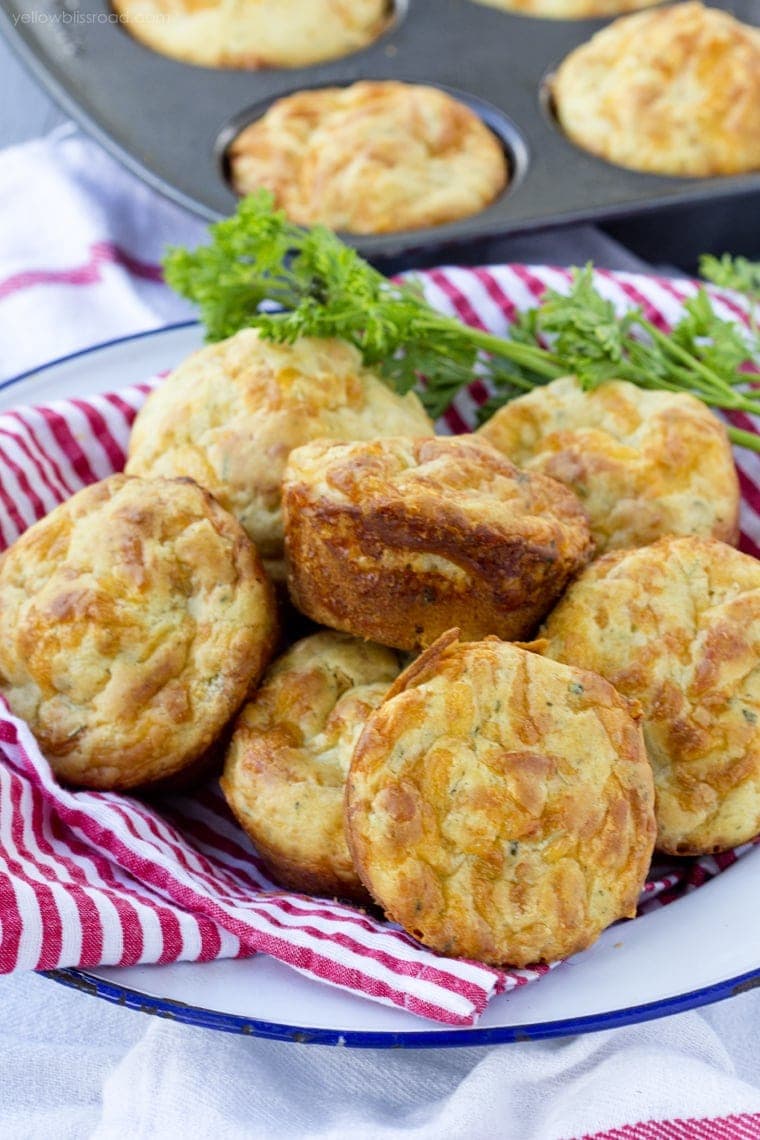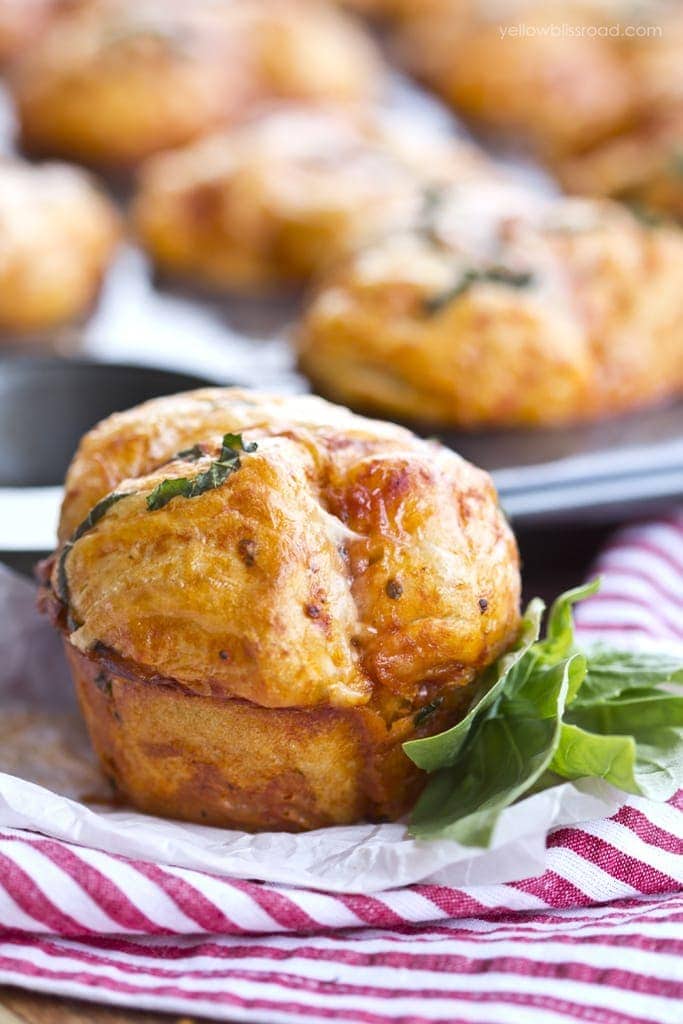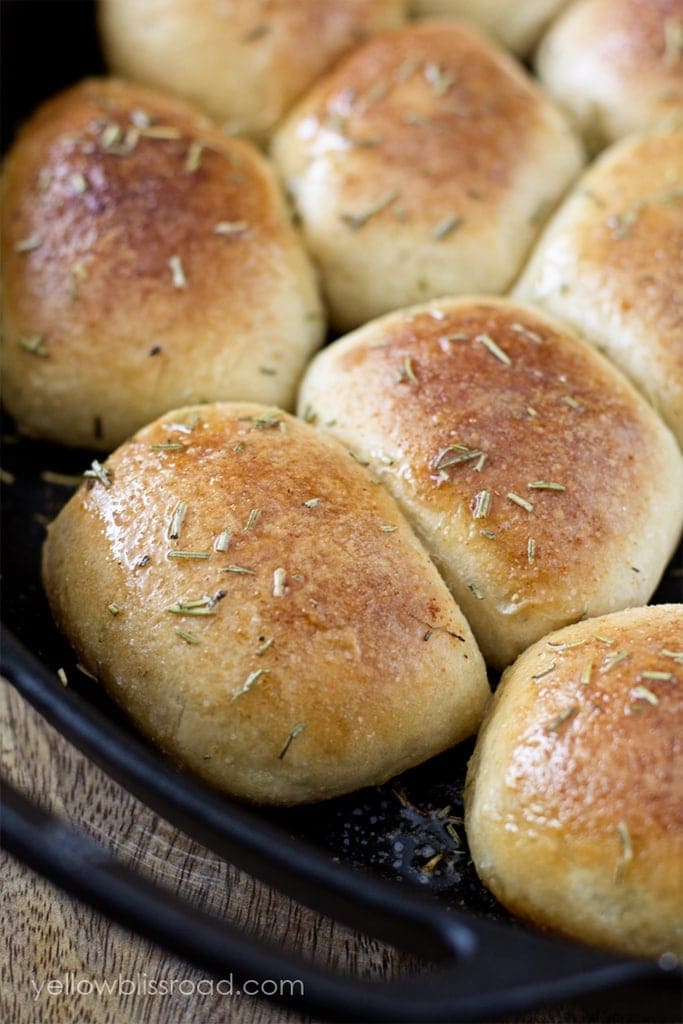 Garlic & Rosemary Skillet Bread
For all sides go HERE and for all recipes go HERE.
(affiliate links in this post help support this blog)
Hi! I'm Kristin, the creative mind behind Yellow Bliss Road where you will be inspired by tons of easy to follow recipes, lots of free printables, and a little sprinkling of life thrown in for good measure.