Summer brings warmer weather, or what I like to call "Salad Weather!" I love creating salads and lettuce wraps and enjoying them on a hot day. Here is a quick round up of 25 Delicious Salads & Lettuce Wraps.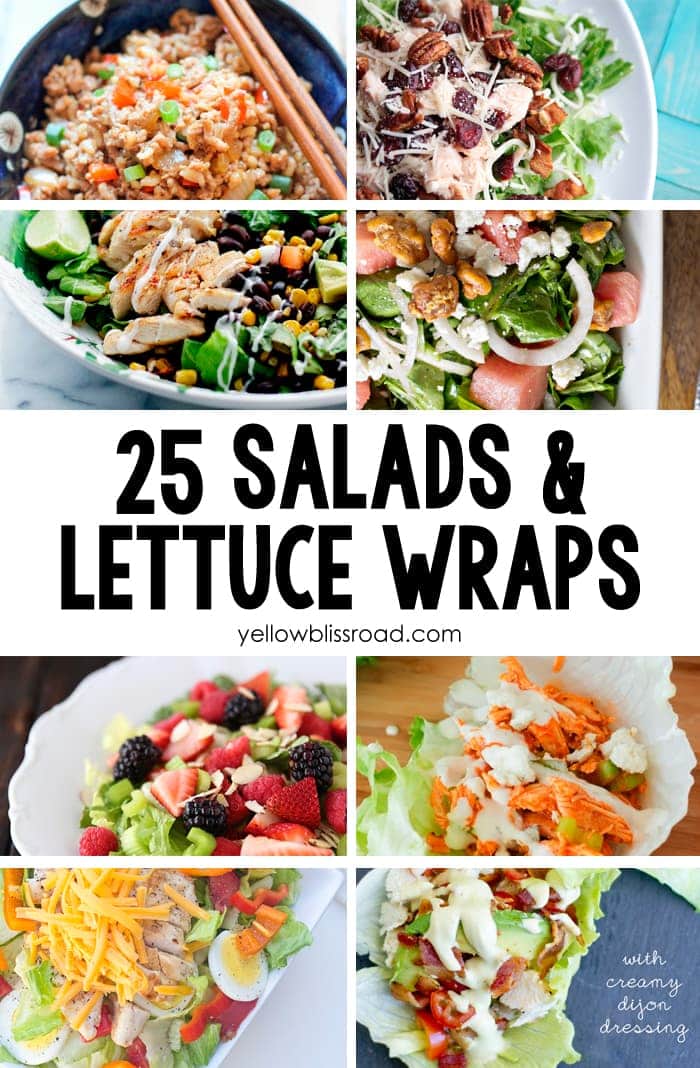 The first one is a super yummy lettuce wrap recipe that I'm sharing over at I Heart Nap Time today ~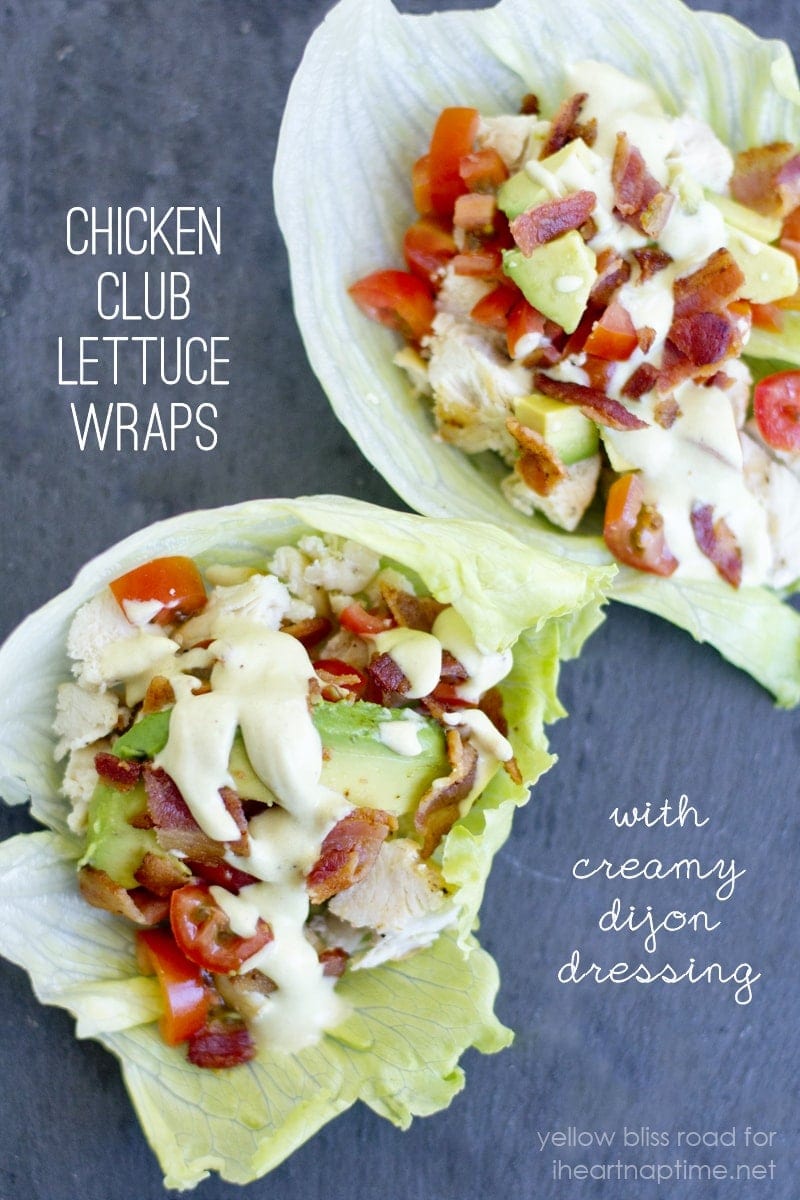 They are so good with chicken and avocado and a special Dijon mustard dressing. Be sure to head over and grab the recipe!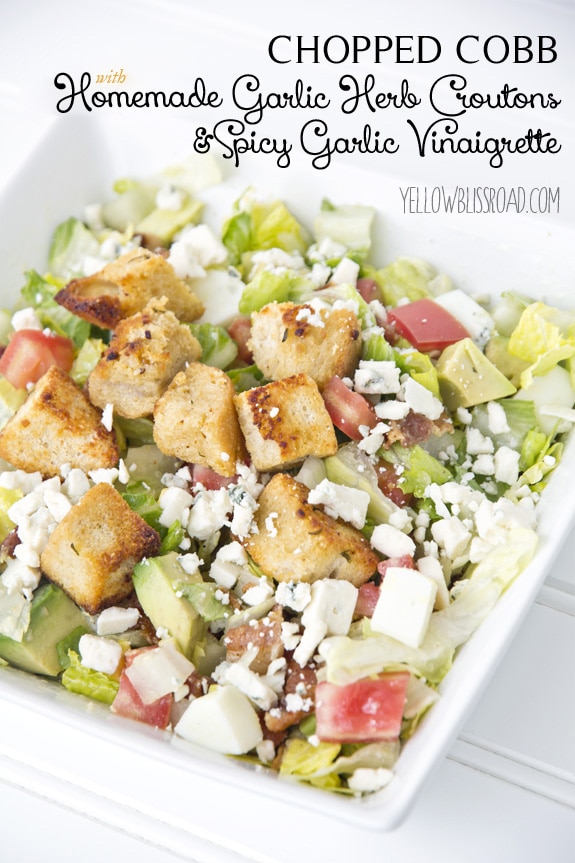 Chopped Cobb with Homemade Croutons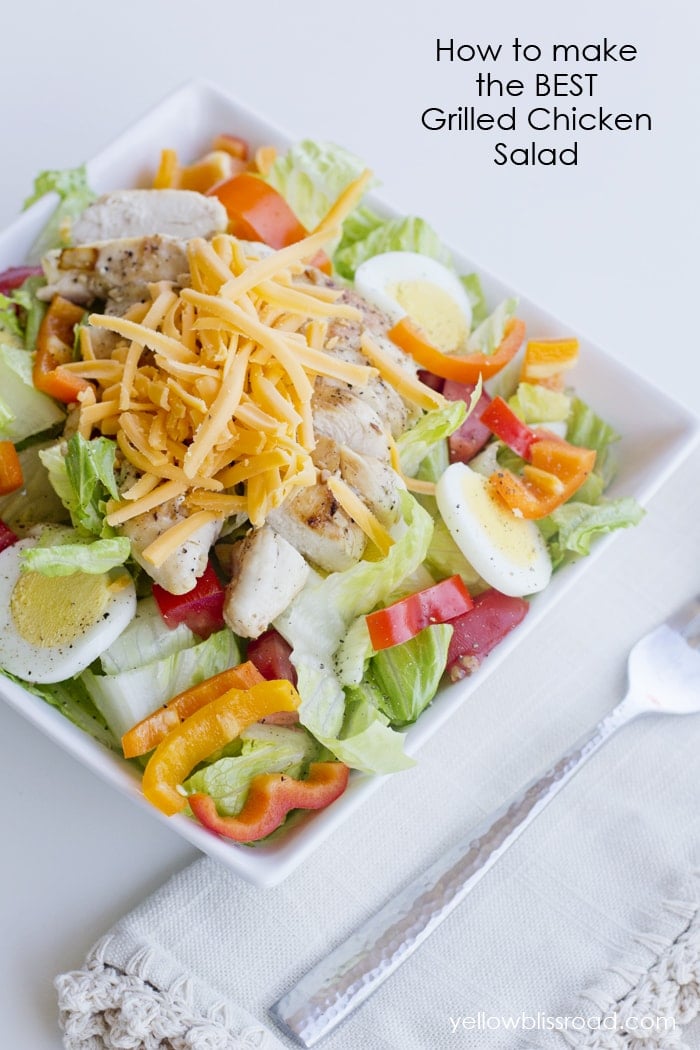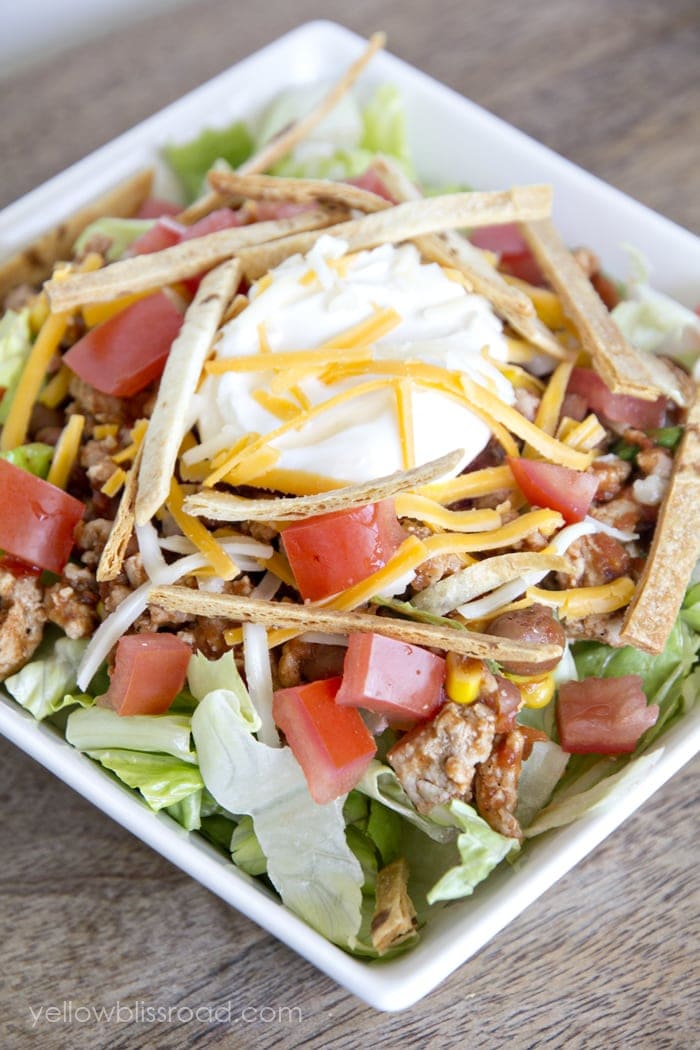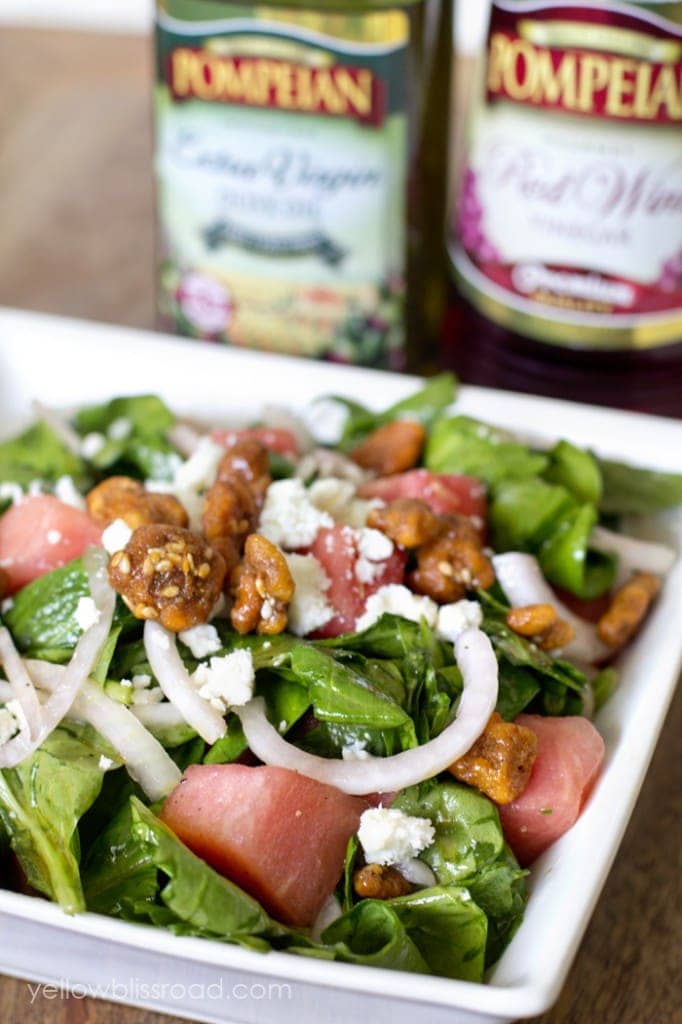 Spinach & Watermelon with Red Wine Vinaigrette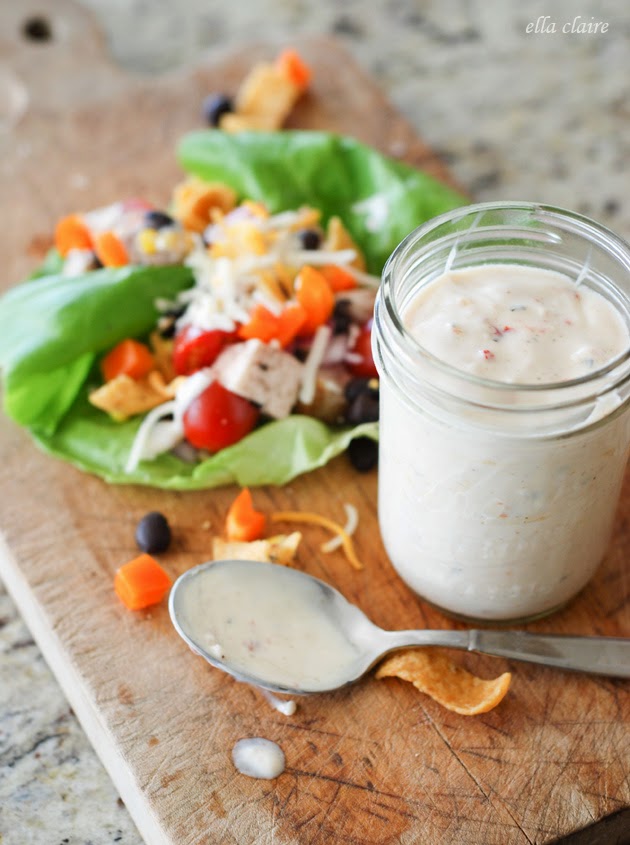 Southwest Chicken Chipotle Lettuce Wraps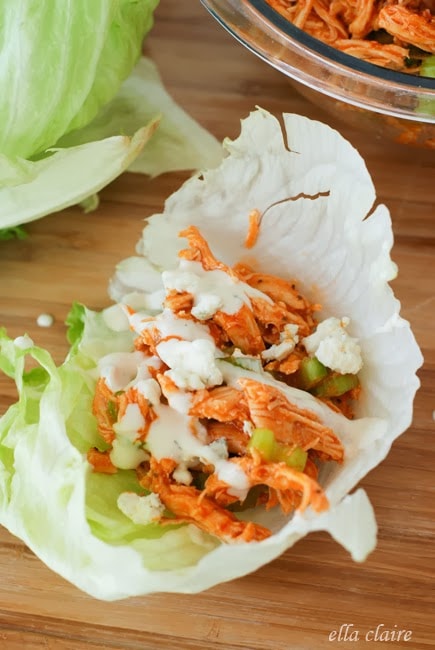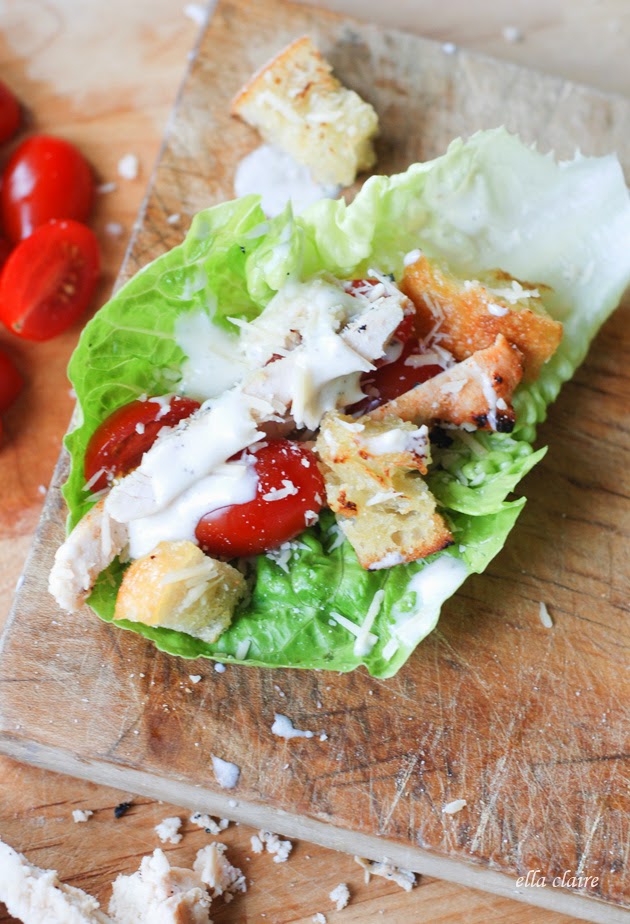 Grilled Chicken Caesar Lettuce Wraps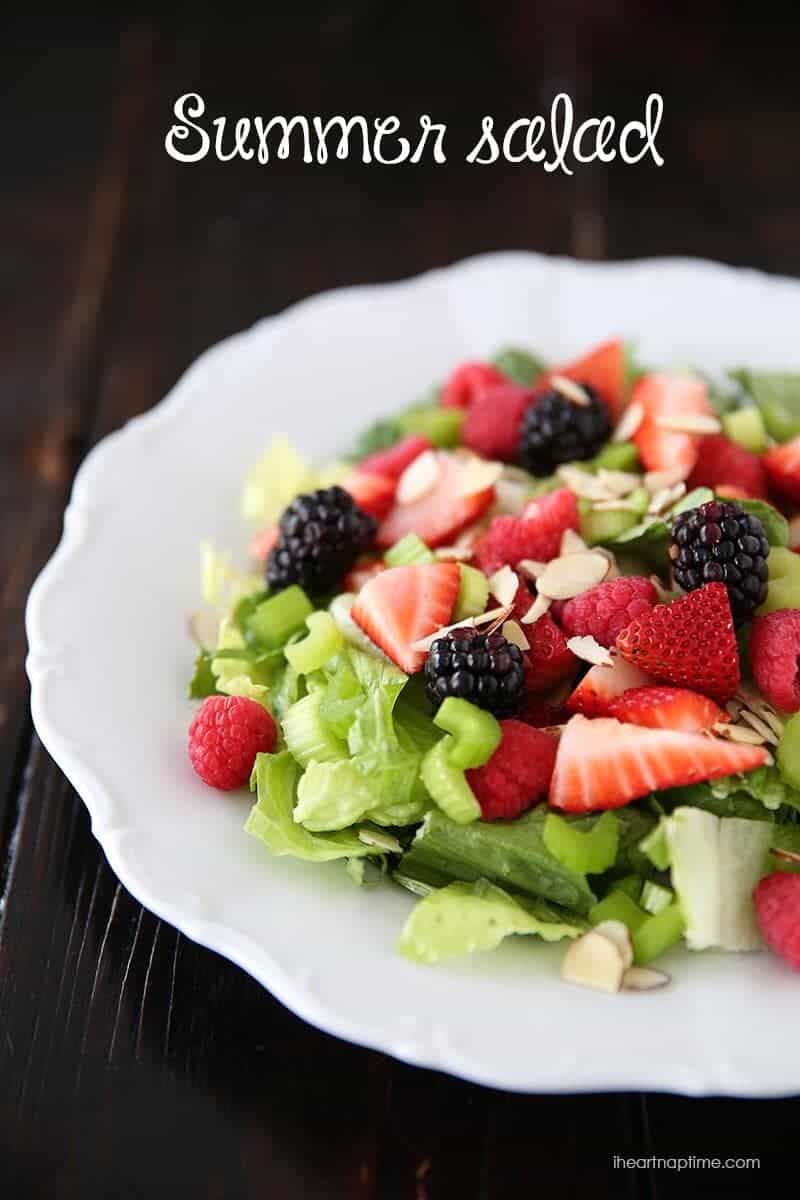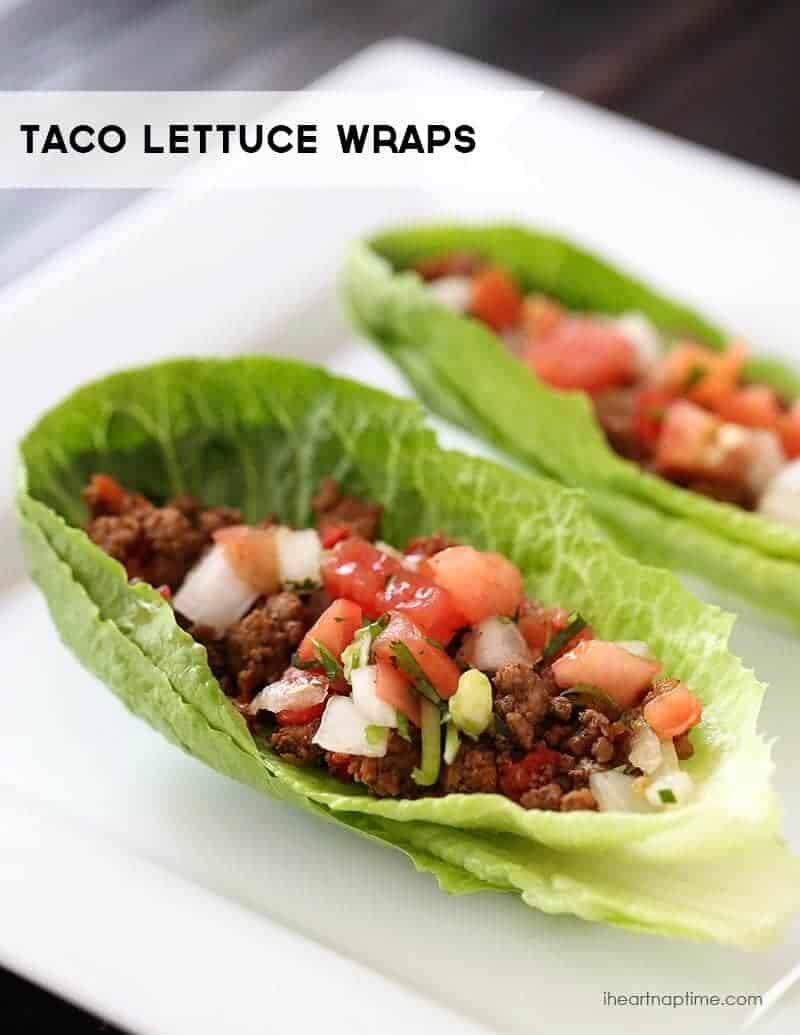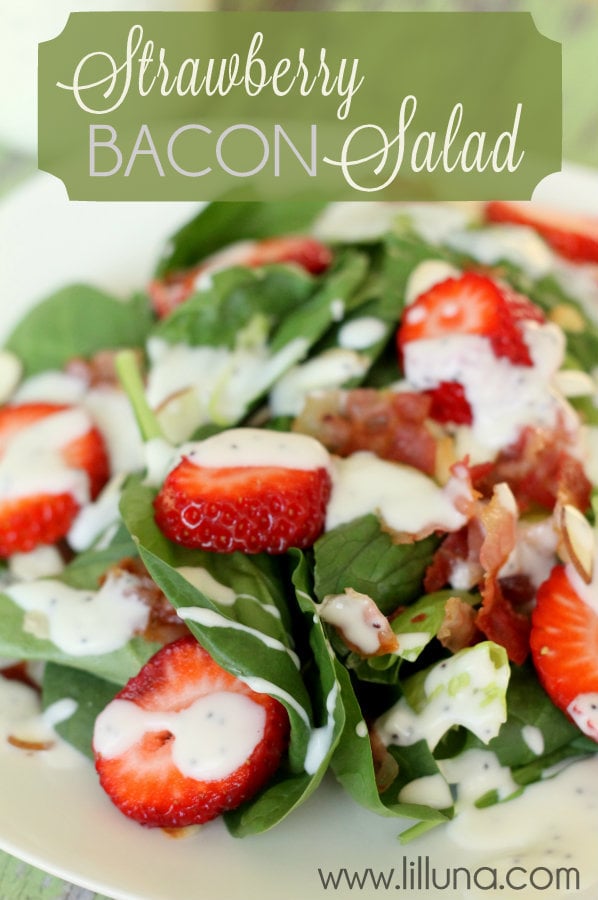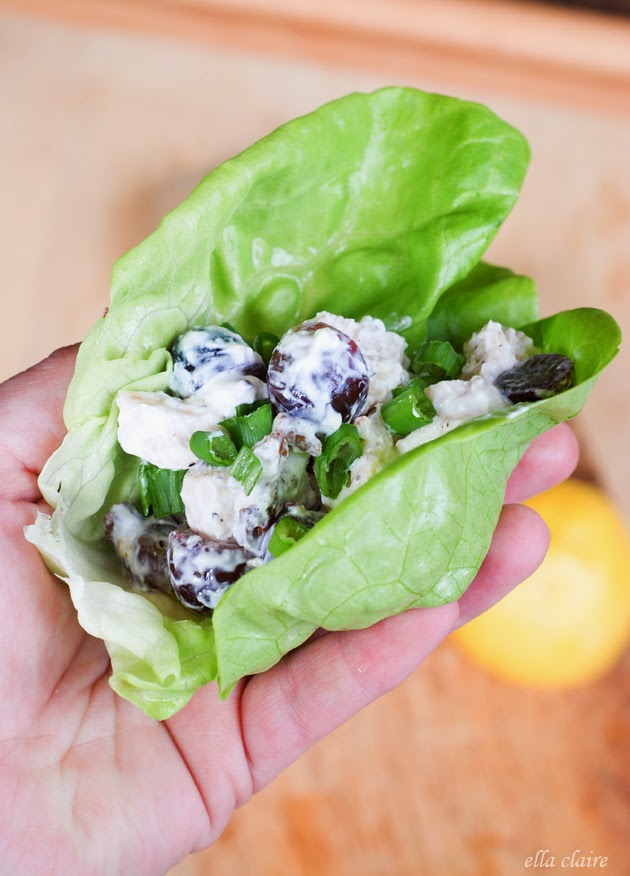 Greek Yogurt Chicken Salad Lettuce Wraps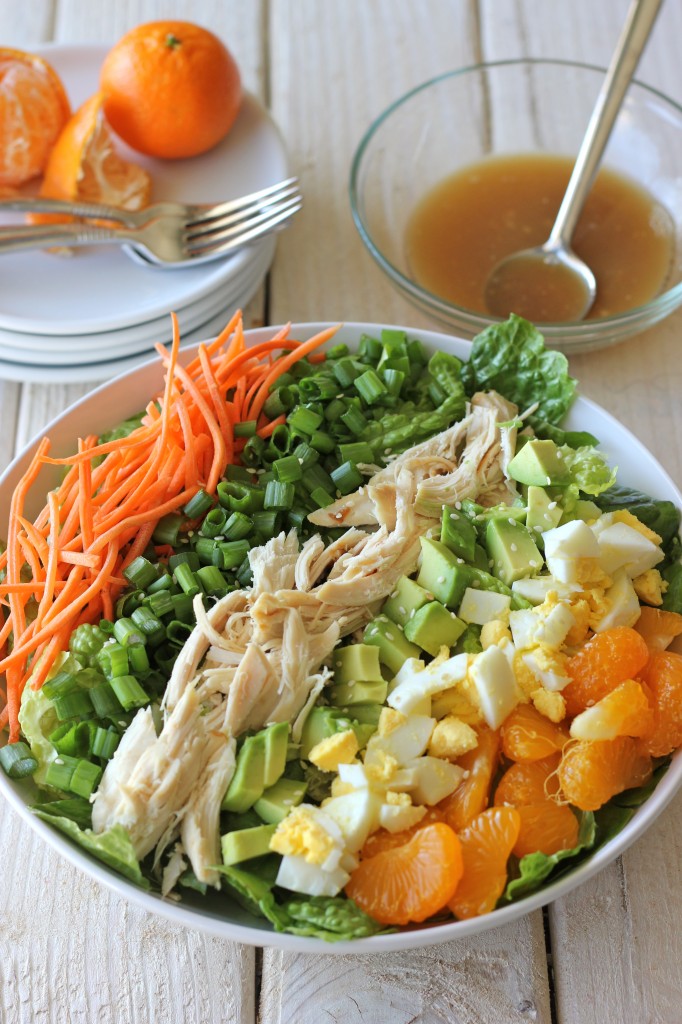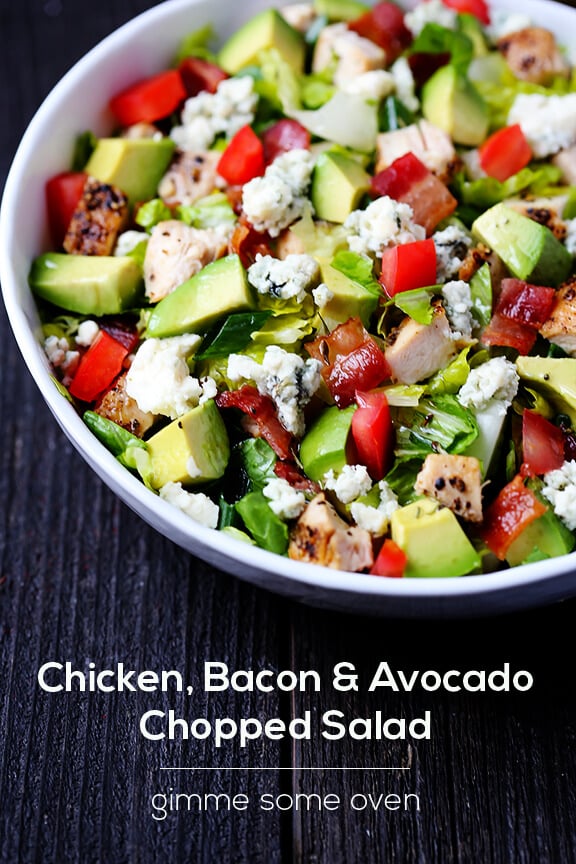 Chicken Bacon & Avocado Chopped Salad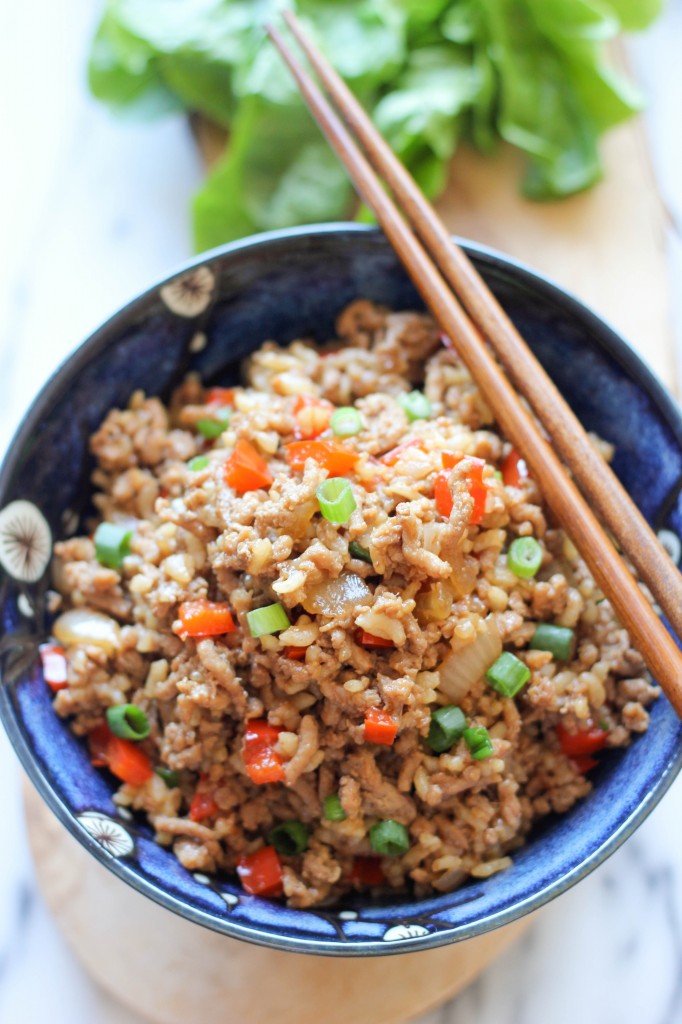 Tex Mex Margarita Chicken Salad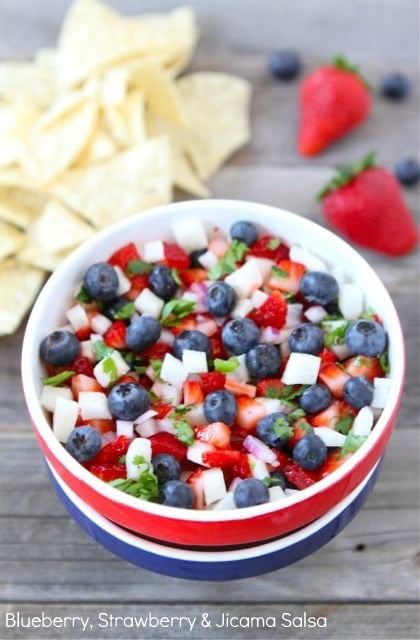 Blueberry Strawberry Jicama Salad
For more perfectly summer round ups, be sure to check these out:

25 Barbecue Friendly Side Dishes and Desserts