25 Delicious Lettuce Wraps & Salads
Summer brings warmer weather, or what I like to call "Salad Weather!" I love creating salads and lettuce wraps and enjoying them on a hot day. Here is a quick round up of 25 Delicious Salads & Lettuce Wraps.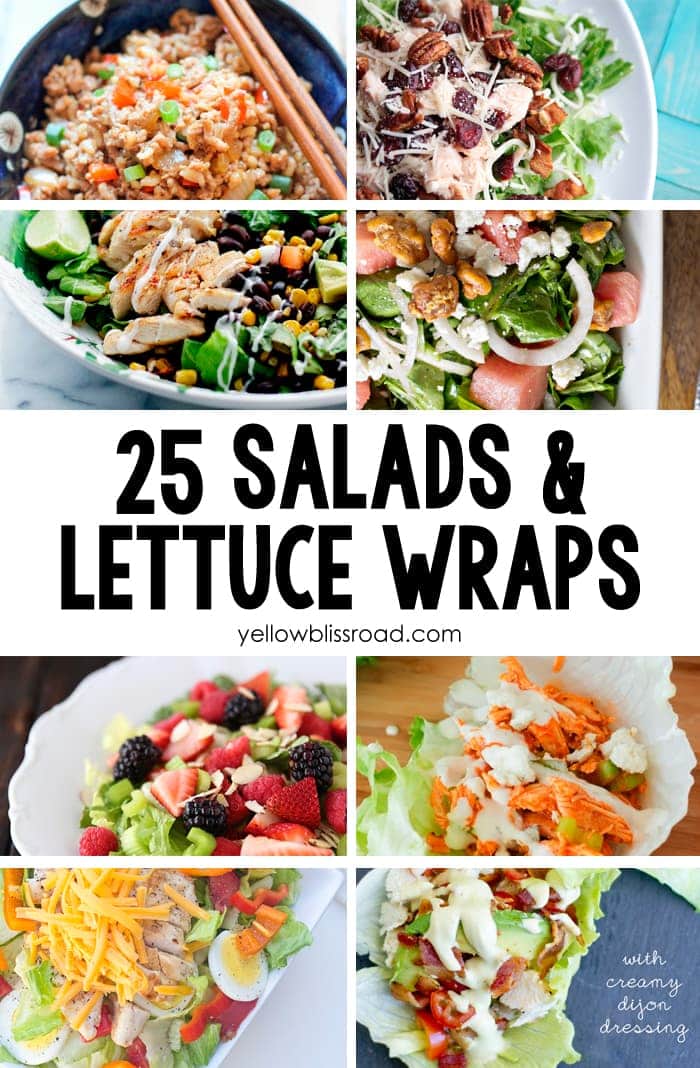 The Best Lettuce Wraps and Salads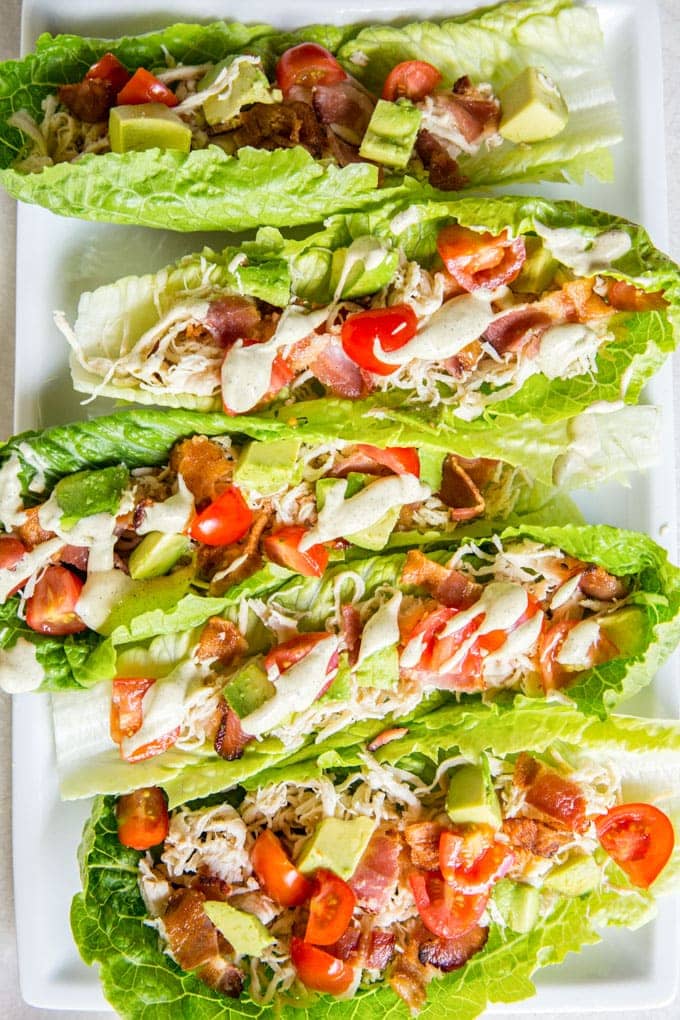 They are so good with chicken and avocado and a special Dijon mustard dressing. Be sure to head over and grab the recipe!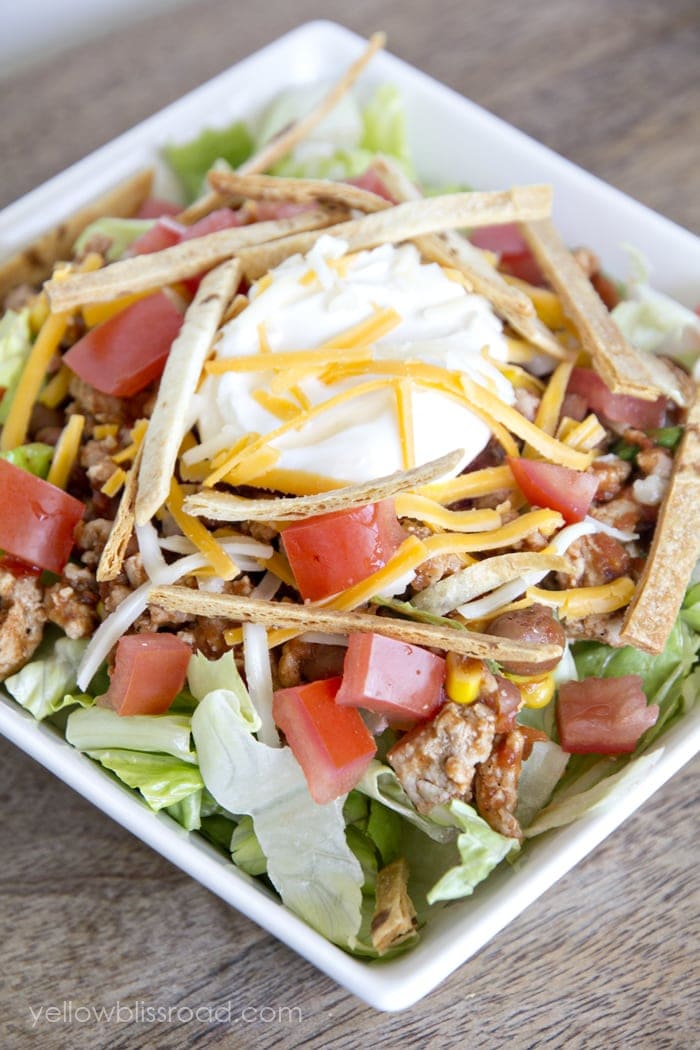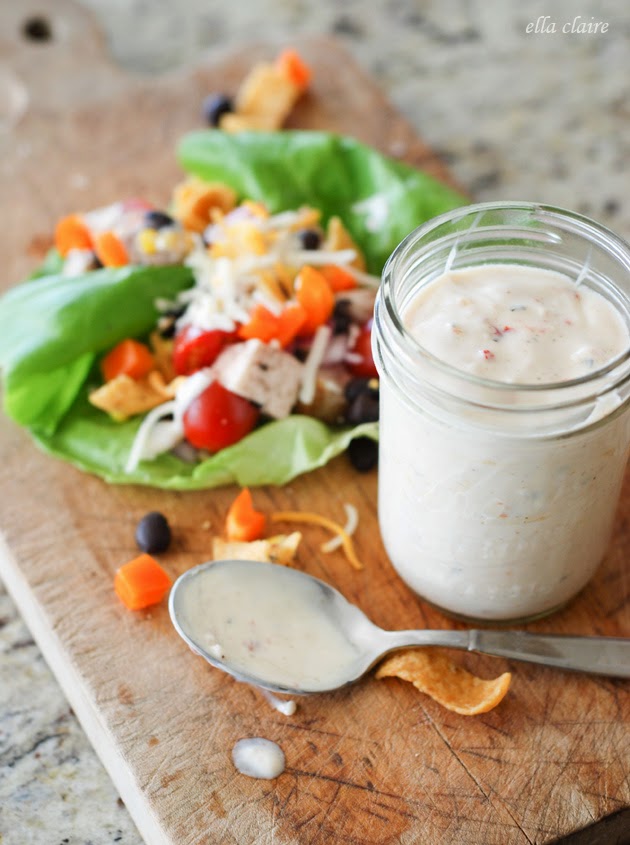 Southwest Chicken Chipotle Lettuce Wraps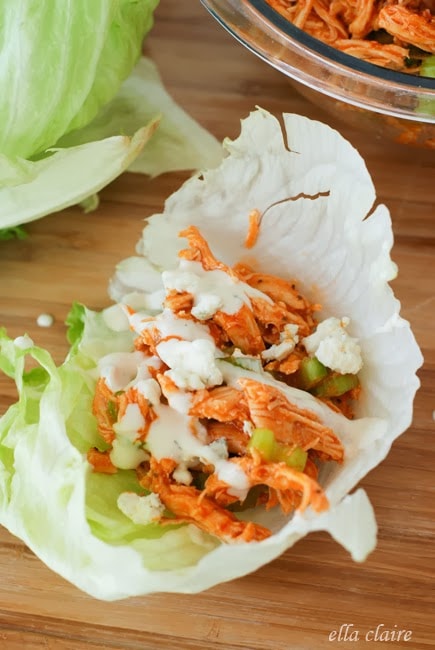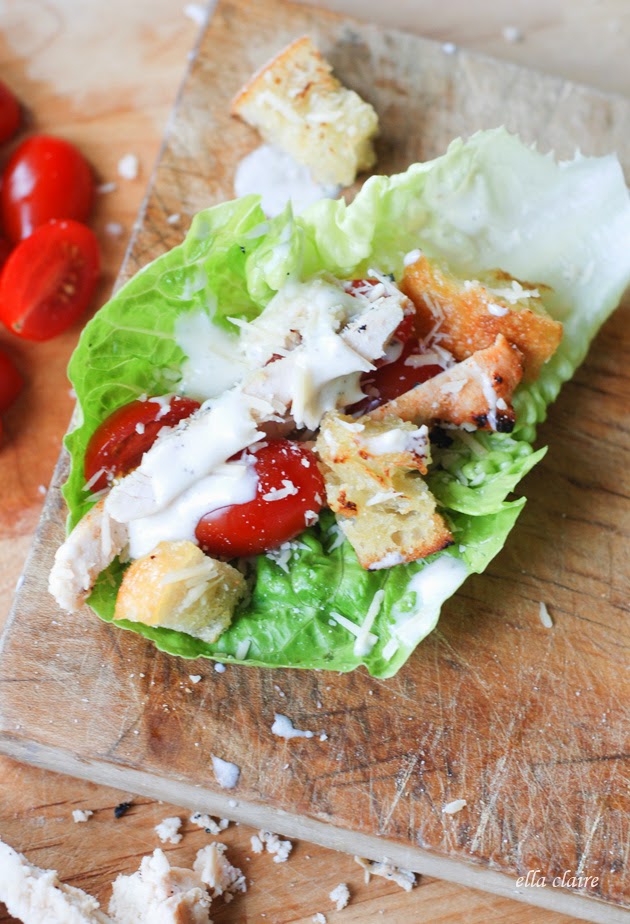 Grilled Chicken Caesar Lettuce Wraps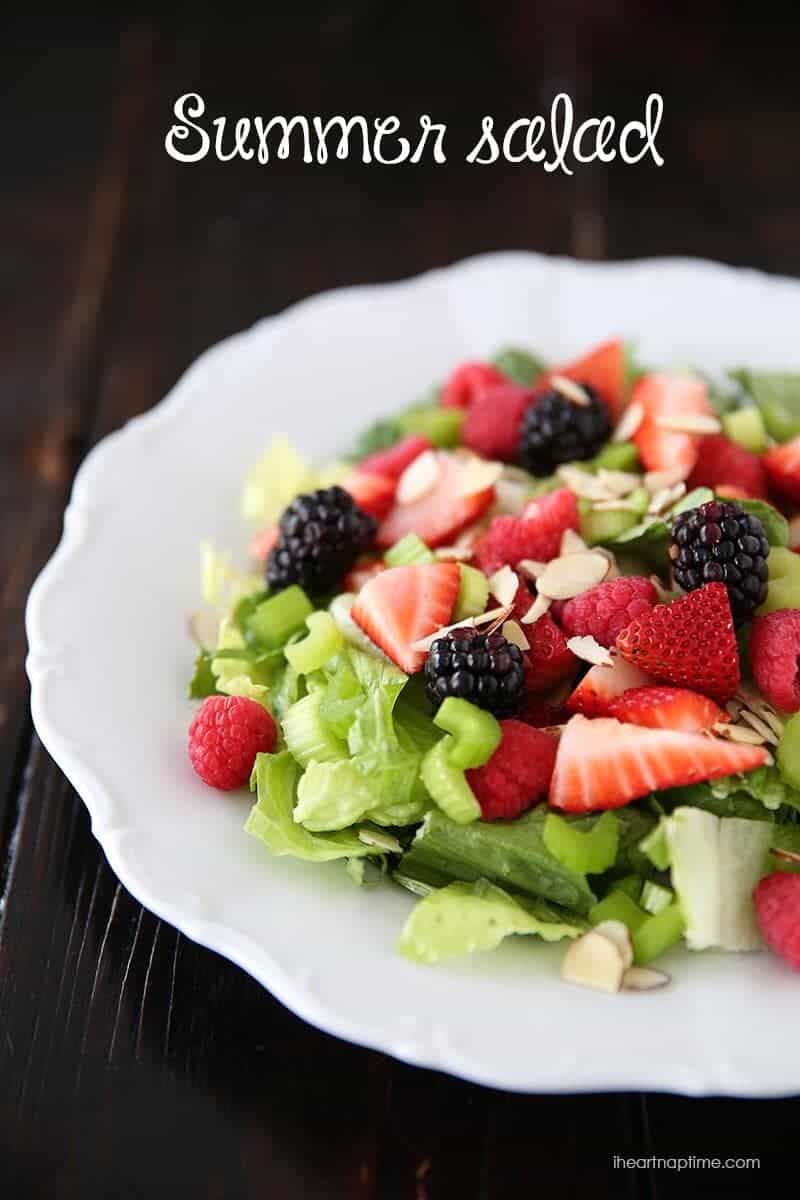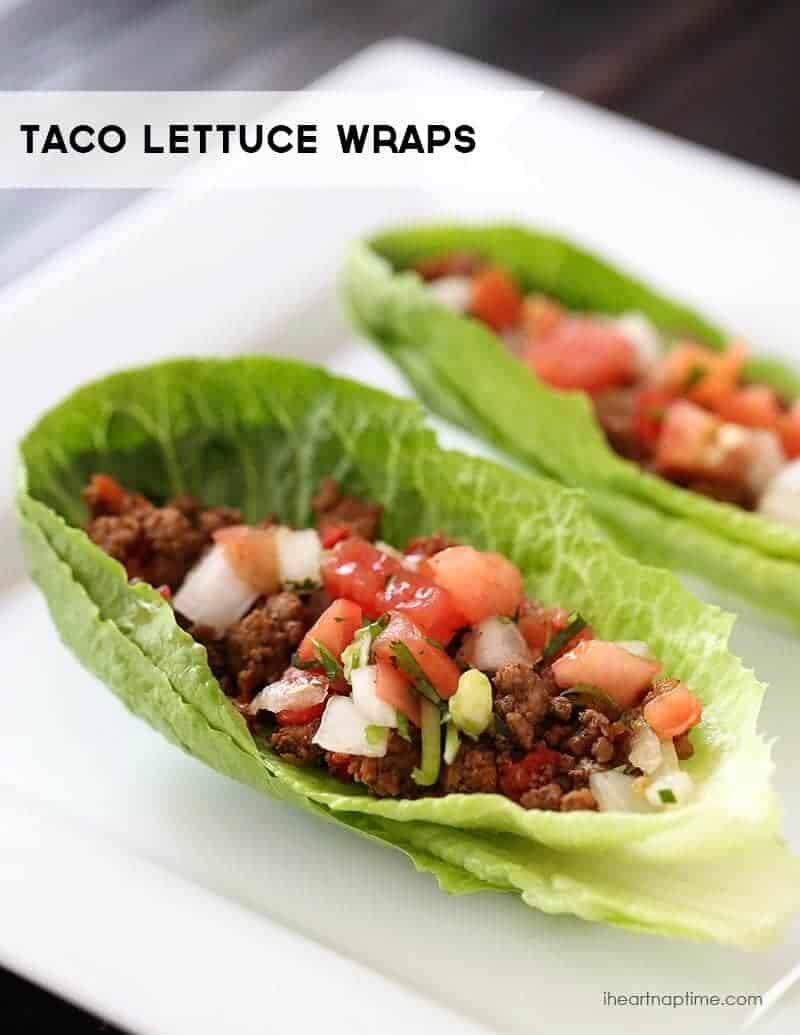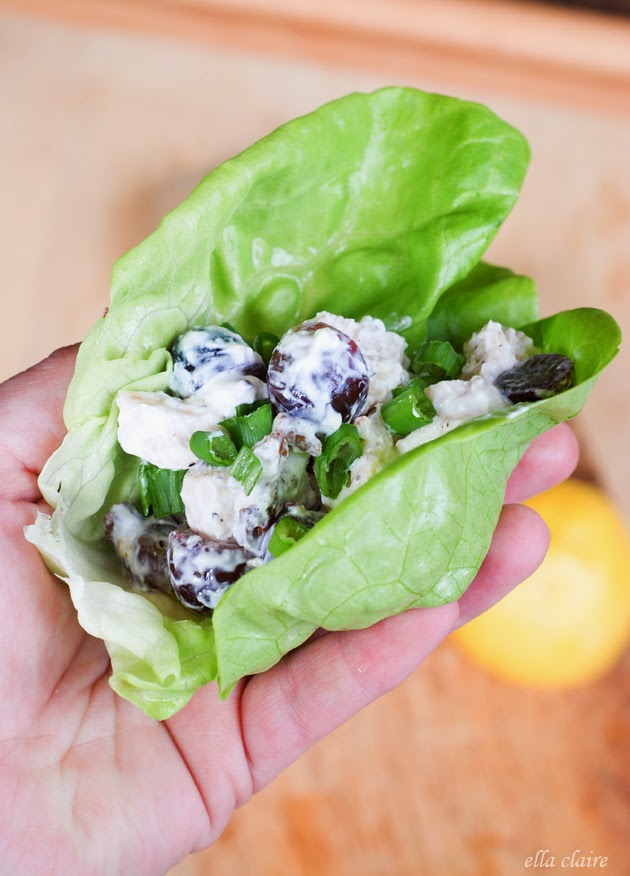 Greek Yogurt Chicken Salad Lettuce Wraps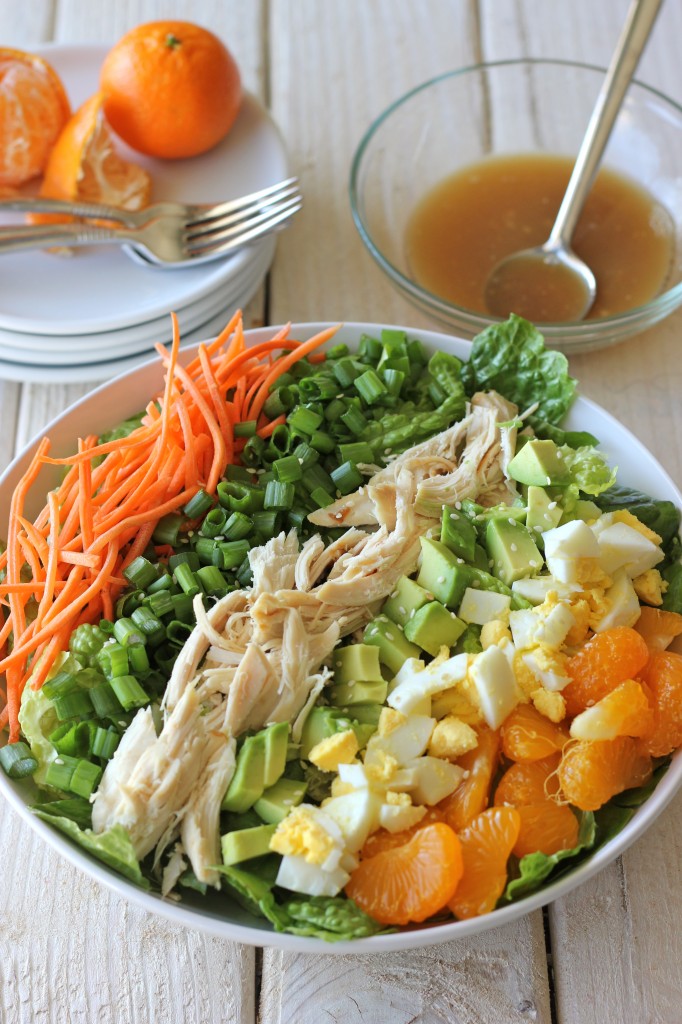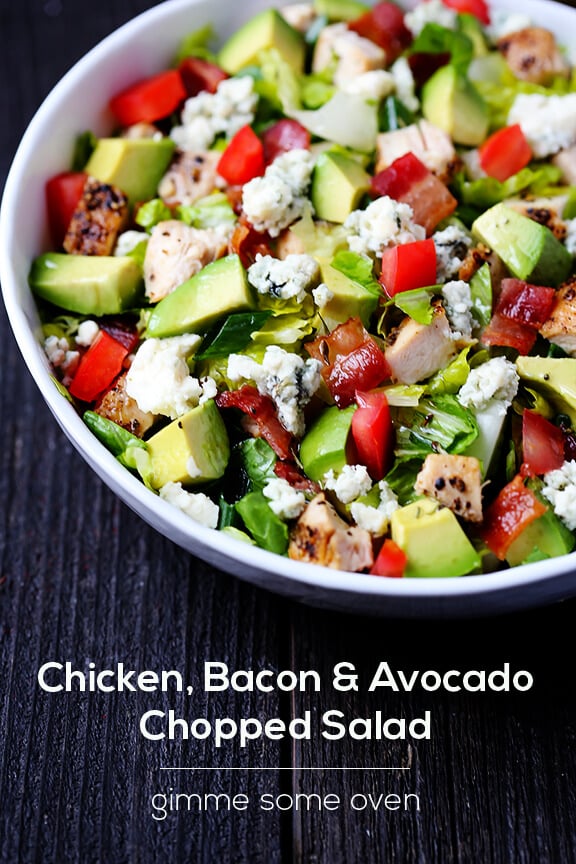 Chicken Bacon & Avocado Chopped Salad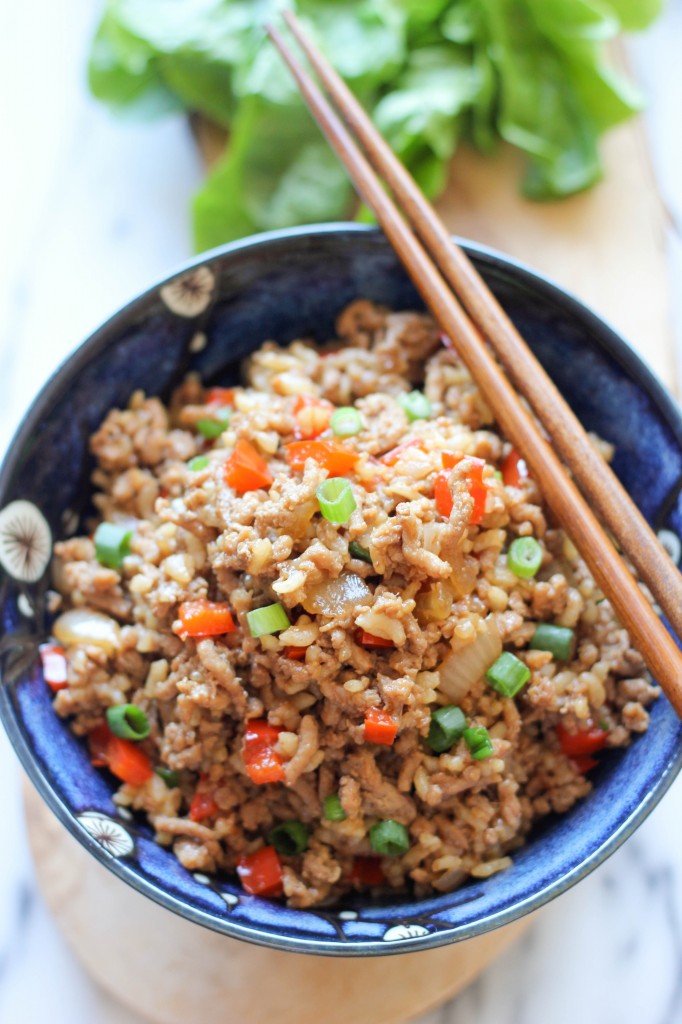 Tex Mex Margarita Chicken Salad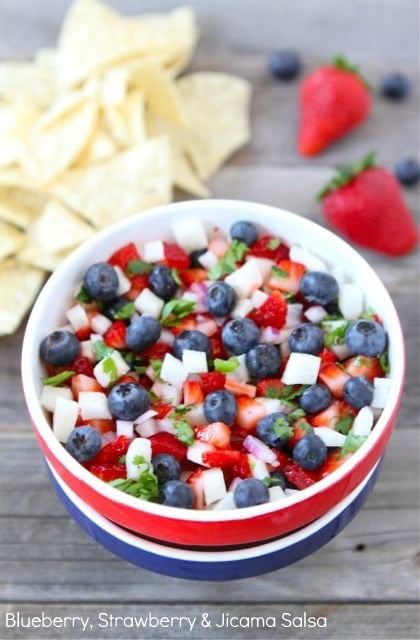 Blueberry Strawberry Jicama Salad
For more perfectly summer round ups, be sure to check these out:

25 Barbecue Friendly Side Dishes and Desserts