35 Delicious S'Mores Recipes
S'Mores, S'Mores, and more S'Mores! This round up of 35 delectable S'Mores recipes will have you drooling on your keyboard!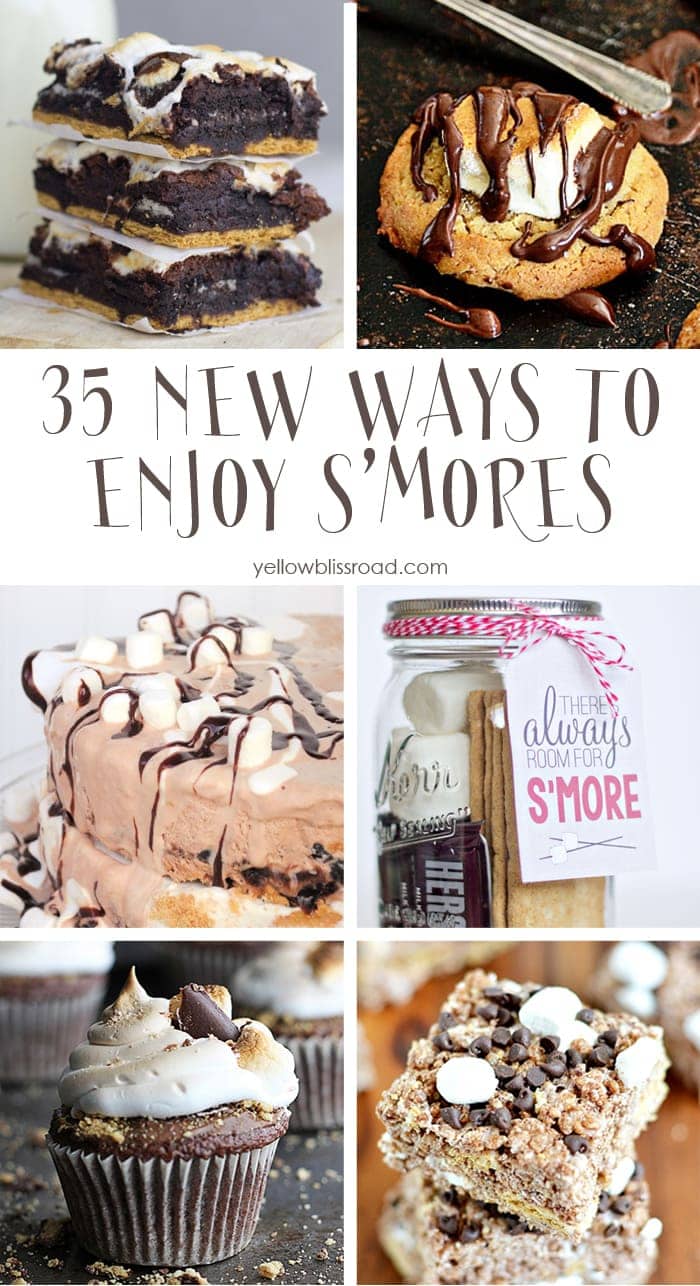 Did you know that there is a National S'Mores Day? Well there is – on August 10! To celebrate I've created a deliciously sweet round-up of 35 different recipes inspired by traditional S'Mores.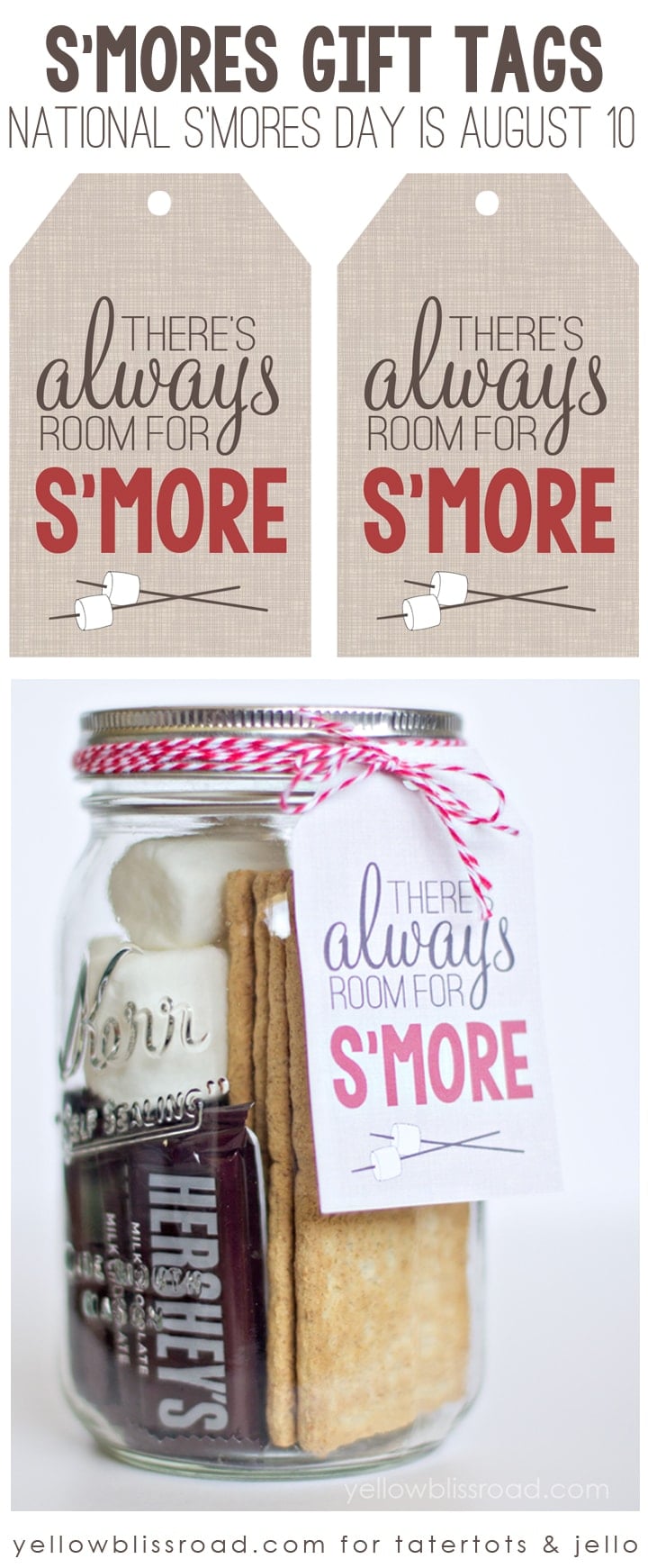 Get the free printable gift tag here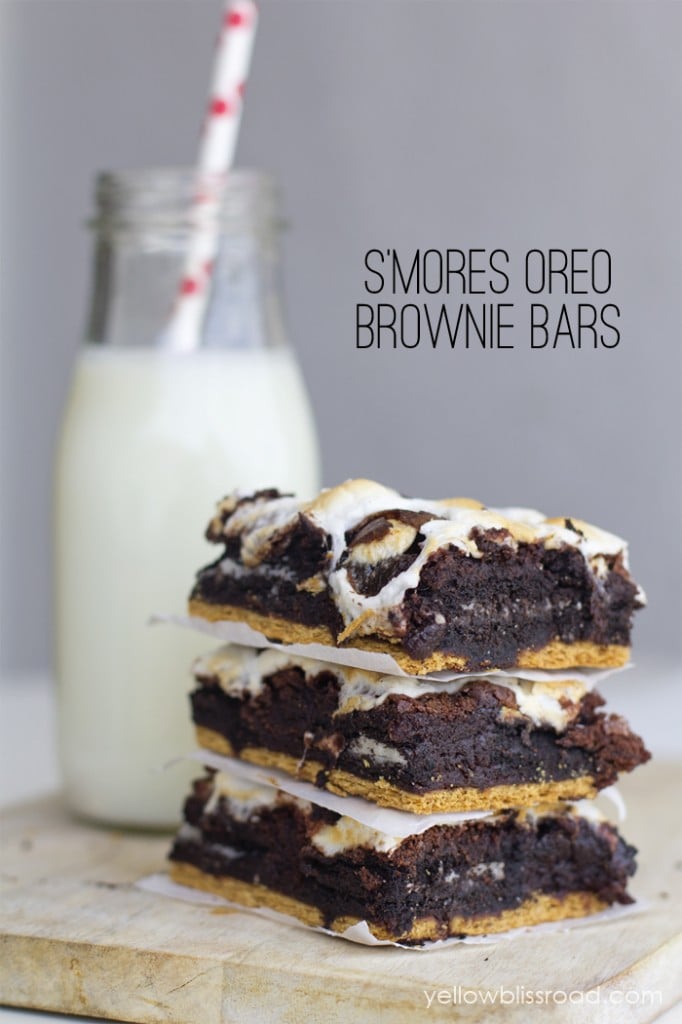 Italian White Chocolate Waffle Cookie S'Mores