It's recently come to light that my son loves Pinterest almost as much as I do. The proof? For his birthday, he wanted me to show him pictures of cupcakes, so we did a search on Pinterest. He picked these Brownie Cupcakes with Chocolate Chip Cookie Dough Frosting.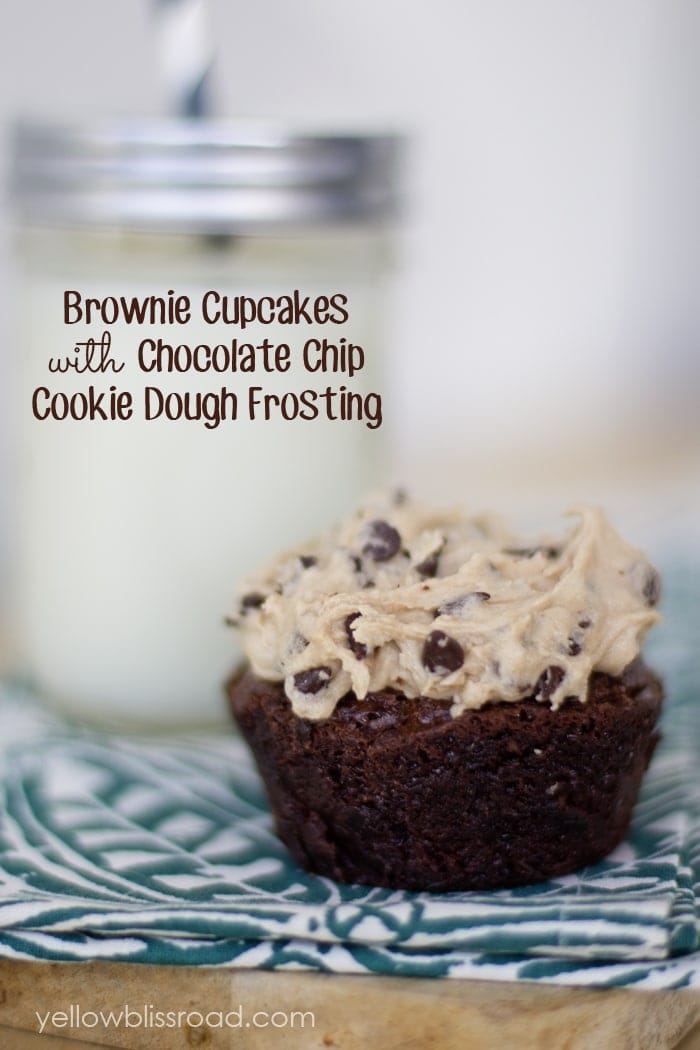 I was surprised because I expected something more of a Ninja Turtle variety. But this was his choice and I was pretty happy I wasn't going to have to pipe on 20 different colored masks.
A boxed brownie mix is used and the cookie dough frosting is made from scratch. It's basically chocolate chip cookie dough with no eggs. It's deliciously decadent and creamy, and hard to resist.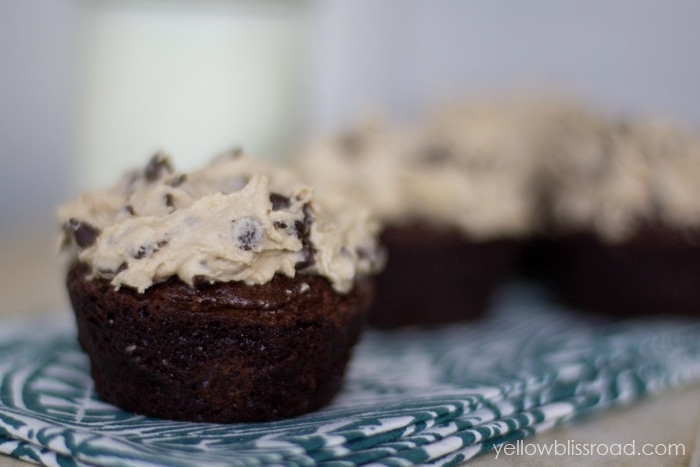 I usually like to make brownies from scratch, but I always have a boxed mix on hand just in case. It's been so hot this week and I just didn't feel like messing with something from scratch so I grabbed the boxes. This particular box had chocolate chips in the mix and I had a heck of a time getting them out of the pan without losing the form. So, learn from me and don't use chocolate chips in the batter!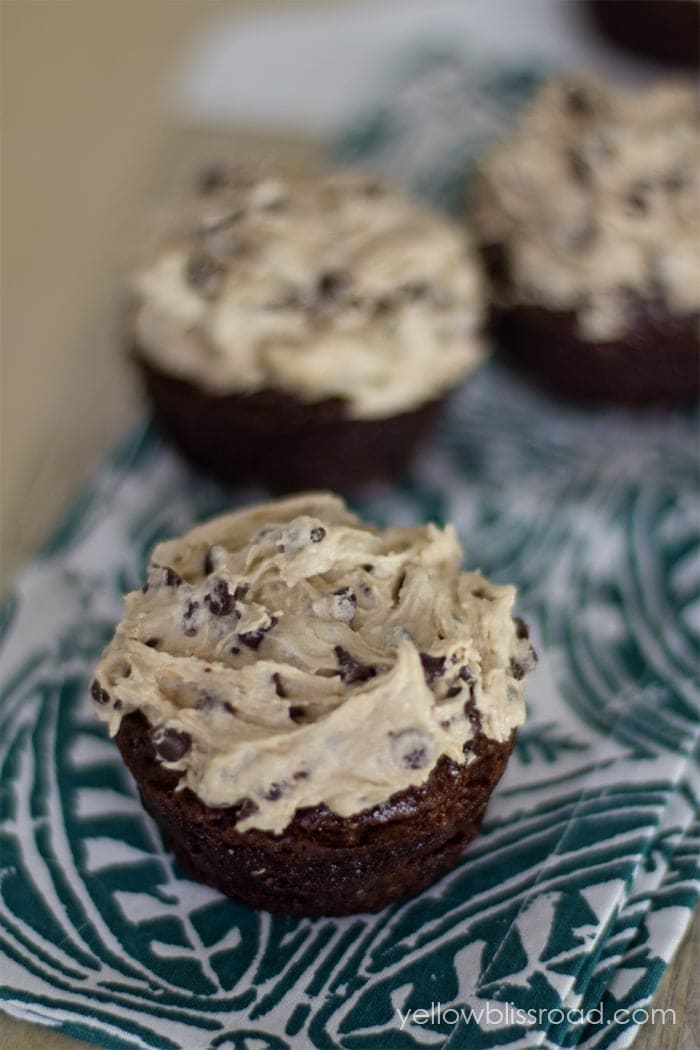 Though deliriously tasty, this isn't the kind of frosting you can pipe on or spread easily. It also tasted best straight out of the fridge. Leave them out too long and the frosting starts to melt a little bit.The cupcakes are pretty rich, and if I was too make them again, especially for kids, I would probably go with a mini cupcake instead. That didn't stop us from eating the leftovers though.
My son was thrilled with his birthday cupcakes, and I'm thrilled that I now have a Pinterest surfing buddy!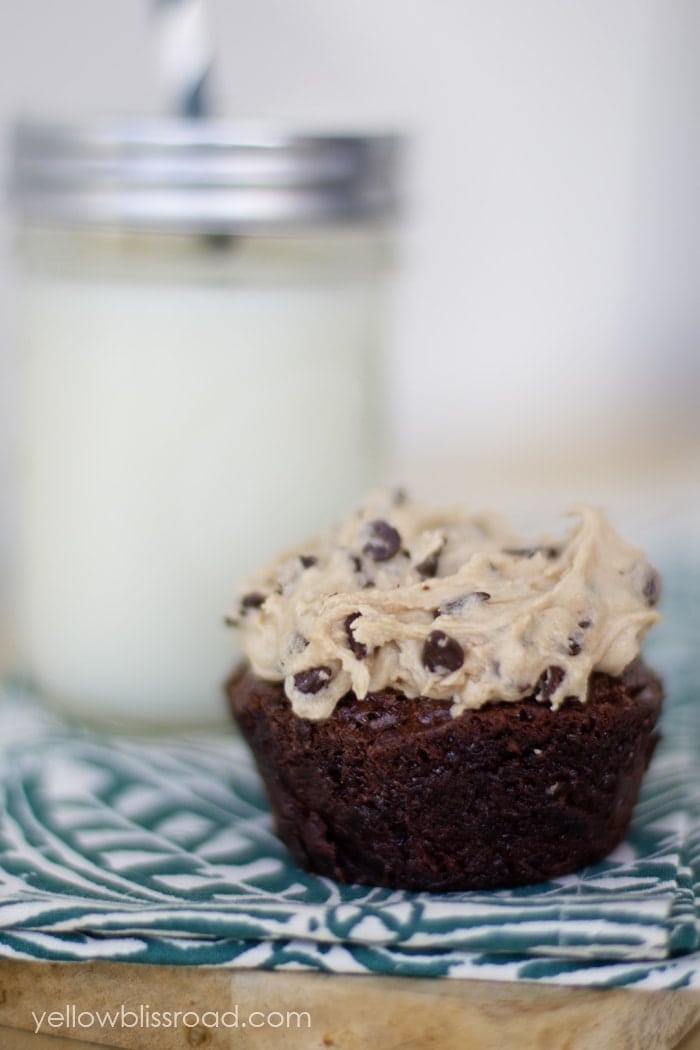 Recipe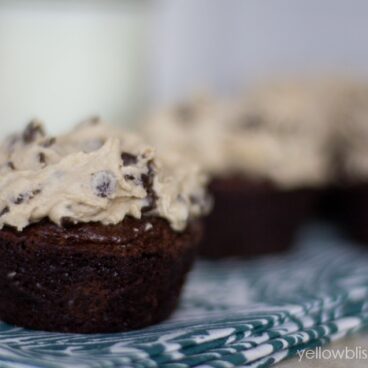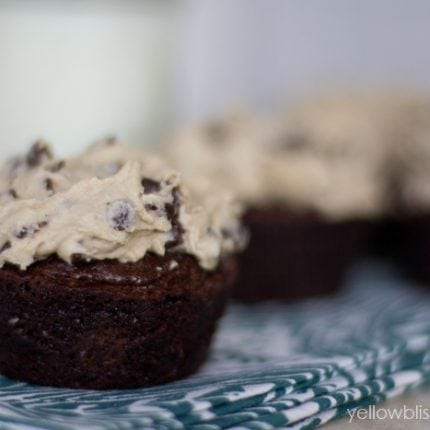 Brownie Cupcakes with Chocolate Chip Cookie Dough Frosting
Ingredients
BROWNIE CUPCAKES

1

box chocolate brownie mix

plain - no chocolate chips

Eggs

oil and water as called for on the box

CHOCOLATE CHIP COOKIE DOUGH FROSTING

1/2

cup

1 stick unsalted butter, softened to room temperature

3/4

cup

brown sugar

1/4

cup

white sugar

1

teaspoon

vanilla

1 1/4

cup

flour

1/2

teaspoon

salt

1/4

cup

milk

1

cup

mini chocolate chips
Instructions
Grease a cupcake pan with cooking spray, or line with baking cups.

Mix ingredients according to package instructions and divide into cupcake pan.

Bake at 325 degrees for about 22-26 minutes.

Allow to cool completely. Gently use a butter knife to loosen the brownies from the pan to frost.

To make the frosting, beat butter and sugars on medium speed until creamy and fluffy. Add vanilla and beat well. Stir in salt and flour until combined. Add milk and beat until nice and fluffy. Frost cupcakes once they are completely cooled.

Store in the refrigerator until ready to serve.
For more birthday-worthy desserts, be sure to try these: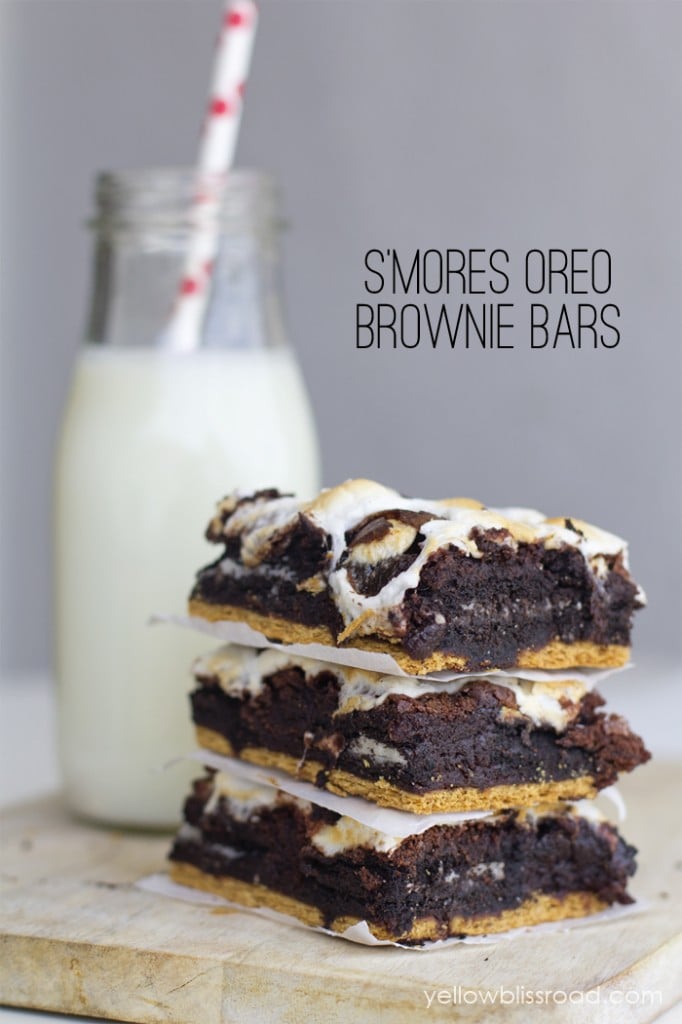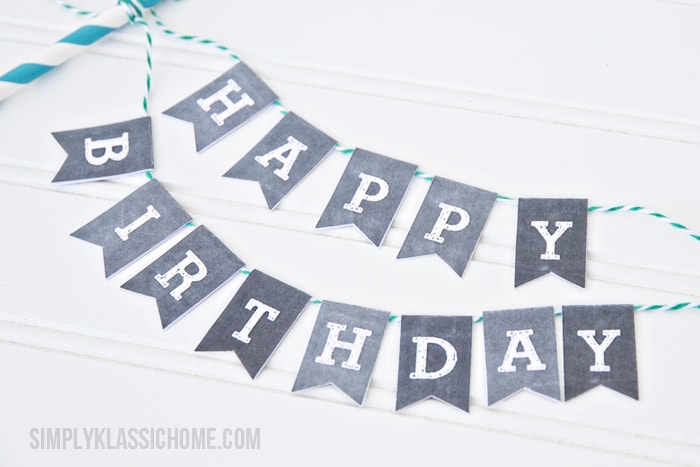 Free Printable Alphabet Bunting
For all Sweets & Treat, go HERE.
For all recipes, go HERE.