Add some adorable charm to cakes, pies, signs and more with these free printable chalkboard mini bunting letters!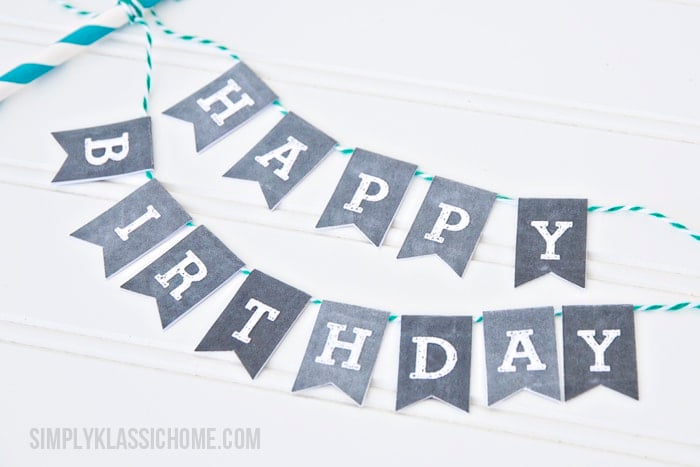 I can't help but swoon over charming little bunting flags strung atop a pretty cake. Since chalkboards are one of my favorite things, I decided to put the two together to create this printable chalkboard bunting that you can download to add a bit of chalkboard festiveness to your cakes, cupcakes, and pies.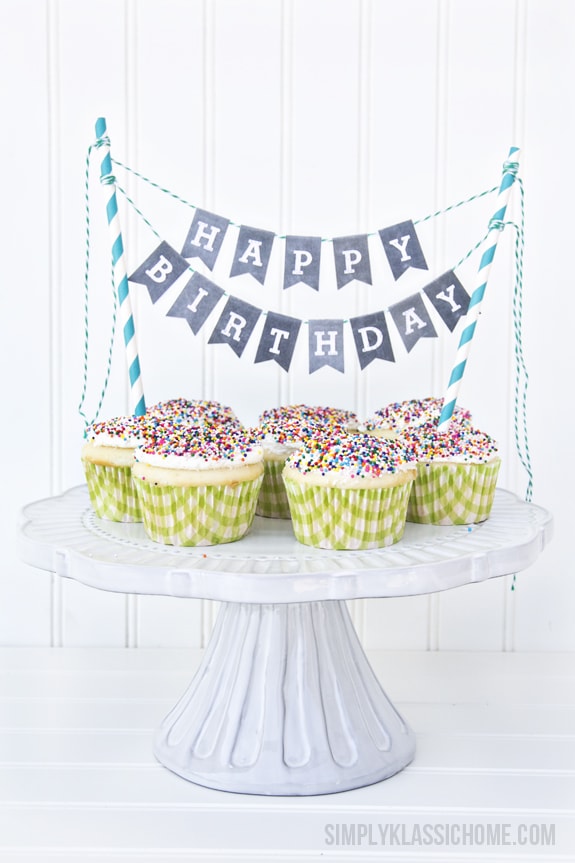 To attach the bunting, just cut out the letters you wish to use , fold them in half, and glue to a piece of string or baker's twine. Attach the twine to paper straws or wooden skewers and insert into your cake or pie.
The best part is, I'm not just giving you "Happy Birthday," but the whole alphabet so you can share whatever sentiment you'd like!

(Please do not try to download from the blog post, it won't work correctly. Use the above link to download the pdf file.)
For more free printables, be sure to check these out: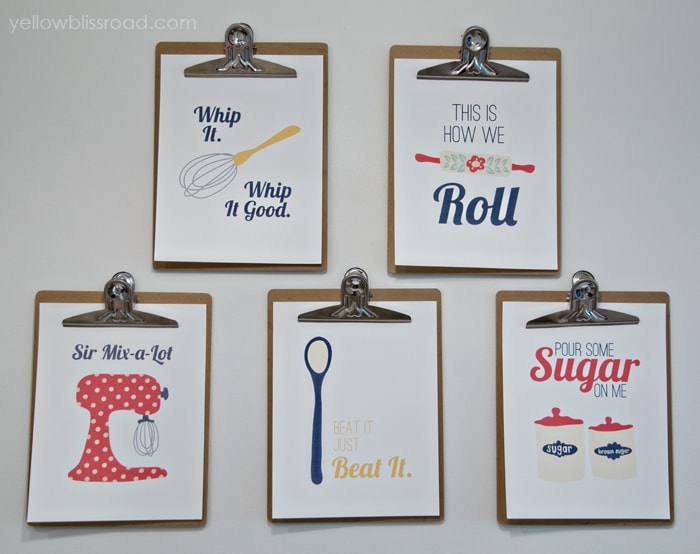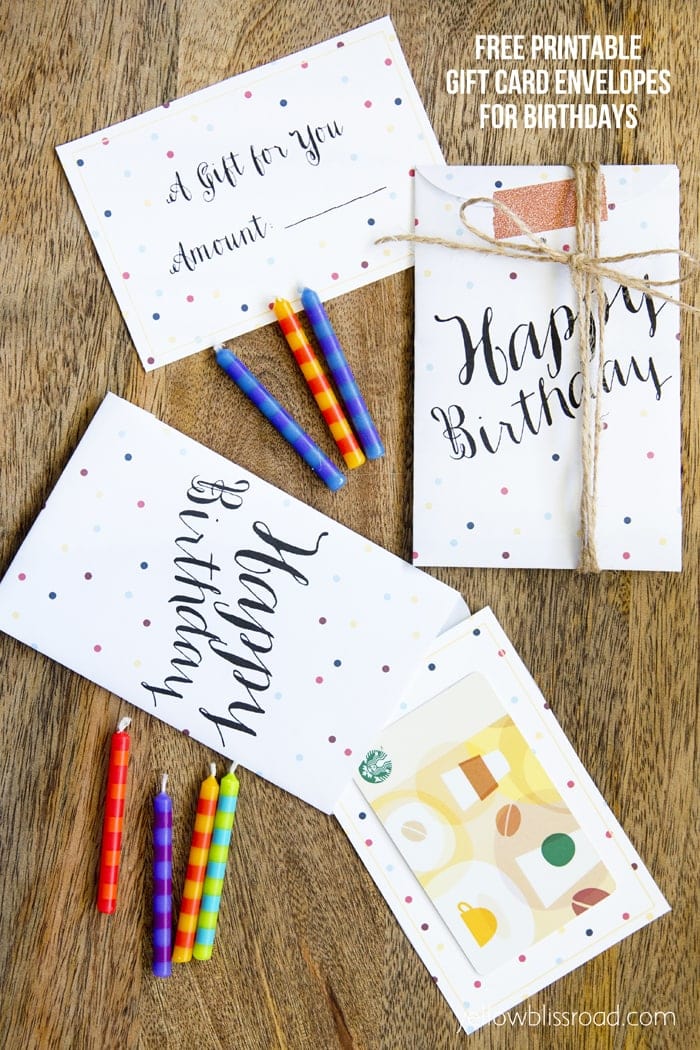 Free Printable Birthday Gift Card Envelopes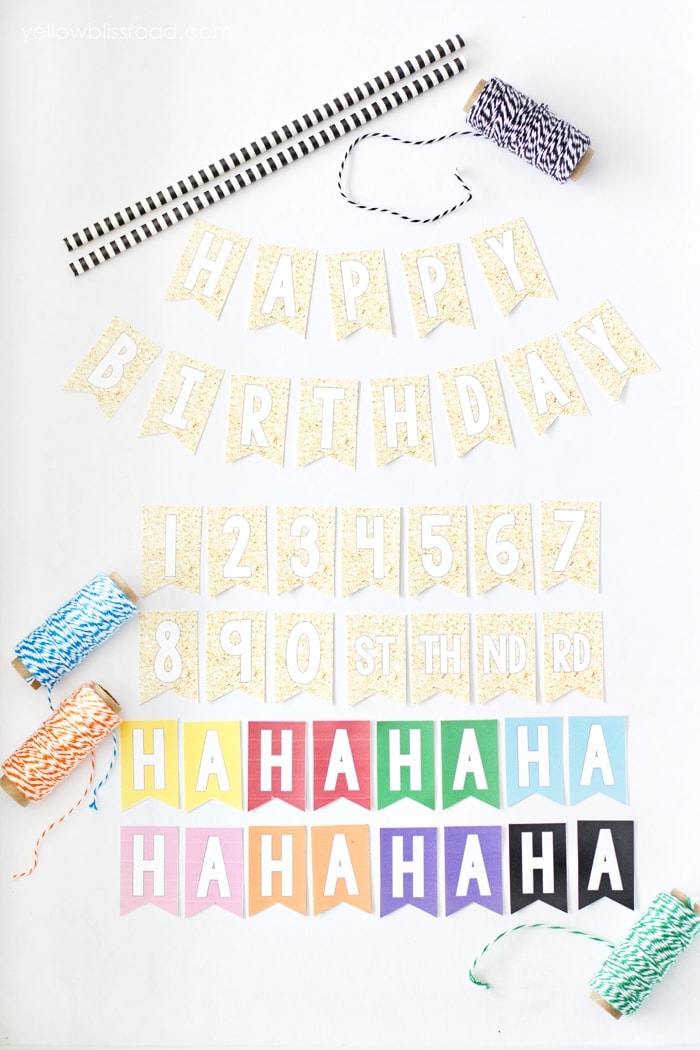 Mini Birthday Bunting in a Variety of Colors
For all free printables on the site, go HERE.